If you have a special doctor that you'd like to thank and let them know they are appreciated, then this is your opportunity.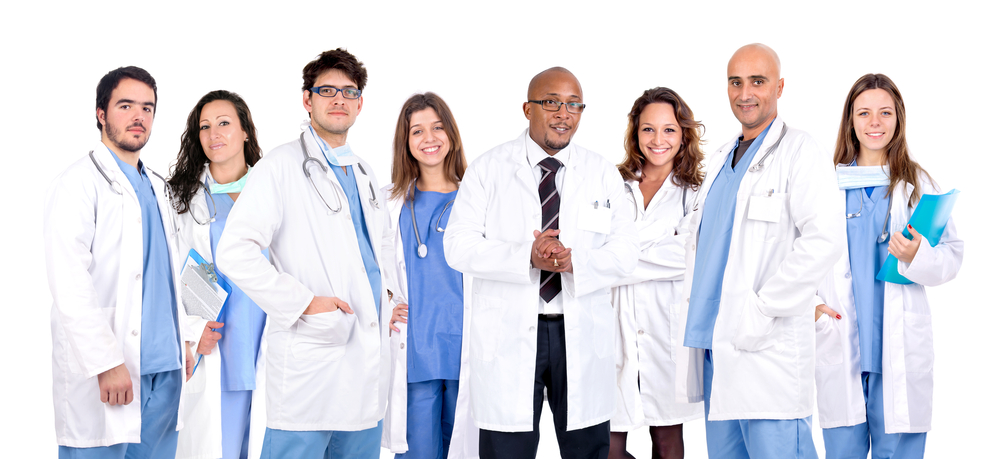 In honor of Doctor's Day coming up on March 30th, the Tarrant County Medical Society Alliance is asking for anyone in the community to help recognize the best doctors in Fort Worth! The physician will receive a hand written note from us letting them know how much you appreciate them, and you will receive a yard sign to place in your yard.  The donation will go toward Project Access Tarrant County (PATC).
PATC was founded in 2011 by the Tarrant County Medical Society and is a procedure-based organization that provides specialty and surgical medical services to low-income, uninsured residents of Tarrant County. Our mission is to expand health care access and improve health outcomes for low-income, uninsured residents of Tarrant County, utilizing the charitable gifts of a network of existing voluntary providers and collaborative partnerships.
PATC is unique for two reasons. First, we do not offer any primary care needs. Tarrant County is fortunate to have over a dozen free/low-cost clinics that can serve primary care needs of our population; however, when a patient needs to see a specialist or needs to have surgery, the clinics usually don't have those resources. Instead, they refer those patients to PATC. Second, no one in PATC is paid for services. One hundred percent of our doctors, hospitals, and ancillary services are volunteers who receive no reimbursement.
Our top five patient specialty needs are general surgery, gynecology, orthopedics, ENT, and gastroenterology. PATC does not offer services for chronic conditions, chemotherapy/cancer, dialysis, pregnancy, emergency medicine, psychiatric issues, substance abuse, or HIV/AIDS.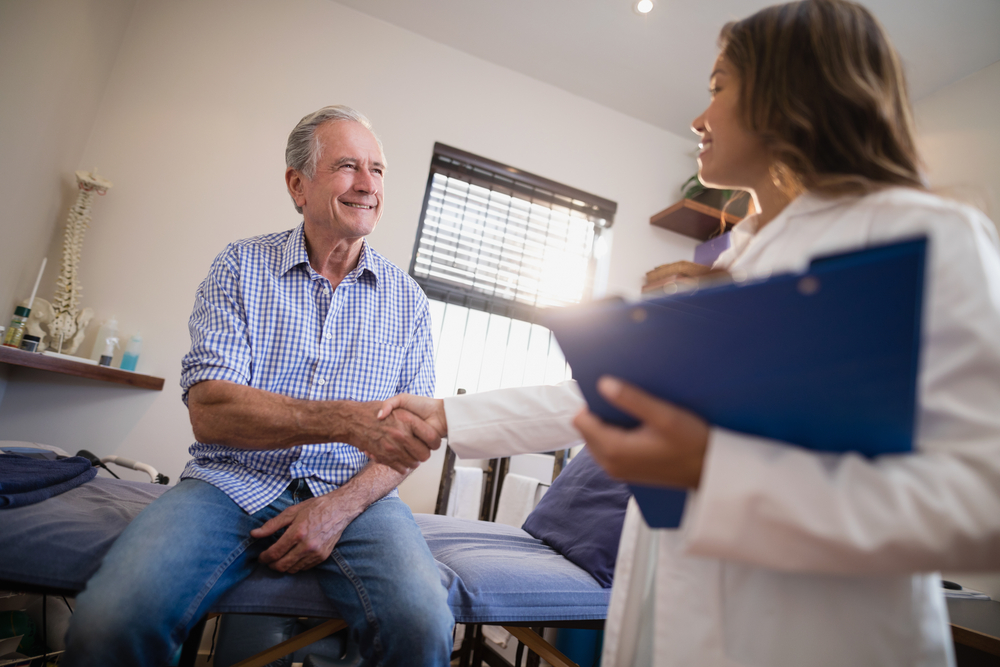 Since 2011, PATC has enrolled almost 1,700 patients and has coordinated 9,000 medical appointments, including over 500 surgeries. In addition to the medical appointments, PATC seeks to provide a full continuum of care including other services when necessary, such as translation, transportation, case management, primary care referrals, health screenings, dental/eye exams, and well-woman services. The vast majority of PATC patients are employed (or were employed until their medical condition occurred) and are supporting their families.
The average administrative cost of a PATC patient is $500 while the donated service per surgical patient averages $25,000. Because of the services PATC provides, patients are staying out of the emergency departments, are returning to work, and are able to continue taking care of their families.
Overall, PATC has coordinated $14 million in donated medical care for Tarrant County's medically underserved.
For more information, please contact Kathryn Narumiya at 817-632-7511 knarumiya@tcms.org or visit our Facebook page Doctor's Tribute benefiting Project Access to make your donation.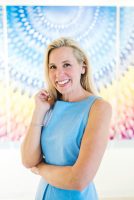 Tricia Schniederjan is a Fort Worth girl born and raised. Tricia is a runner, scuba diver, snow and water skier, hiker, and kayaker. Her love of exploring has taken her on many adventures with her 5 children which has led to her becoming an expert at traveling with children. She is a UT Austin graduate, an optimist, a peace keeper, and an enjoyer of life.