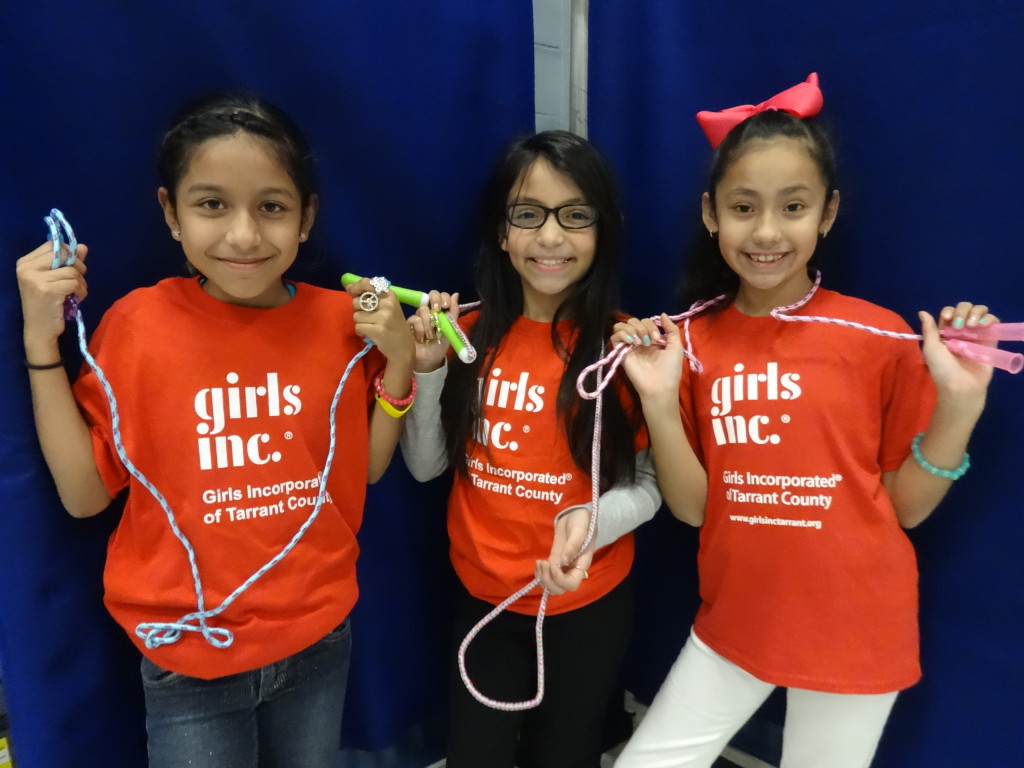 As a recently-turned 40-year-old, I look at this number as a HUGE milestone. I work for an amazing agency, Girls Inc. of Tarrant County, that is turning 40 this year. I am in awe of the number of lives that have been touched in that time and can't get enough of the stories of that impact over the years. I can honestly say that I have become stronger, smarter, and bolder (the mission of Girls Inc.) in my 6 years with the agency and I can't wait to see what the next 40 years will hold. I have two daughters, ages 5 and 6, and have already started getting them involved. I know that I certainly could have benefitted from attending when I was a girl.
Growing up I was a good student and had a lot of friends. I have truly amazing and supportive parents that did everything in their power to love and support us. However, my self-esteem and interest in making good choices were lacking. I was quick to succumb to peer pressure. I was insecure and would do things that went against my better judgement because I wanted people to like me. I was also overweight during those awkward pre-teen years and was bullied by the very crowd that I desperately wanted to be included in. I didn't trust other girls. I felt like we were in competition and they were out to get me. I often made bad choices that had consequences that I hadn't thought through.  I really could have benefitted from an environment where girls supported one another. I could have used strong mentors with behaviors that I could model. I needed someone to tell me that I was enough just the way that I am and that I could do ANYTHING that I set my mind to.
That's what we do at Girls Inc. We are a safe place for girls to learn who they are and who they want to be. We have program facilitators that serve as mentors to the girls and guide them through lessons and experiences that will change their lives. We have programs that are practiced, perfected, and evolve as the needs of the girls change. Our topics include health and hygiene, bullying, substance abuse prevention, pregnancy prevention, media literacy, financial literacy, reading literacy, developing positive relationships, and academics with a strong focus on STEM.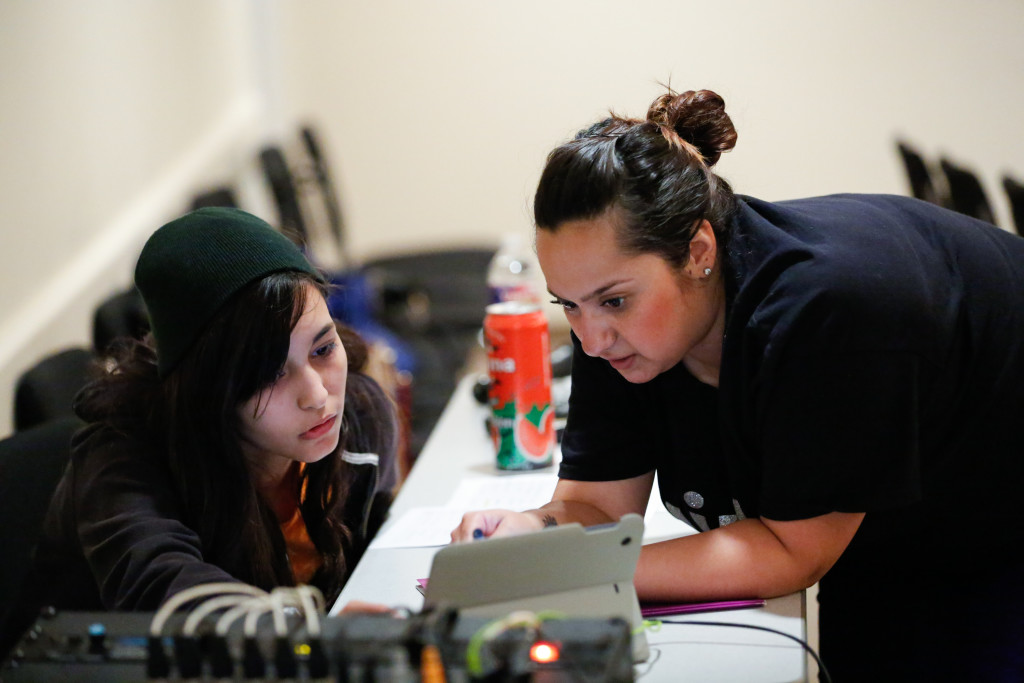 Who knows where I would be now if someone had nurtured my interests in Science? What if I had learned at an earlier age how to create and manage a budget? Would my life have taken a different path if I hadn't dated that "bad boy?" I don't regret any of my choices, because they put me where I am now. But, I also know now that I am capable of a lot more than I ever thought possible. Our girls are learning that they have choices about their future and are given the tools to create a better life than what they might have imagined for themselves.
I love this agency and the work that we do and could go on for days! To learn more about Girls Inc. of Tarrant County, visit our website, like or follow us on social media, or contact me directly at arasor@girlsinctarrant.org I love meeting new people and would love to get you involved in what we are doing at Girls Inc.
Want to help right now with Girls Inc, buy a ticket to Foodie Philanthropy. It's a fun charity event on February 20th at 7:30pm. A few spots still remain. Choose Brewed if you'd like to sit at Victoria Wise's (founder of Tanglewood Moms) table.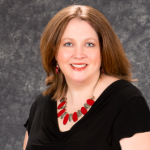 Amy Rasor, CFRE is the Director of Development for Girls Inc. of Tarrant County. Amy started at Girls Inc. of Tarrant County in 2010 as the Volunteer Coordinator, then promoted to the Director of Volunteers of Special Events, and was promoted to Director of Development in 2013. Amy has 15 years of nonprofit experience and worked previously for 10 years at the Amon Carter Museum of American Art. In 2012, Amy was the recipient of the Directors of Volunteers in Agencies Tarrant County Deborah Evans Young award for excellence in Volunteer Management.
Amy is passionate about the Girls Inc. mission to inspire all girls to be strong, smart, and bold! She is a proud Mommy of two little girls, Riley and Ashlyn, and is honored to be the wife of Michael Rasor, Graphic Designer and Entrepreneur. Amy is a Nebraska native, but moved to Texas at the age of 13 and truly loves Fort Worth.