Beginning this month, Tanglewood Moms is back to exploring new ways to make our community better by helping our neighbors in need.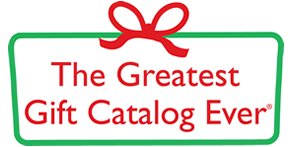 We are joining forces with The Greatest Gift Catalog Ever, a Fort Worth nonprofit, which showcases many of the charities in Tarrant County.  This year, they are featuring over 21 local charities like A Wish with Wings which is our first #TanglewoodMomsGiveBack organization.
If you and your family would like to learn more about great ways to give this holiday season (and all year long!), you can read all about them on their site at www.GreatestGiftCatalogEver.org  Each gift given through The Greatest Gift Catalog Ever site is matched dollar for dollar.  It's the best way to give in Fort Worth!
A Wish with Wings is thrilled to participate, through The Greatest Gift Catalog Ever, in the new #TanglewoodMomsGiveBack project.
Located in Fort Worth, a Wish with Wing' mission is "granting magical wishes for young Texans with life-threatening medical conditions." Since 1982, more than 1,450 children have received that one magical wish to help ease their burden and lighten the load they carry. For these children and their families, all of whom are facing uncertain futures, we have one simple goal: to bring joy, happiness, laughter and hope to an otherwise dark situation.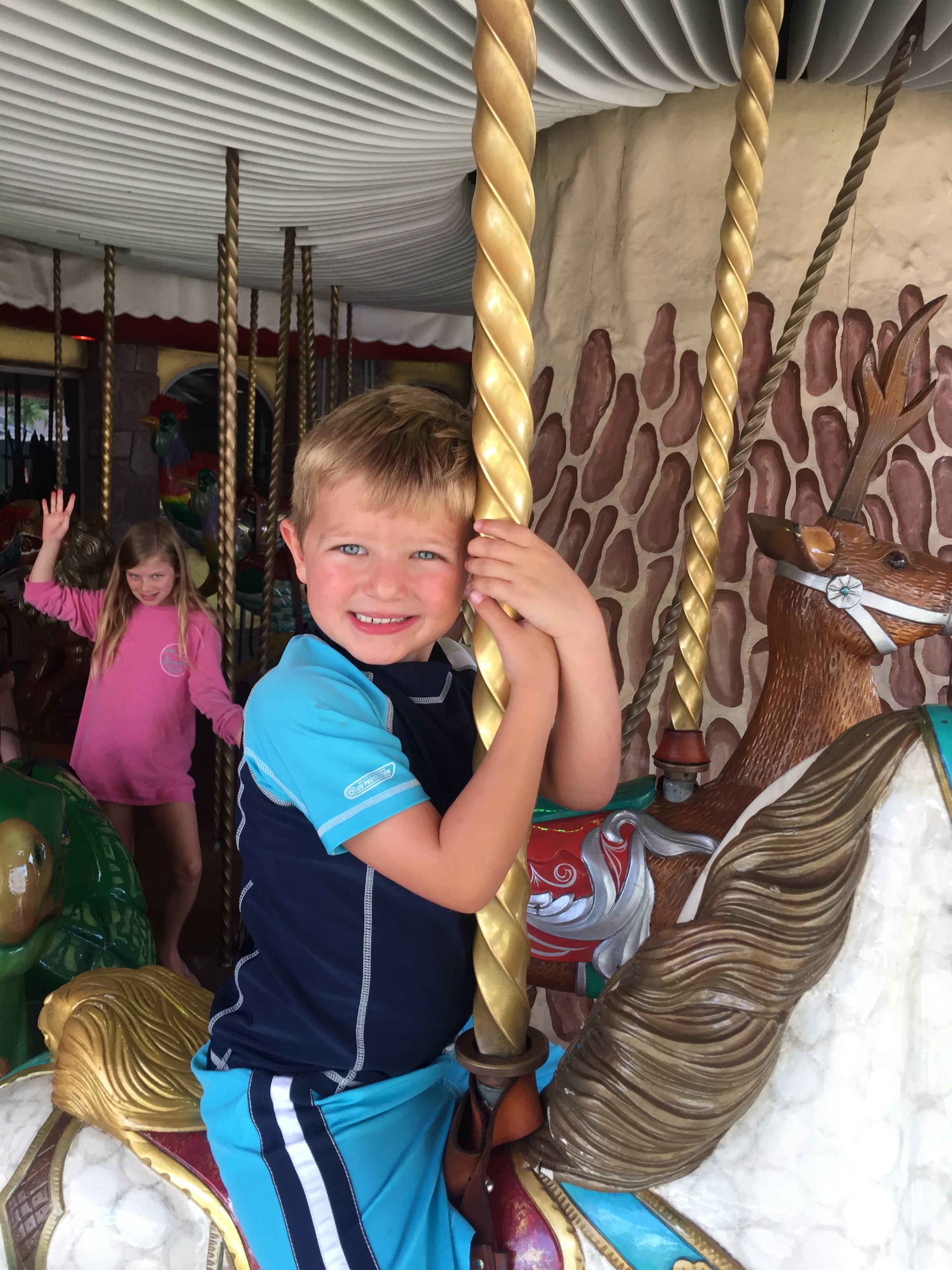 Jack is a charming six-year-old boy who has never met a stranger.  He loves swimming, building with Legos, and playing with his dogs.  This courageous little boy was diagnosed with Acute Lymphoid Leukemia (ALL) in July of 2013, and, after two and a half years of treatment, he celebrated his completion of chemotherapy in 2016.  Through this battle, Jack has matured well beyond his years and inspired so many as he goes about daily life with such a cheerful outlook and positive attitude.  Jack's Wish came true last summer when he and his family took a magical trip to Disney World.  In Orlando, they spent an amazing week at Give Kids the World Village, an enchanting 82-acre resort built exclusively for Wish children and their families (many come from all over the world).  Jack enjoyed swimming and "surfing" at the pool, horseback riding, carousel rides and much more at the Village.  He loved everything about his Wish, especially riding all the rides as many times as he wanted and getting to pet dolphins at Sea World.  His favorite part of the trip was riding Splash Mountain at Magic Kingdom and one of his most memorable moments was getting to eat ice cream for breakfast at the Village.  Jack's Wish trip was an amazing family experience and an unforgettable week full of "yes's."
Happily, for Jack and his family, Jack is now in remission and is a healthy, happy 7-year-old. For other families, however, the future is not as promising.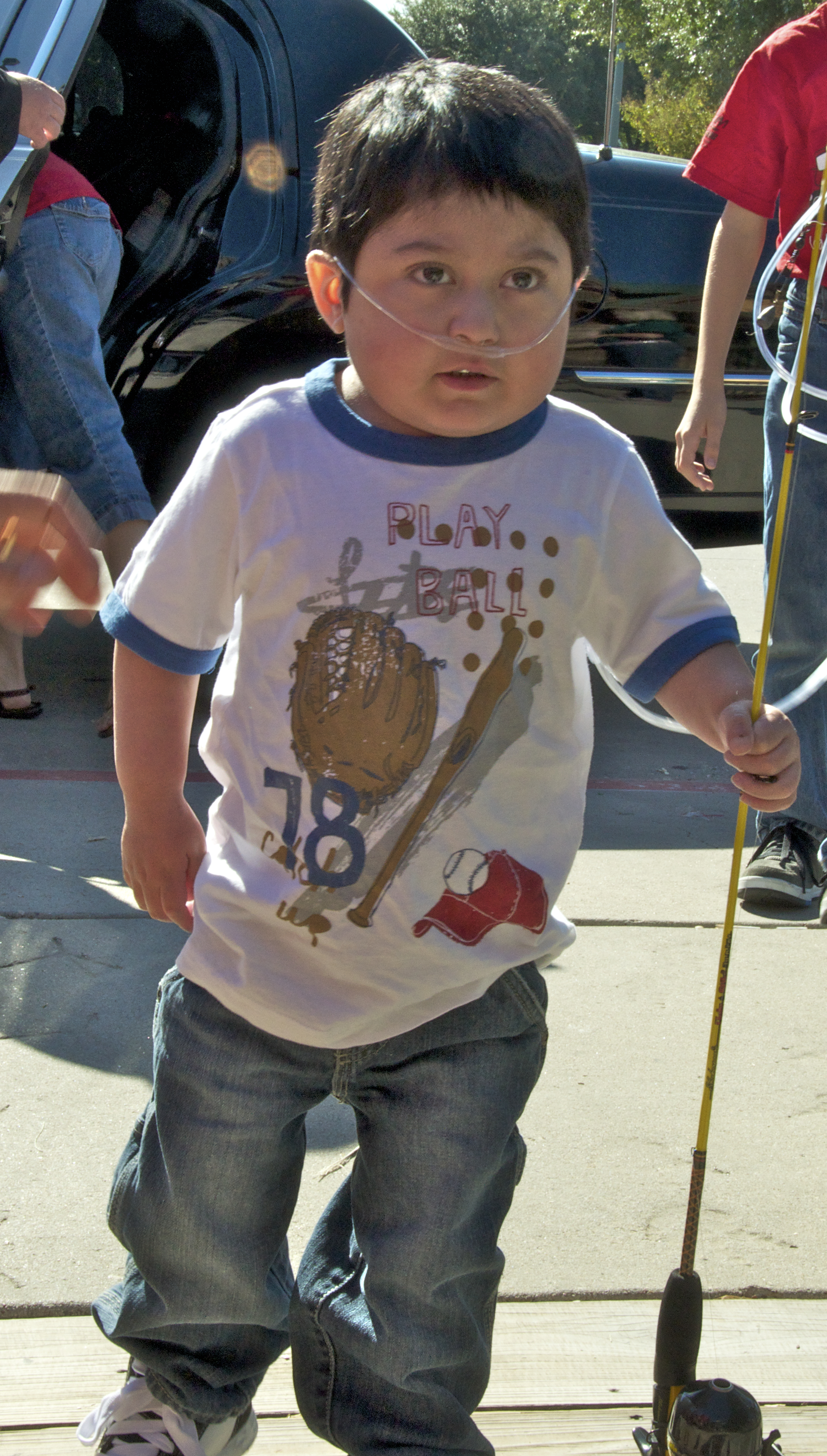 Young Daniel is one example. His story began on March 4th, 2009 and ended on June 28, 2017. Born with only half a working heart and given up for adoption at birth, he was rushed across the street to Cook Children's for emergency heart surgery. There he met his forever mommy, a nurse at Cook Children's. Although his prognosis was poor and his heart defect irreparable, she fell in love with him at first sight. His life included numerous major surgeries and countless other medical procedures in eight years. His one magical wish was simple: he wished to go fishing. Danny loved fishing and baseball, and, despite his rare heart defect, he got to experience both and virtually everything else he hoped to experience.
Sadly, Danny lost his battle this summer at the age of 8. But he embodied a can-do-attitude playing and living life to the fullest.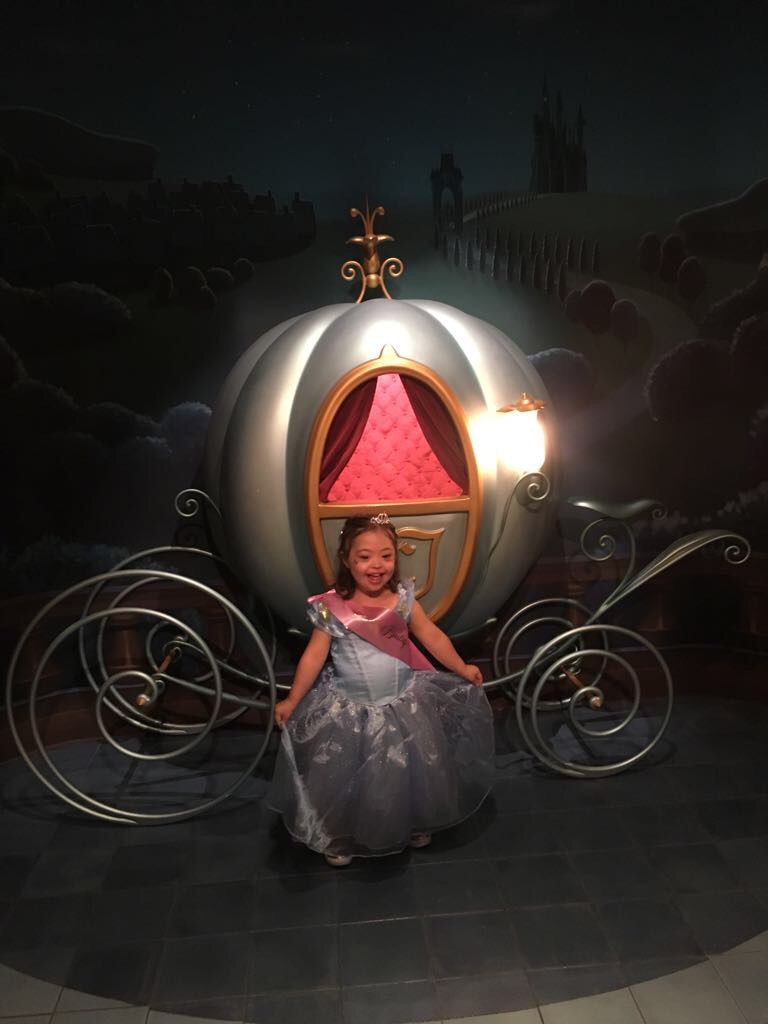 Sweet four-year-old Abby Grace was born with Down Syndrome and diagnosed with Acute Lymphoid Leukemia in 2015. Although Abby is not able to speak, she made it clear that her one true wish was for a magical week at Disney World and Give Kids the World Village! Having just returned from their wish, her mom shared, "We just want to say thank you and let you know what a wonderful blessing our wish trip was. It was the first time that we as a family were able to go on a vacation. It was the first time to see Abby and her siblings just be kids and do kid activities. There were no doctor's appointments, no clinic visits, no waiting rooms, and no more needle pricks. Abby just got to be a kid and enjoy life with her brother and sister. It made my mama's heart so happy. The kids loved every moment, and as a family we enjoyed just being together and enjoying one another."
Now let's talk about how YOU can help grant magical wishes for these inspiring children!
An average wish trip for a family costs in the $7,500-$10,000 range, depending on destination, length of trip and number of immediate family members. Here's a quick breakdown on ways you might choose to be involved:
Become a "Magic Maker" …
$20 purchases a plush 12" Mickey or Minnie for a child's wish trip to Disney
$25 provides one night's accommodations and park passes for a Wish kid at Give Kids the World Village in Orlando
$150 helps grant an "emergency wish" for a child facing an uncertain life-threatening situation.
$500 provides airfare for a child's Disney World Wish
$1,000 provides a one-week family wish trip to Give Kids the World Village (not including airfare and expenses)
$7,500 grants a one-week cost-free Magical Disney vacation to Give Kids the World Village in Orlando, including airfare, park passes to all four Disney World theme parks, Universal Studios and Sea World, as well as spending money for incidentals and souvenirs.
$10,000 grants a Magical Hawaii vacation for an older (teen) wish child and family to enjoy five days at a tropical Hawaiian resort.
Gift cards in any amount help fulfill shopping spree wishes or provide assistance for wish families in need of support. Popular cards are Wal-Mart, Target, iTunes, Best Buy, Toys R Us, Game Stop, Visa, and Amex.
If you'd like to make a difference, please donate to A Wish with Wings through The Greatest Gift Catalog Ever.  www.GreatestGiftCatalogEver.org   Donations made through The Greatest Gift Catalog Ever are matched dollar for dollar!
Or you can make a gift directly to A Wish with Wings at www.awww.org
Watch for next month's #TanglewoodMomsGiveBack featuring Snowball Express!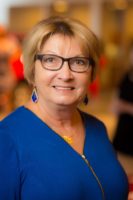 Guest blogger Judy Youngs joined the "Wish Team" as Executive Director of a Wish with Wings, in September, 2010. She brings extensive leadership experience at local, state and national levels, as well as experience in for-profit and not-for-profit organizations.
Judy serves as the president of the board for the Association of Wish Granting Organizations, as an Advisory board member for Metroport Meals on Wheels, a member of Women Steering Business, and the Association of Fundraising Professionals.
Contact Judy: judy@awww.org