This article originally appeared in the November/December issue of Madeworthy magazine.
Can you teach gratitude? Is it possible to tell someone to be grateful? Or is it like that old chestnut about leading a horse to water? In October, I was fortunate enough to sit down with Jana Clark – design genius, owner of LTO Design Studio, co-owner of BREWED, one of the guiding lights of the new 4 Eleven on historic South Main Street, wife to Scott, mother to Callen and Jessie – who designed our adorable children's table for this issue of Madeworthy, and I asked her if she thought you can teach gratitude.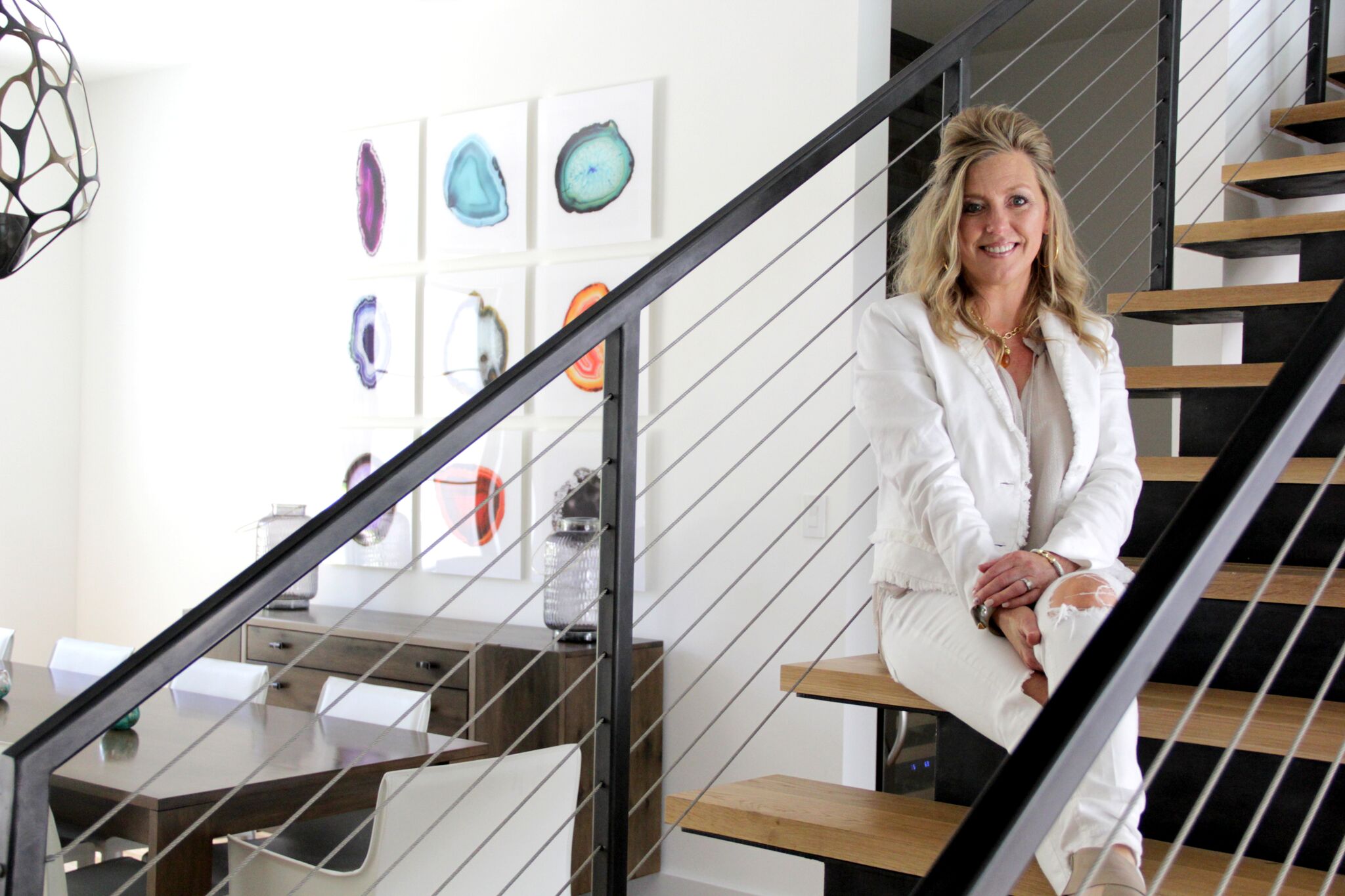 "You can't make someone grateful," Jana said. "You have to cultivate it. Gratitude comes from serving others." This gift of serving others runs deep throughout Jana's whole being. Whether it's designing the perfect room ("changing the atmosphere," as she calls it) for a client or cooking a holiday feast, Jana is continually giving her love, encouragement, enthusiasm, and presence to her family, her friends, and her community.
The holiday season is extremely important to Jana and her family. They all love entertaining their family, friends, and neighbors, and they open their home and their hearts, hosting parties and dinners from Thanksgiving through the new year. This love of hosting comes from Jana's mother.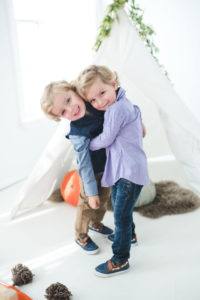 "When I was a little girl, my mother worked. A lot of times, we didn't start cooking for the Thanksgiving dinner until late on Wednesday night, and sometimes, we cooked through the night," Jana recalls. What makes Jana smile when she remembers those evenings are the conversations, as well as the cooking. Questions were asked. Problems, both personal problems and world issues, were discussed and solved. Loved ones were remembered. "When we were cooking, we were holding onto the past, we were being in the moment, and we were anticipating the future." This ritual of late-night cooking, along with a little late-night snacking ("We sometimes ate Thanksgiving dinner at 4 a.m.!") and a lot of late-night talking and laughing, made a huge impression on the young Jana.
"My mother worked, but she came home and made making the table a priority. It was a space to sit down together, let down together, breathe, and enjoy each other."
The cooking of the holiday feast is special, Jana thinks. The creation of food for loved ones fosters connections. Almost every recipe she creates is connected to a loved one. Whether it's her mother's signature crispy dressing or her son's favorite mashed potatoes, she is reminded of that particular person when she cooks that particular dish. "My mother made the best crispy dressing," Jana remembers, "And we just have to have it every year. Although my brother-in-law doesn't like crispy dressing, so we'll have to make something for him now!"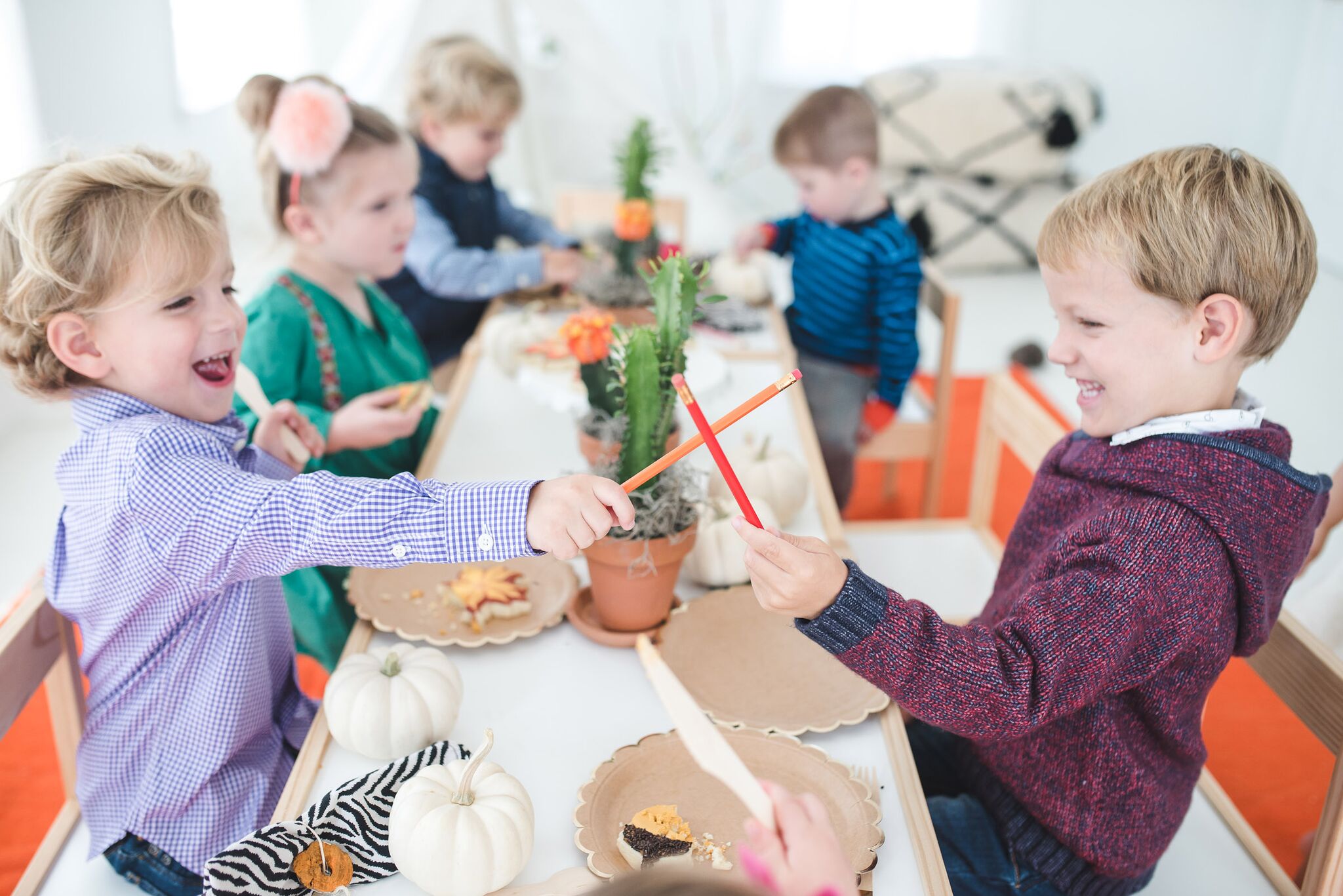 The fondness for cooking carries Jana through the holidays from Thanksgiving to Christmas, where she loves repeating the ritual of preparing a meal for her loved ones. In addition to cooking Christmas dinner, she looks forward to decorating her family's Christmas tree. Almost every ornament is a Christopher Radko collectible ornament, which signifies a milestone in either her life, her children's lives, her husband's life, or their family's life. The actual decorating process is laborious – each delicate glass ornament has to be tied on by hand, but when she's done, she has what is, in essence, a scrapbook of her family.
Jana's love togetherness and tradition drove Jana and Scott to emphasize dining together with their children every night. Even when Callen and Jessie's schedules were at their most frenetic, the family fought to carve out what she calls Table Time. "Table Time is a valuable way to stay connected," Jana says. "It creates a space to talk about our failures and successes… to be present for our kids and for each other." In letting their children see and hear about their parents' failure, Scott and Jana have given Callen and Jessie a great gift. The children have learned that it is okay to fail, that they will still be loved and accepted through the highs and the lows of their lives. Jana and Scott have given their children the gift of vulnerability.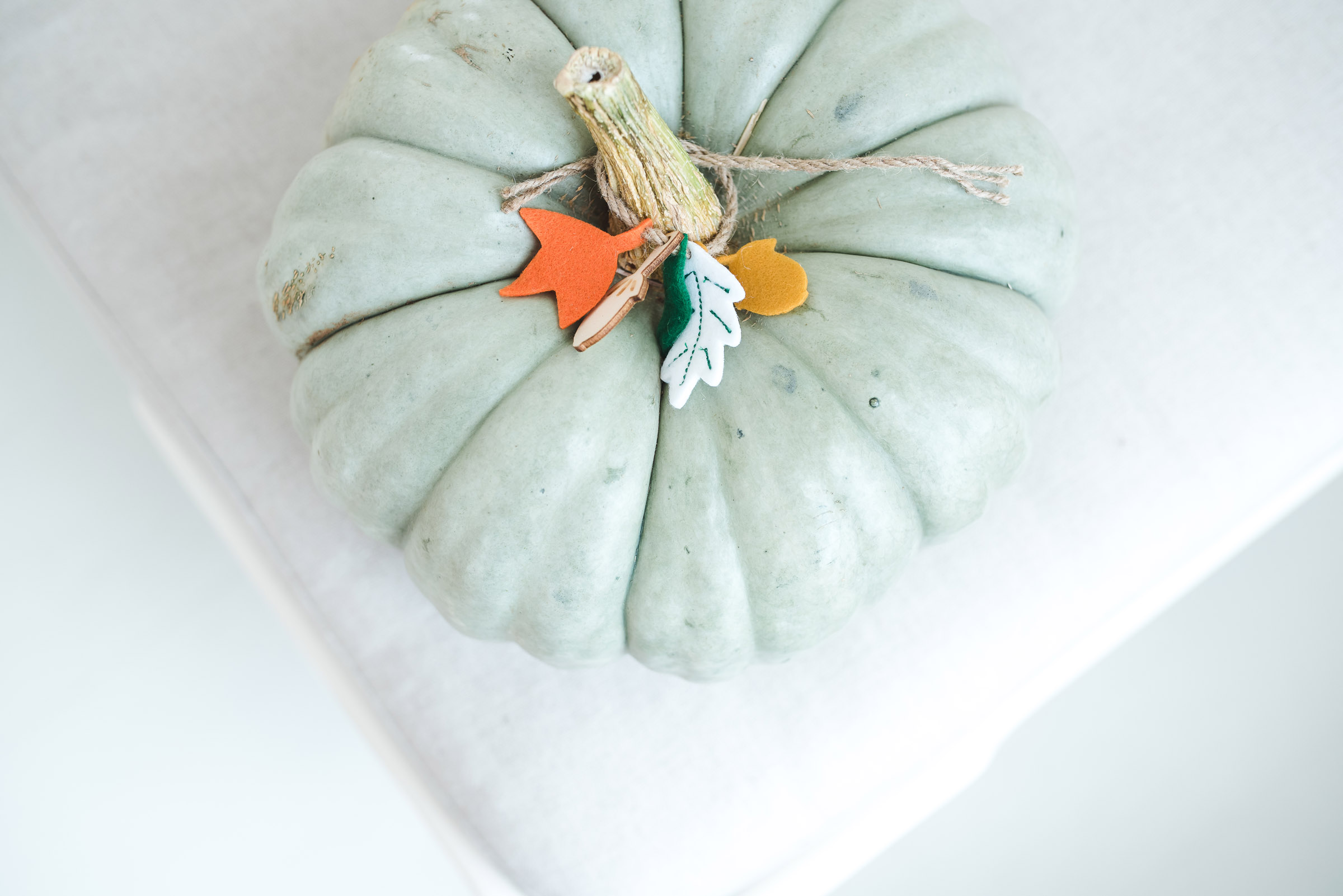 It delights Jana when she sees her passion for and her devotion to Table Time paying off in her children. When daughter Jessie, a senior at Covenant Classical School, turned eighteen, she wanted to host an intimate dinner party for twenty-six of her best friends. Twenty-six high school seniors got all dressed up to eat a lovely, home-cooked gourmet meal, complete with china, silver, and crystal. But what impresses Jana most is that Jessie laboriously hand-lettered and decorated a note for each of her guests, a note in which she explained why that friend was so special. Jana said, "She's EIGHTEEN! I wasn't that giving when I was eighteen!"
And while big brother Callen isn't as extroverted as his sister or his mother, Jana sees the influence of Table Time in him. A mechanical engineering student at Baylor, Callen likes to gather his college friends for family-style dinners. "He says he has to tell them all to get in the car!" Jana proudly reports. When he's home from Waco over the school holidays, one of the first things he asks is if they are going to have a meal together. "Do I get to be at the table with y'all?" Even if it's just having a quick lunch together with his mother, Callen recognizes the importance of sharing a meal with his loved ones.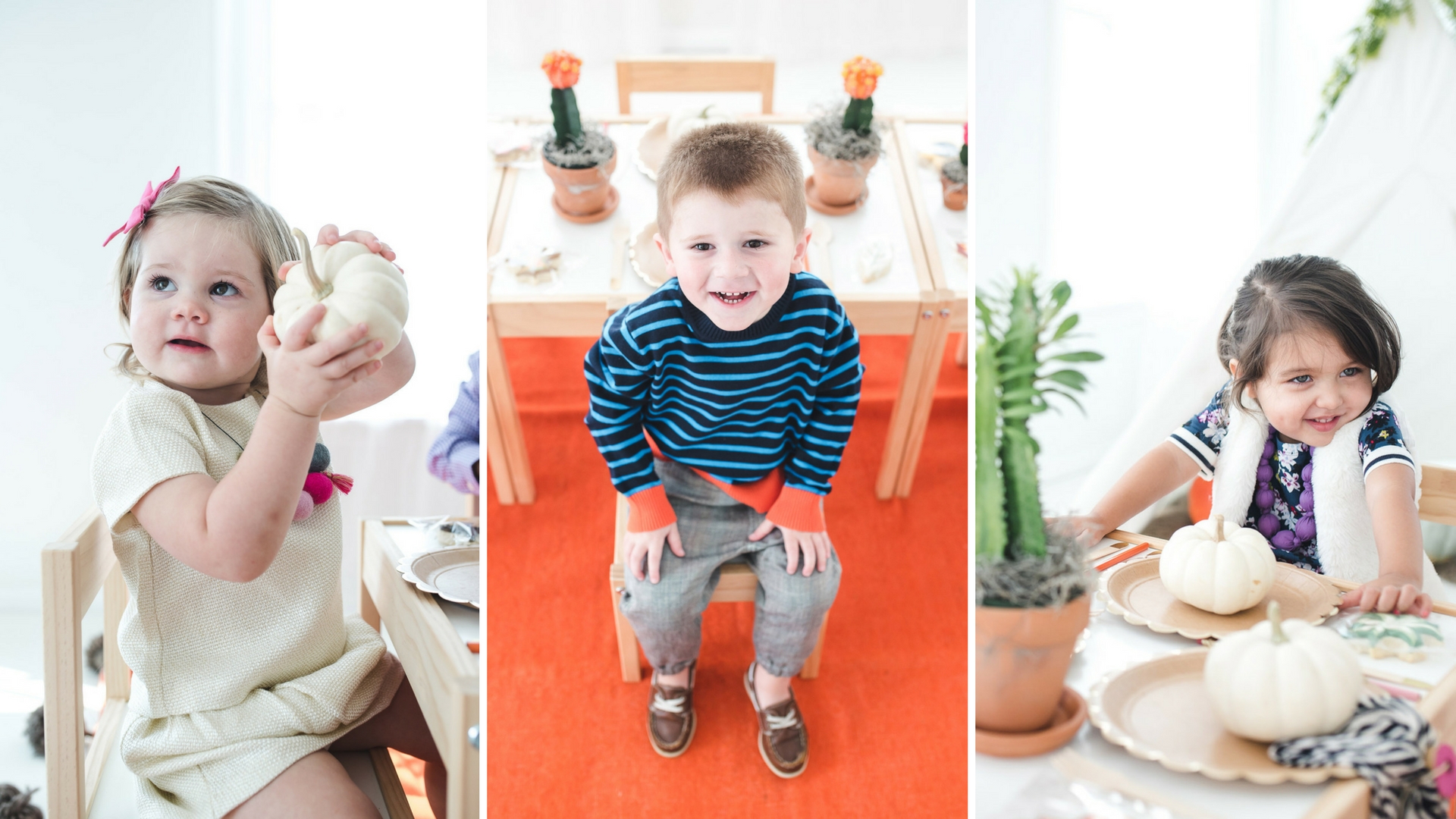 This concept of Table Time has also influenced Jana professionally. In her interior design work, she truly listens to what the clients say they want out of a space. "I'm here to create that space for others, not for myself," she says. It is very easy to get lost in the designing process. Clients see something on HGTV, and they forget what they really want and need. Jana sees that her job is to hold the project true to her client's original vision.
By opening herself up to her client, she is able to create spaces, or atmospheres, that fit the client's life. What good is a formal dining room if you are only going to use it for one or two meals a year? "The formal dining room is the dinosaur of home design… let's be creative in the space and make something you can LIVE in."
The atmosphere of Magnolia Avenue's BREWED is, in large part, a reflection of this same ethos. After all, BREWED calls itself "the locals' living room," inviting people in to drink and eat and converse and be together. Sort of sounds like what Jana and her family do, doesn't it?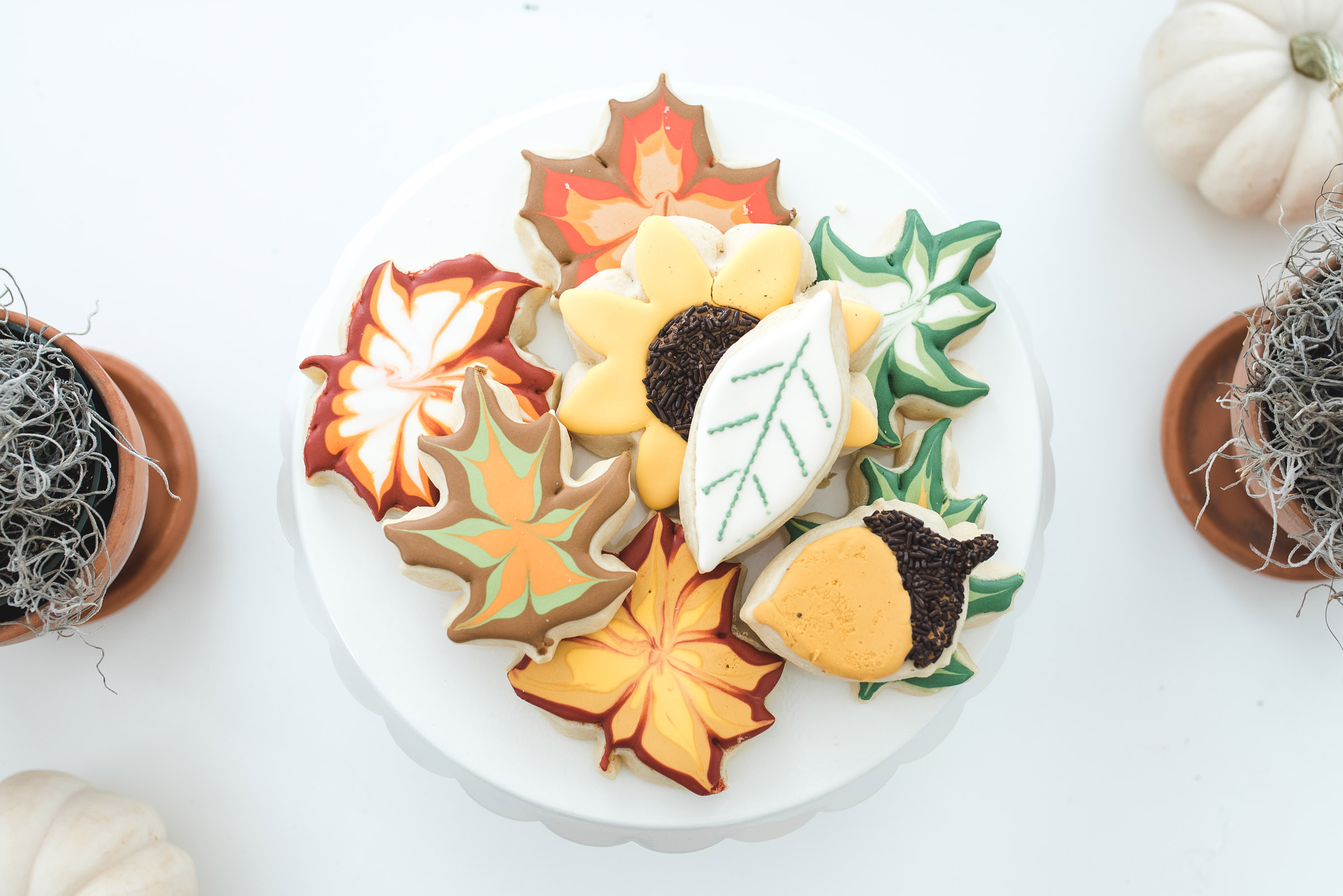 The collaboration that created BREWED is so successful that some of them created the brand new 4 Eleven on historic South Main Street. The 4 Eleven is set in beautifully renovated warehouse in an area which is experiencing something of a renaissance and offers restaurant space, retail space (Jana's design business LTO is located in the 4 Eleven), and event venues for weddings, corporate gatherings, and parties. Of the group behind the 4 Eleven, Jana says, "We're a group of friends, following our dreams. We're just better together… it's significant getting to work with those you love."
So, is it possible to teach gratitude? Can you make someone grateful? Jana doesn't think so. She believes that you have to cultivate gratitude. Rather than telling her children that they should be grateful, Jana and Scott have modeled gratitude, through their professional lives (Scott is a co-owner of BREWED and the 4 Eleven with Jana), through their love of opening their home to their family, friends, and neighbors, and through their fierce determination to make Table Time a priority for their family.
"In serving others, gratitude comes naturally, as a gift." To Jana Clark's way of thinking, it is through giving of yourself – your talents, your love, your time, and your presence – that you can begin to understand and be grateful for others.
Resources:
Designer: Jana Clark
Rug, Throws, and Poufs: ltofw.com, 411 South Main St.
Party Decor: berrypomandjames.com
Cookies: The Velvet Crumb vcrumb.com
Pumpkins: Central Market, 4651 West Freeway
Kids' Clothing: BKids Fort Worth, 6323 Camp Bowie Blvd #151
Many thanks to Jodie Miears of Reverie Photo Co. for the beautiful pictures!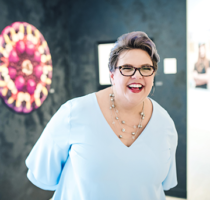 Lee Virden Geurkink is a jack of all trades, master of none. She has been a bank teller, a chef and caterer (both in restaurants and in private service), a bookkeeper, a trainer, a legal assistant, and a writer. She is a proud graduate of the University of the South with a degree in Early European History. (She planned to be a professor but realized in the nick of time that professors have homework, which she never did when she was a student, so what made her think that she would do it as a professor?) While she has not used her degree in her, er, varied employment history, she is fabulous at cocktail parties. Most importantly, Lee is the proud mother of two absolutely amazing girls, to whom she refers in social media as the Girlchildren.