Fort Worth Education
Fort Worth Academy Students to Speak to Astronauts Aboard the International Space Station
Fort Worth Academy students will have the opportunity to speak with NASA astronauts living, working and doing research aboard the International Space Station on January 16, 2020. The event, including a 20-minute, Earth-to-space video call, will connect students to the members of the Expedition 61 crew.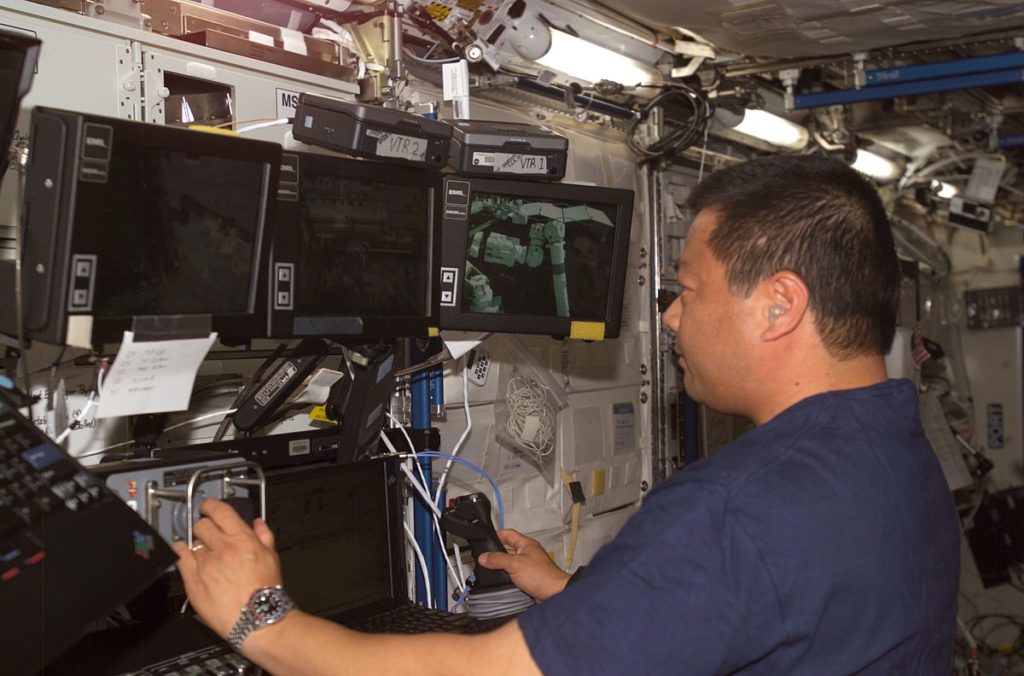 To prepare for the event, students are watching videos and participating in a variety of other classroom activities to learn more about the different aspects of living in space, such as how astronauts sleep and eat. In addition, Fort Worth Academy Middle School Science teacher Lauren Parker is collecting student questions for the astronauts about life aboard the space station and scientific research in space. Ms. Parker is a NASA Solar System Ambassador, a member of the space educator expedition crew with Space Center Houston, and a member of the principle investigator team for Magnitude.io ExoLab, planning experiments and developing curriculum around the International Space Station.
She explains, "Every year, Fort Worth Academy students hold a 'Space Week' as part of our advanced academic STEAM curriculum. Students in all grades, from kindergarten to eighth grade, complete experiential lessons to learn about the challenges of conducting research in space as well as its importance to us here at home. The opportunity to speak with astronauts in space will add further immediacy and authenticity to their learning." In fact, seventh and eighth graders currently have research experiments on board the International Space Station and, on the day of the downlink, students will present the results of their research to a panel of scientists and community leaders.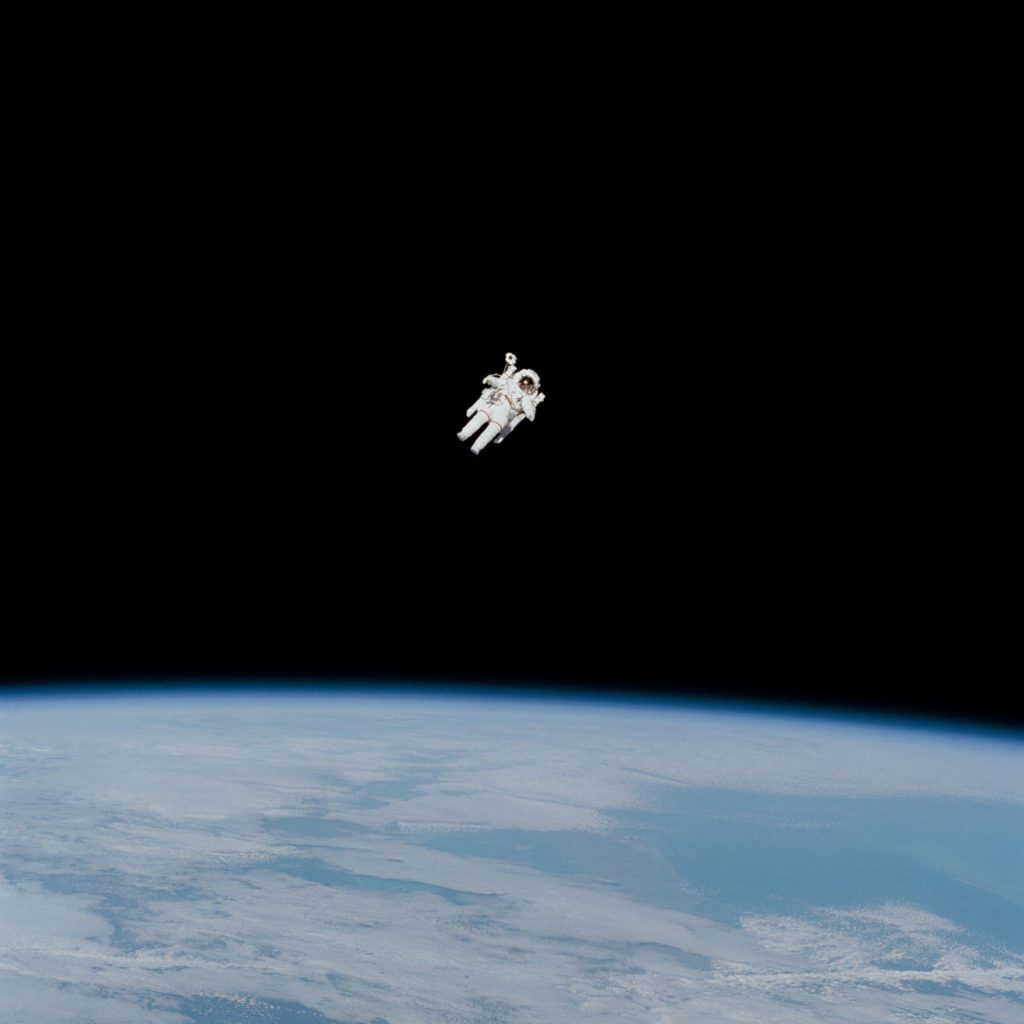 Linking students directly to astronauts aboard the space station provides a unique experience designed to enhance student learning, performance and interest in science, technology, engineering and math. This in-flight education downlink is an integral component of NASA's extensive space station-related resources and opportunities to students and educators.
Founded in 1982, Fort Worth Academy is a learning environment that cultivates leadership, entrepreneurship, and innovation in its students through a distinctive E.L.I. (entrepreneurship, leadership, innovation) Initiative. It is the only private K through 8 school in Fort Worth; and it offers advanced academics, personalized instruction, Project-Based Learning, expert teachers, small class sizes, and school-wide technology integration.