I love the fact that Fort Worth has embraced our river. In other cities rivers play a major role in the civic identity, cultural heritage and recreational pursuits of the citizens. Growing up the Trinity River was none of those things. It was simply a wet thing that bridges spanned. Nowadays, thanks in large part to The Tarrant Regional Water District, the Trinity River is finally getting its due.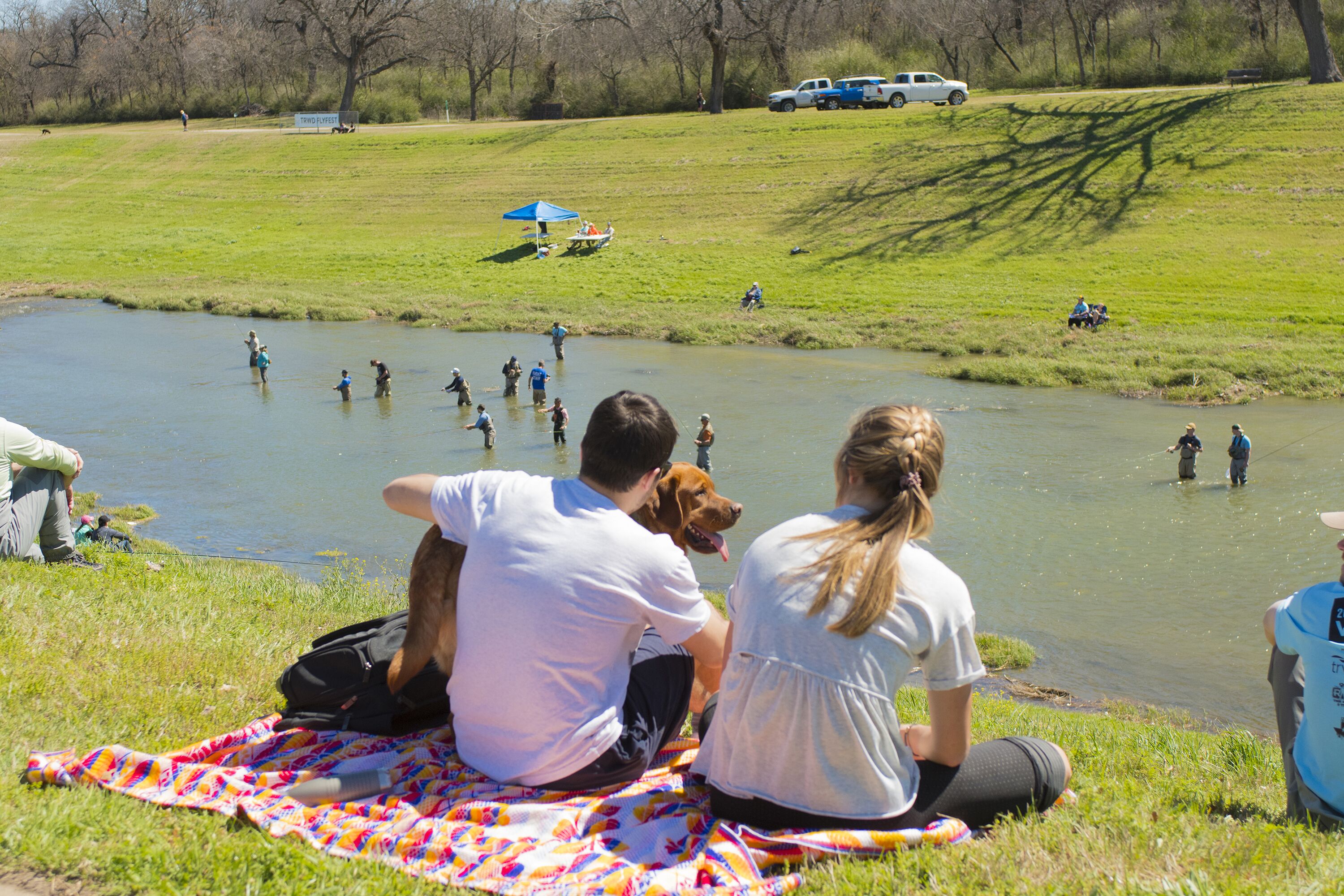 It is now commonplace to see kayakers, anglers and even water-skiers plying the waters of the Trinity on just about any given day. In fact, the Trinity is now considered a great urban fishing ground for sport anglers. To that end The Tarrant Regional Water District, or TRWD, is once again partnering with Fort Worth's urban angling community to present the 5th Annual TRWD Flyfest along the Clear Fork of the Trinity River in southwest Fort Worth.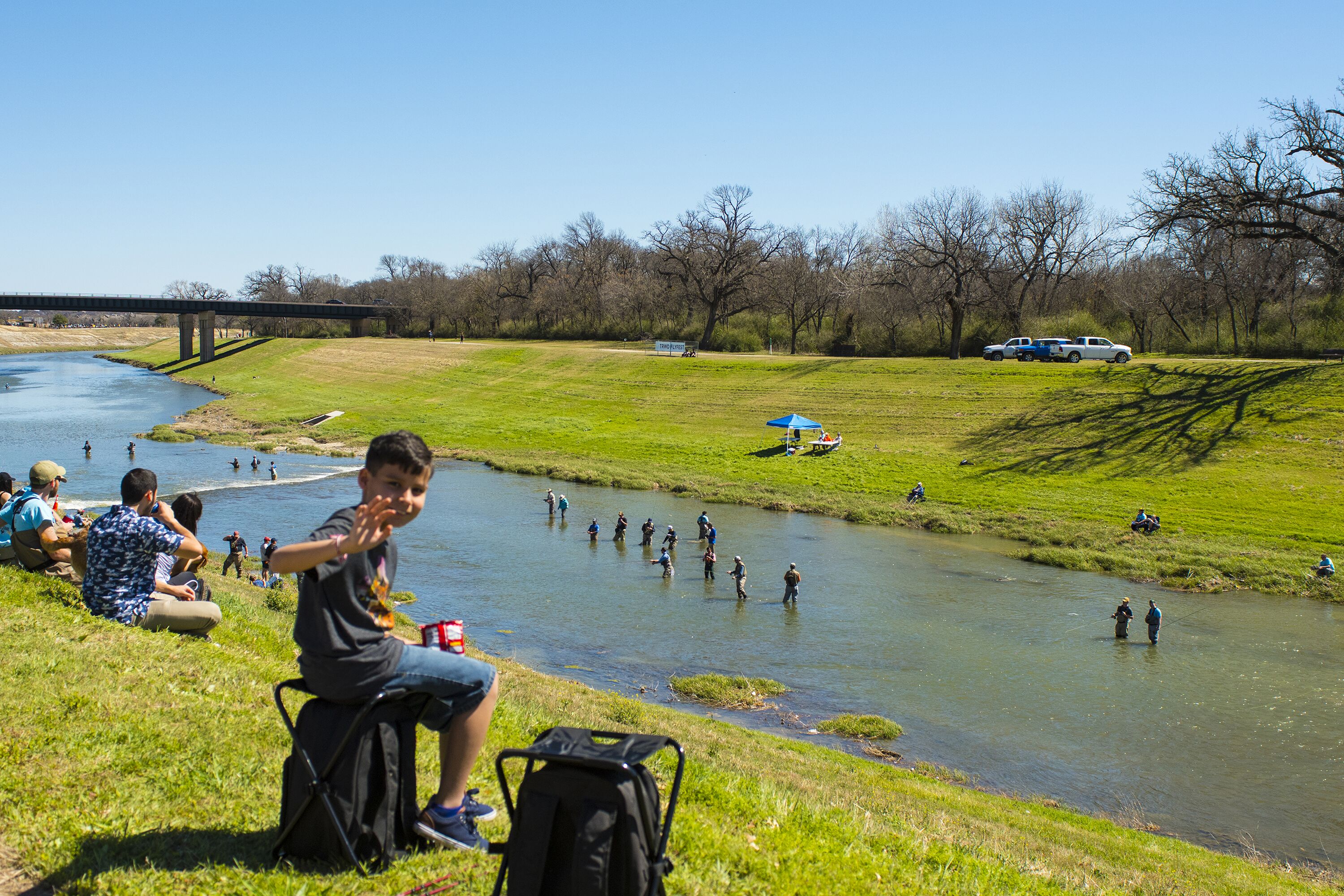 The event will be held on March 14 from 9 a.m. to 5 p.m., and will feature fly-fishing, food, wine, craft beer and myriad family-friendly attractions. Presentations from nationally-known experts will cover a wide range of topics, including fly fishing basics and fly fishing destinations, fishing on the Trinity and more. Fly tying lessons will also be available throughout the day, and will cover a wide array of types of flies from beginner friendly patterns to more advanced techniques. Experts will host numerous hands-on demonstrations, including beginner casting, a women's casting class and cast analyzation and techniques.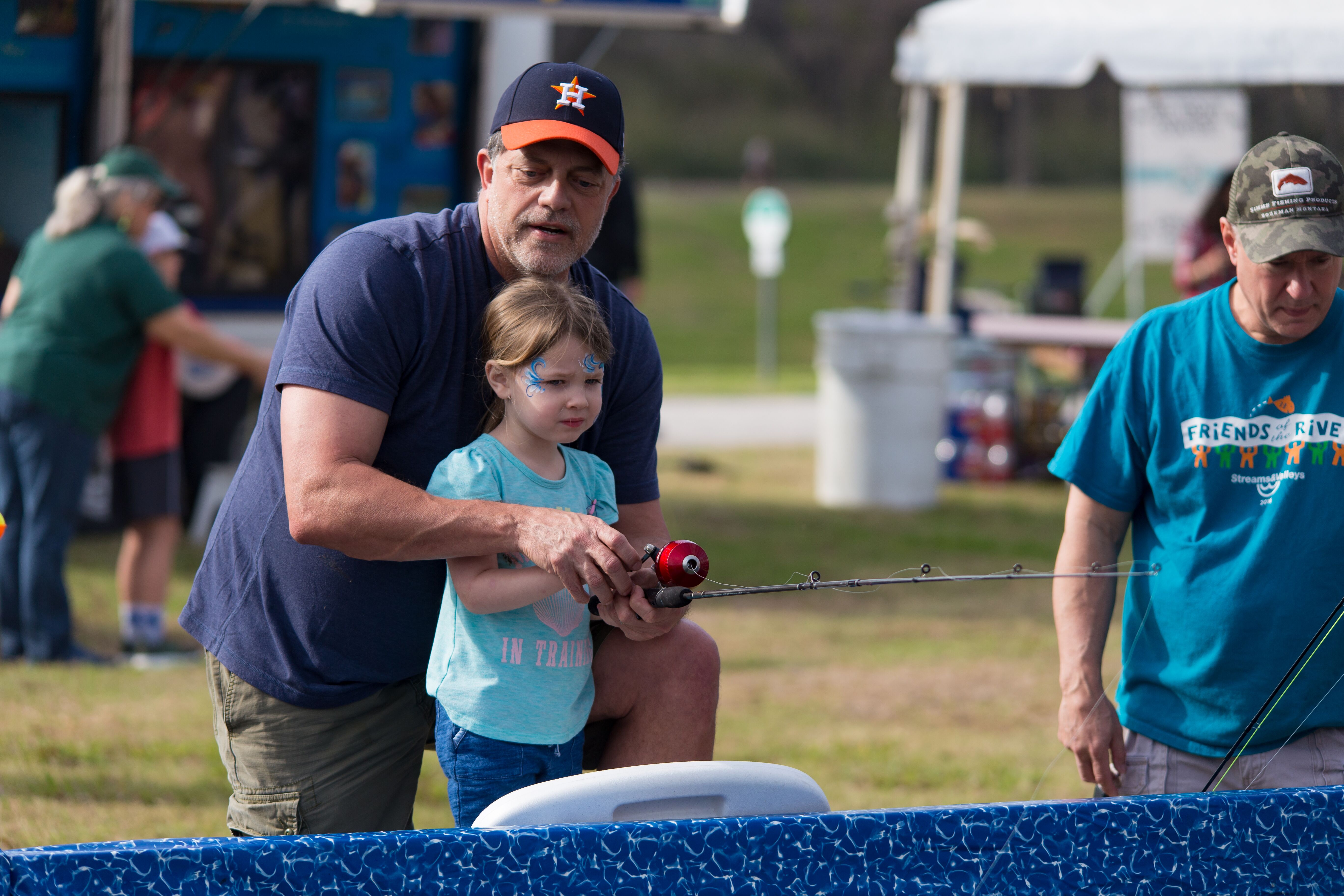 The festival's main event will once again be the ORVIS Big Trout Contest where anglers compete to catch the biggest trout or the most fish in the time allotted. To create an optimal angling experience, TRWD will release 1,800 lbs. of rainbow trout in addition to the nearly 3,000 Texas native fish stocked annually.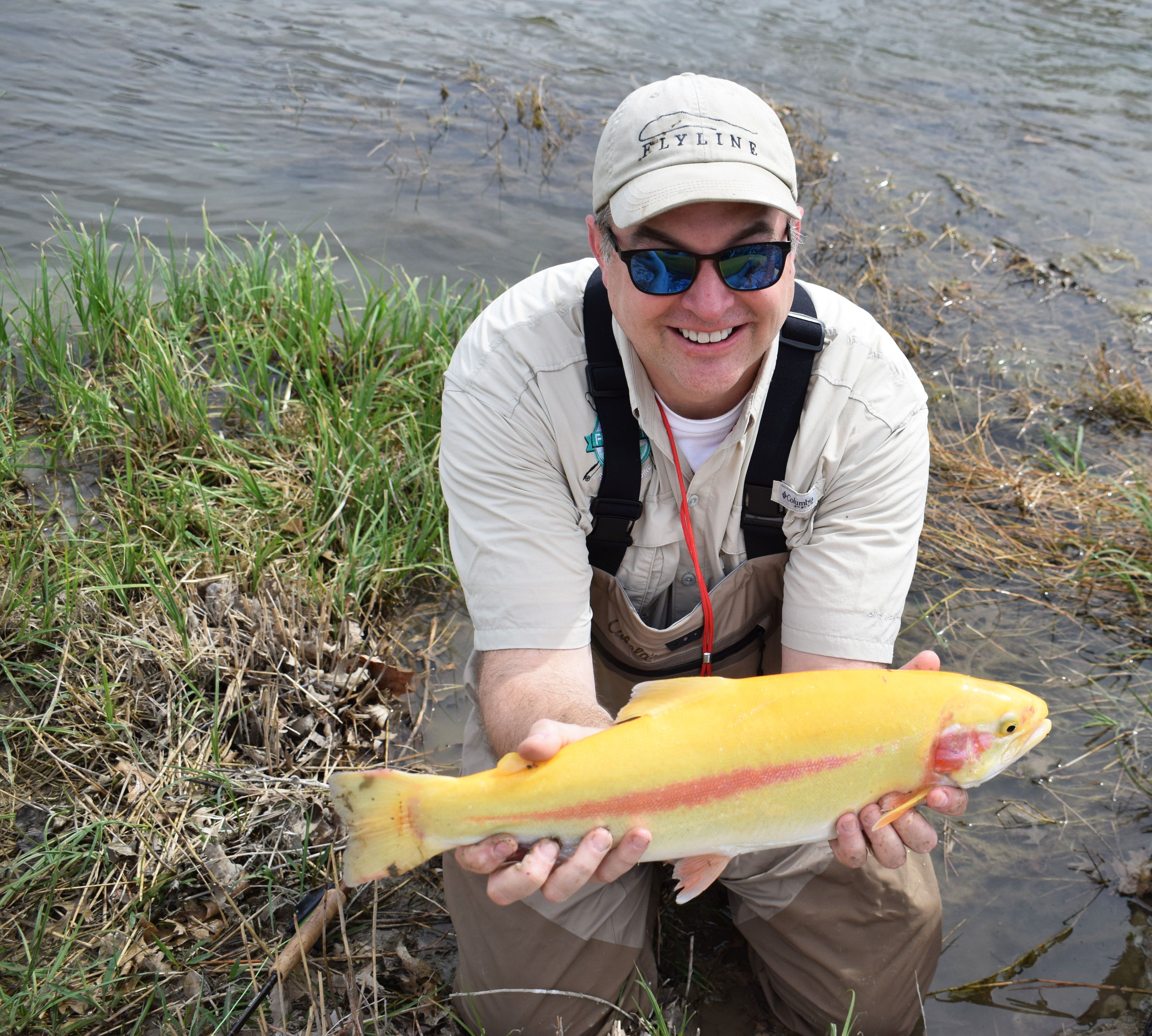 Additionally, the TRWD Flyfest promises to appeal to the whole family with as a host of children's activities including a mini stocked tank for fishing and open fishing in designated areas. Texas wineries will be on site this year with wine tastings and wine by the glass, and food, craft beer and shopping vendors. As TRWD puts it, there's "something to hook everyone".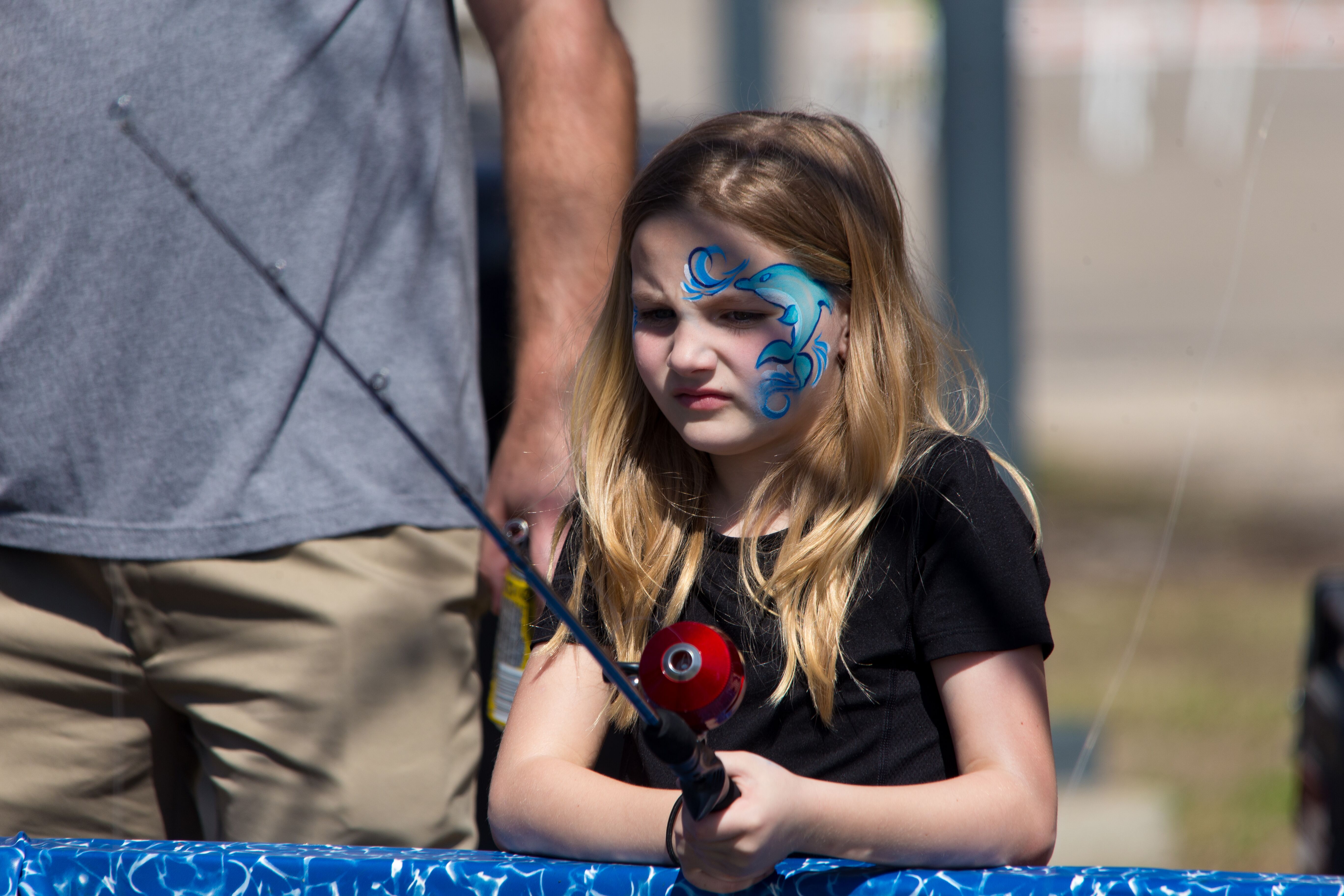 For more information on TRWD Flyfest, visit www.trwdflyfest.com