March is roaring in like a lion, and that means Spring Break and St. Patrick's Day are just around the corner. Don't panic; we've got some great ideas for you this month!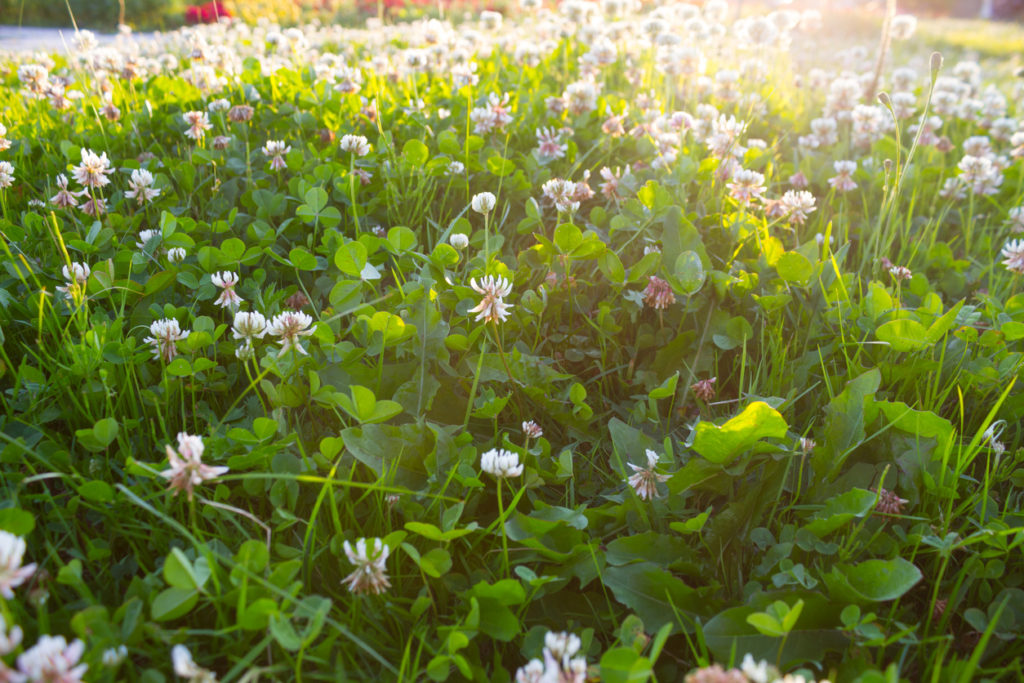 Fort Worth ISD's Spring Break runs from March 9 through March 13. If you're like me, the idea of children either glued to screens all day or running amok through the house will chill you to the bone. However, there are some great Spring Break camps that are fun and educational. Just don't tell the kids they're actually learning something!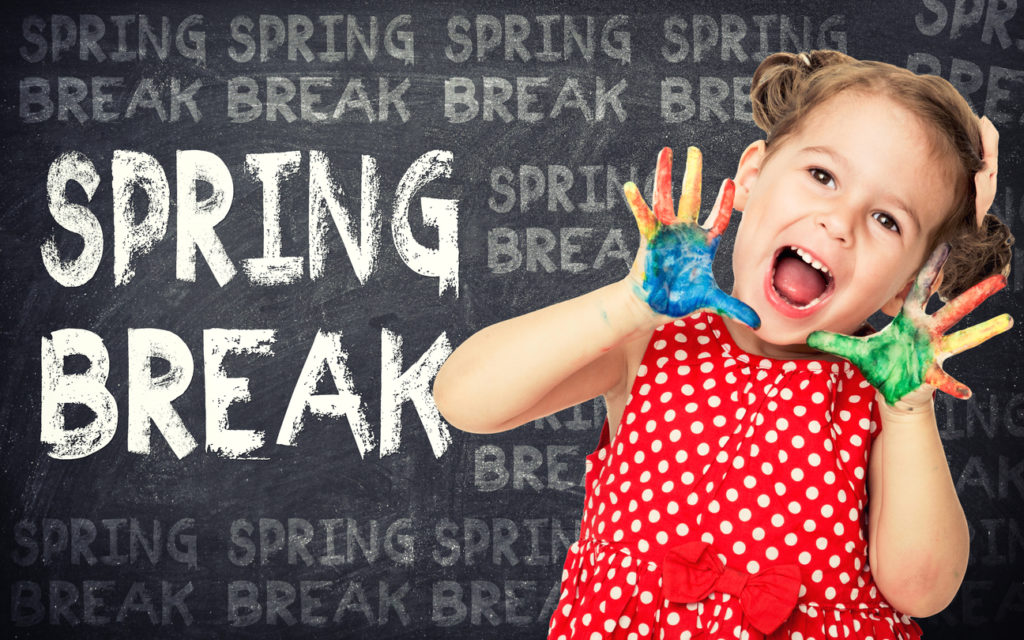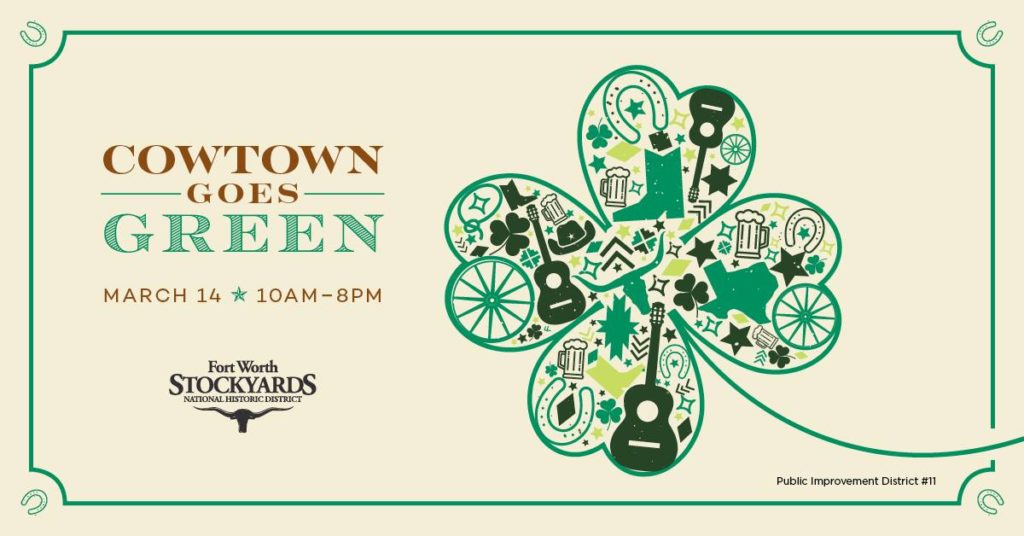 St. Patrick's Day falls on a Tuesday this year, but Cowtown Goes Green on Saturday, March 14, at the Stockyards. From poetry and pony rides and the parade to armadillo races and Irish dancing and more, this is Fort Worth's biggest St. Patrick's Day celebration. So get your green on and get down to the Stockyards!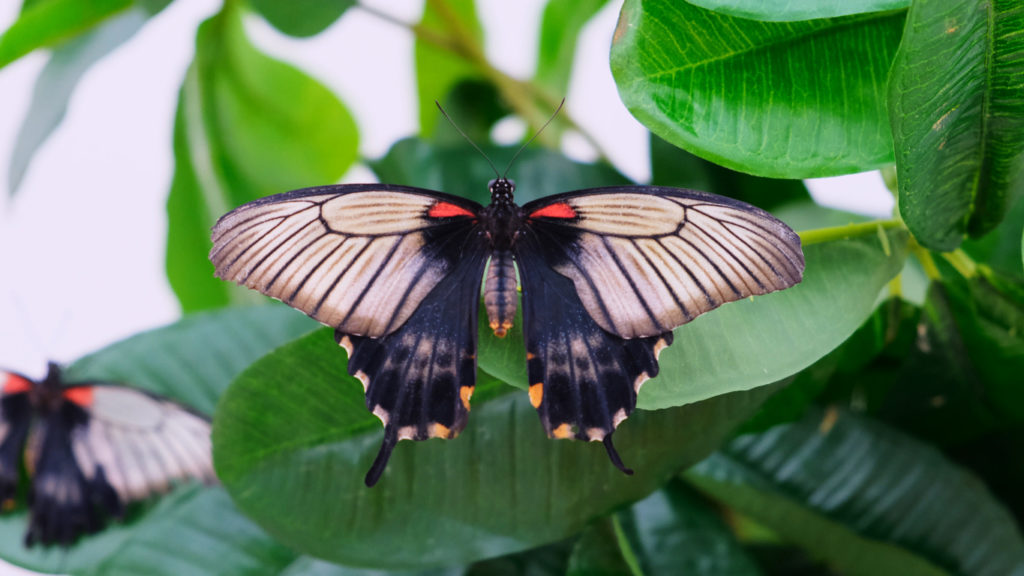 One of Fort Worth's favorite spring activities, Butterflies in the Garden, is back! After being damaged in a hailstorm, the Conservatory at the Fort Worth Botanic Garden has been beautifully redone, and there are more butterflies than ever. This is a ticketed event, so get your tickets here!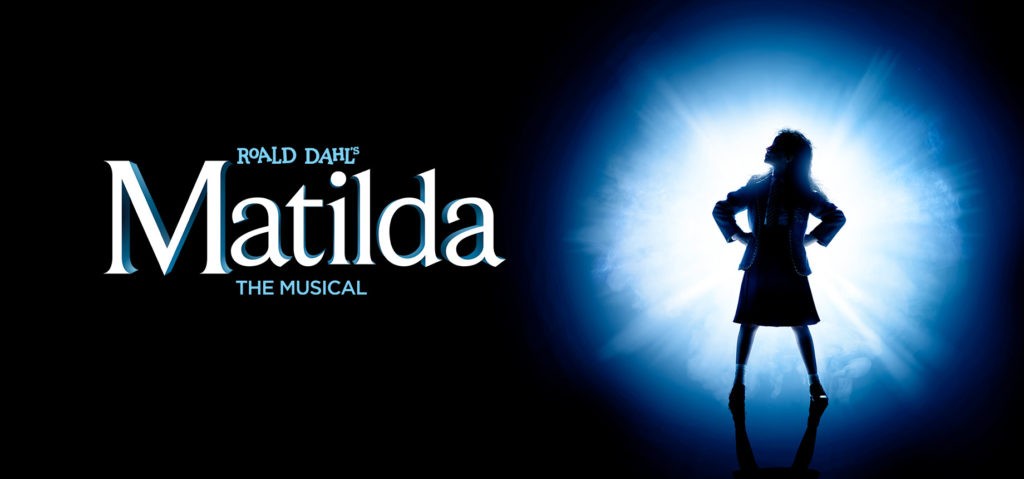 Roald Dahl was one of the best children's authors in the history of children's authors. His books are classics and have been turned into movies and stage productions. From March 20 through April 5, Casa Mañana presents the Broadway smash Matilda: The Musical.  On Saturdays, you can join Matilda and Miss Honey for tea in the Reid Cabaret. (This is a separate event, and you can get tickets for it here.)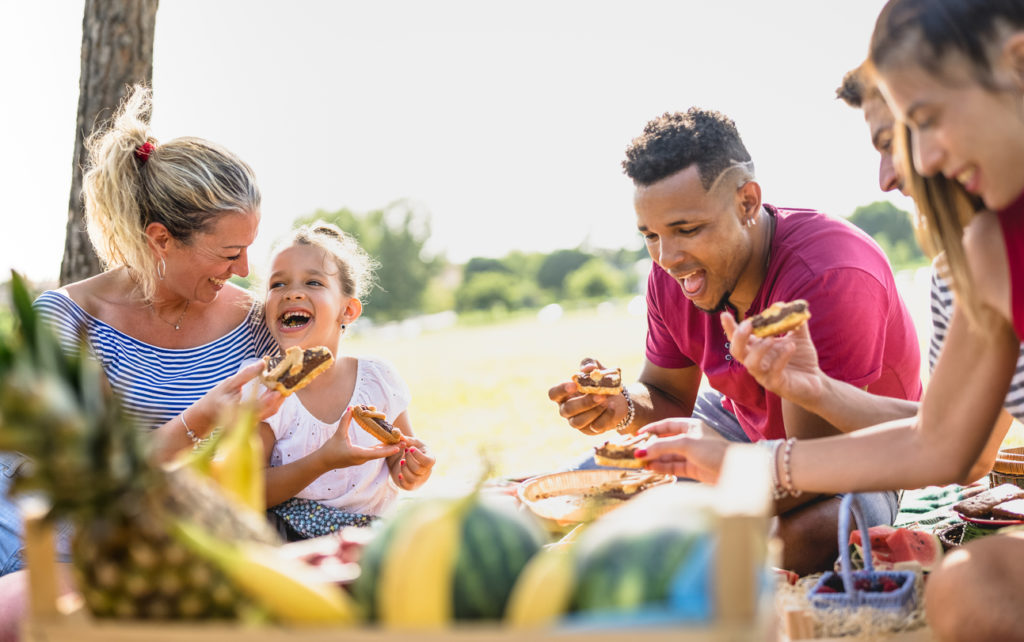 March in Fort Worth, while typically windy, is lovely, so get out there and enjoy! Picnic in the park, bike along Trinity Trails, fossil hunt along the river, or just play in the backyard. We wish you a very happy March, and we can't wait to hear about your adventures!