Over the past five years, screen-obsessed cultures have seen a return to the novel interactions provided by board games, and there are those who have believe we are experiencing the Golden Age of Board Games.
In 2016, five thousand new game titles were introduced into the market as they became a multi-billion-dollar industry. With clearly-stated rules and goals, these games are built around a framework for face-to-face interactions, common activity, and play that transports gamers away from social media where anonymity can so quickly become toxic. No matter what problem-solving endeavor is at the heart of a game, those puzzles represent great shared narratives.
For over a year, former roommates Corey Goodwin and Brad Davis, along with Brad's wife Ashley, have been organizing board game pop ups at places like Collective Brewing and Hopfusion in Fort Worth's Near Southside under the auspices of Friend & Foe. Event Coordinator and Marketing Director Corey Goodwin explains, "None of us have started a business before, so it has been a fun learning experience. Our motto is 'Come as friends, play as foes.'"
The range of game types spans more than fifty, from hardcore strategy to random chance and beyond. Games like Settlers of Catan and Pandemic are built around players working together to solve complex problems. Whether building decks of cards while trading them and developing one's negotiation skills, deciding if your group is bold enough to play Cards Against Humanity in public, or fearlessly attempting a dangerous Jenga move while standing on one foot, all of these games offer players fine opportunities to surprise one another. Friend & Foe has been building a following with their local partnerships and are currently searching for a location for their own board game café. With larger tables, players will be encouraged to enjoy their games; the focus will be less on tournaments and more on providing the best environment for those who play.
With a few questions, Goodwin and his partners can help customers choose from the ever-growing collection of games based on their experience, desires, and group size. And for five bucks, players can try out a few different titles or hunker down with an old favorite. In addition to these pop ups, Friend & Foe also work with businesses using games for team building, where, as Goodwin says, "the problem solving required allows colleagues to engage different roles and showcase different abilities outside of the work context." Likewise, they have organized networking events as part of Ensemble Co-Working's 1 Million Cups. Board game cafés return participants to the now-novel process of interpersonal communication with curated solutions that combat the isolation technology has left many people feeling. "In many of these games, building and developing relationships are a consequence of gameplay." Studies have shown significantly-increased brain speeds in elementary school students who regularly play board games, while at the other end of life, board game enthusiasts have shown major reduction in their chances of Alzheimer's, as well as an increase in memory retention.
New European-influenced games have fewer rules and more variability, allowing the imagination to play a major role; they also focus on teamwork and community, rather than conflict and luck, known also as "Co-operative" games. Perfect for bonding over an analog experience, the board game café offers a more inclusive environment than images from previous gaming eras. These changes can have lasting benefits, as groups become more united rather than more divided which was often a byproduct with older games.
With their vast collection of games, including fabulous titles like Resurgence and SuperBattle, Friend & Foe continues next Thursday, May 17th, at HopFusion and Sunday, May 20th, at Collective Brewing. Corey Goodwin tells me they are looking for partner charities; they will soon have an operational website offering corporate events and a Rent-a-Guru program to teach games in homes — like a therapist and camp counselor all wound up into one.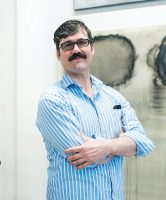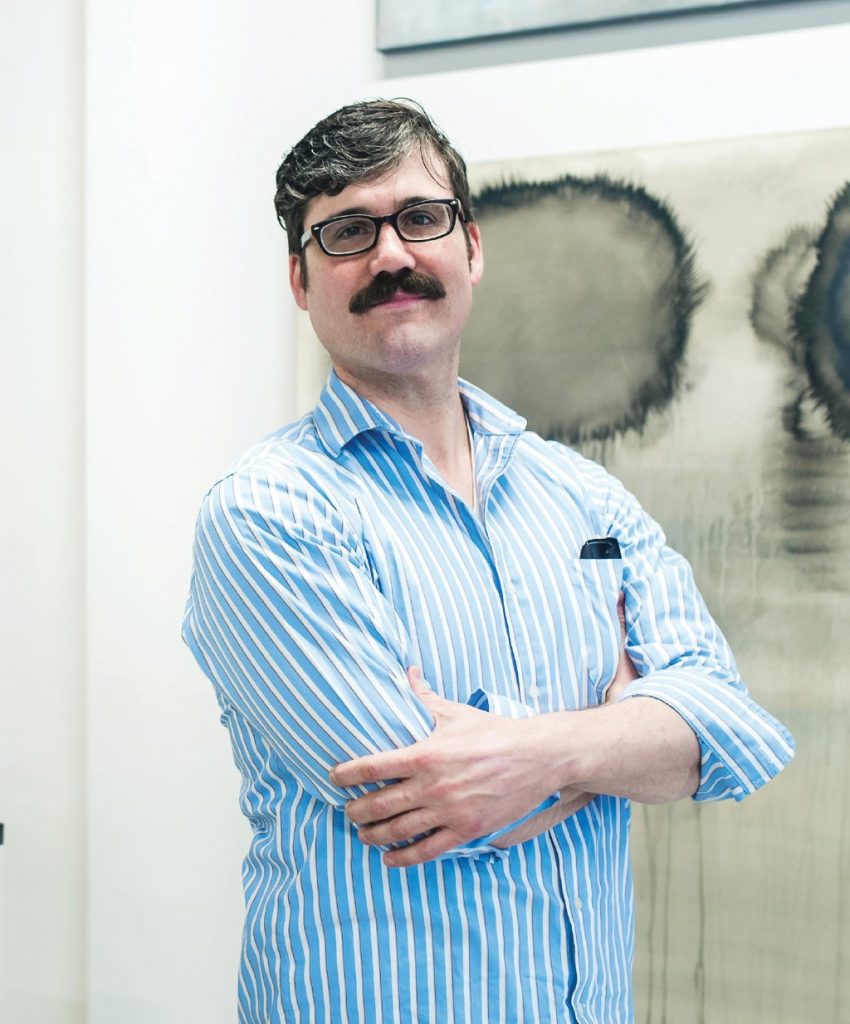 An Austin native, Lyle Brooks relocated to Fort Worth in order to immerse himself in the burgeoning music scene and the city's rich cultural history, which has allowed him to cover everything from Free Jazz to folk singers. He's collaborated as a ghostwriter on projects focusing on Health Optimization, Roman Lawyers, and an assortment of intriguing subjects requiring his research.