I've been a crafter since I taught myself to make friendship bracelets back in elementary school, then made my first jewelry pieces and sold it to local stores in high school and college which sealed the deal for my jewelry career. My love for crafts didn't stop there, I once had an entire room in my house dedicated crafting anything and everything, but 4 kids later it is now all safely tucked away in an armoire. Even though I don't get to do it daily, I consider it nourishing for my being. I LOVE crafting and am SUPER excited to hear that Fizz and Flair will be coming to Fort Worth this August with 3 different crafting workshops we can enjoy! If you are an expert crafter or just getting your feet wet, it's always more fun to do it with a group of ladies who share the passion for DIY. I hope you find just the right workshop after seeing all the options below. You can register right on their website, see link below.

Fizz and Flair is a traveling DIY pop-up style workshop series. They aim to encourage women to get creative while whipping up a "pin-worthy" make and take craft taught step by step while sipping on mimosas with friends. They work with local artisans to create a fun atmosphere and their first ever series will be at BREWED!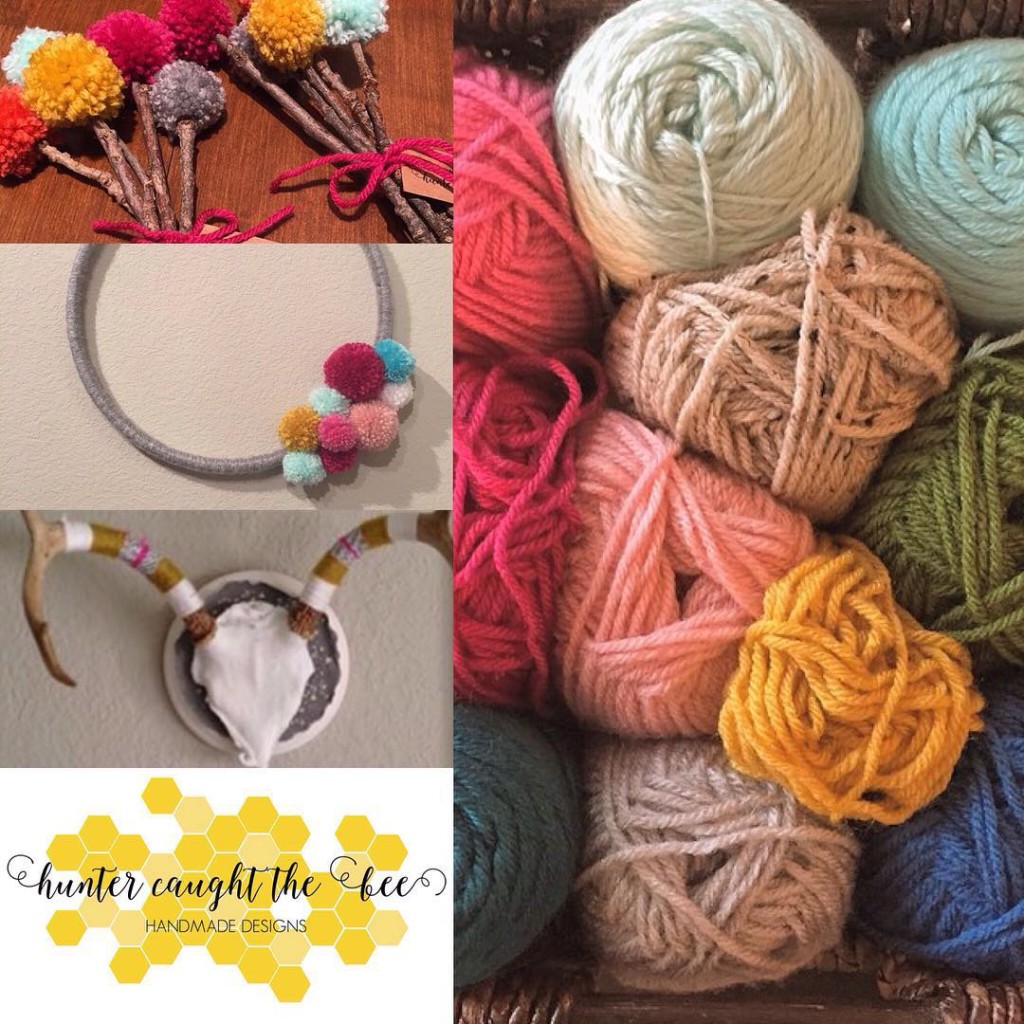 "Yarn-Bombing"
Learn how to incorporate yarn into your home decor! Macrame is back and better than ever. At this workshop, you'll create a "make and take" macrame style hanging potted plant holder complete with succulent. Our teacher,
Caitlin Hunter
, uses yarn in many of her Etsy listings. She'll show us how to make it hip!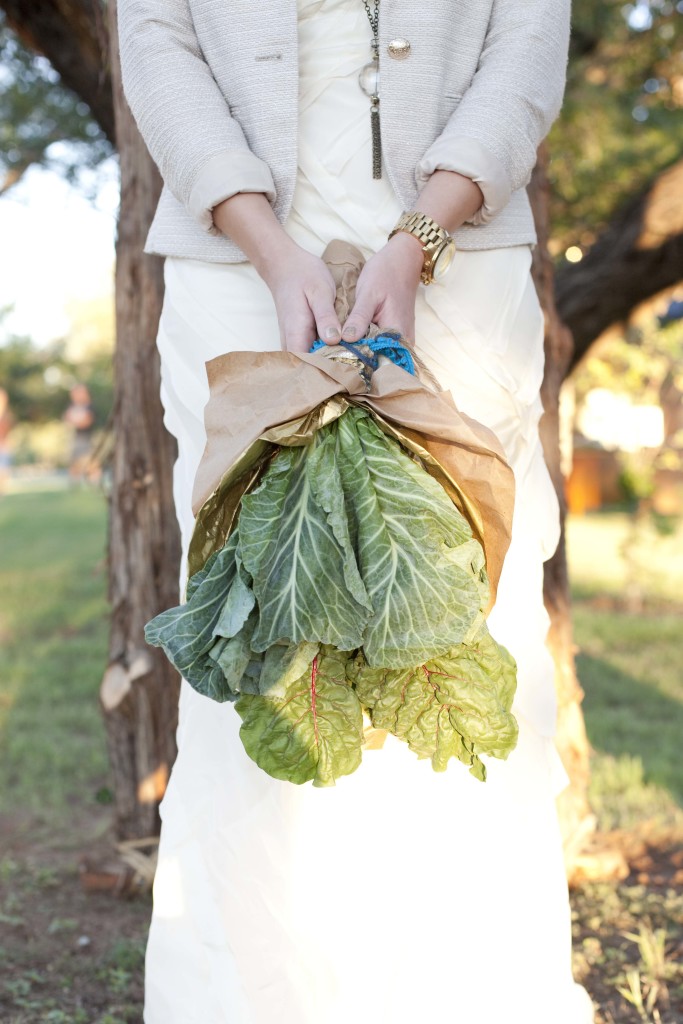 "Grocery Bouquets"
Taught by fitness and nutrition blogger
Brittany Suell
,this class will show you how to put together the cutest edible bouquet for your next dinner party. Hit up our "bouquet bar" after the instruction to make and take home your own gorgeous salad.
"Hand Lettering and Pennant Put Together"
Our final
Fizz
and Flair workshop of this series is taught by
Maddy Bewley
of "imbewed designs". During the class you'll learn some basic hand lettering techniques to try out on your own and put together a Pom Pom pennant with your own hand lettered doodle!
They provide each attendee with light bites and a fizzing drink! Each class will cap out at 45 attendees and there's a link to sign up through their website, http//:
www.fizzandflair.com
or through our
Facebook
or
Instagram
.
Be sure to follow them on
Instagram
where they will be giving away a registration for their first class!