In 2018, one in five families in America will be affected by suicide. Suicide is the tenth leading cause of death in America.
In Tarrant County, 245 lives were lost to suicide last year.
More Americans suffer from major depression than suffer from heart disease, AIDs, and cancer. Combined. Between 5 and 10 percent of the American population suffers from depression, and yet, depression research is still underfunded.
But there is hope.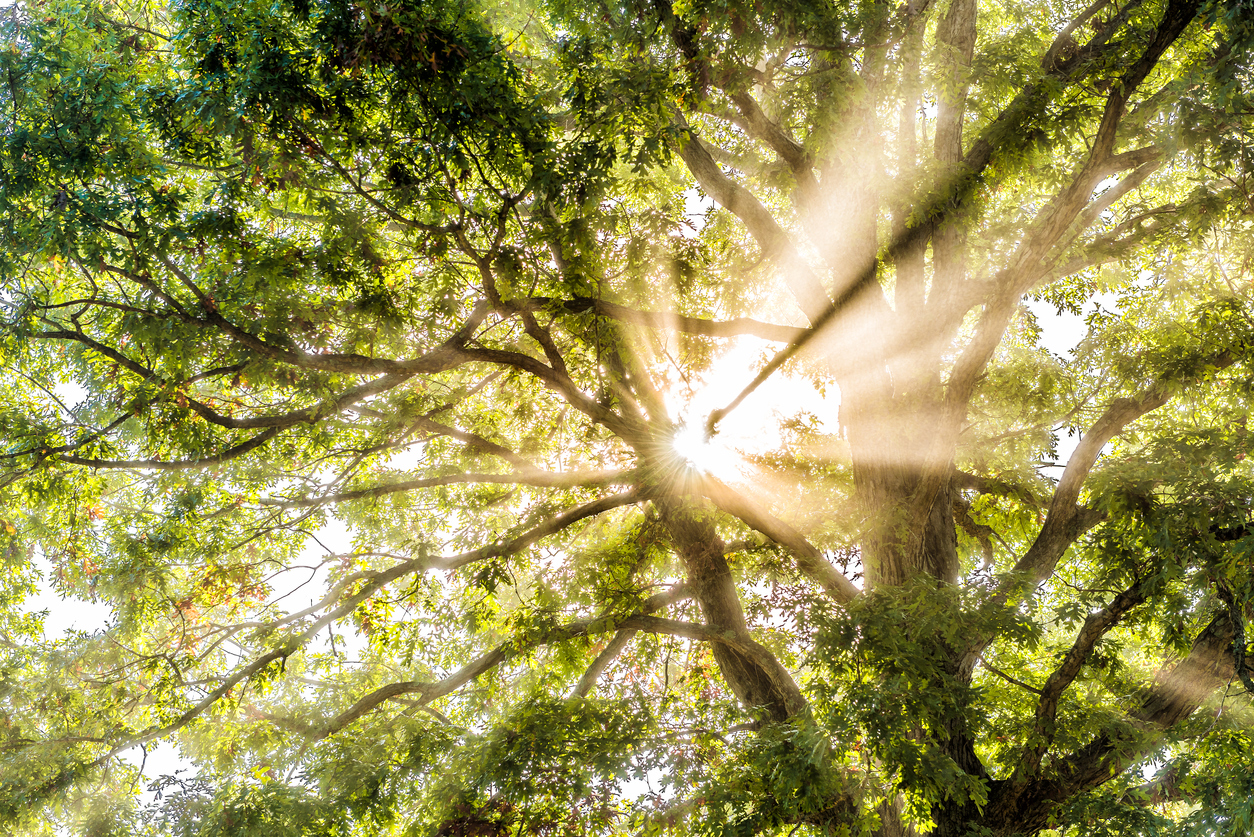 The American Foundation for Suicide Prevention (AFSP) is working to change our society's attitude toward mental diseases and suicide, and one of the most visible ways they work is through the Out of the Darkness Walks. The walks not only raise funds for suicide prevention programs, they allow people the space and the grace to open up about their own struggles and losses.
On Saturday, October 13, you can join over 300,000 people who are walking in towns and cities across America, hoping to raise money for suicide prevention education and to let people suffering that they are not alone. The second annual Fort Worth Out of the Darkness walk will start at 10 am at Acme Brick Plaza. Last year, the walk raised over $37,000 in Fort Worth. Funds raised support research, education, advocacy, and support for those affected by suicide. This year's goal  is $40,000.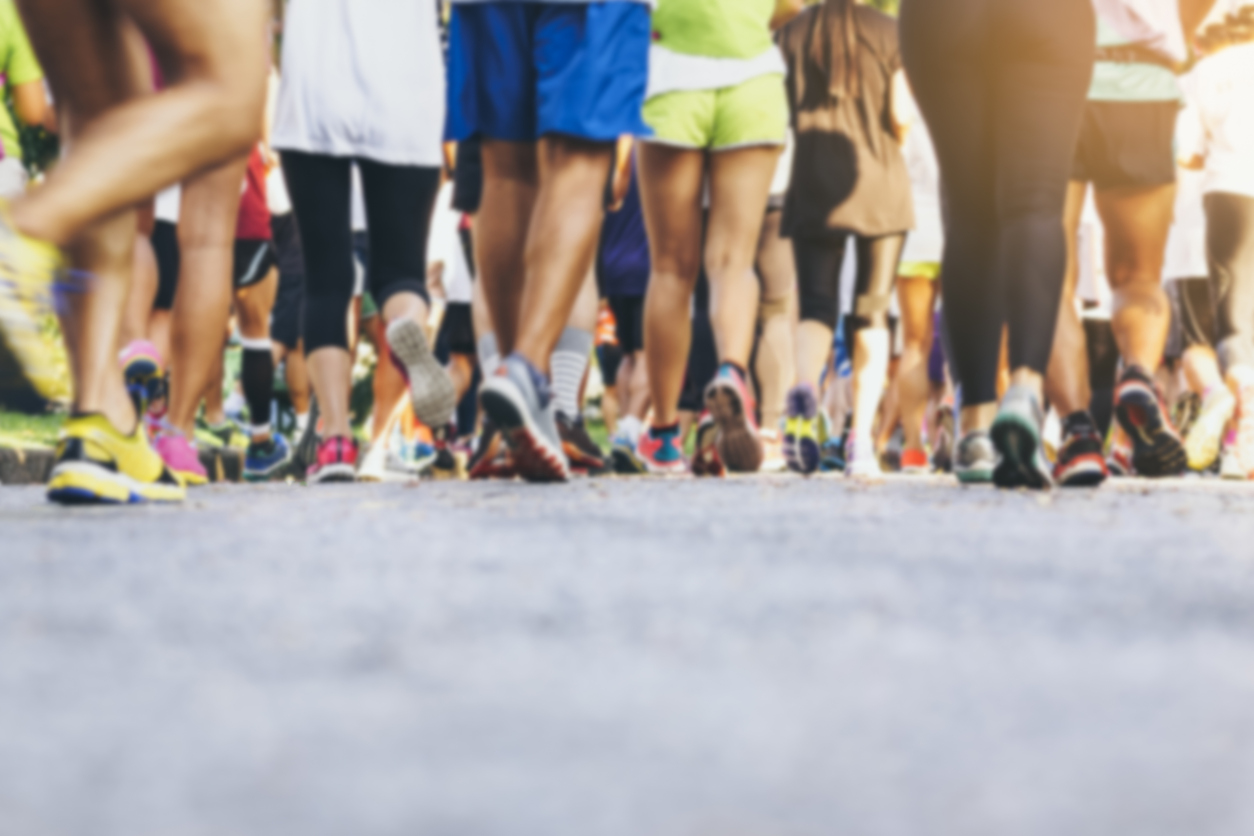 This year, the Walk's opening ceremony will include an honor bead ceremony. People who have lost family and friends will wear beads of different colors: white for the loss of a child, red for the loss of a spouse, green for someone who has struggled with depression and suicidal ideation personally. A representative of each color will appear, and their story will be told.
Kaylyn Sisk, the Fort Worth chairperson and North Texas Board Member of the AFSP, will be wearing gold beads for the lost of a parent. She was only six when her father died by suicide. She campaigns tirelessly for suicide awareness and prevention, helping to get H.R. 2345, the National Suicide Hotline Improvements Act of 2018, passed into law. "We hope that by walking we will draw attention to this issue and keep other families from experiencing a suicide loss. Our ultimate goal is to save lives and bring hope to those affected by suicide," Kaylyn says.
I will be walking on this Saturday. I will be wearing orange beads to honor the memory of my sister, Rachel. I will also be wearing purple beads for my friend and boss Jonathan Campagna. I will be wearing teal beads for my loved one who struggles and green beads for myself. I hope to see you there.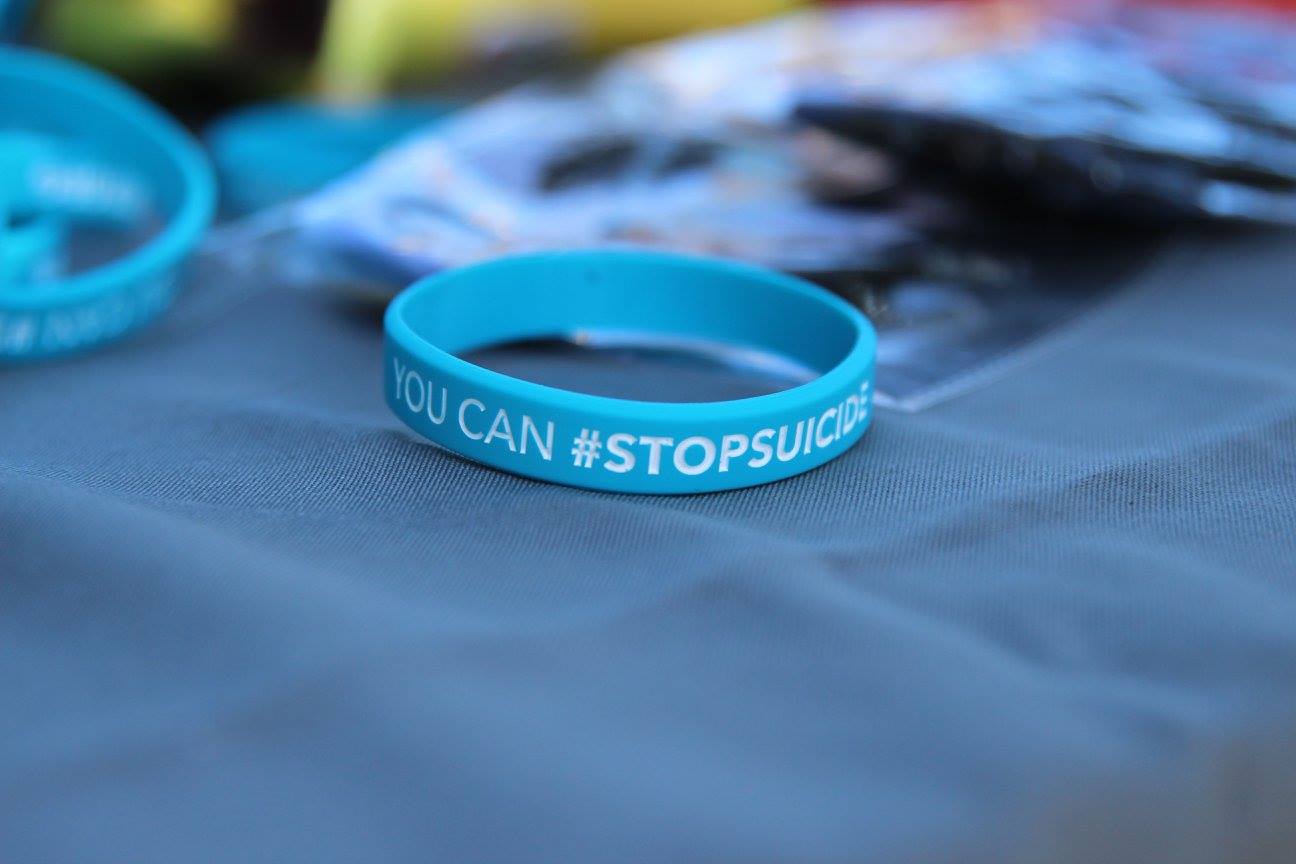 To register for the second annual Out of the Darkness Walk, please visit www.afsp.org/fortworth.