I scream, you scream for fwFLAVOR!
Back in my childhood growing up in small-town Oklahoma, I remember summer days where our whole town would get together for an ice-cream social. Kids would run around playing on the high school football field, and parents would get to catch up with each other. If you were new in town, you could get to know your neighbors and find other families who had kids the same age. Long-time residents could be proud of the roots they had grown and help the newbies assimilate. I don't think I was really conscious of how small-town America makes for a wonderful place to grow up.
I've lived in Fort Worth for 26 years, and although it's now home to more than 850,000 people, we are proud of the small-town vibe we've cultivated. Enter fwFLAVOR. This new event brought to you by Madeworthy Magazine is an attempt to bring families together for a cool art experience + frozen treat in various locations around Fort Worth.
Our first event is at FW Blackhouse. FW Blackhouse, owned by Sara and Noel Viramontes, is super unique because they host musical acts, art shows, workshops, and more, all from their home/business. It's a 2-story home near downtown Fort Worth and is literally painted black. We've visited on a few occasions after FWADA Gallery Night, and we thought kicking off our series of ice cream socials in this cool space made perfect sense. Each room of the home will have candy-themed experiential art installations, and outside we'll have treats for both young and old.
So, without further ado, we present to you our ICE-CREAM sponsor!!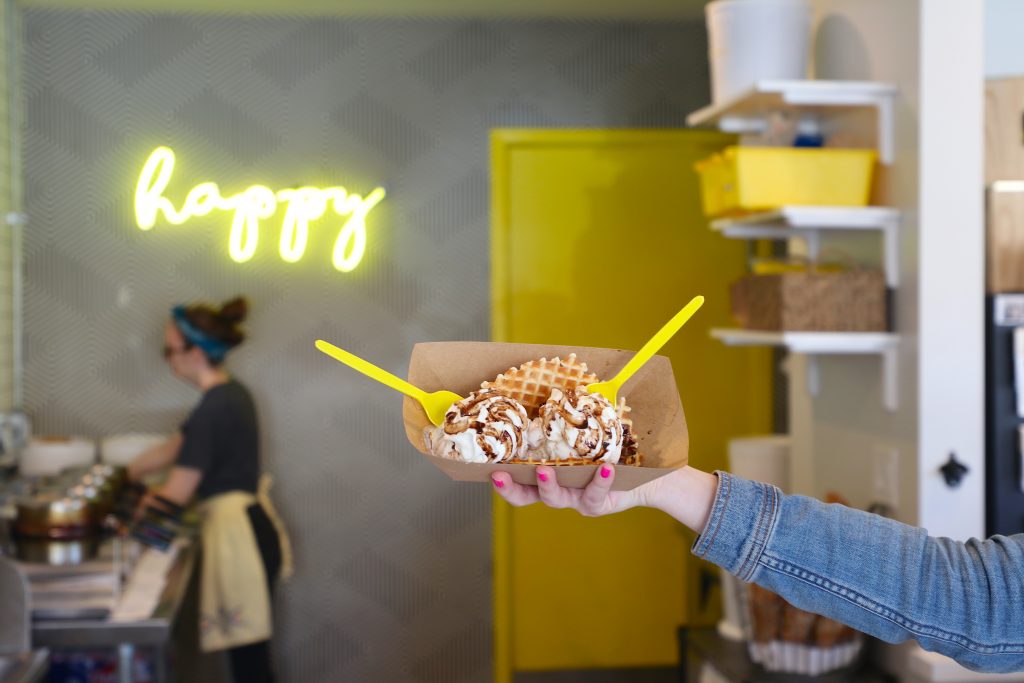 You guessed it! Melt Ice Creams will be serving up smiles at fwFLAVOR . Their motto is "We serve happy ice cream. We believe treats can change your day, and your day can change the world." The coolest thing about this business is the passion they have to build something great. We are big fans of their ice cream and proudly feature them on the Tanglewood Moms homepage.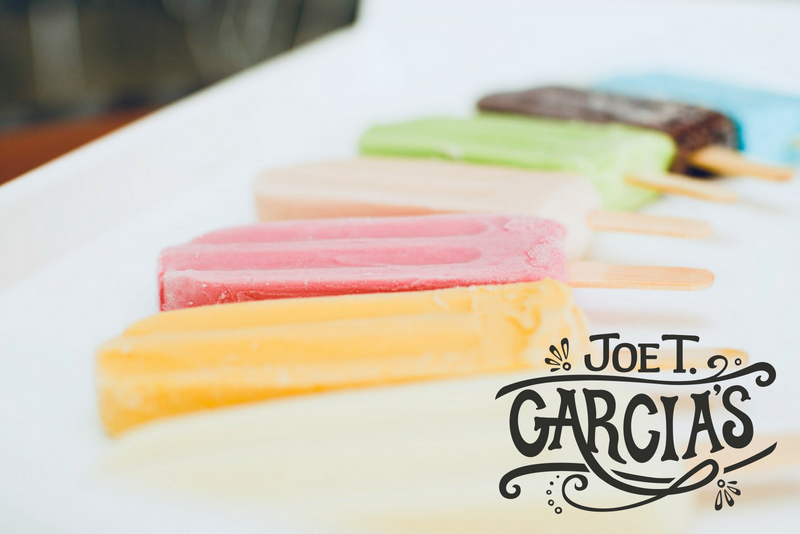 Our good friends at Joe T Garcia's will have their paleta cart for our guests to enjoy! Summer doesn't waste its time getting here, and their delicious popsicles are always a hit! Joe T's is hands down our favorite patio for fun, family gatherings, and we're thrilled to pull a little piece of that magic over to our festival. How lucky we are, indeed!
We interrupt this flavorful list to announce a really cool partnership we are developing with Lone Star Film Society. We are working together to help get the word out about their yearly film festival happening in Sundance Square. They will be at  fwFLAVOR shooting video and pictures. We're beyond thrilled.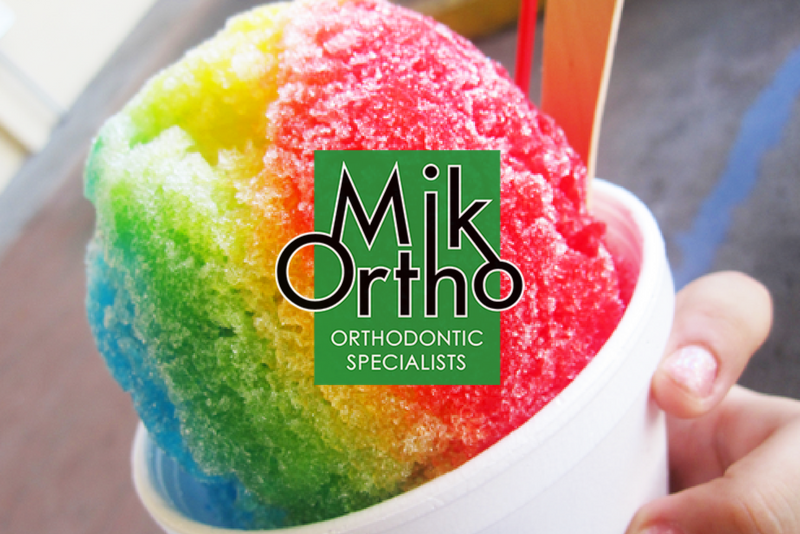 Another frozen favorite – SNO-CONES!!! Our awesome Madeworthy sponsors Mik Ortho loves family get-togethers and has a sno-cone machine for occasions just like this. What flavor will you choose??
Laughter is the best medicine, or is it rosé?? I think they're a close tie. This celebration wouldn't be complete without the pink bubbly – and Chicotsky Real Estate group will be filling glasses and spirits with this summer favorite. #roséalldaybaby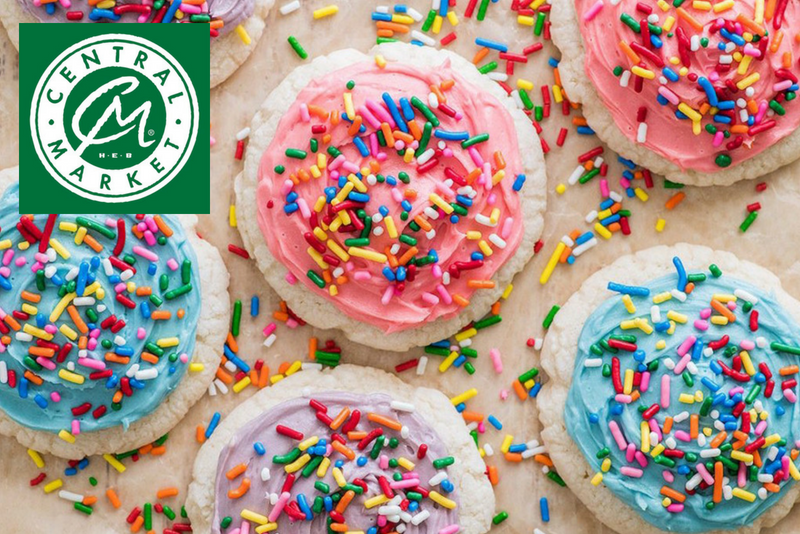 Sugar overload is the goal of this party, and we're getting pretty close. Central Market, a long-time supporter of Tanglewood Moms, will have sugar cookies for the kids to decorate as an activity. We've had a few events in the past with them, and this activity went over very well with our mini-mes. Central Market just opened their Curbside Pick-Up – if you don't already know, it's a game-changer. Where was this nifty feature when I had 4 babies in carseats?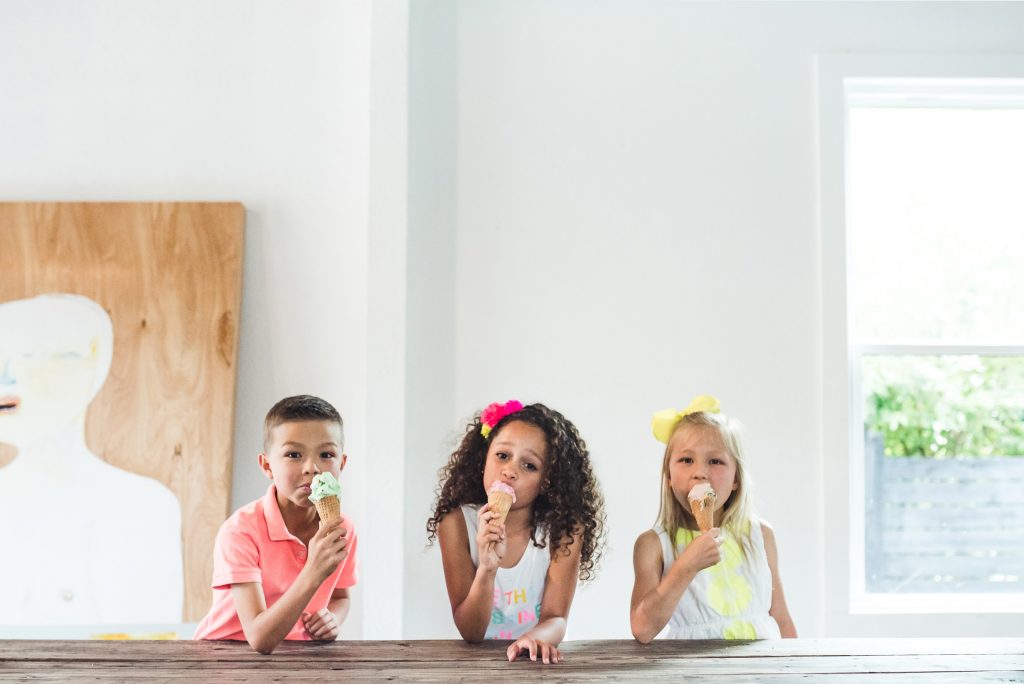 And lastly, our art experience would not be complete without an art activity! Artspace111, another Madeworthy supporter, will have a collaborative art project that the whole family can enjoy.
Have we convinced you that this will be THE event of the summer? We hope so!!