In marriage and in parenting, we must weave through many layers of responsibility, while we are constantly in flux and are pulled in all directions.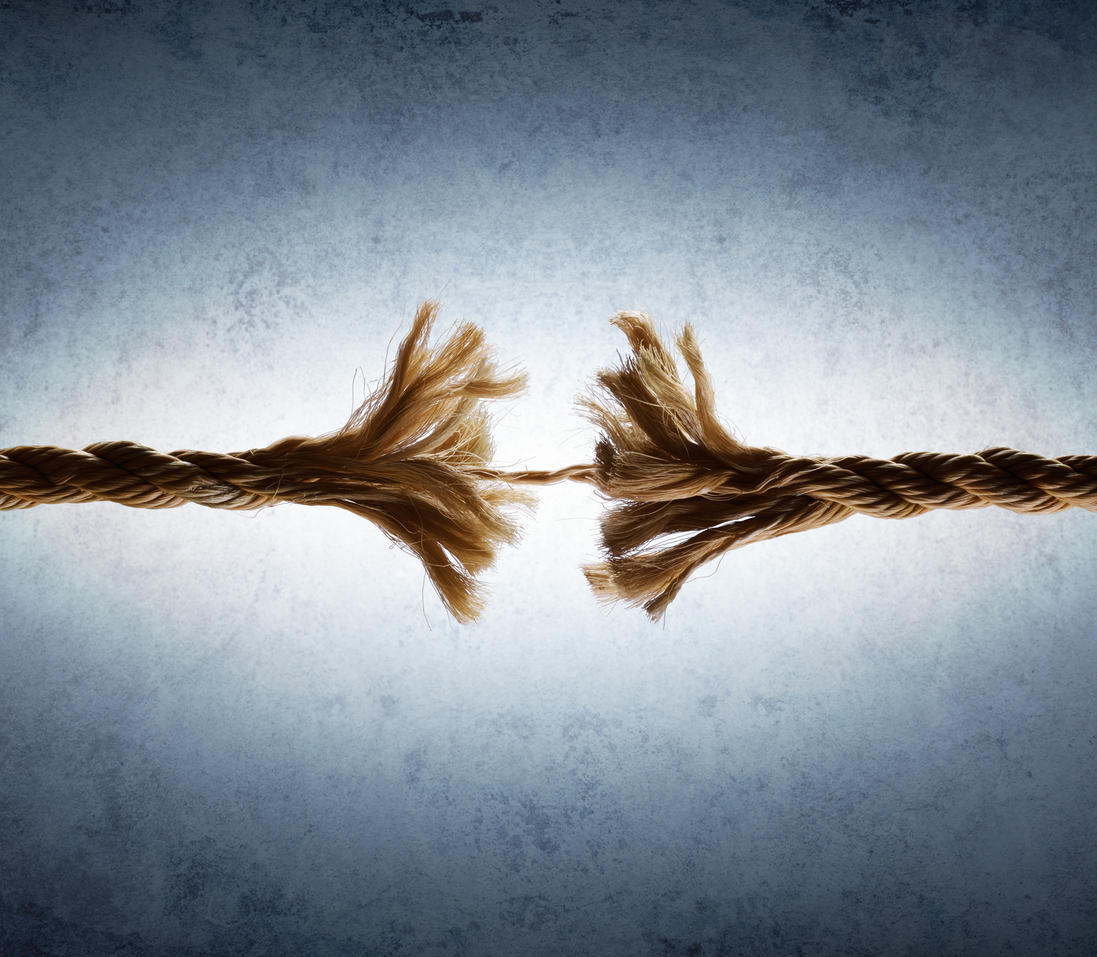 We are seemingly, at most times, one breath away from losing our peace and walking into the dome of fear and frustration. We often forget why we choose to stay at home with the kids and pause our career, or why we are choosing to work and create a meaningful career. We look at our friends and wish we were in their shoes. We see their lives, different than ours, and invent a story that we would be joyful and feel satisfied if only we lived THAT life. It is easy to forget that we are held prisoner by the war we wage in our mind and that we have the power to transform this space into a sacred one.
I, like most of my clients, have spent more time in my adult life dwelling on the past or creating a story about the future than in the actual present moment. Love and attention flow to what we focus on, and the only real moments are the present ones. When we zoom into what is happening now in our life, we cannot dwell in what has been or what might be, we can only sense what needs our attention now. Artists create one stroke at a time, music is created one note at a time, and as such, the most exquisite expressions of humanity are a result of the ability to stay connected to the here and now. Our daily doings can all be brought into the light of magnificence if we are in tune with what we do rather than continuing to be misguided by past or future.
The busyness of our current state of being is taking away from our peace. Choose to find stillness and hold your attention to the sacred space that is your life. There is a potent power in giving your full attention and awareness to your child and your spouse. Carving out the time to be undistracted and fully present allows you to access the joy of the life you have chosen. It is in these breaths that we come home to what matters and we can admit what needs to shift. It is sobering to become awake to the details of life we have been missing by our rushing and multi-tasking. After all, it is things that we are chasing but are too busy to enjoy. We are all doing the exact same thing, so as a community we must hold one another accountable for how to hold space for our children to feel seen, loved, and inspired to live their lives fully.
My hope for our community is that we can find more time to slow down and reconnect with love. Love for ourselves first and patience for our loved ones so they can access their full potential. Release those weights that prevent you from softening your resistance to the things in your life that torture you. Forgetting our true nature is the cause for all disease, and disease is a lack of ease within our mental or physical body. Anytime we sense resistance or tension we are shifting away from our true nature. Our true nature is founded on love and acceptance of what is taking place in our life without resistance. Yogis will call this staying in the flow. I invite you just for a moment to find that flow and dance with it.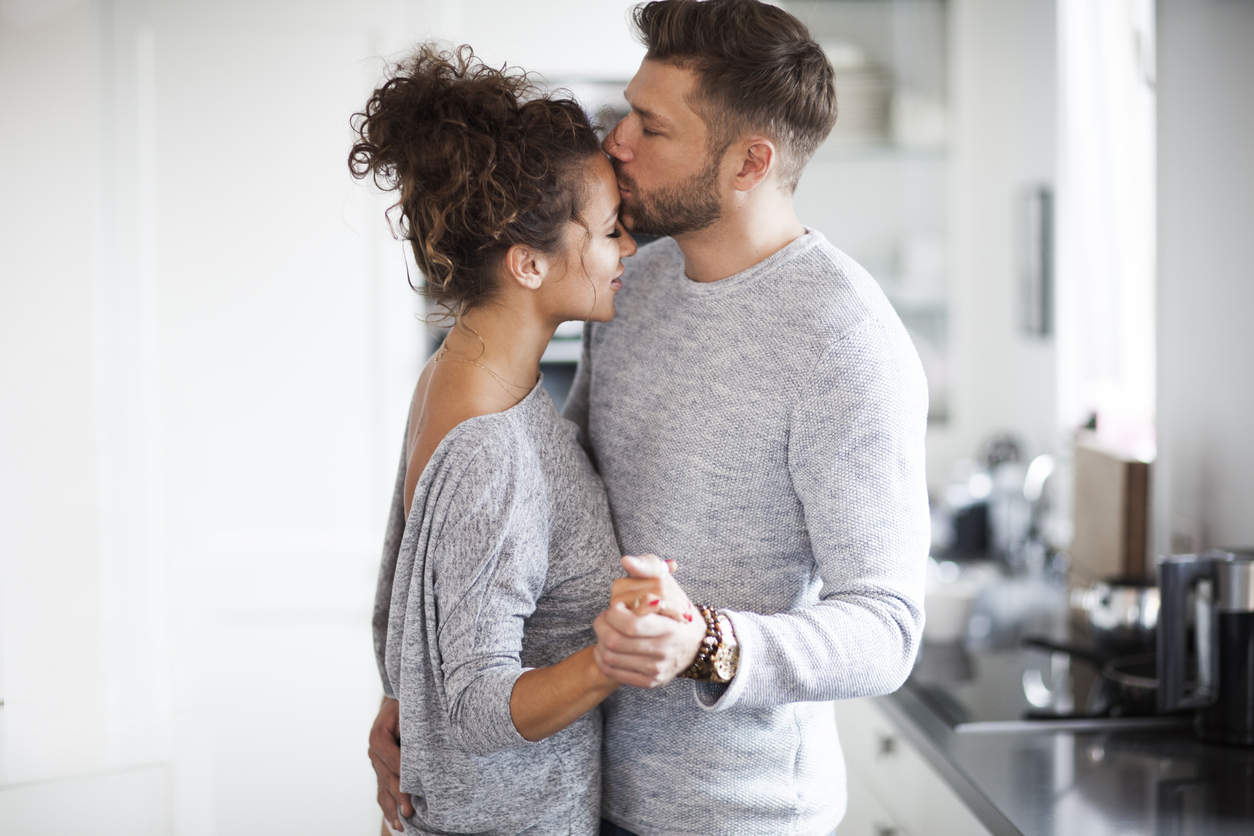 My specialty is in stress management and anxiety, and I am devoted to giving communities the tools to stop the suffering and pain related to this epidemic. I have been given the opportunity to design wellness and mindfulness programs for schools and places of worship, as well as in corporate America. My e-book "How to Create a Morning Routine to Relieve Anxiety" is available for all Madeworthy readers for 20% discount when you attend any of my upcoming workshops or sign up for Yoga Therapy Certification at City Surf Fitness.
Please reach out with any questions, contact me today by visiting http://www.holisticmedicinefortworth.com
Watch Tatti explain more on the Holistic Medicine approach with this video https://www.youtube.com/watch?v=Vl4MdoKlTVE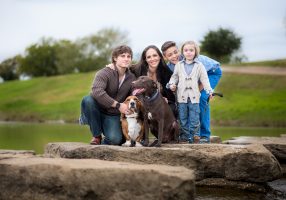 Tatiana Miller has a Bachelor of Arts degree in Public Relations and Marketing, is a Yoga Therapist, Stress Management Consultant, Holistic Medicine Health Counselor, and Clinical Ayurvedic Specialist. She is also a partner in City Surf Fitness.