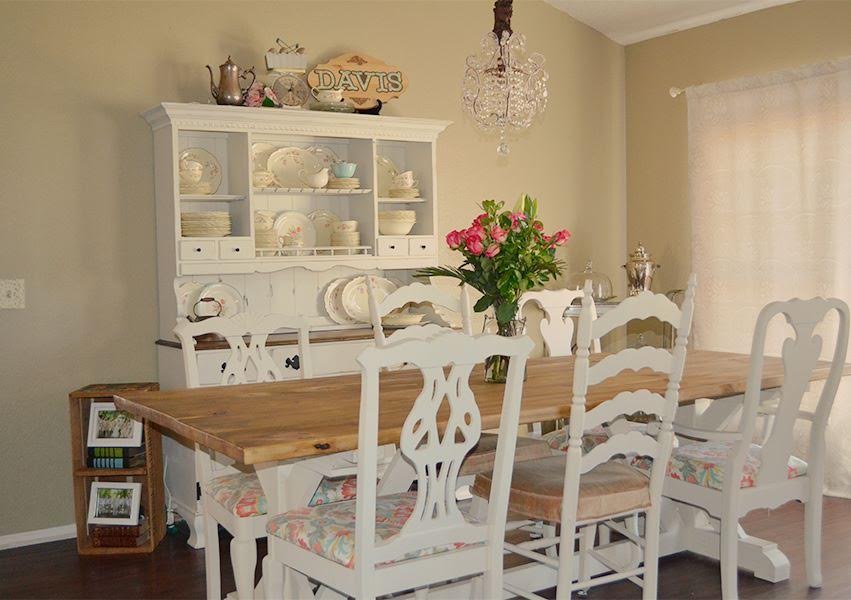 I think there's just about nothing I like more than browsing through junk.  I love, LOVE shopping yard sales, antique malls, second-hand stores, flea markets, the neighbor's bulk garbage… you name it.  If it's old, quirky, or rickety I probably will beg my husband to let me take it home.  Unfortunately, I don't always have the vision that it requires to make those fabulous finds 'work,' and if it needs TLC, well, that's even worse.  My garage is filled with projects that never were completed, or even started.  That's why I am so pleased to introduce you to the very talented Jamie Davis.  She is a local entrepreneur who has just launched a décor and interior design business called Sweet Peace Living.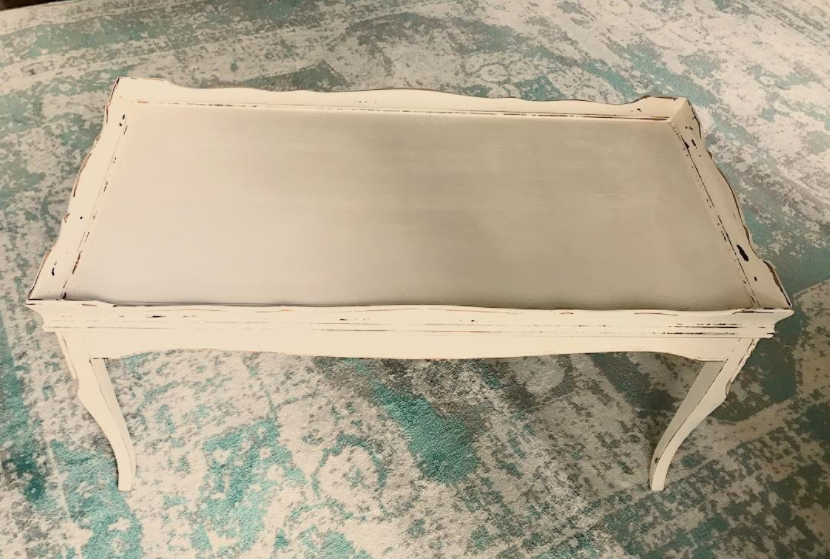 Jamie has a knack for creating beautiful spaces and breathing new life into old, neglected furniture.  She says it's a love she's had since she was a teenager when she'd often find herself repainting the walls and rearranging her furniture to vamp up her bedroom.  Her many travels and multiple moves have given her a discerning eye for interesting objects and for redesigning any size space, often making something out of nothing.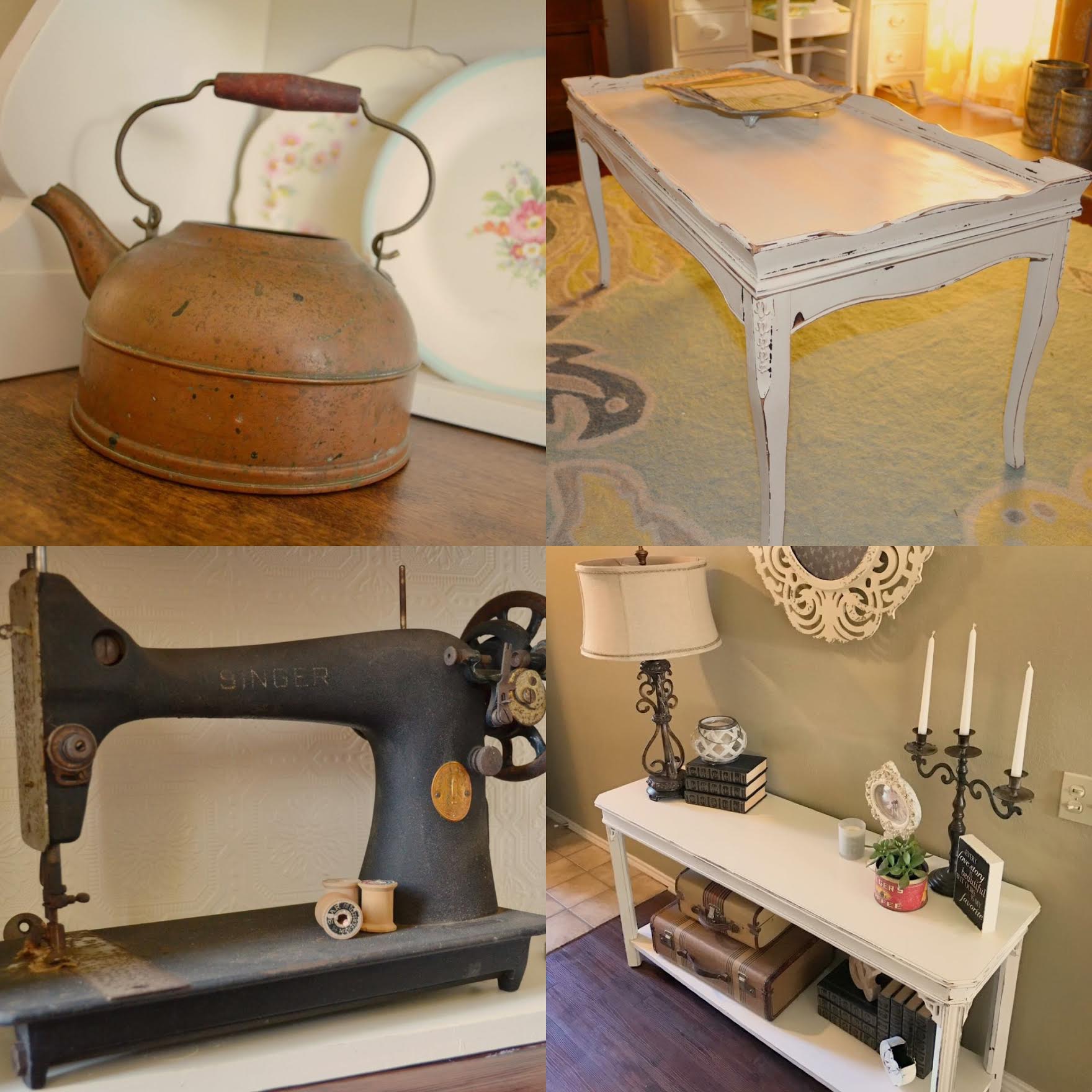 Jamie refinishes and creates custom new furniture (something she's been doing with her father since childhood), but she is also a design consultant.  She can come to you, look at your space and your furnishings, and completely redesign your room.  This is perfect if you are creatively challenged or simply don't have the time to give your home the detailed attention it needs.  She can help you whatever your needs are.  Perhaps you're looking for new décor pieces, curtains, or paint colors, or maybe you need help re-arranging your current setup.  Jamie is also the person to call if you have a special piece that needs some professional attention to make it shine again.
My favorite part about Sweet Peace Living is that Jamie has partnered up with Cooks Children's Hospital to provide sick kids with beautiful bedrooms to come home to.  Jamie explains, "These children typically have to spend so much time inside the house and their room, and my hope is that designing their dream room would make the stay just a little bit more bearable. Every person who purchases an item from Sweet Peace Living directly contributes to renovating a child's room because 20% of my business goes directly to the charity."
Jamie is very excited to invite you to her home for her first trunk show which will be showcasing her beautiful collection. There you will be able to browse gorgeous refinished and custom pieces along with many other cute items for sale.
7021 Spring Creek Trail
Watauga, TX 76148
Friday April 7th: 4-7pm
Saturday April 8th: 10am-6pm
Sunday April 9th: Noon-6pm
Bring your friends to shop and stay for the hospitality.  Lattes, tea, raspberry lemonade and sweets will be served.  Plus, everyone who attends the show can enter for a FREE home consultation!  Also don't forget to check out Sweet Peace Living on Facebook, Instagram and Pinterest for design tips and inspiration.  See you at the show!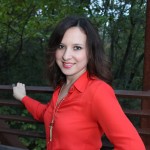 Christy Ortiz is a Fort Worth native, and is proud to say so.   She earned her bachelor's degree from UT Arlington in Interdisciplinary Studies.  She taught for FWISD for eight busy years before switching gears and staying home with her two small children.  Her hobbies are interior decorating for friends, photography, and flying kites with her kids.  Her South American roots and love for the Spanish language and Latin cultures add to the diverse voices of our group.