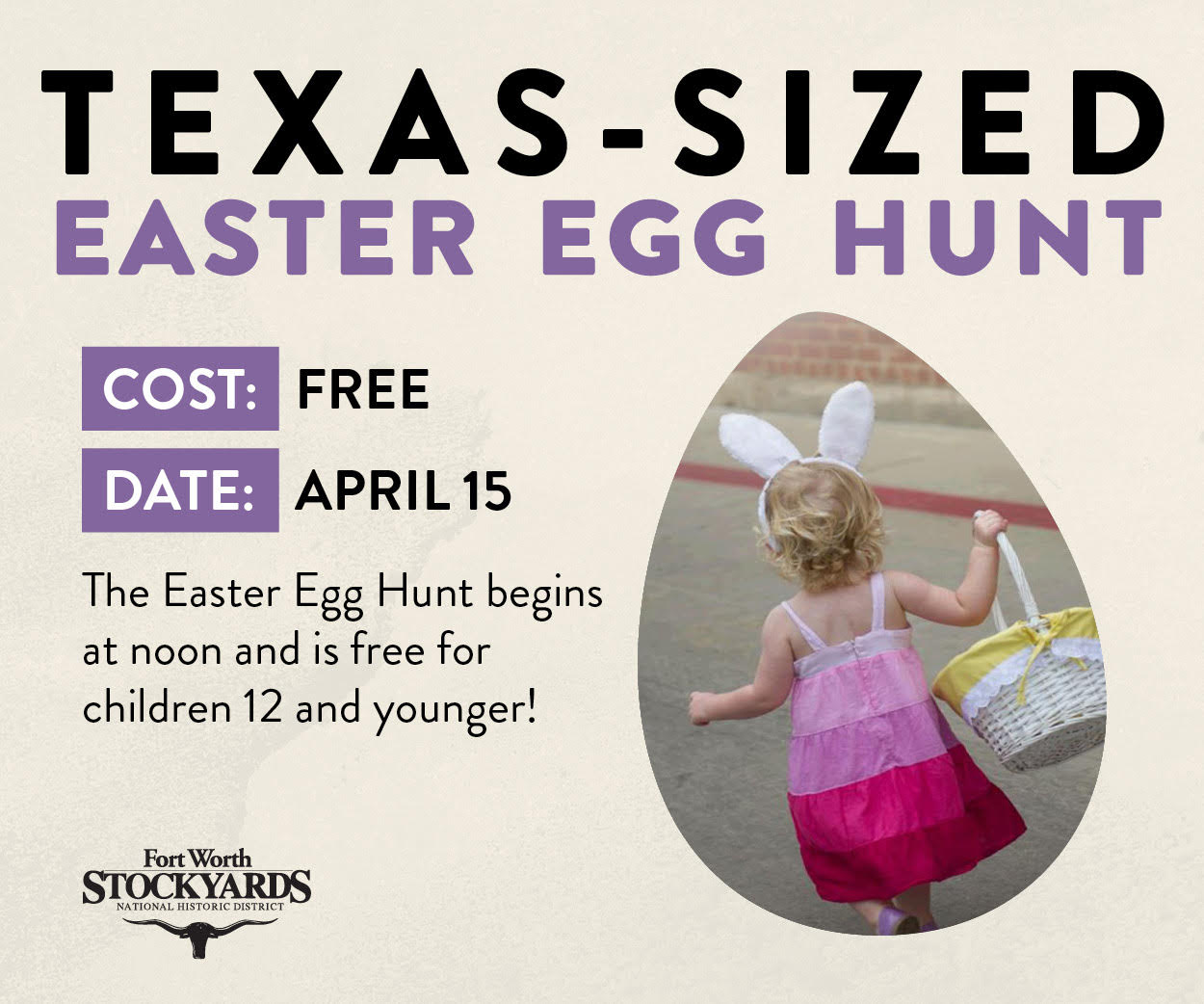 Yay! It's officially springtime!  I've got news for y'all on a perfect location for bluebonnet pictures, some fun Easter Egg hunting opportunities andmore. Check out these family friendly events going on this month.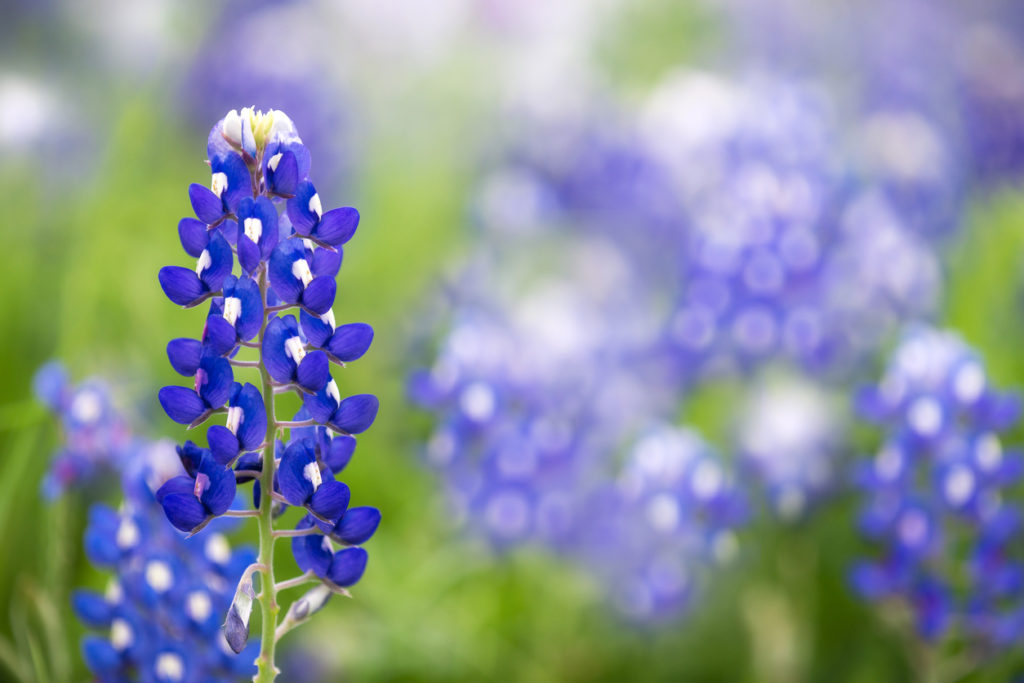 Let's start with my latest find, the new section at the Fort Worth Botanic Garden.  It's open now and is so much fun.  One great thing about it right now is that there are TONS of bluebonnets.  You have to stay on the path, but you still can get some great pictures.  There are exciting bridges and waterfalls; your kids will be smiling from ear to ear and eager to explore it all.  The best part about it all is that it is FREE! So wonderful!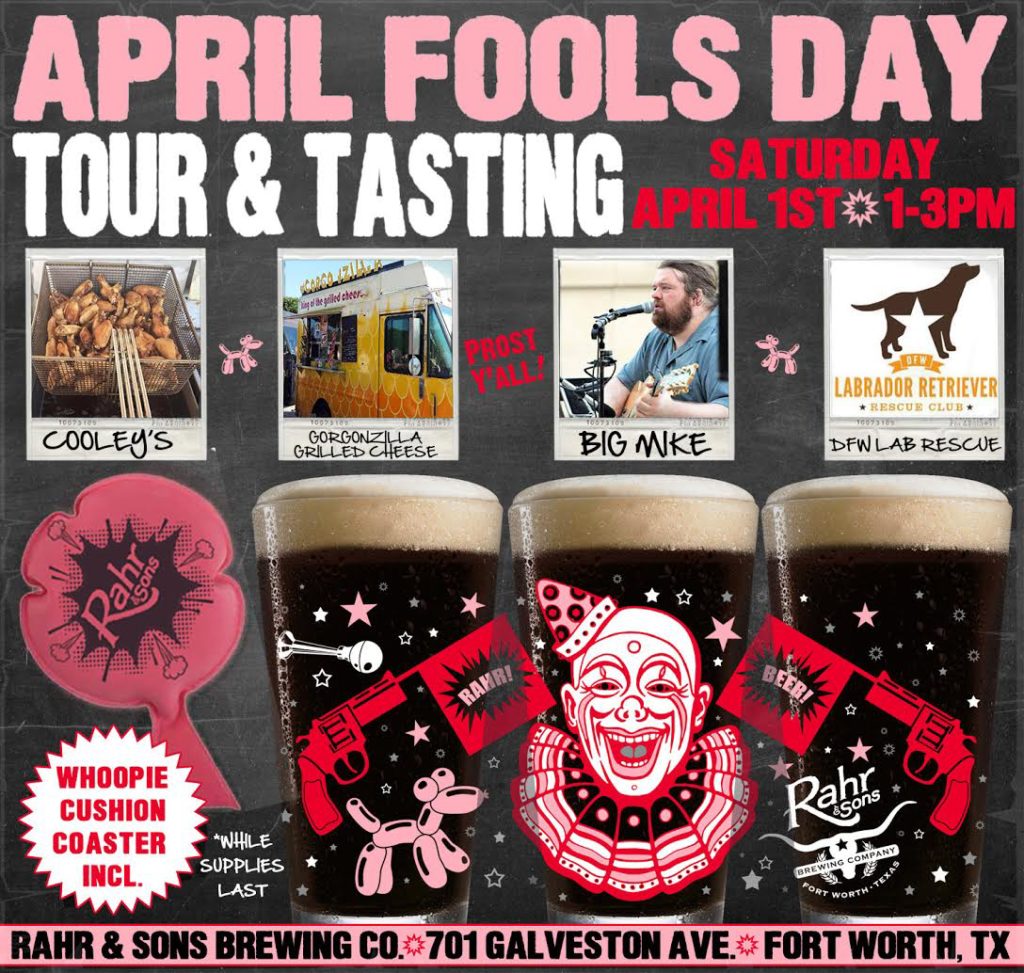 Did you know breweries were a great place to take children? On April 1st Rahr & Sons will be hosting the DFW Lab Rescue Charity Event. Sit outside, enjoy some freshly brewed hometown beer, listen to live music, and let your kids enjoy the outside all for a good cause!  It's from 1pm-3pm.  Here is more information.  They'd love to see you!
The Kimbell Art Museum is hosting their Family Festival April 2nd from 12pm-5pm.  This free and fun event will celebrate architecture and buildings of all kinds in conjunction with the new exhibit, Louis Kahn: The Power of Architecture.  They will have hands-on projects, interactive story times, and live performances.  Here is the link for more information on this educational and fun opportunity.
April 3rd is Opening Day for the Texas Rangers baseball season.  Head out to the ballpark with the family before the heat of the summer! Tickets can be found here.  I can't wait!

If any of your children are like mine and enjoy YouTube Kids and Minecraft, then I am pretty sure you have heard of Dan TDM.  He's the cute YouTuber from England that says, "Hello everyone, it's Dan here from the Diamond Minecart" or something like that.  Well, he is on tour in the USA and will be in Dallas with 2 opportunities to see him. He's here April 27th and 28th at the Music Hall at Fair Park.  Tickets and more information can be found here.  My 5 year old requested this for his birthday cake, so it's a huge deal for us.

April 8th at 11 am is the Easter Egg Hunt at Country Critters Farm.  It's $10 a person, and kids under 2 are free.  They will have bounce houses, a tractor and train playground, pony rides, petting zoo, and more.  This will be guaranteed smiles and good times for all. Here is the link for directions and more information.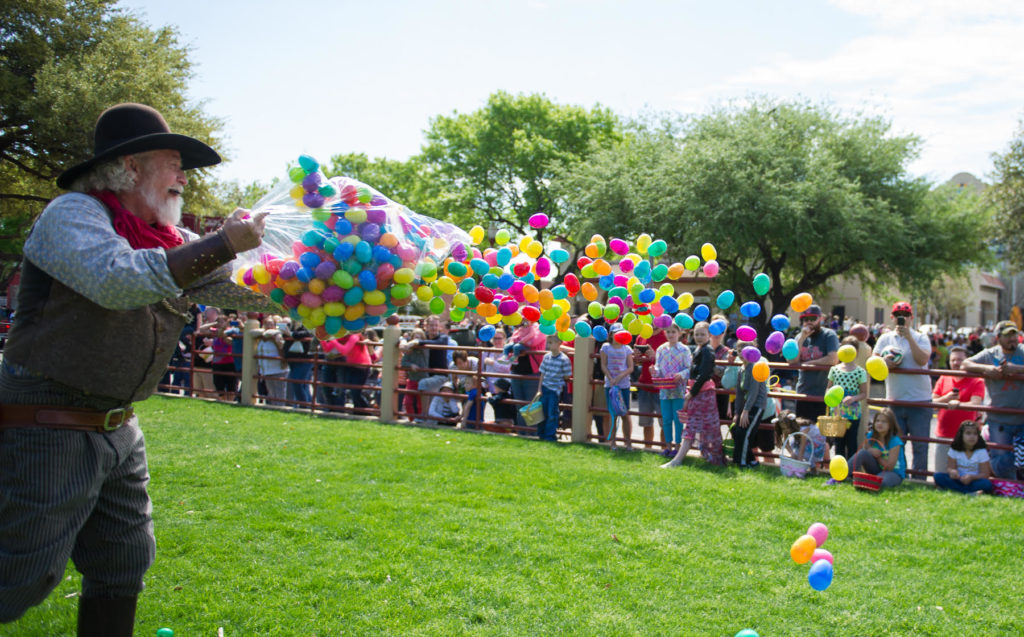 April 15th is the Texas-Sized Easter Egg Hunt in the Fort Worth Stockyards!  This is a FREE event, and everyone is invited.  There will be pictures with the Easter Bunny, face painting, and caricature artists as well.  If the Easter bunny is as cute as the Santa they had at Christmas time, this will be the best opportunity for Easter bunny photos in town! The hunt begins at 12 noon and is for children 12 and under.  Here is the link for more information.  You do not want to miss this one!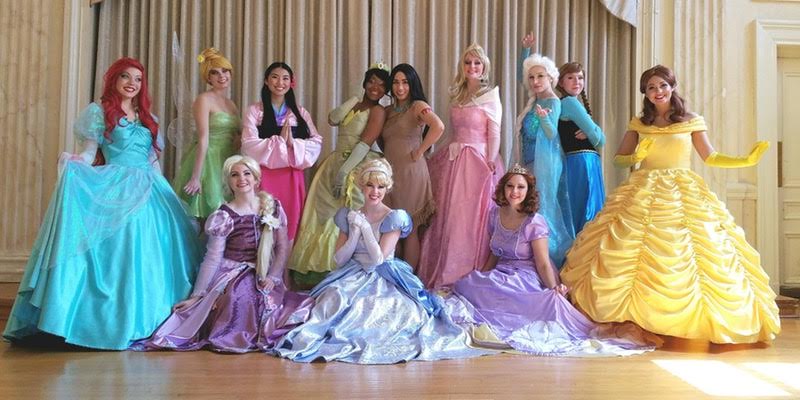 April the 8th, if you have a little princess lover, I'd like to let you know there will be a Royal Princess Ball in Dallas.   It's an afternoon of fun and an opportunity to meet your favorite princesses.  From 1:15 pm-3:00 pm, there will be princess story time, sing-alongs, princess manners lessons, ballroom dance moves, games, and wishes.  It will be royally fun.  Here is the link for tickets and information.
April 21st-May 14th Disney's The Little Mermaid will be live at Casa Manana.  Another fabulous show your children will enjoy! Tickets can be found here.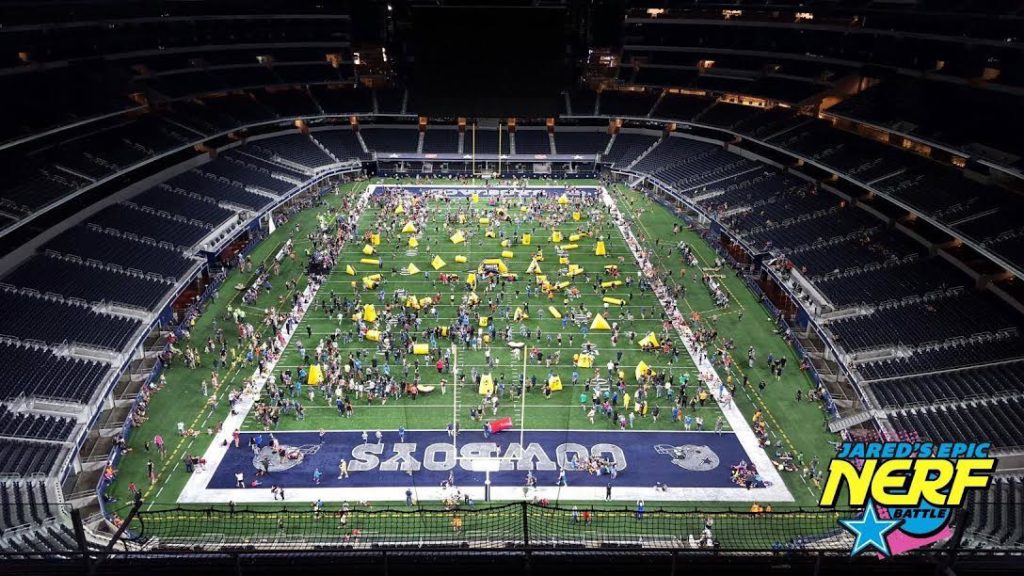 Finally, April 29th is for the Nerf gun battle fans of the group!  The 2nd annual Jared's Epic Nerf Battle will take place at AT&T stadium on the field of the Dallas Cowboys.  They are looking to set the record as the largest Nerf gun battle in the world, so this will be huge!  This is for all ages, and 2-year-olds and younger are free with free parking as well.  You must bring your own Nerf weapon and ammo, and no strollers are allowed on the field.  Here is the link for more information and tickets.
There's a lot going on this month, so mark your calendars and get out to enjoy this sunshine without the heat of the summer.  Happy springtime, have fun, and stay safe, everybody!
Many thanks to the Fort Worth Stockyards for sponsoring this post!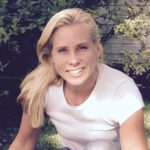 Tricia Schniederjan is a Fort Worth girl, born and raised. Tricia is a runner, scuba diver, snow and water skier, hiker, and kayaker.  Her love of exploring has taken her on many adventures with her 5 children, which has led to her becoming an expert at traveling with children. She is a UT Austin graduate, an optimist, a peace keeper, and an enjoyer of life.