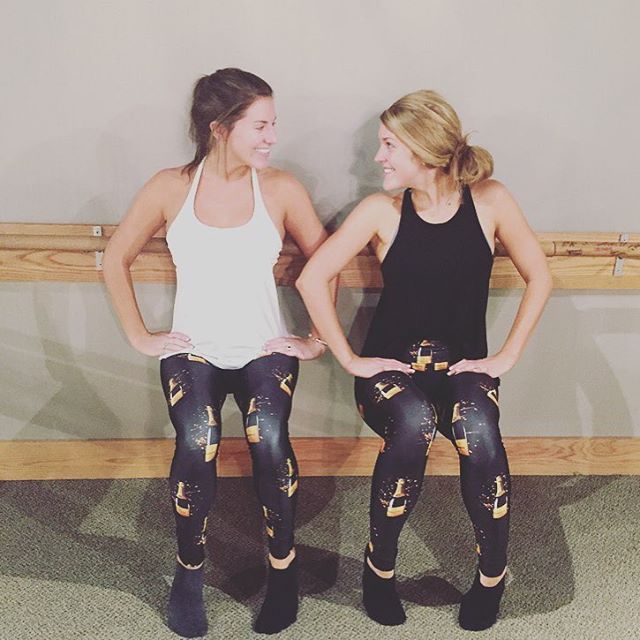 Recently I went to Pure Barre to visit with Kelsey Steber, the owner, and to try out a Pure Barre class and WOW that is a great workout. If you've never tried a barre class, it is organized in a way that you move from one position to the next while holding or "tucking" in the right position. The great thing is that you either have the barre, the floor, or the elastic rings to balance you while you are in a…well…precarious position. It felt like I was targeting muscles that haven't been used in years. You can see from the women who attend regularly that what you get from workouts like these is a lean and tone body, which is exactly what I am looking to achieve. When you've had kids or hit 40 like me, your body naturally loosens and your skin's elasticity changes (ugh, the dreaded sagging). It's going to take a little extra work to keep everything looking like they did in your 20s and early 30s. What I loved about the workout is that while it was extremely challenging, I didn't leave a sweaty mess. So it's perfect if you have meetings, have to go back to the office, or if you have plans to meet friends for lunch and don't have time to go back home to shower and change.
Which brings me to their newest class (that I have yet to try out!) called Platform.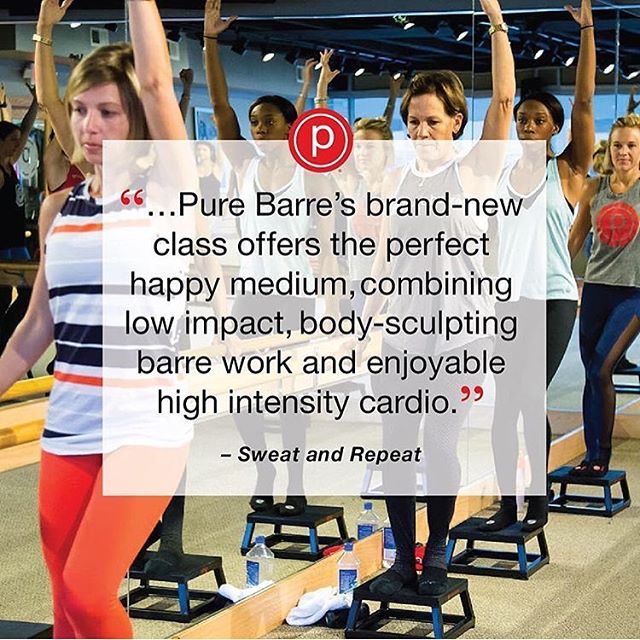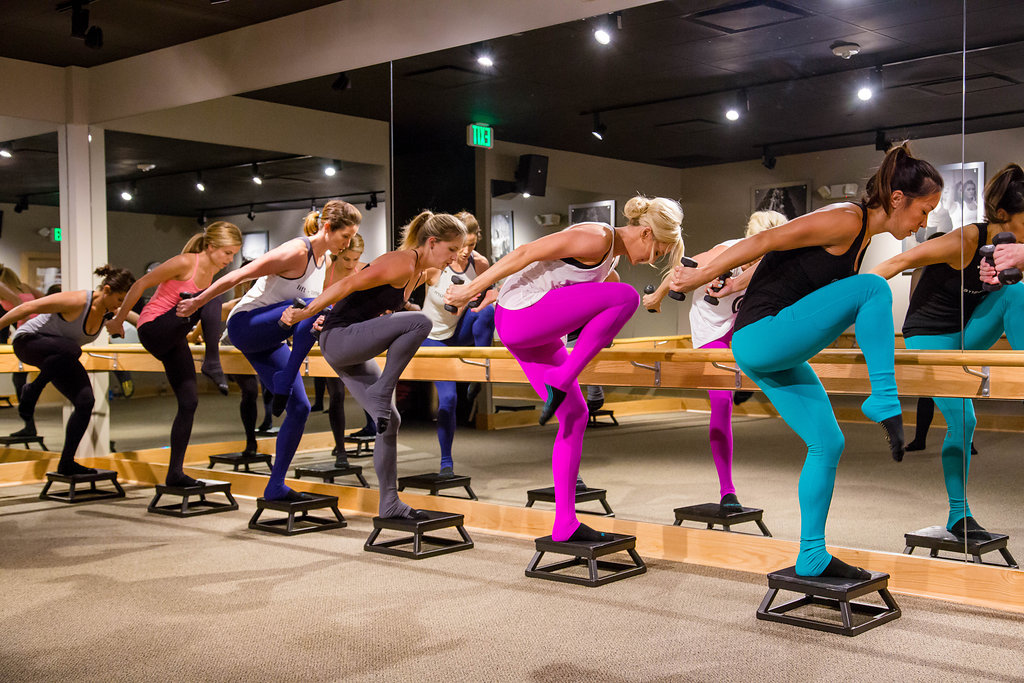 It's a low impact class, but mixing in high intensity cardio. If you are craving a good sweaty workout, this is their answer to it, while still focusing on creating lean and tone bodies. It's getting dangerously close to swimsuit season and if you are ready to start addressing your challenge areas, please join Kelsey and the team at Pure Barre located at 3400 W 7th St #101, Fort Worth, TX 76107, right across from Righteous Foods. They are having a Mom's Day on Wednesday, April 20th. Classes will be reduced from $22 to $10 and they will have raffle for a free month of membership for new members!
They have a darling "activewear" section and post new items to their Instagram almost daily, so be sure to follow them @purebarreftworth !
Be sure to tag @tanglewoodmoms when you visit the studio, we'll give you a virtual high five, momma!!
xo,
Victoria