The newest residents of the Fort Worth Zoo are making a big splash!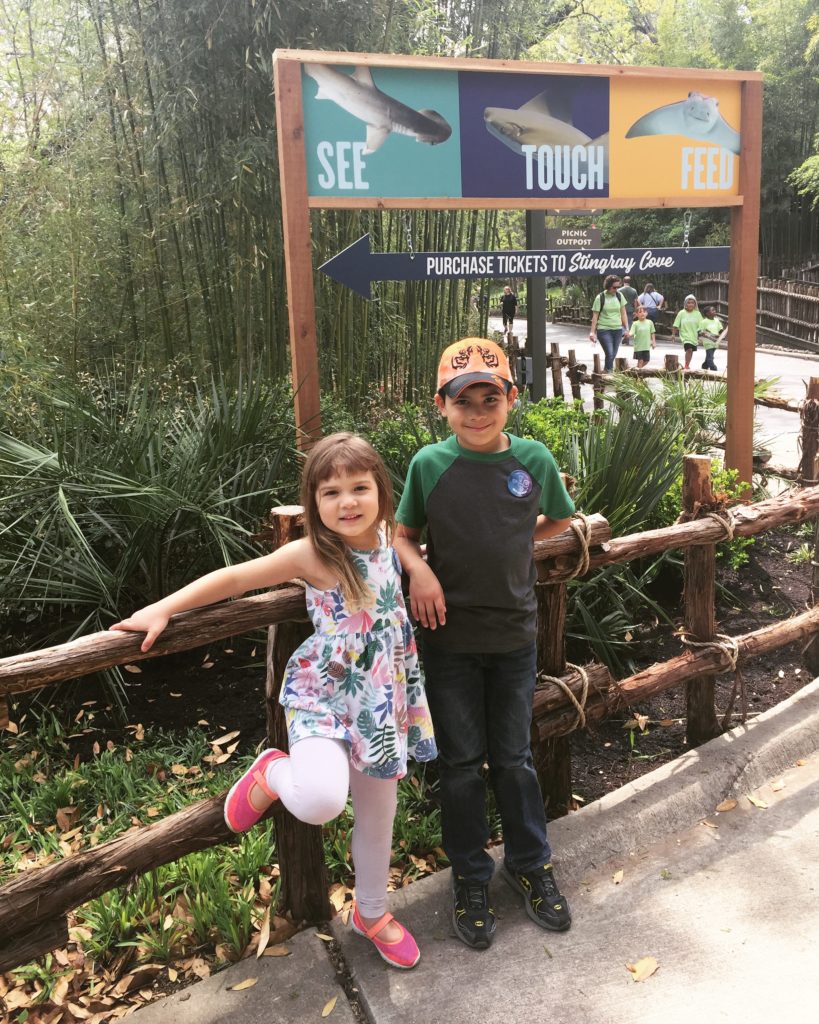 Stingray Cove is an interactive exhibit where you and your family can get up close and personal with stingrays and small sharks. Stingray Cove is a temporary exhibit that you will find just beyond the Museum of Living Art (MOLA).  The large saltwater pool is home to over 50 new inhabitants. They receive the best care thanks to a complex life support and saltwater pool system. The modest admission fee of $5 ($4 for zoo members) helps cover the cost to maintain this system as well as fund research and conservation efforts to help vulnerable and endangered stingrays in the wild.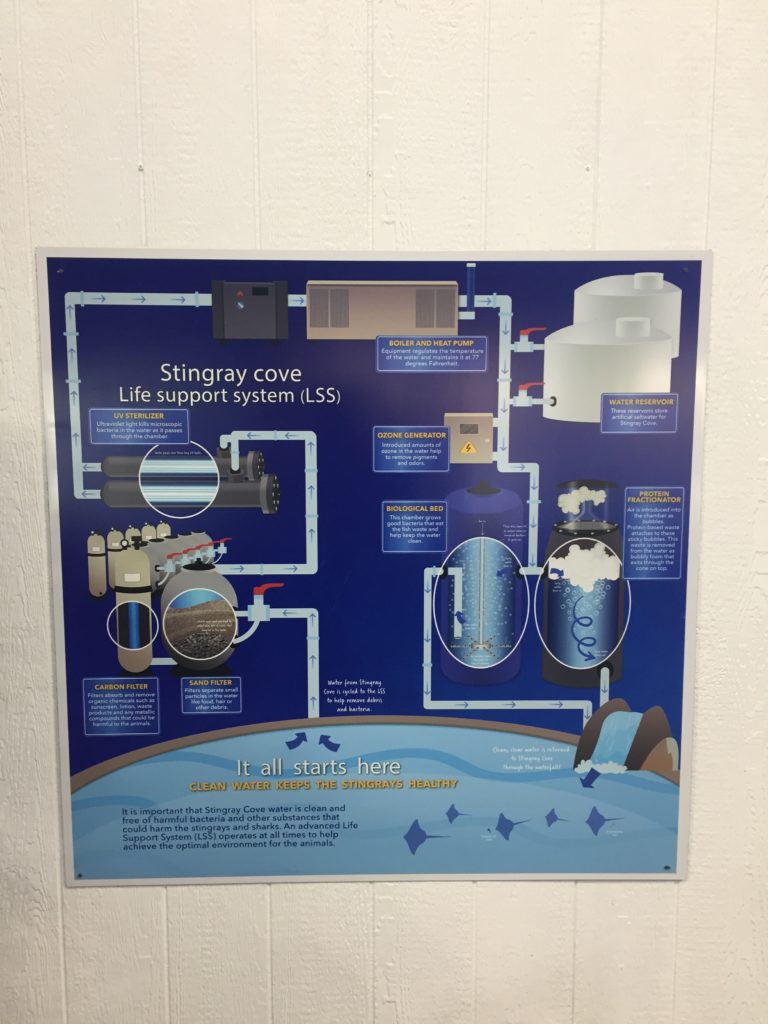 Stingrays are a cartilaginous fish, related to sharks. There are about 220 known stingray species in the world. You'll find two at Stingray Cove. The largest of the southern stingrays (Thelma and Scarlett – yes, those really are their names) tend to hang out on the bottom of the shallow pool. The active and ever-social cownose stingrays are named for their distinctive cow-like forehead. There are also several varieties of small and docile sharks in the pool. The bonnethead shark, the brown-banded shark, and the white-spotted bamboo shark are all safe to touch but will most likely swim out of reach as they are bottom dwellers and enjoy spending their time looking for food. Expanding on the subject of safety, the stingrays have no teeth and their barbs are trimmed regularly. Stingrays use their barbs only when they are feeling threatened by a predator or are in danger, so nothing to fear here. There are also plenty of friendly zookeepers around to make sure your visit is the best it can possibly be.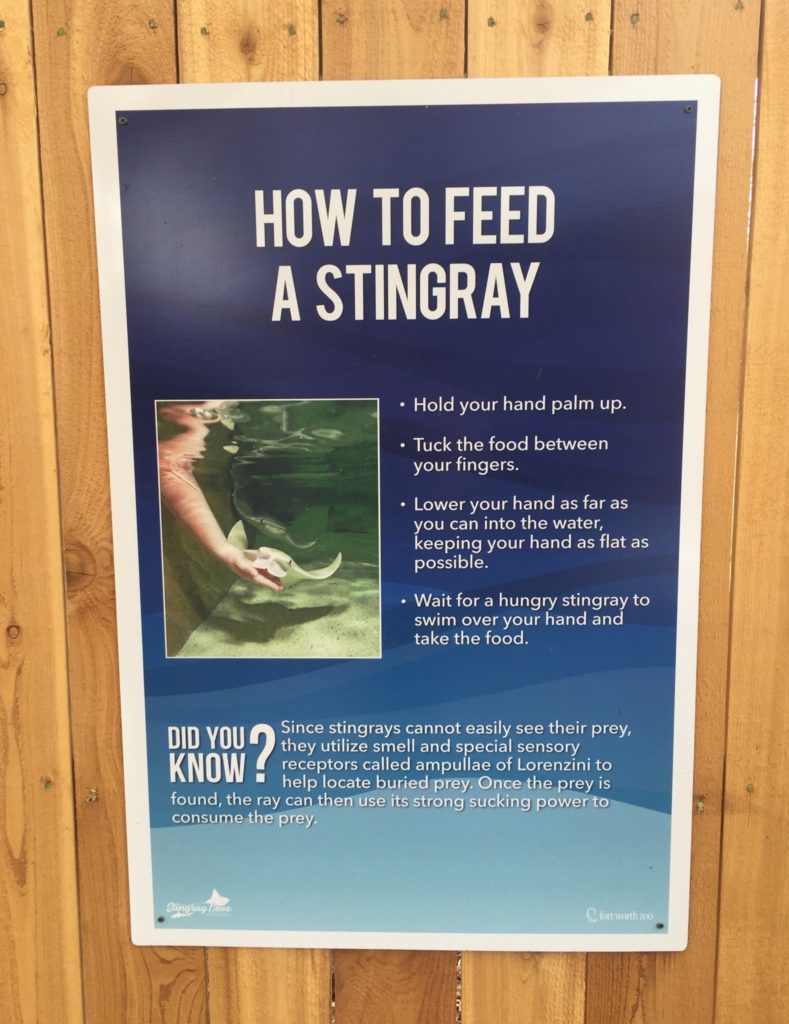 There are a few things to keep in mind while you're enjoying Stingray Cove at the Fort Worth Zoo. Food is purchased separately and is typically shrimp, squid and sometimes krill. This is important to take note of if you have a shellfish allergy. When feeding the stingrays, place the food between your fingers, palm up and they will come right to you. You will feel a slight gripping or sucking sensation, but don't worry, no teeth! Pet the stingrays with a flat hand and fingers together, their skin is very soft and very sensitive. Have a photo taken by SeaTouch Photo, which will capture your encounter both above and under the water! Lastly, don't forget to wash your hands after your encounter.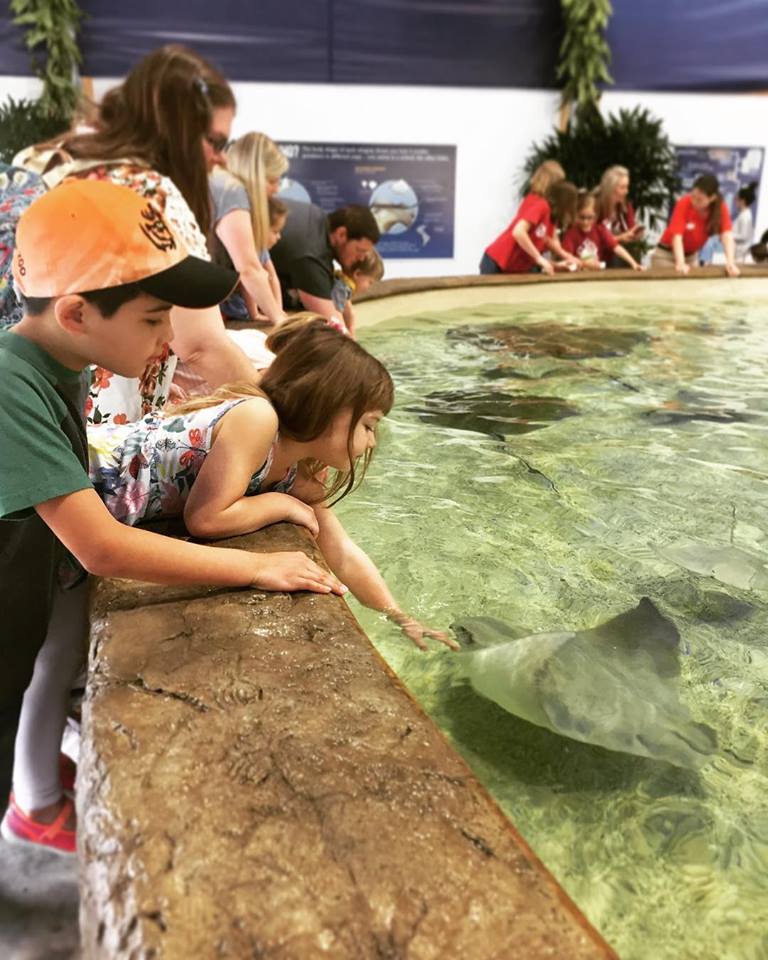 There are so many reasons to visit the Fort Worth Zoo. It is the top zoo in Texas and one of the highest ranked in the nation. With the recent opening of the crowd-pleasing African Savanna, and various impressive projects in the works, animal encounters at The Fort Worth Zoo can only get more spectacular. Head on over and see what's new at the zoo!
General Admission
Adults $16
Children (3-12) $12
Seniors (65+) $12
Parking $5 per vehicle
Year Membership
Adults $52
Children $23
But now through April 30, all new Zoo Memberships are discounted 15 percent.
We'll see you at the Zoo!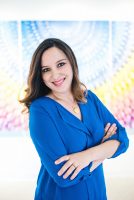 Christy Ortiz is a Fort Worth native, and is proud to say so. She earned her bachelor's degree from UT Arlington in Interdisciplinary Studies. She taught for FWISD for eight busy years before switching gears to stay home with her two small children. Her hobbies are interior decorating for friends, photography, and flying kites with her kids. Her South American roots and love for the Spanish language and Latin cultures add to the diverse voices of our group.