"It's the most wonderful time of the year!  When the flowers are blooming and sunshine's consuming and bunnies are neeeeeaaaaarrrrr,…it's (one of) the most wonderful times of the year!"
See what I did there?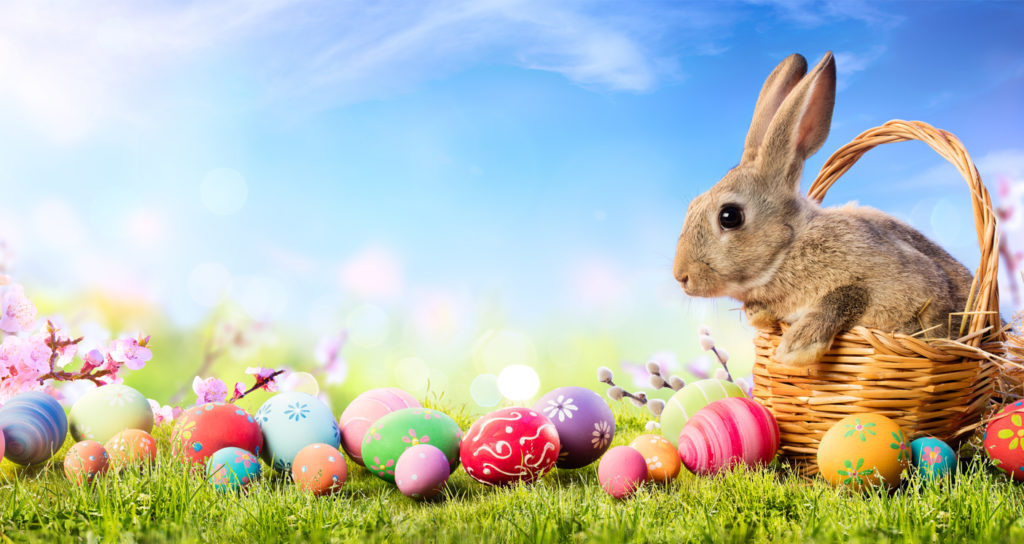 Okay, let's get to it!  Spring has sprung!  While I think Mother Nature has had mixed emotions about what weather she wants to make happen, it's still time for spring!  Rain or shine, Fort Worth embraces the outdoors during this time of year.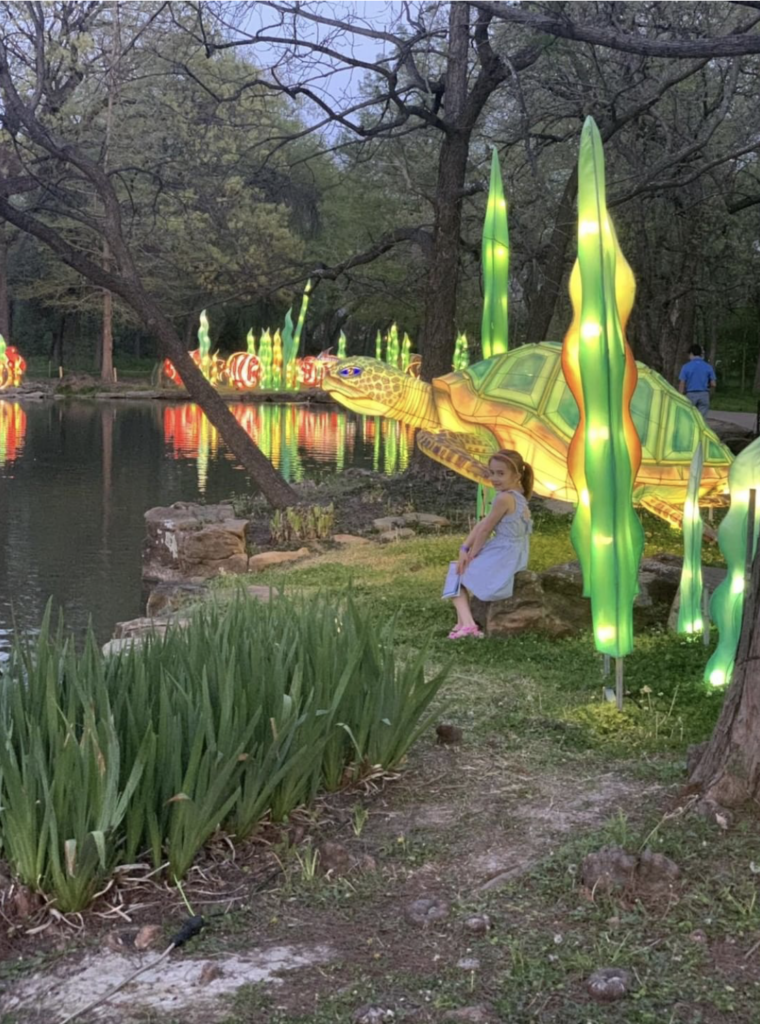 If you haven't made it to Lanterns in the Garden at the Fort Worth Botanic Gardens, you still have some time.  Lantern Festivals are a central part of Chinese culture and date back thousands of years.  You will see over 20 sets of lanterns crafted from silk, wire, and steel and where you can spend an evening filled with food, fun, and adventure.  This event offers visitors the opportunity to experience an event rarely staged outside of Asia.  The festival will run until May 12th from 6-10pm.  Visit http://www.fwbg.org/events/lanterns-in-the-gardenfor more details!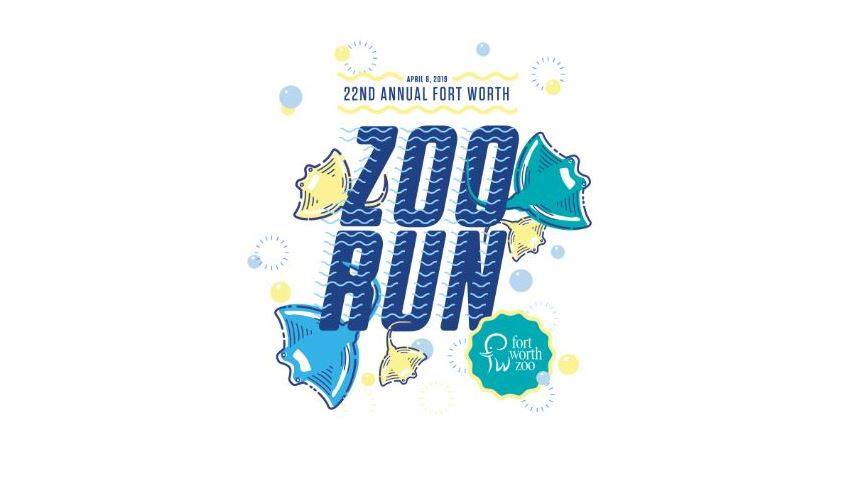 Hippity, hoppity, and bippity, boppity over to the Fort Worth Zoo on April 6th for the 22nd annual Zoo Run!  Run, walk or jog your way through the Zoo and surrounding neighborhoods in support of the Zoo's local and international conservation and education efforts.  Register here:  https://www.fortworthzoo.org/zoo-run .  It's not too late.  Find your inner Cheetah and get moving!
April 7th, there is a fun community event on Magnolia Ave. called "Open Streets".  Open Streets is a four-hour Sunday event which closes Magnolia Avenue and other adjacent streets to traffic and opens them up to cyclists, food trucks, dog-walkers, skateboarders, yoga classes, face-painters and much more. The event is an expression of the Near Southside's community spirit in every way.  This is yet another fun family event!  For more detailed information, go to:  https://www.nearsouthsidefw.org/open-streets

What is one of my personal favorite events this time of year?  Main St. Fort Worth Arts Festival, of course!  April 11th-14th, you can experience nine blocks of incredible art, local and national entertainment and a beautiful Downtown. Stretching from Weatherford Street on the north to 9th Street on the south and all blocks in between, MAIN ST. serves up 18 blocks of food, fun, music and…art!  We'll see YOU Downtown at Texas' largest, FREE, Music and Arts festival! And don't forget to check out the 2019 Artist's Gallery, showcasing the 223 artists participating in this year's show. https://www.mainstreetartsfest.org
In the mood for more live music and community togetherness?  Celebrating it's 11th season, FRIDAY ON THE GREEN is the once-monthly concert series presented April, May, June, September and October by Near Southside, Inc. and Historic Southside, Inc. The event is held at Magnolia Green, located on Lipscomb between Magnolia and Rosedale, and regularly attracts thousands of neighborhood families and visitors. Friday on the Green features the region's best live music, tasty food and drinks from Near Southside eateries, and the fun and relaxed atmosphere of a big neighborhood picnic. Groups of families and friends show up with blankets, chairs and pets to enjoy a lineup of four great local bands, children's activities and an artisan market.  Could our city be any more charming????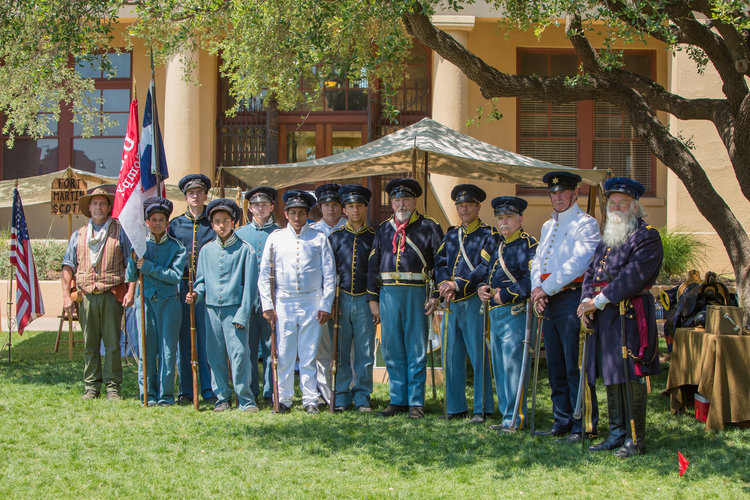 Frontier Forts Muster will return this year on April 5th and 6th. During this free, two-day heritage event, the Fort Worth Stockyards National Historic District is transformed into an authentic representation of Texas frontier life.
Learn more: http://ow.ly/SWv630o8N6D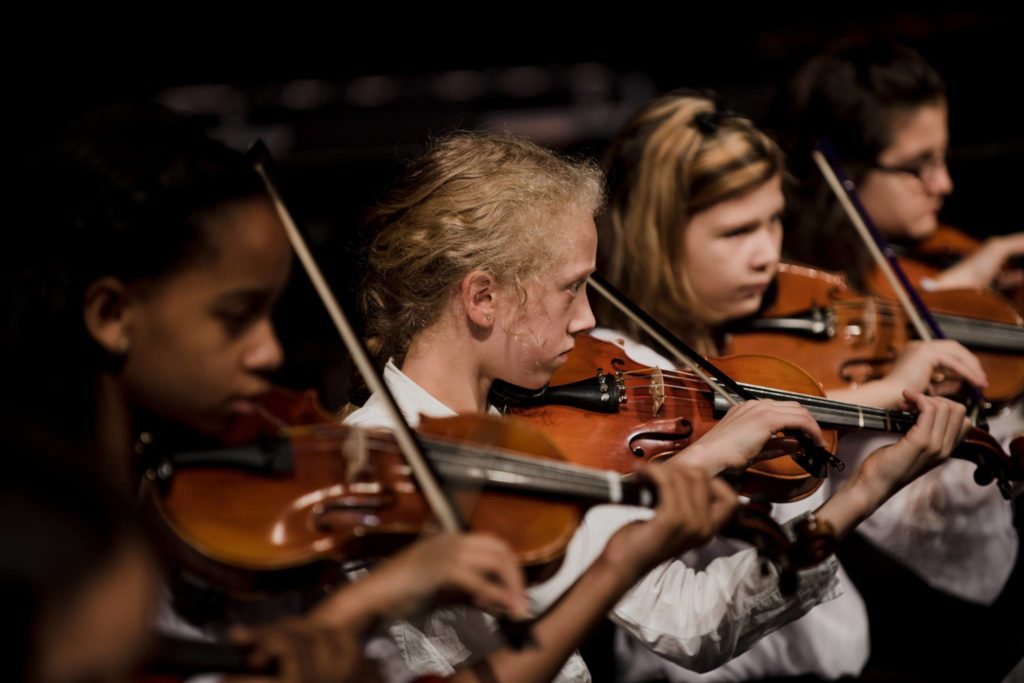 Lastly, but certainly not leastly…(yes, I made that word up)…there will be a  Fort Worth Youth Orchestra and Philharmonic Concert performing in Sundance Square, Saturday, April 27th from 5-6pm.  Come out and support these gifted kids!  Maybe it will even inspire your own kids to play an instrument?!  https://www.fwyo.org
May your gardening, potting, mowing, and growing be blessed.  May your allergies be at rest!
See you out there, Fort Worth!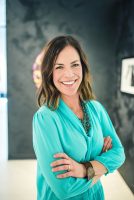 Jennifer Kieta is a native Texan, born and raised in Houston. She graduated from Texas Tech University and has lived in Fort Worth since 1996. Jennifer worked as a Child Life Specialist at Cook Children's Medical Center for 9 years before becoming a full-time mommy to her two daughters. In the fall of 2014, Jennifer started training and soon became a spin instructor for Zyn22, a boutique spin studio here in Fort Worth. Her love of and belief in taking care of your mind, soul, and body has always been a priority, and she looks forward to sharing that love with her community!