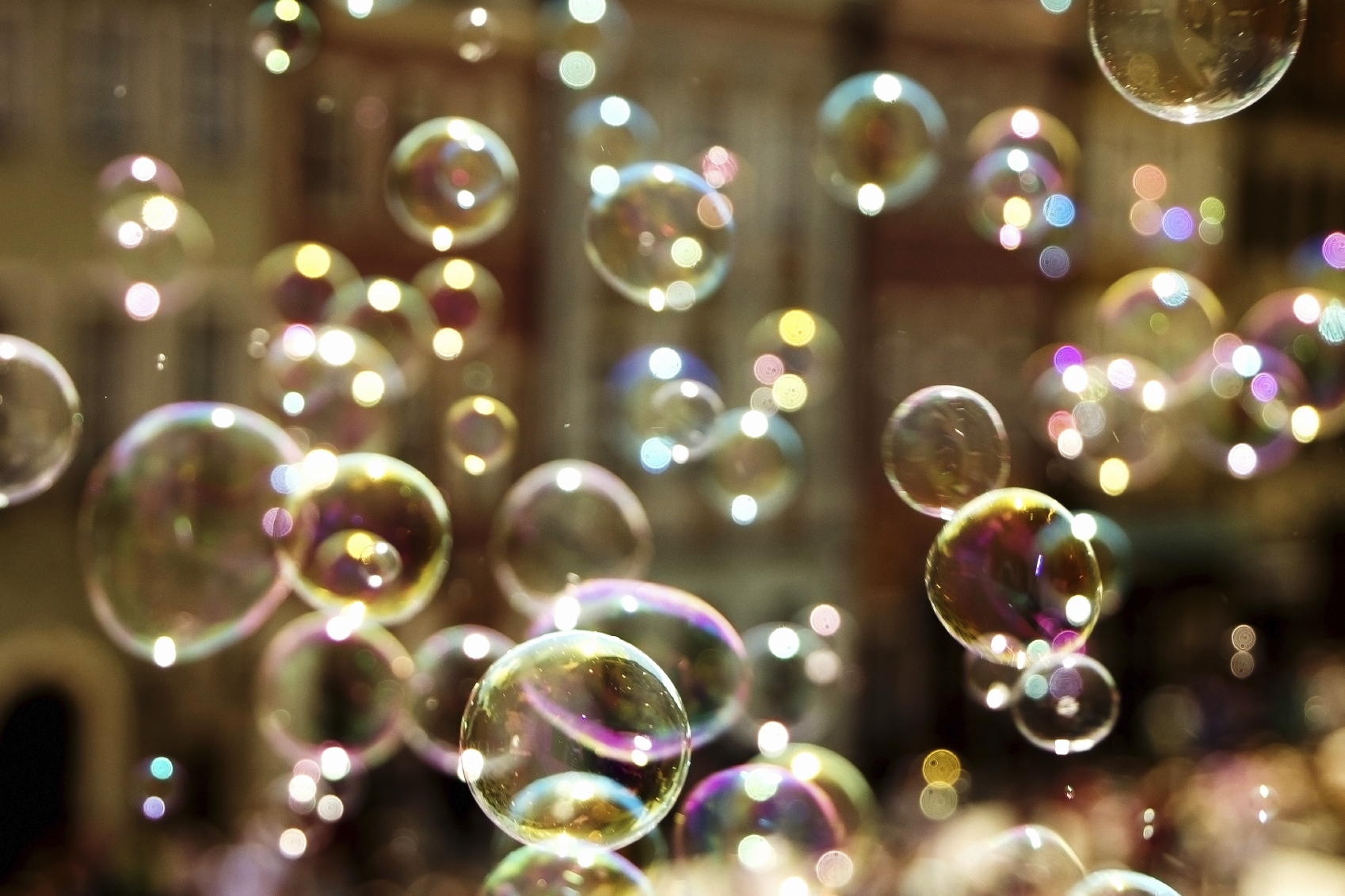 I toured the Ronald McDonald House of Fort Worth in November 2015 and instantly fell in love with the House, its purpose, and its people. I don't know what I expected when I stepped foot into the lobby, maybe a dorm or hospital feel, but that isn't what I got. I felt like I was walking in to someone's home. I was shown the community rooms, the courtyard, game rooms, and kitchen. I passed families taking up residence there, and while I can only imagine the heart-wrenching stress and worry filling their minds, they greeted me with smiles. I was in tears by the end of my tour and knew that RMHFW was about to become a part of my life in one way or another.
When I became a member of the Red Shoe Society, an organization for young professionals that benefits the RMHFW,  I was informed that the house had a hard time keeping enough detergent on hand. In contemplating how to fill that need, the "Suds & Bubbles" idea was born. As an attorney at Anderson & Riddle, LLP, here in Fort Worth, I felt compelled to give back to the community that I live and work in. I had also recently launched my Rodan + Fields business, and thought what better combination than skin care and mimosas? But why stop there? I reached out to other members of the community and we've put together a great event for you. We would love for you to shop and mingle with us and if you are able, please bring a HE powdered laundry detergent, dryer sheets, dishwasher detergent or dishwashing liquid to benefit the House.
Come sip and shop with us Tuesday, March 22nd from 11:30-1pm at House Essential on Camp Bowie Boulevard. 
HOUSE ESSENTIAL
For more than 10 years the name HOUSE ESSENTIAL was just an idea.  Last Fall, that idea became reality with the opening of a small but power-packed interior design studio with home furnishings, accessories, and gifts all under one roof in a 100 year old building.  Owner, Kim Milam, and her colleague Cynthia Walters both have Interior Design degrees from TCU and have more than 30 years of practice between them.   Specializing in residential and light commercial projects, Kim & Cynthia want every project to reflect their clients desires as well as the expertise they bring through their vast experience.
WHAT WE'RE DOING ON THE 22ND
Please join us for a chat and mimosas on Tuesday, March 22, 11:30 – 1:00.  At noon, we'll be giving a short talk on how to successfully combine styles for an eclectic look.  Also, meet our special guest, contemporary artist, Amy Young, represented exclusively at HOUSE ESSENTIAL.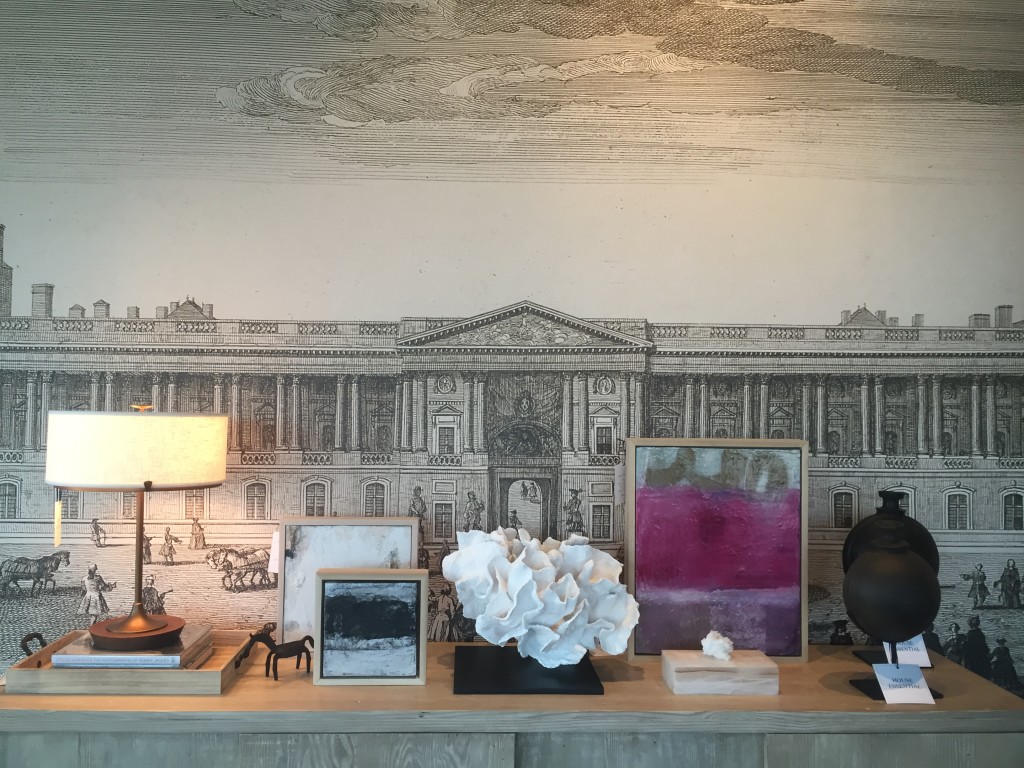 ABOUT AMY YOUNG
Amy Young is a self-taught, abstract expressionist painter, known for her artistic exploration of time, impermanence, and natural weathering.   She lists graffiti and character-rich walls to be her greatest sources of inspiration.  "My art is a direct gift from God.  Each piece just flows directly from Him."  Amy lives and works in Fort Worth, and is represented exclusively by HOUSE ESSENTIAL.
ABOUT LINDSAY BOWEN
Usborne Books is the 2014 Children's Publisher of the Year, offering over 2000 books for babies through young adult. The quality of our books is second to none. You will not be disappointed! Usborne and Kane Miller books are the most exciting, engaging, and educational books on the market today. They are high-quality, innovative, lavishly-illustrated and best of all, they are the books kids love to read! Host a virtual or home party with Lindsay Bowen, to earn some of these incredible books for your readers (for free)! There will be a display of beautiful books for you to check out at the Suds & Bubble event.

ABOUT WISHING WELL
This line of jewelry is perfect for your graduates who want to put the power of intention into their every day lives. Each charm represents your wish, prayer, or desire to make your dream a reality.
AND ME:
The same doctors that created Proactiv, the #1 product for acne, have now brought us an anti-aging skincare line. They also have everyday essentials like lip shield with SPF 25, lip serum, body lotion, sunless tanners and sunscreen. There will be a full display of products for you to try and an opportunity to enter into a drawing for a free full size product of your choice! Visit my website for more information about our products and HERE for more information about joining the fastest growing skin care company in the country! If you have any questions prior to the event, please feel free to contact me at raven.atchison@gmail.com or 214-435-9492.
See you there!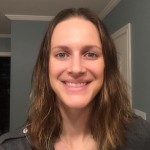 Raven Atchison grew up North of Dallas but now lives and works in Fort Worth. Fort Worth has truly become home for her and her husband, as well as their spunky, smart and beautiful 2 year old daughter.