As you all know from our last post, Splash Kingdom is our new favorite summer fun spot. We love the slides and the wave pool and the lazy river. We love the convenience of being able to spend an entire day having fun with friends and family and being able to feed everyone right there. We love that it only takes about 15 minutes to get there. But what we really love is all of the special events they have all summer. Splash Kingdom does an amazing job of piling fun on top of fun.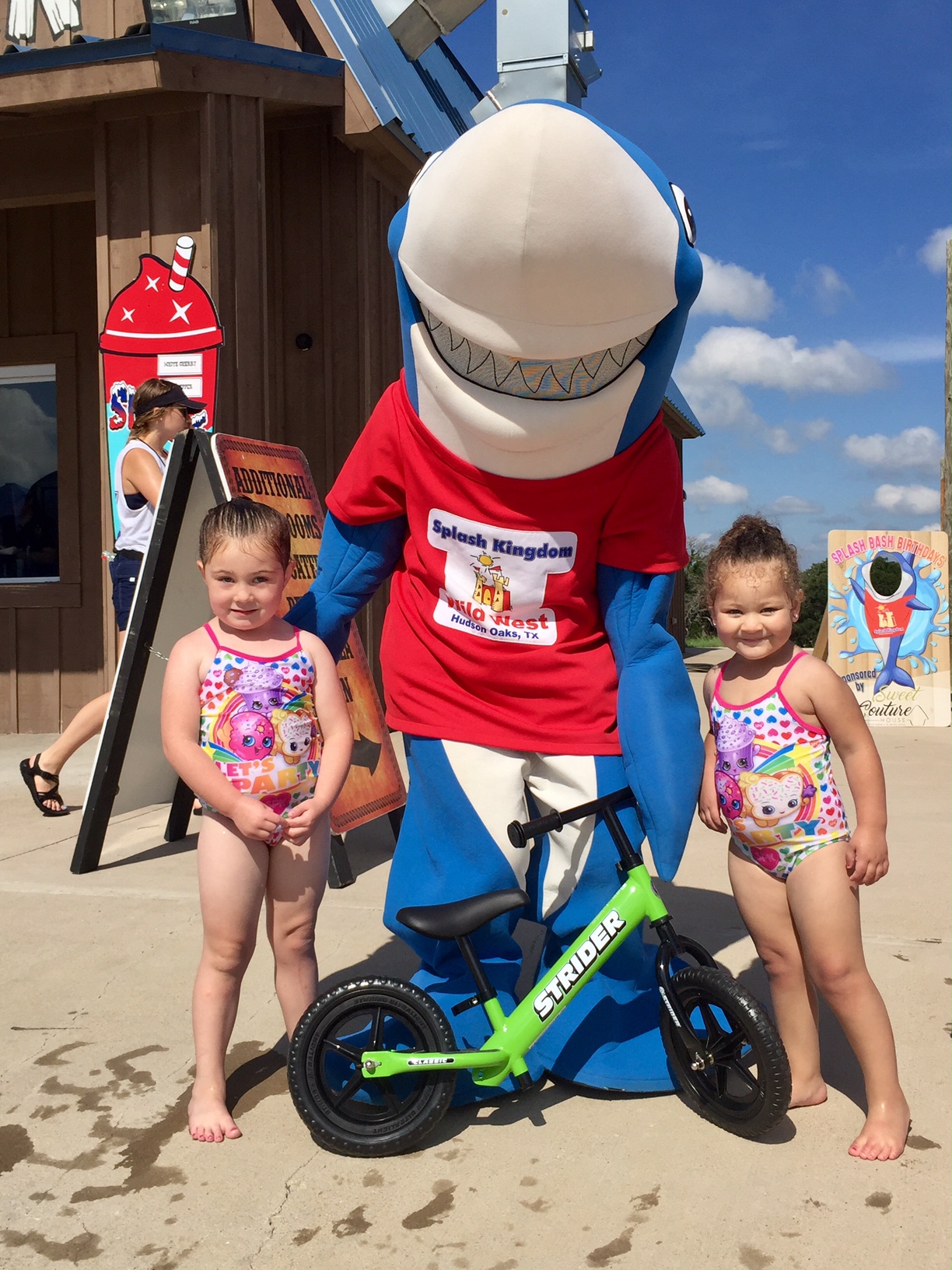 For example, tomorrow evening (June 16th) they will be hosting their first ever movie night. They will be showing "Surf's Up!" on the big screen.
Did you know that Tuesday the 20th is National Ice Cream Float day? Me neither, but Splash Kingdom knew, and they will be celebrating with $5 Mini Melt Floats all day.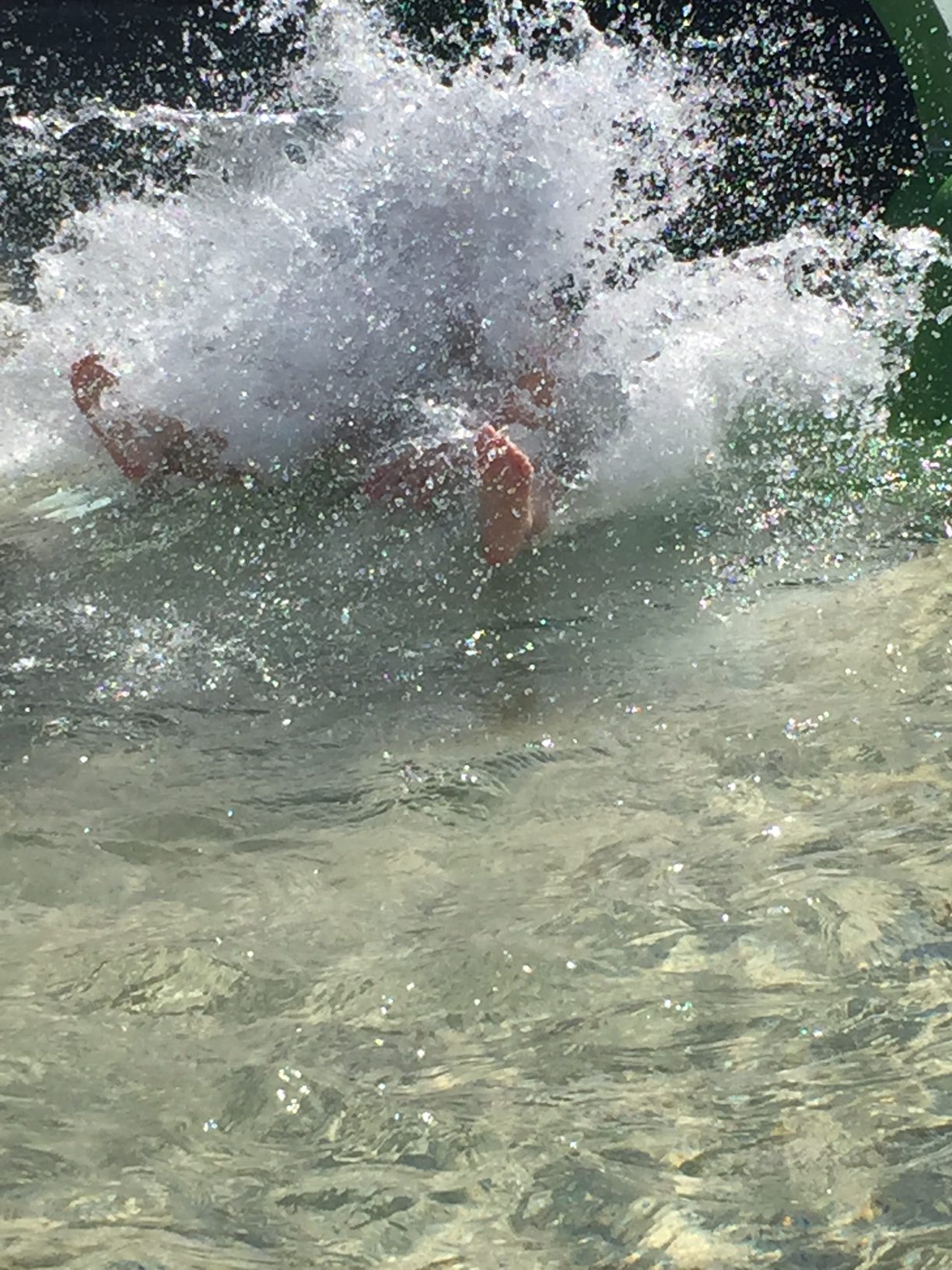 Not sure what to do for Dad on Father's Day? Splash Kingdom has got you covered. Dad's get in FREE and $1 Hot Dogs all day.
For Season Pass holders, Splash Kingdom is hosting a VIP night on Monday the 19th. They will have food specials starting at 5pm, and the park will be open for Season Pass holders only from 6-7. It will be an evening filled with fun and games. If you're not already a Season Pass holder, you're all out of excuses, so go get them!
For little ones, a busy water park can be a little overwhelming with exited big kids splashing and playing, so Splash Kingdom does Toddler Tuesdays every Tuesday through August 8th from 9-10:30 AM. This gives younger kids the chance to have the park to themselves to explore and play at their own pace. They had their first Toddler Tuesday last week and gave away a Strider Bike. They will be giving another one away on July 11th so be sure to get your littles there to have a chance to win!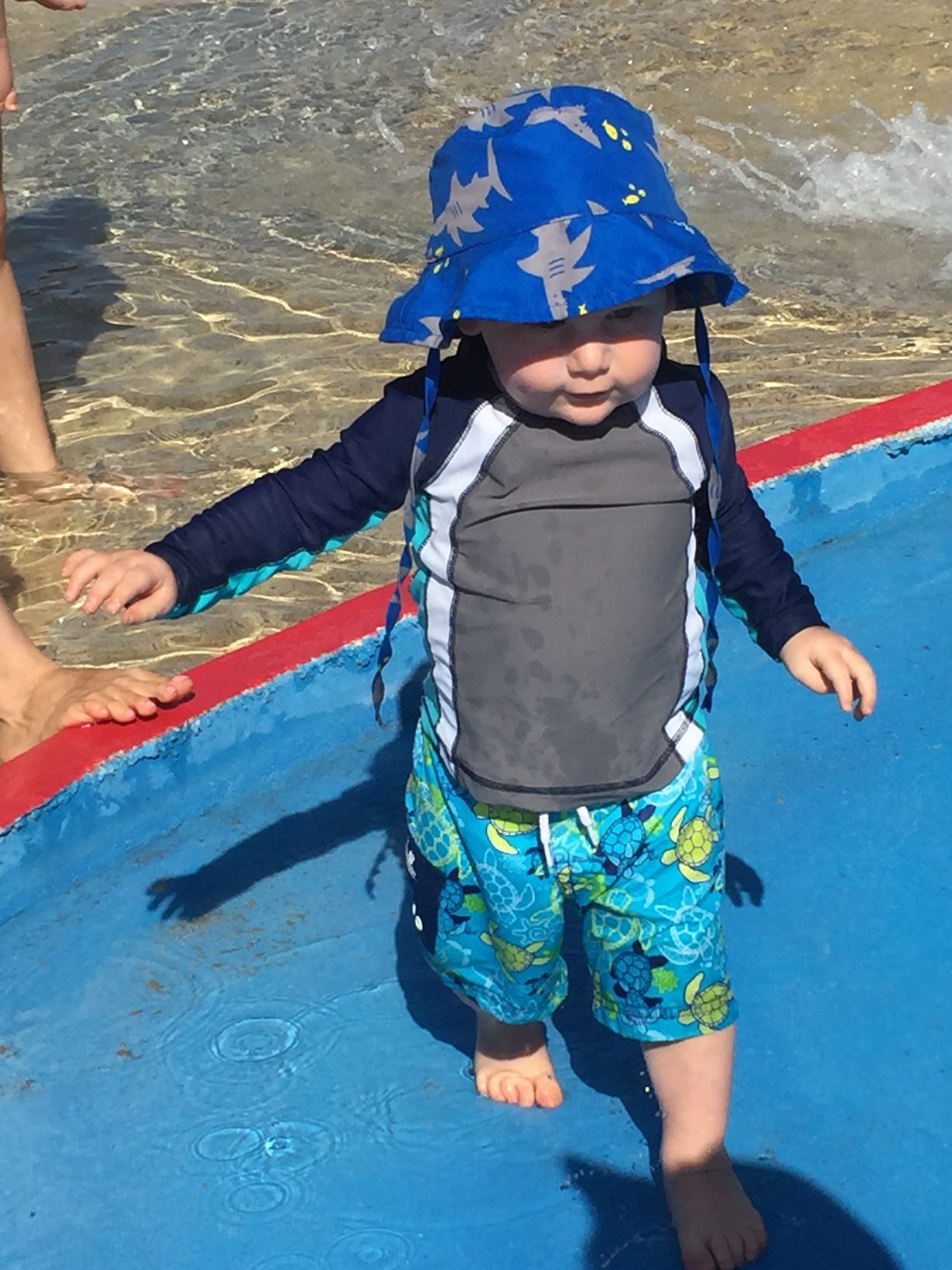 It's difficult to say enough great things about Splash Kingdom. It's a wonderful, fun-filled place that focuses on the entire family having a memorable experience together. Take the kids, take Dad, and above all, have fun!
-BB