The longest day of the year should always be cause for celebration. That's why we're toasting the sunset and dancing the night away with our friends at the Amon Carter Museum's Midsummer Mingle event, happening from 7 – 10 p.m. on June 21st.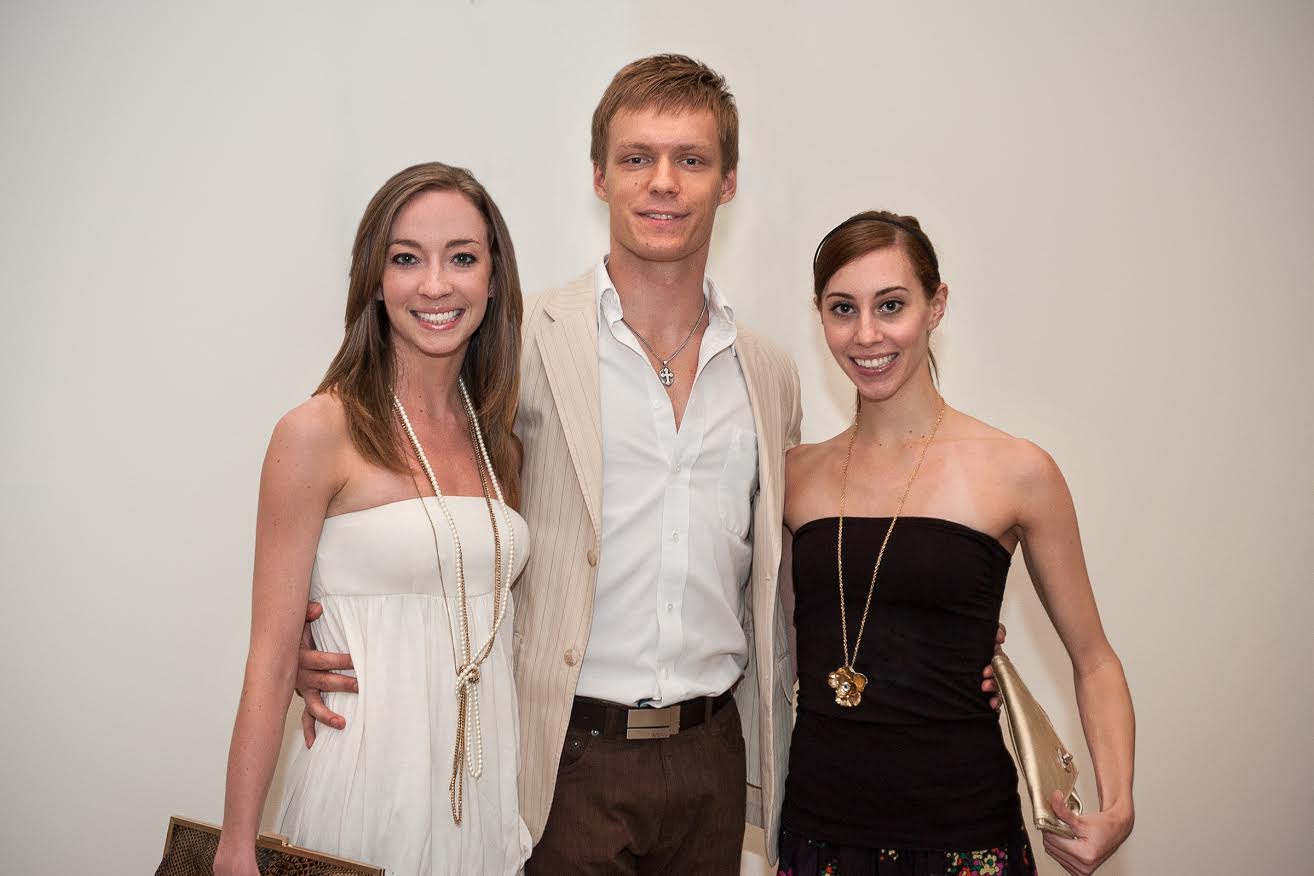 You've probably seen the details of this party advertised on social media, but we've got some more scoop on what will be offered. Here are five reasons we're excited to mix+mingle at the Carter next week.
Wear your Whites: Guests are encouraged to wear summer whites to this event to add to the summery-chic look of the party. To the best of my knowledge, Fort Worth hasn't had a Diner en Blanc party yet, so this is our best bet for a while. Plus, what's not to love about a party with a simple dress code that makes for an amazing visual aesthetic?
Best View in Town: Did you know that Amon Carter chose the location of this museum because he believed it had the best view of Fort Worth? Snap a picture of downtown from the front porch of the Carter, which looks especially twinkly at night. The newly renovated front porch opens out to a gorgeously green lawn that can accommodate many guests, so you can toast high without tapping a stranger standing nearby.
DFW Sound: The ambiance will be set by the beautiful sounds of a local favorite, DJ Sober, who is making his first appearance at the Carter for this event. Locals love his sound – so much, in fact, that Erykah Badu and Dirk Nowitzki have asked him to spin for guests at their parties. In other words, this guy is

not

your run-of-the-mill wedding DJ.
Delicious Drinks: A full bar will be stocked and ready for guests, and specialty Tito's craft cocktails will be created to match the theme of the party. The featured beer of the night will be The Local Buzz. Alcohol isn't high on your priority list? Then you might like to know that Topo Chico will be hosting a special tasting bar featuring newly released flavors.
Food Frenzy: Some parties skimp on food, but this one does not. Guests can enjoy a complimentary taco bar, and lite bites will be passed around by servers all night. Just before sundown, The Beignet Bus will arrive to serve all guests something sweet.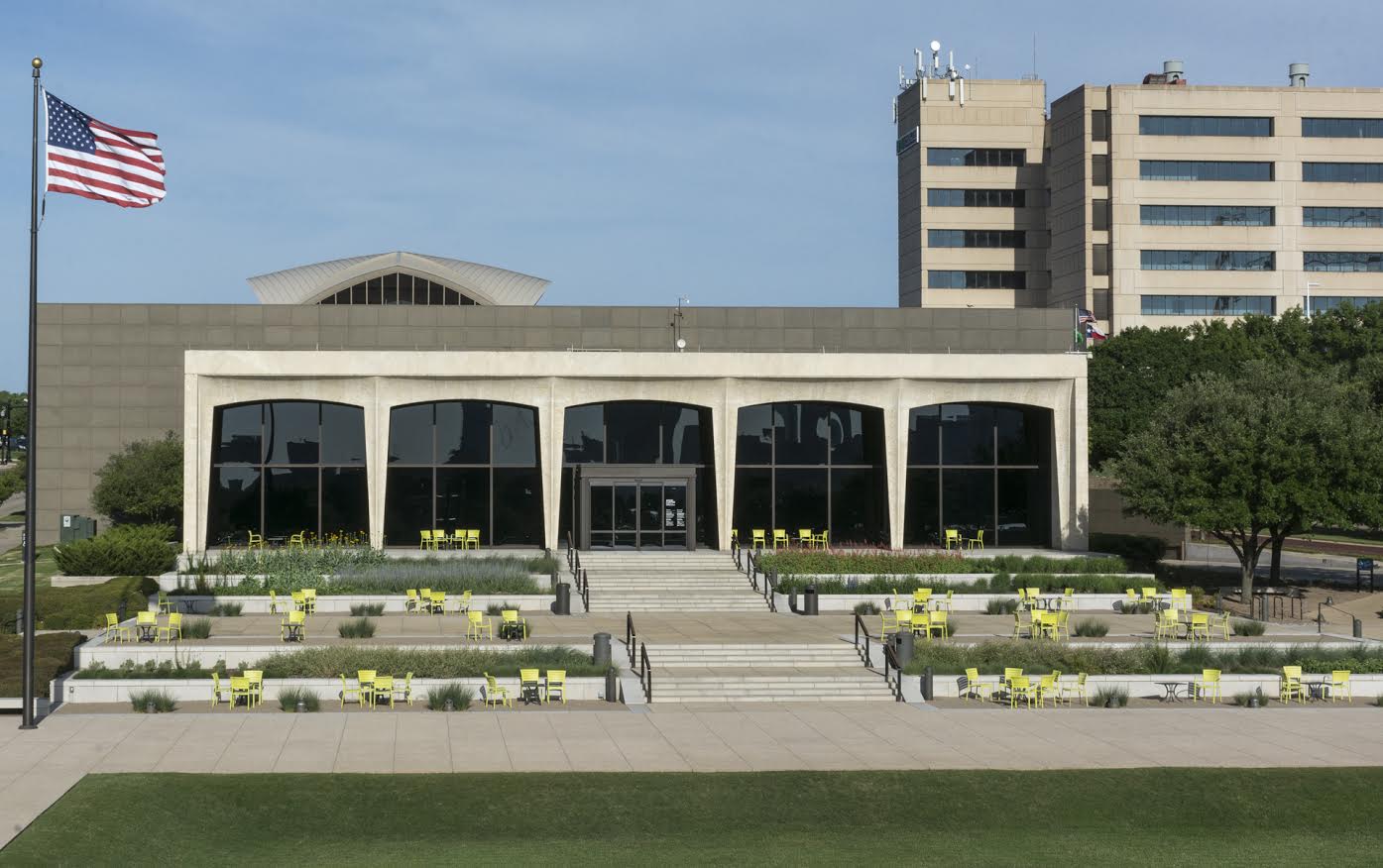 And here's one major bonus reason to buy tickets: membership perks! Yep. With the purchase of two tickets to this event, party-goers will also receive friend-level membership benefits for two adults.
I've been a member of the museum for several years, and I keep coming back because the Carter hosts so many spectacular events. We love the Cookies with Santa event in December, and my husband and I try to make as many of the Members Preview Receptions as possible because we love the atmosphere the museum provides.
Other perks of membership include complimentary coffee or tea in the Museum Store, 20% off from the store, complimentary subscription to the museum's magazine and program (with name recognition in the program), advance notice of all programs and store sales, and reciprocal admission and store discounts at over 300 participating museums across North America. On top of all that, the museum is offering to ticket purchasers discounted entry to the 2018 Amon Carter Museum 40 and Under Fort Worth Stock Show and Rodeo Pre-Party.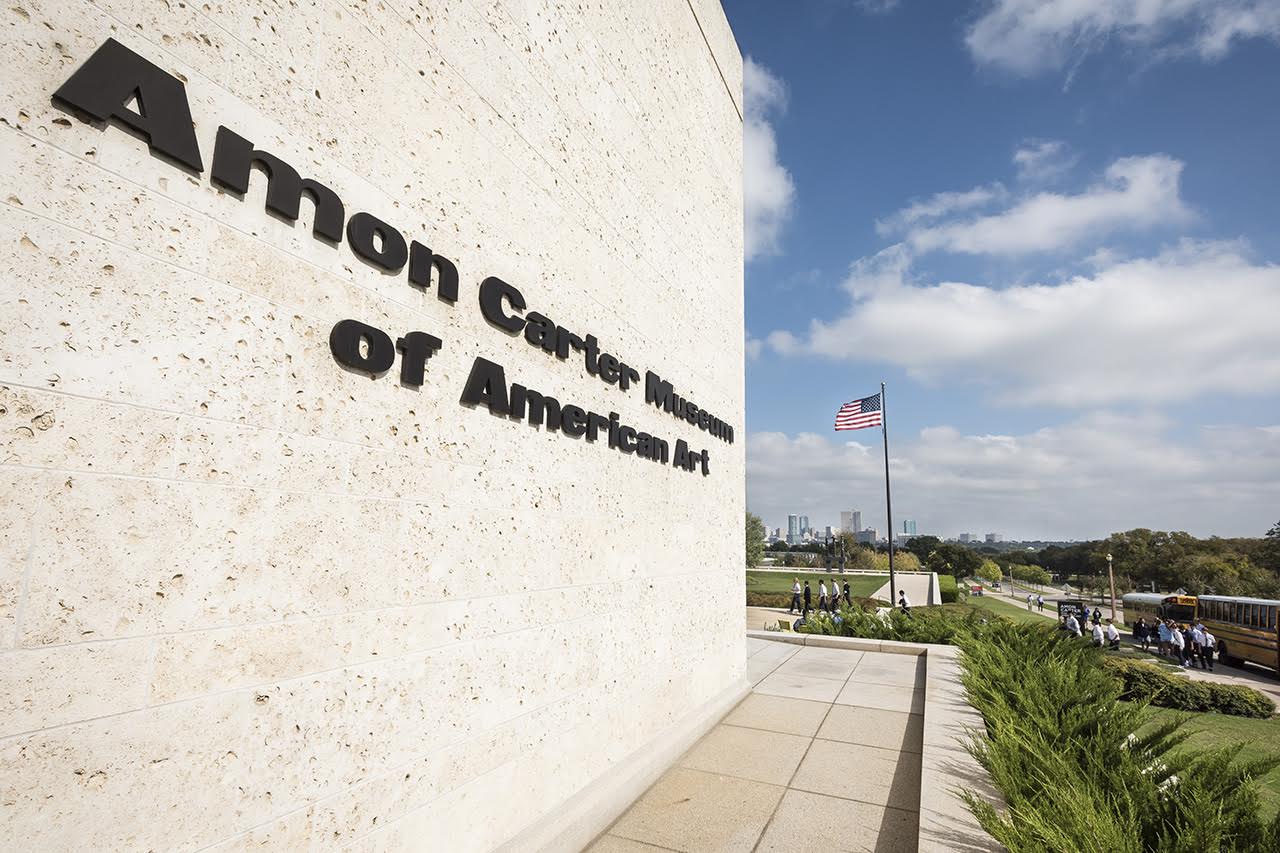 That's a whole lot of generosity on the part of a museum that continues to make itself free to the public, don't you think? We're grateful for the fun, art, and culture the Carter brings to our lives all year round. If you'd like to mingle with us on June 21st, check out the website, Eventbrite page, or Facebook for more details.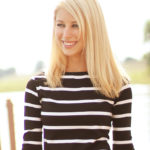 Jackie Hoermann-Elliott is the Assistant Director of TCU's New Media Writing Studio, where she teaches digital composing to Horned Frogs needing to create videos, infographics, blogs, and much more. She wrote for newspapers and magazines around the Midwest before settling down in the Lone Star State. Since she moved here in 2013, she's written for The Fort Worth Star-Telegram, Indulge, K Magazine, The Dallas Morning News, and GuideLive. Currently, she writes for those fun guys running The Fort Worth Weekly and is a valuable member of the  TanglewoodMoms.com team. When she's not writing, she's procrasti-cleaning to avoid her dissertation or reading up on new trends in health and psychology research. For fun, she cheers on her husband, Mansfield ISD football coach Buck Elliot, she teaches yoga at Yogali off E. Lancaster, or practices poses with her amazing bonus daughter, "E."