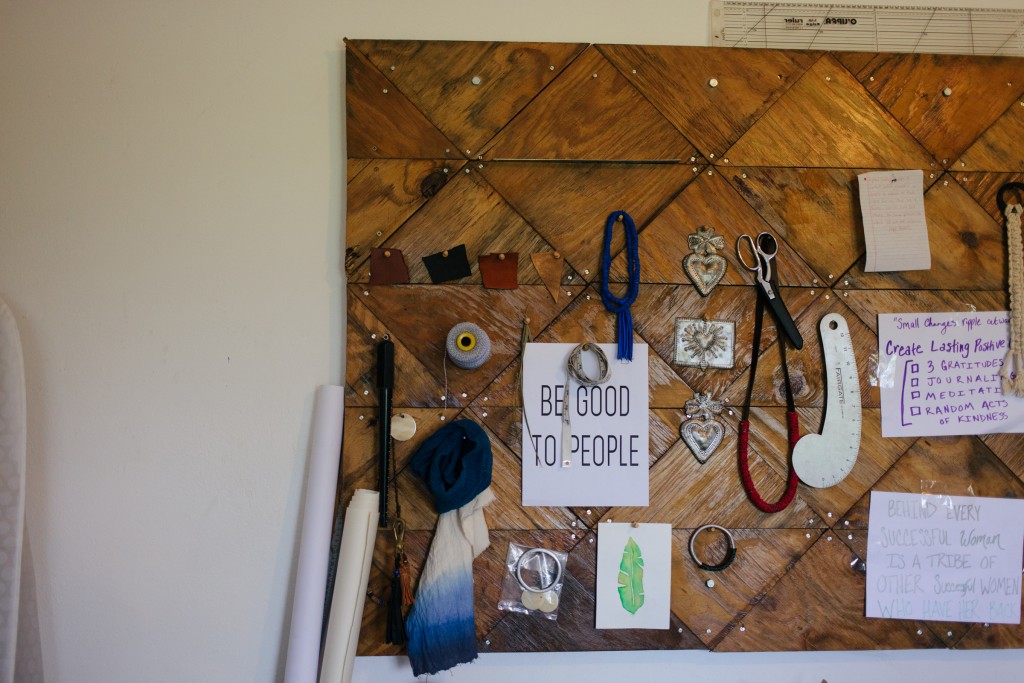 We are thrilled to be reaching out to the Tanglewood Moms​ readers and given the opportunity to tell you a little bit about Tribe Alive.
We are a Fort Worth-based brand that utilizes a passion for fashion and responsible commerce as a platform to help alleviate poverty among women. We work with artisan partners all over the world to employ impoverished women at fair trade wages and give them access to a safe job, sustainable income, and a chance to determine their own future. 
​We stand behind our message as much as we stand behind our unique designs.
Hope is our message. Fashion is our medium.
When our Founder, Carly Burson began her adoption journey, she knew that becoming a mother would profoundly impact her life. She never imagined that it would alter the course of her life's work. Although adoption presents an opportunity to support an individual child, Carly was struck by the desire to address the core issue of child relinquishment on a global scale: namely, the economic insecurity facing women in the developing world.
Tribe Alive was born from Carly's decision to utilize her years of experience in the fashion industry as a platform to alleviate poverty among people in the developing world. By promoting the development of artisan traditions and connecting women to the global marketplace, she has seen her outreach grow rapidly in a year's time. From a small group of artisans in Honduras to the development of partnerships in five additional countries, the Tribe is alive and well. Carly believes that ethical fashion has the power to change lives, and it is her hope that Tribe Alive's artisans will be empowered with the means to care for their families so that child relinquishment need never be considered an option.
​
We would love for you to come and join us at our Spring Launch Party at Brewed on Thursday, March 24, from 5:30 to 8:30 to learn who we are and what we are doing here locally to support our amazing community.
Come shop with purpose​, ​enjoy some yummy food and drinks ​and be surrounded by people who want to help make this city even greater than it already is!
Reagan Shedden – Brand Development Manager, Tribe Alive
As Brand Development Manager, Reagan leverages her background in sales and her passion to promote sustainable development to spread Tribe Alive's message of hope. An expert relationship manager, she first turned to her contacts in the Dallas-Fort Worth area to maximize the brand's presence on a local level, but has since expanded her scope from coast to coast to spread the word that "every purchase should be made with a purpose." As Tribe Alive prepares to launch wholesale and multi-brand partnerships, Reagan can't wait to see the very real impact of this exposure in the lives of Tribe Alive's artisans.