Family

Thomas the Train lovers won't want to miss a Day out with Thomas at the Grapevine Vintage Railroad.  It's April 1-3 and April 8-10.   More information and tickets here Day Out with Thomas
"Stiles and Drewe's The Three Little Pigs" is finishing up its time at Casa Manana.  Last show is April 3,  so click here if you'd like tickets before it's gone! The-Three-Little-Pigs-tickets
"Disney's The Little Mermaid: Broadway's Under the Sea Spectacular" runs from April 1-3 at Bass Hall. Tickets
"Suessical, Jr." is at Casa Manana from April 15 to May 8.  Tickets
Fort Worth Zoo Run – Run, walk, or jog your way through the Zoo in support of the Zoo's conservation and education efforts on April 2. Info
Safari Splash at the FW Zoo opens again for the season on April 2! Saturdays & Sundays only until May.
iMake Maker Fest, FW Museum of Science and History. April 2-3 Info
Earth Party, Magnolia Green Park on April 3 from 12-4pm at 1201 Lipscomb St. Info
ZBonz Dog Park Grand Opening on April 9 at 10am. 6950 W. Camp Bowie Boulevard.
Skip, Spring, Stroll at the Fort Worth Museum of Science and History on April 9 at 9am. Info
Annual Victory over Violence Walk/Run on April 9 at the Trinity Park Duck Pond. Info
Botanical Garden, Discovery Day: Seeds on April 13. Info
Botanical Garden Family Drop in: Seed Mosaic on April 14. Info
Log Cabin Village Cherokee Basket Weaving (ages 8 & up) on April 23.
Festivals
Fort Worth Food + Wine Festival March 31-April 3 http://fortworthfoodandwinefestival.com
Main Street Arts Festival, Downtown April 14-17 http://www.mainstreetartsfest.org
Mayfest 2016, April 28-May 1, Trinity Park www.mayfest.org
Sports
Live thoroughbred racing begins at Lone Star Park April 7th.  Children are welcome and under 3 are free.  Info
Texas Ranger Baseball, Season Opener April 4th.  Click here for the full schedule texas.rangers.mlb.com
Dallas Mavericks and the Dallas Stars have multiple games at the American Airlines Center.  It's always a fun to take the train as it lets you off right there, and there's no need to worry about traffic!  You can check the Maverick's schedule at http://www.mavs.com/schedule and the Dallas Stars here http://stars.nhl.com
Texas Motor Speedway will be hosting the O'Reily Autoparts 300 on April 8, and the Duck Commander 500 on April 9 the for all you race fans! Tickets available here http://www.texasmotorspeedway.com
Music
Mumford & Sons, April 4, Gexa Energy Pavilion Dallas, TX 7:30pm Tickets
Bruce Springsteen and the E Street Band, April 5, American Airlines Center 7:30pm Tickets
Bugs Bunny at the Symphony, April 8 –10, Bass Hall http://www.basshall.com
LeAnn Rimes, April 8, Billy Bob's Fort Worth Doors 10:30pm Tickets
Tanya Tucker, April 9, Billy Bob's Fort Worth 10:30pm Tickets
Justin Beiber, April 10, American Airlines Center 7:30pm Tickets
Ben Folds, April 14, Majestic Theater Dallas 8pm Tickets
Ellie Goulding, April 18, Verizon Theater in Grand Prairie 7pm Tickets
Duran Duran, April 19, American Airlines Center 7pm Tickets
Kirk Franklin presents Gospel Brunch, April 24, House of Blues Dallas, 11am & 1:30pm Tickets
George Clinton & Parliament Funkadelic, April 22, House of Blues Dallas, 9pm Tickets
David Allen Coe, April 29, Billy Bob's Fort Worth 10:30pm Tickets
Business
Network after Work at Reservoir, April 12, 6-9pm, 1001 Foch St  Info
Cooking Classes
Central Market Cooking Classes Calendar
Town Hall Meetings, more info here
Rolling& Walking April 13 6pm
Rolling April 20 6pm
Rolling April 27 6pm
Twitter April 28 12 noon
Movies
The Boss, rated R, April 8
The Jungle Book, rated PG, April 15
The Huntsman Winter's War (Prequel to Snow White and the Huntsman), rated PG-13, April 22
Exercise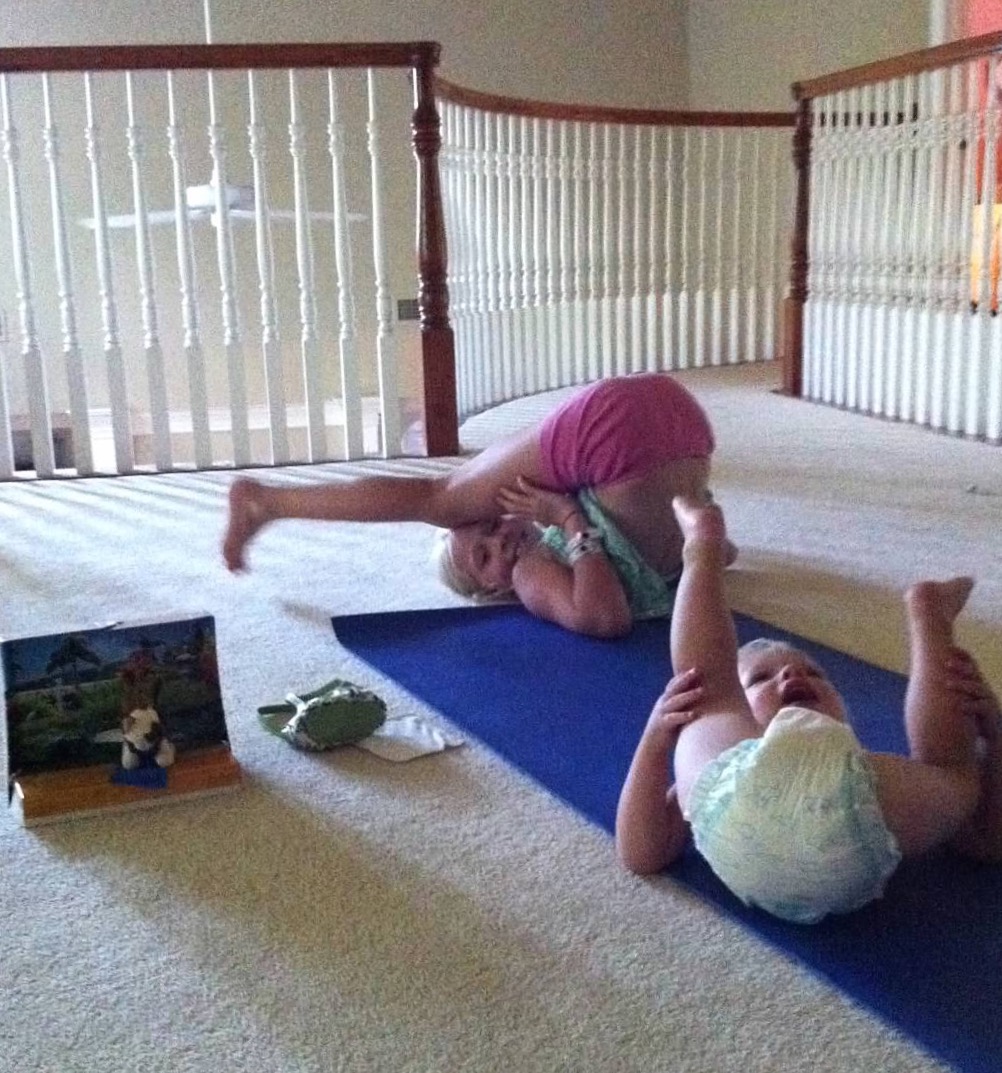 Yoga in the Plaza, April 23, Sundance Square Info
Zumba in the Plaza, April 30, Sundance Square Info
REFIT with April Sunshine, every Monday and Wednesday at the Thomas Place Community Center – workouts designed to benefit every body type, $5 drop in rate, all proceeds are donated to the #joydivineproject, building a home for street children in Kenya! More information here.
If we've left out an important event, or if you have an upcoming one that you'd like us to add to this, please email us at tanglewoodmoms@gmail.com. I hope you find this fun and informative, and I hope you have a wonderful April!
Tricia Schniederjan is a Fort Worth girl born and raised. Tricia is also a runner, scuba diver, snow and water skier, hiker, and kayaker.  Her love of exploring has taken her on many adventures with her 5 children, which has led to her becoming an expert at traveling with children. She is a UT Austin graduate, an optimist, a peace keeper, and an enjoyer of life.