When I walk through the Fort Worth Museum of Science and History, I often think about one group of extraordinary women. Visionary educators in Fort Worth who, generations ago, recognized that learning could be an experience.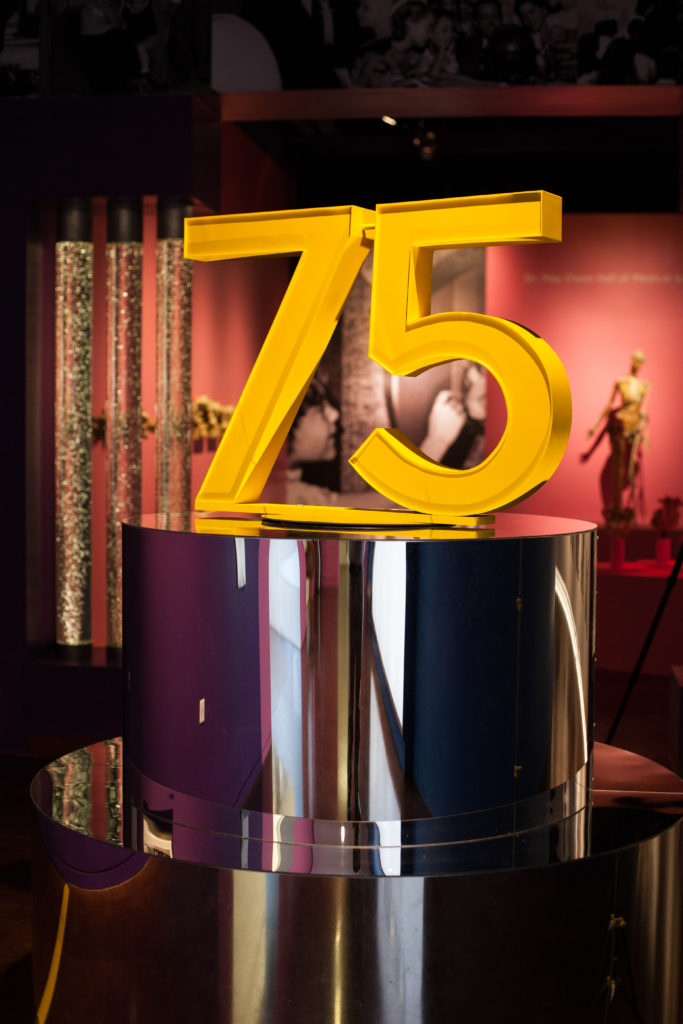 As we celebrate the 75th anniversary of this museum's charter, we celebrate the vision, dedication, and determination of our founding educators. They knew that students would benefit from opportunities to explore the world beyond chalkboards and textbooks and so rallied support from Fort Worth leaders and philanthropists at a time when there wasn't another children's museum in the State of Texas.
Their dream came to life in 1941 as the Fort Worth Children's Museum with a small collection of artifacts housed in two spare classrooms at De Zavala Elementary School.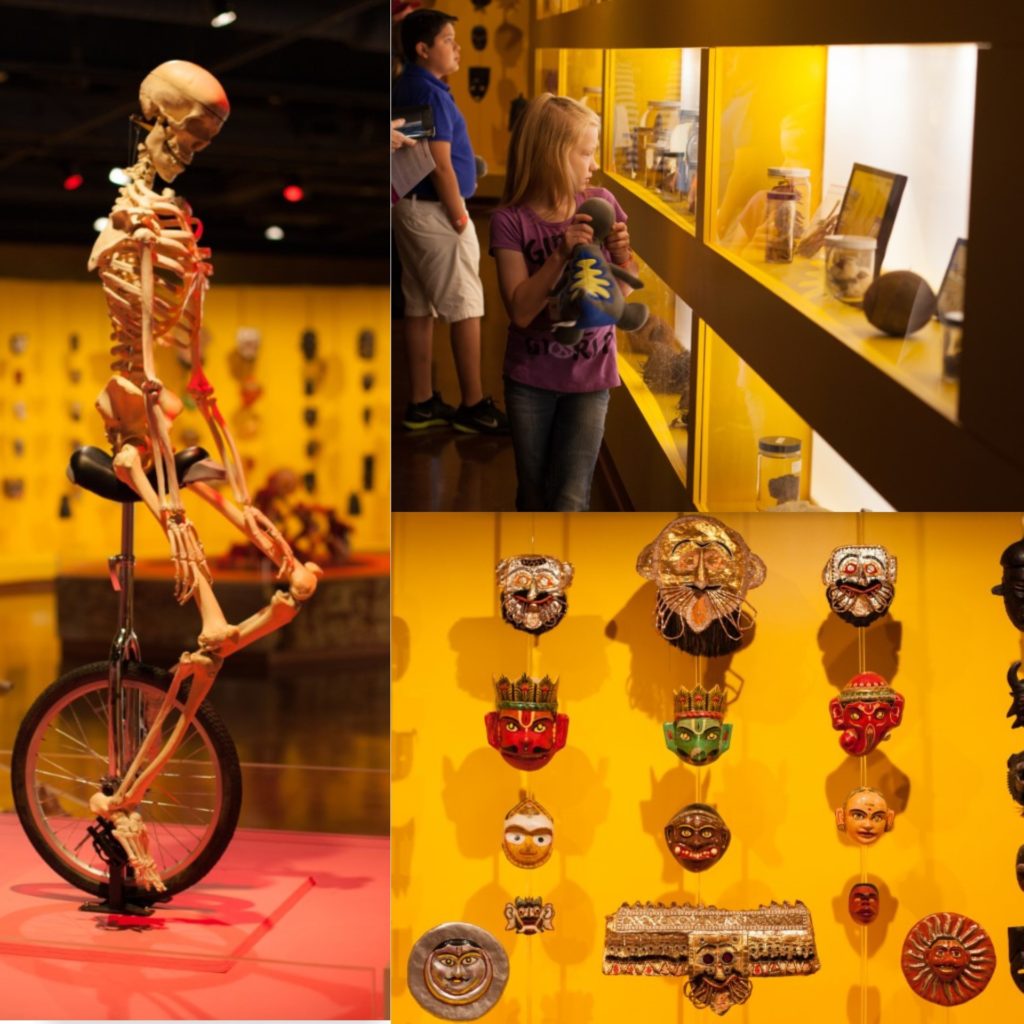 What began humbly with a few objects in that small space has grown into an extensive permanent collection and a remarkable 230,000 square foot, post-modern building in the Cultural District. The transformation continues today with a complete renovation of our dinosaur gallery! The newly redesigned DinoLabs will open later this fall and promises an exciting new experience for guests. The gallery features an impressive array of dinosaurs, artifacts, and hands-on technology that embodies the very best of extraordinary learning.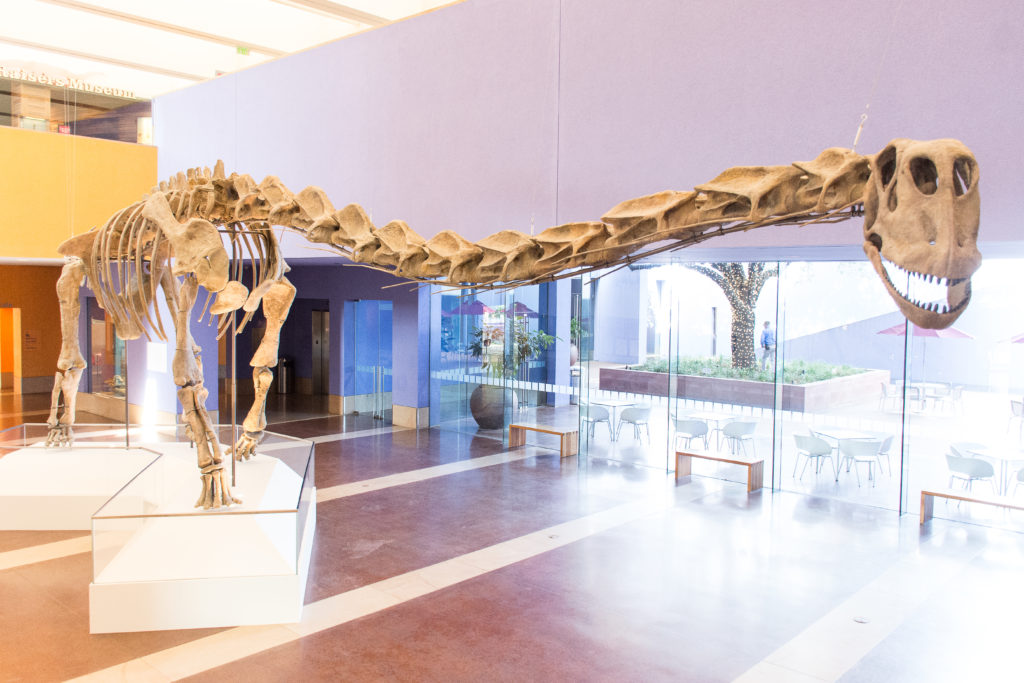 If you can't wait until to see what we have in store, mark October 6th on your calendar and plan for a magnificent evening! Consider this your personal invitation to purchase a ticket to the Museum's 75th Anniversary Gala for an evening you won't forget! From Dinner with the Dinosaur to an evening of dessert and dancing, tickets are disappearing quickly! Don't wait to reserve your spot.
Guests will be among the very first to have an exclusive peek at our new DinoLabs and have access to other galleries including Hidden Treasures: Celebrating 75 Years, a remarkable retrospective exhibition.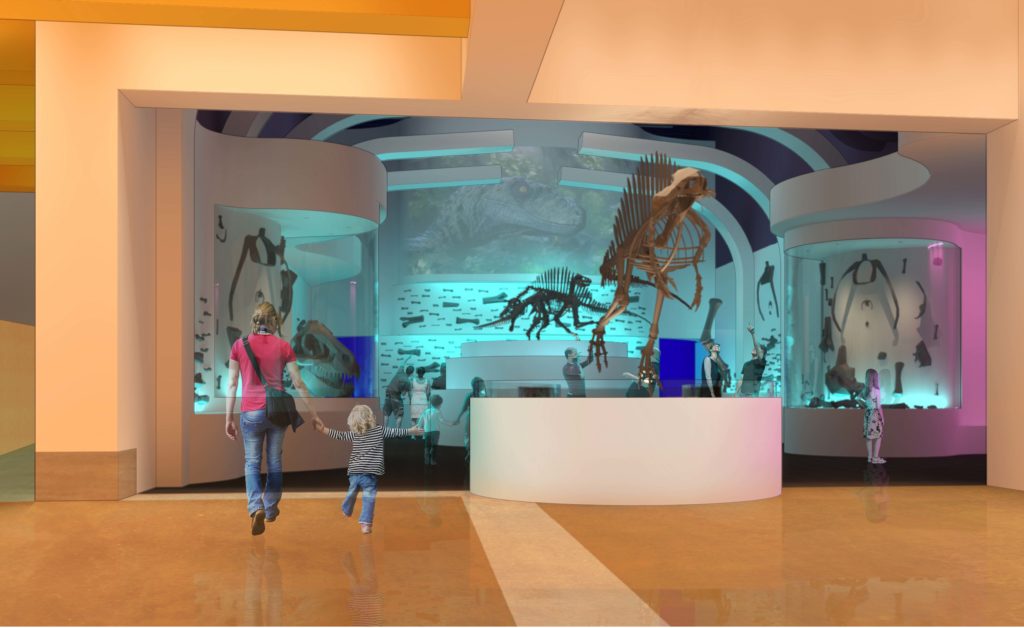 As we continue into the 21st century, we are committed to honoring our farsighted founders.  We will do so by connecting with innovators and experts in the myriad fields of science and history and by fulfilling our mission to offer extraordinary, immersive learning environments.
Today, the Museum remains true to its heritage, with a commitment to stay at the forefront of informal learning. Be assured we intend to continue to create unique experiences and opportunities, and to be a vibrant part of this community for many generations to come. As President of the Fort Worth Museum of Science and History, I invite you to join us in that endeavor and the celebration of 75 wonderful years!
For more information on the 75th Anniversary Gala or to purchase tickets please call 817-255-9449 or email 75Gala@fwmsh.org.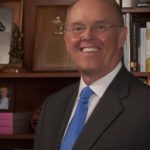 Van A. Romans is the President of the Fort Worth Museum of Science and History.