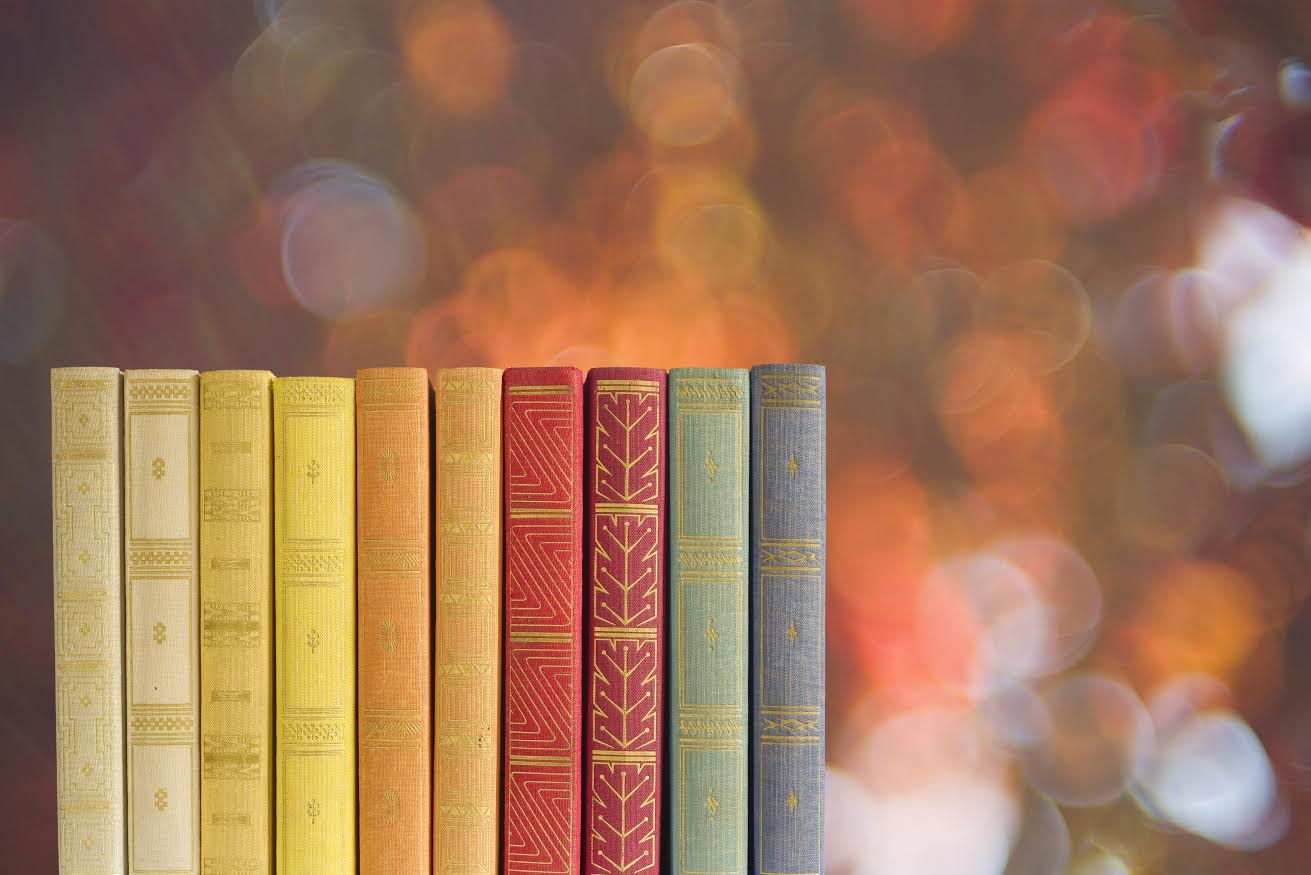 It's a new school year, and we have literacy on our minds.  Although we all understand the importance of reading, not all of our kiddos are natural born book-lovers.  We've polled our savvy Tanglewood Moms once again and asked what their favorite children's books are.  Here's a list of our top picks along with some other recommended books that are sure to get your kiddos (no matter what their age) excited about reading!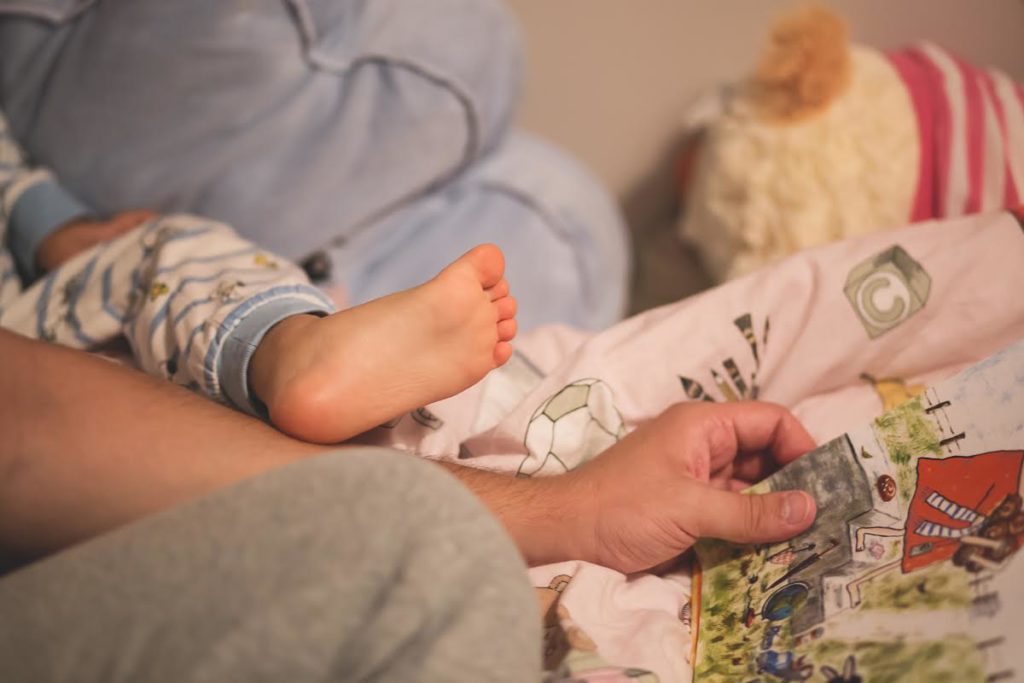 Toddlers-
These books are ideal for children learning to listen and follow along.  The illustrations are eye-catching and the stories simple and predictable.
Goodnight, Goodnight, Construction Site by Sherri Duskey Rinker
Barnyard Dance! and others by Sandra Boynton
Goodnight Moon by Margaret Wise Brown
A Color of His Own by Leo Lionni
Chicka Chicka Boom Boom by Bill Martin, Jr. and John Archambault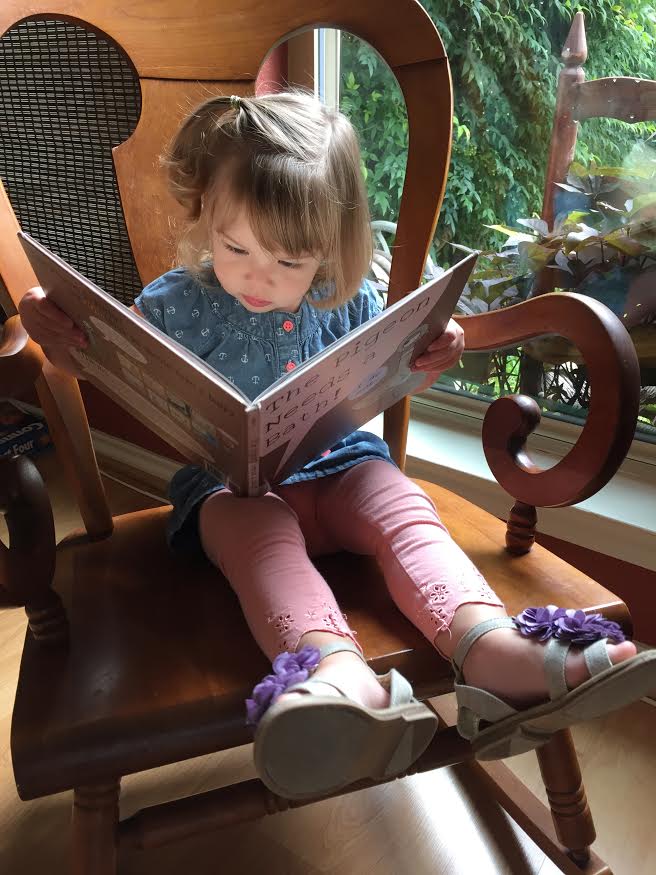 Children 
These books are ideal for children who have a longer attention span. In addition to being entertaining, they often teach a lesson.
The Berenstain Bears: Spooky Old Tree by Stan and Jan Berenstain
Elephant and Piggie, Pigeon, and Knuffle Bunny series by Mo Willems
The Gruffalo and others by Julia Donaldson
The Little House by Virginia Lee Burton
Pete the Cat: I Love My White Shoes and others by James Dean and Eric Litwin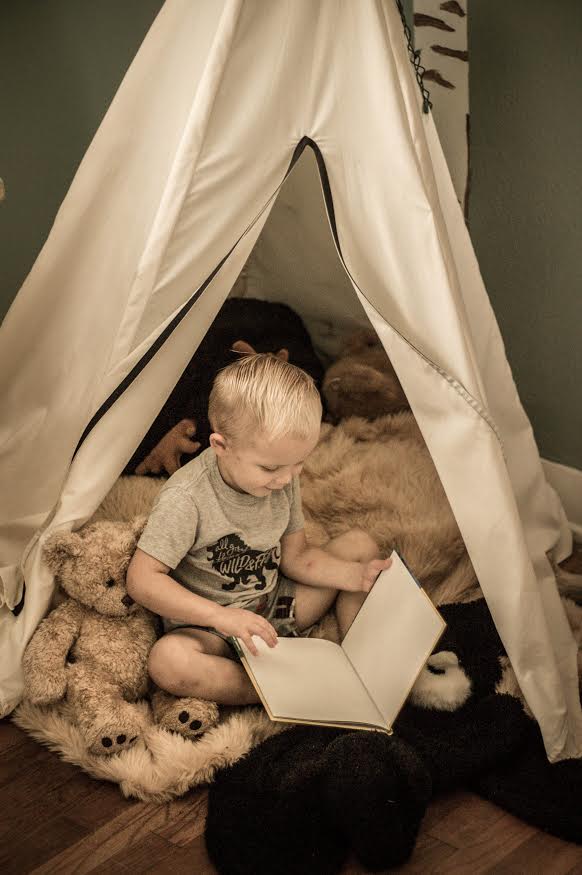 Slightly Older Kids
These books are recommended for beginning independent readers.  They have short chapters and fast-paced, humorous plots.
Junie B. Jones series by Barbara Park
The Fly Guy series by Tedd Arnold
Ivy and Bean series by Annie Barrows
Ready, Freddy! series by Abby Klein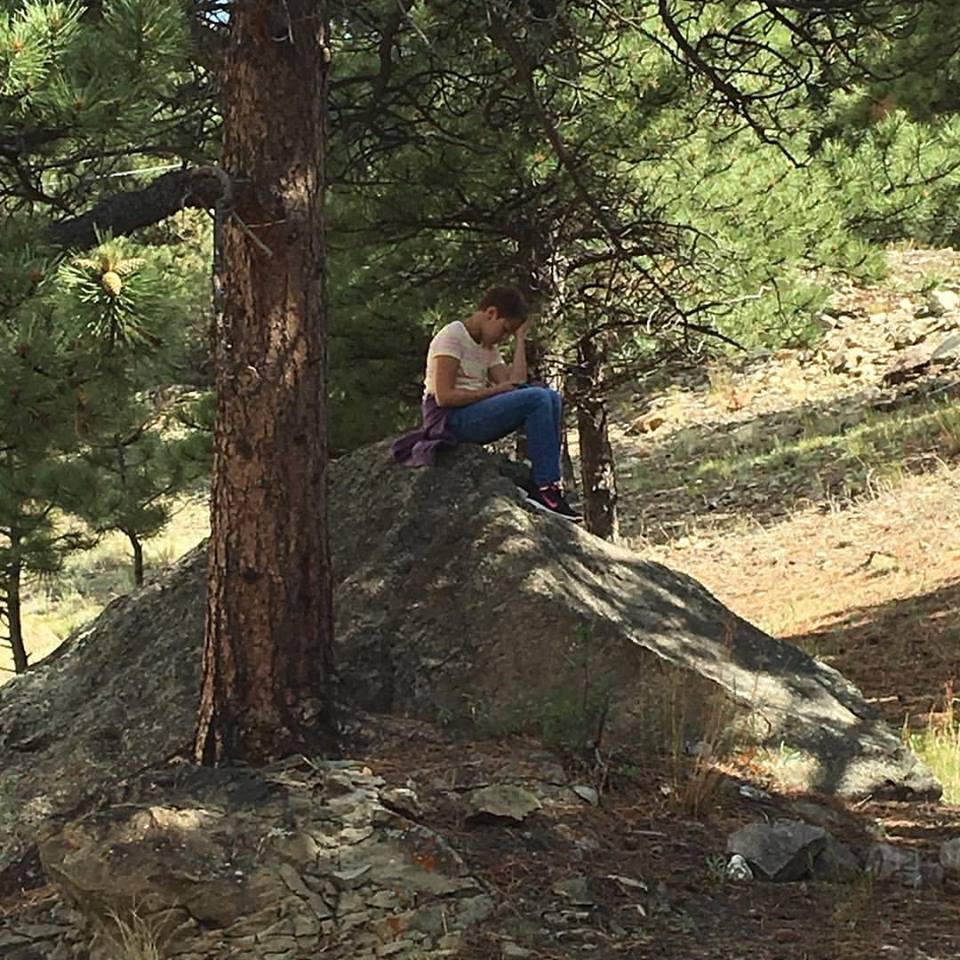 Even Older
These are novels written for a more mature reader.  Each is very different, but they all deal with more adult themes including love and loss.
The Lion, the Witch and the Wardrobe by C. S. Lewis
Little House on the Prairie series by Laura Ingalls Wilder
Charlotte's Web by E.B. White
Holes by Louis Sachar
The Giver by Lois Lowry
Bridge to Terabithia by Katherine Paterson
We hope you and your family enjoy these selections as much as we do.  To help you in your quest to promote a love of reading in your home, we have another fabulous giveaway!  Leave a comment below with the title of your favorite children's book for a chance to win a $35 gift card to Monkey and Dog Books. Comments are open until noon on Monday, September 12 at noon. The winner will be announced that evening at 8 pm.  Happy reading!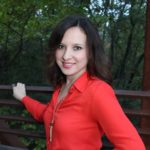 Christy Ortiz
is a Fort Worth native and is proud to say so. She earned her bachelor's degree from UT Arlington in Interdisciplinary Studies.  She taught for FWISD for eight busy years before switching gears and staying home with her two small children. Her hobbies are interior decorating for friends, photography, and flying kites with her kids. Her South American roots and love for the Spanish language and Latin cultures add to the diverse voices of our group.