I am a child of the 1970s and 1980s. I grew up in a time where people didn't talk so openly about the list of ingredients on food packaging. We didn't know that we needed to buy organic, ingest kale and blueberries and algae for Super Powers, etc. Vegetables and fruits were seen as a colorful side dish, but not certainly not the main dish! How many of you from that era remember the cereal commercials that tried to make it look like Captain Crunch was nutritious by accompanying it with a glass of orange juice, a glass of milk, maybe a slice of toast, and the famous phrase, "It's a part of this nutritious breakfast!"? I don't know about you, but I think orange juice and milk taste terrible together, and I definitely didn't think a slice of toast was necessary with my bowl of Captain Crunch! I guess I didn't have many "nutritious" breakfasts growing up! Momma tried, but I was picky.
Today, however, we are much more aware of the many chemicals and pesticides that are present in our foods, unless they are certified organic. In a response to this awareness, grocery stores and boutique food/juice establishments seem to be popping up all around us. There is one particular juice business that stands out above them all, in my humble opinion! I recently had the pleasure of visiting Clean Juice in the Shops at Clearfork. Clean Juice Clearfork is owned and operated by John and Sue Gilbert, and their daughter, Allison helps them with the business as well. Sue and Allison are two of the most lovely souls I have met in 2018! Both women are nurses and have a passion for a healthy lifestyle and promoting wellness from the inside out, not to mention a spiritual faith that guides their steps and allows them to have hope for their community to believe they deserve to be the best they can be.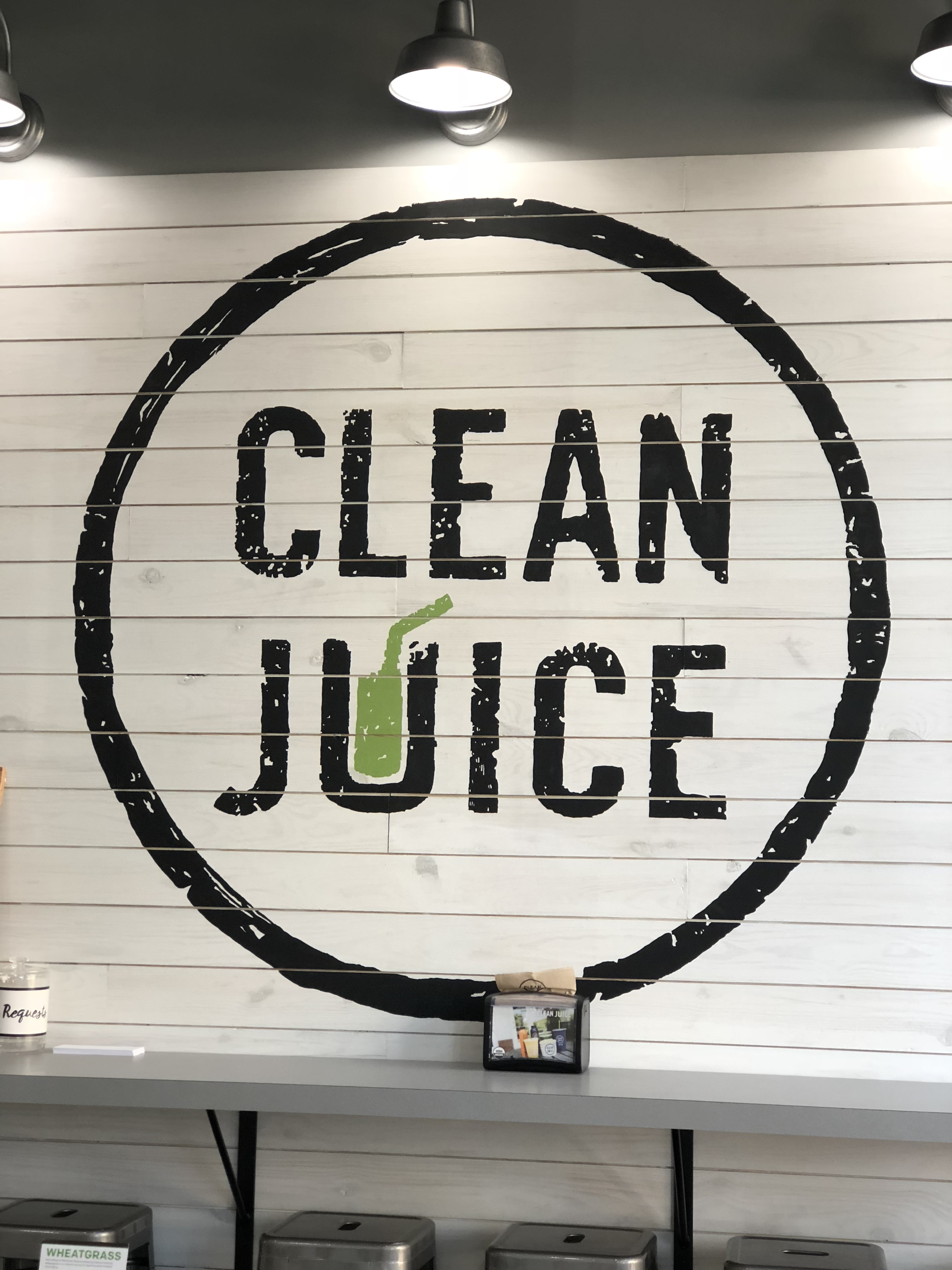 In speaking with them about their passion for Clean Juice and how why they got involved, Sue shared her side of the story. "I found out about Clean Juice while we were living in North Carolina. We fell in love with the products and went there frequently. It was after we moved back to Texas that we heard they were franchising, and we wanted to be a part of it. We love the products and that everything is organic and loved the philosophy of Clean Juice. The Clean Juices Bible verse 3 John 1:2, 'Dear friend, I hope all is well with you and that you are as healthy in body as you are strong in spirit.' We loved that verse and also their Mission Statement,
'To provide the communities we serve with a truly healthy and delicious product in an inviting atmosphere that leads to a healthy body while supporting a strong soul.' The brand just seemed like a right fit for us. I lost my mom several years ago to early onset Alzheimer's, and I wanted to make a change in our lives and eat healthy and take care of myself and my family." Allison stated that she loves the fact that they are the only juice company in the area that uses all organic ingredients, and she echoed the love of the company's mission statement. Being a nurse and working in the healthcare field, she sees the need for being educated on what we put into our bodies.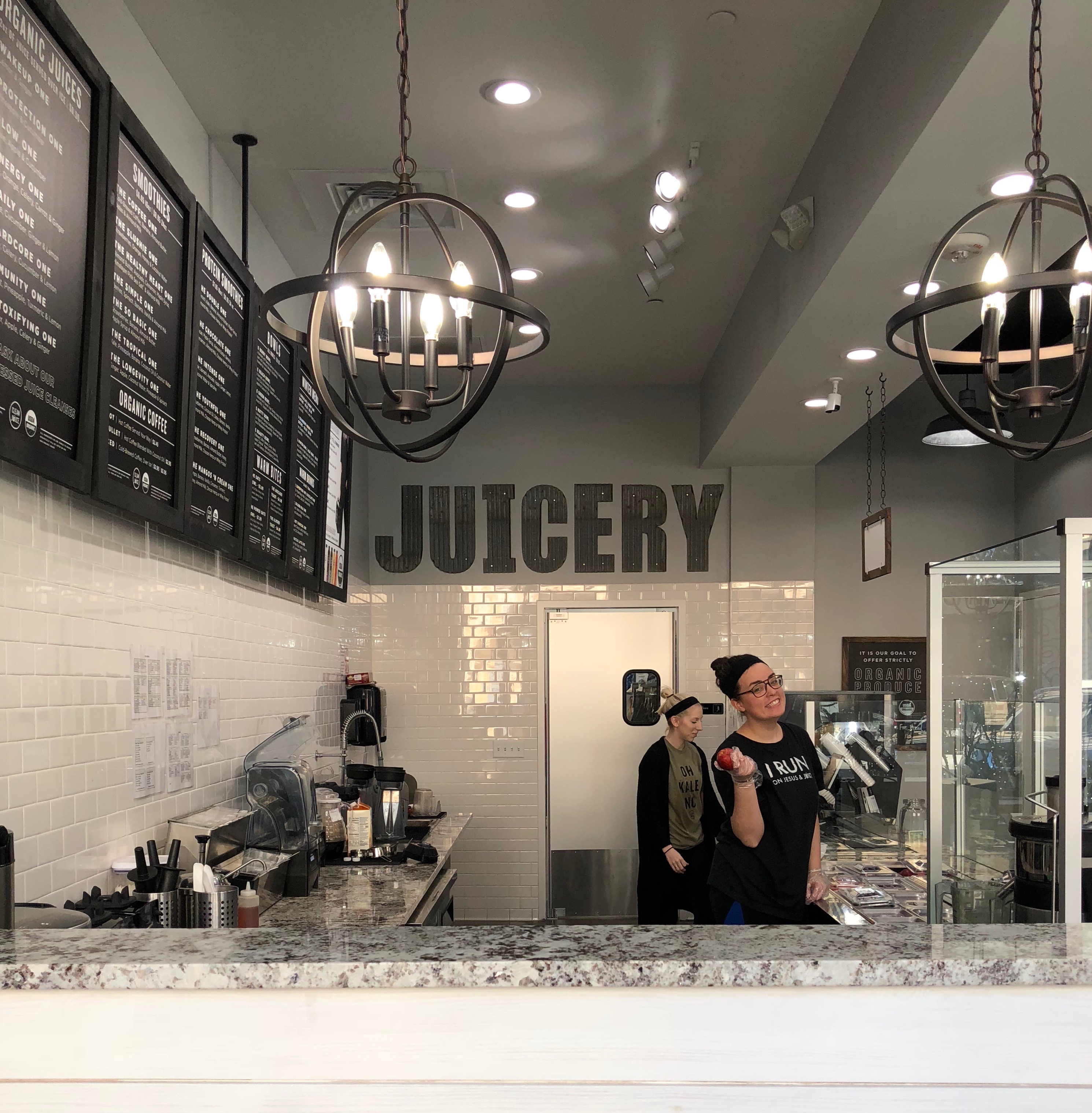 So what's the reason I love Clean Juice? (Thanks for asking!) Simply put, it's delicious! I had the opportunity to taste a couple of their amazing products. "The Longevity" is made with organic ginger, apple, coconut water, pineapple, and spinach. After I tried that, I indulged in "The Superfood Hot Chocolate One". Friends, it is sooooo gooooood!!!!! It's organic ingredients include vanilla, maple syrup, matcha, coconut cil, cinnamon, cacao, turmeric, sea salt, and almond milk. I took home what I couldn't finish (which wasn't much) to my kids, and they liked it, too!
The menu has a variety of options to choose from, including smoothies, oats, toasts, and acai bowls. It is definitely more than just a juice joint! Their staff is friendly, knowledgeable, and ready to help you make the best decision for your nutritional needs of the day. From the moment I walked through the door, I was smitten! It has a clean industrial/rustic vibe, and I was greeted with warmth by the whole team. They also sell Clean Juice t-shirts, hats, and sweatshirts for casual flare with a message to inspire!
And talk about how we can partner as a community and support each other?! They signed up the same day as my interview with them for my ZYN22 spin class! You'll also be seeing my face in their store as their "Juice Booster". I am honored. Love these people. Get to know them when you come in! They will bless you!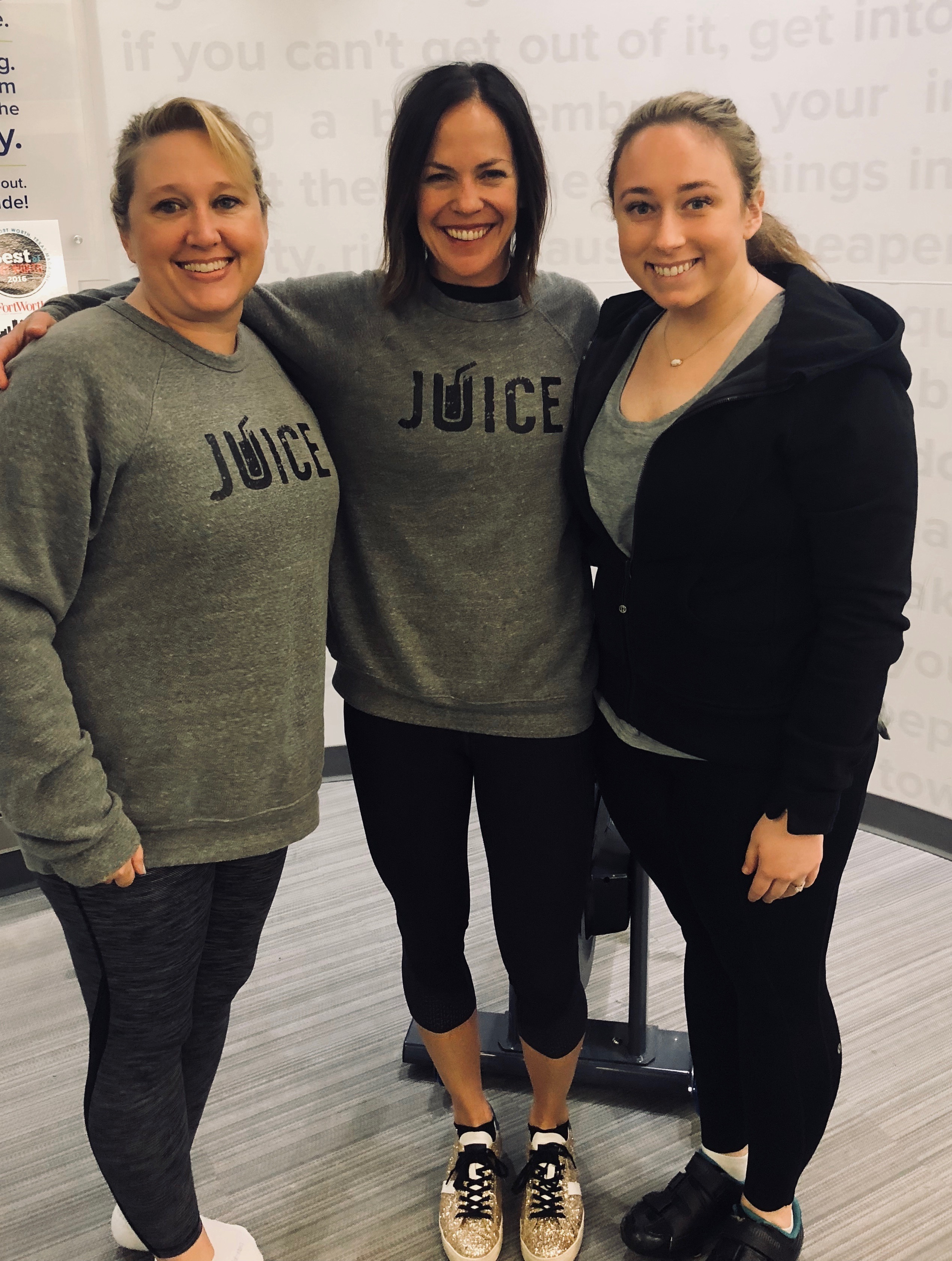 Clean Juice Clearfork is located at 5233 Marathon Ave. in Fort Worth. You can also check out their Facebook page, but better yet, go see them, and tell them Jennifer says hello!.
Blessings and Health!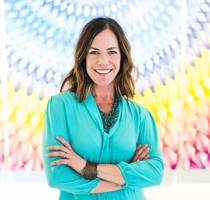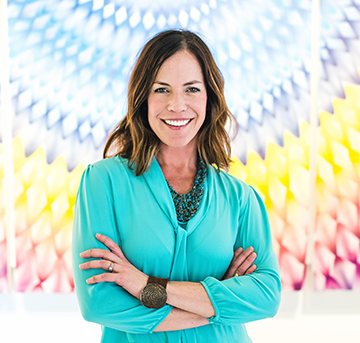 Jennifer Kieta is a native Texan, born and raised in Houston. She graduated from Texas Tech University and has lived in Fort Worth since 1996. Jennifer worked as a Child Life Specialist at Cook Children's Medical Center for 9 years before becoming a full-time mommy to her two daughters. In the fall of 2014, Jennifer started training and soon became a spin instructor for Zyn22, a boutique spin studio here in Fort Worth. Her love of and belief in taking care of your mind, soul, and body has always been a priority, and she looks forward to sharing that love with her community!