On July 17, I was lucky enough to get to attend a tasting dinner at CRÚ Food & Wine Bar in the Shops at Clearfork.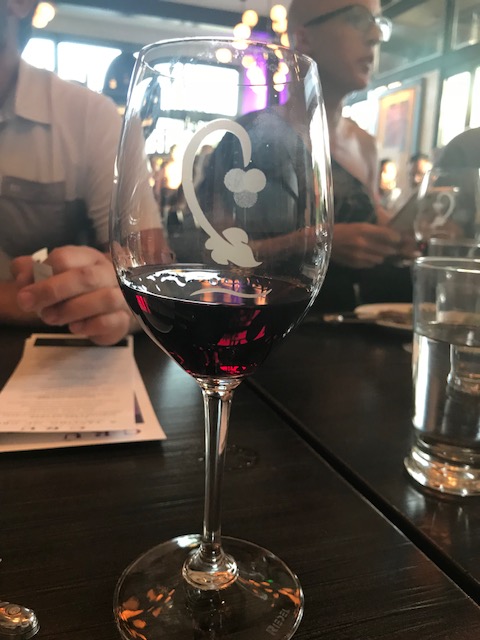 What an evening! The food was all incredible; my friend and I were blown away. I was expecting an awesome charcuterie board with some great cheeses and, of course, good wine. This dinner was way beyond that. Everything we tried was fabulous. I may have dreamed about the seared scallop and corn puree last night. CRÚ's sommelier hand-picked every wine to compliment every dish. It turns out that the Russian River Valley in Sonoma is the home of my new favorite sparkling wine! We learned so much about each wine as we dined on some of the best food I've had in ages. My friend and I agreed that we will definitely be going to CRÚ again. In fact, we are planning a Girls' Night Out. It will be great to get a group together and try their wine flights. I really can't wait until this insane 108+ degree weather goes away so I can sit on the patio that looks over the courtyard with a glass of vino – hello, awesome people watching! CRÚ is a great place for date nights, Happy Hour meetings, and Girls' Nights Out. I know you'll enjoy it as much as I did!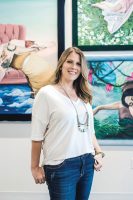 Angela Weaver is a native Texan, raised in Keller, but she got to Fort Worth as soon as she could. At 17, she joined the Marine Corps and served four years active duty. After her military service ended, she went to work for a hedge fund and then a whiskey distillery, both in Fort Worth. Her most important role started in 2009 when she became a mom. She lives with her husband and two boys in Fort Worth and spends as much time as possible on fun adventures with her kids. She loves to spend her time with her boys outdoors getting the full Boy Mom experience, even if that means being covered in dirt, catching fish, or shooting BB guns. She loves the sense of community she has found in Fort Worth and can't wait share that with our readers.