Back in the Late Pleistocene when I was a chef, I was called in on my day off because one of the kitchen staff quit on the day of a private wine tasting party. Not only did I have to come in, I had to do pastry work. After service was over, the restaurant's owner declared that because I "rescued" the dinner, I didn't have to do the traditional closing duties. He grabbed a half wheel of Roquefort cheese that was left from the dinner, gathered up some of the partial bottles of wine left over, and we sat down and ate and drank and talked and laughed.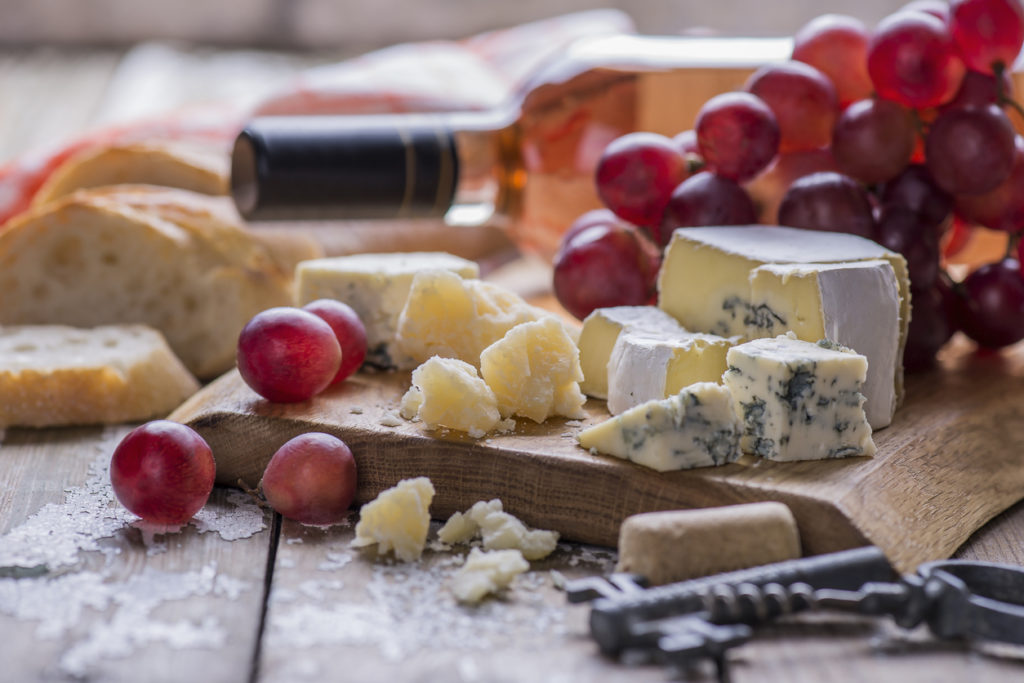 Wine and cheese go together like Astaire and Rogers, like bacon and eggs, like hot chocolate and snowy days. There are fewer things that make me happier. My husband and I just celebrated our anniversary in Santa Fe. Aside from a nice dinner out, we spent most evenings in front of the fire, drinking wine, nibbling on a cheese board, and reading. It was a perfect way to celebrate.
Central Market knows this, so they are celebrating a World of Wine and Cheese through October 29! Not only do they have everything you need for a GORGEOUS cheese board (including the board!), they have amazingly knowledgeable Foodies to help you pair the cheeses you choose with the best wines available.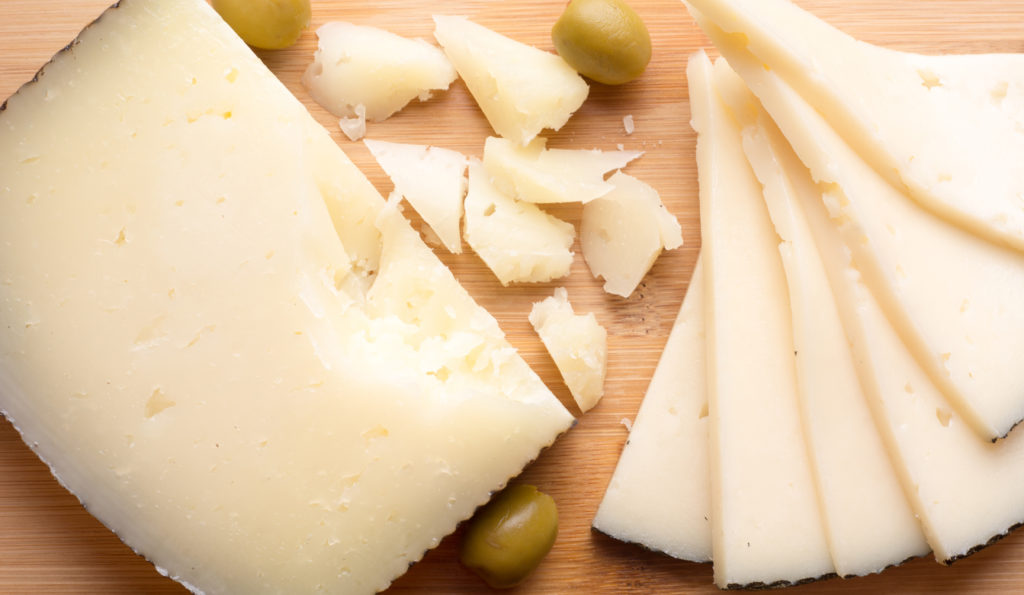 Do you like nutty, crumbly cheeses like Gruyere, Manchego, or a lovely Parmigiana Reggiano? These full-flavored, umami-packed cheese need a bold wine to stand up to them, so look for a Bordeaux (also called claret or Meritage), a reserve Rioja, or a big Italian red.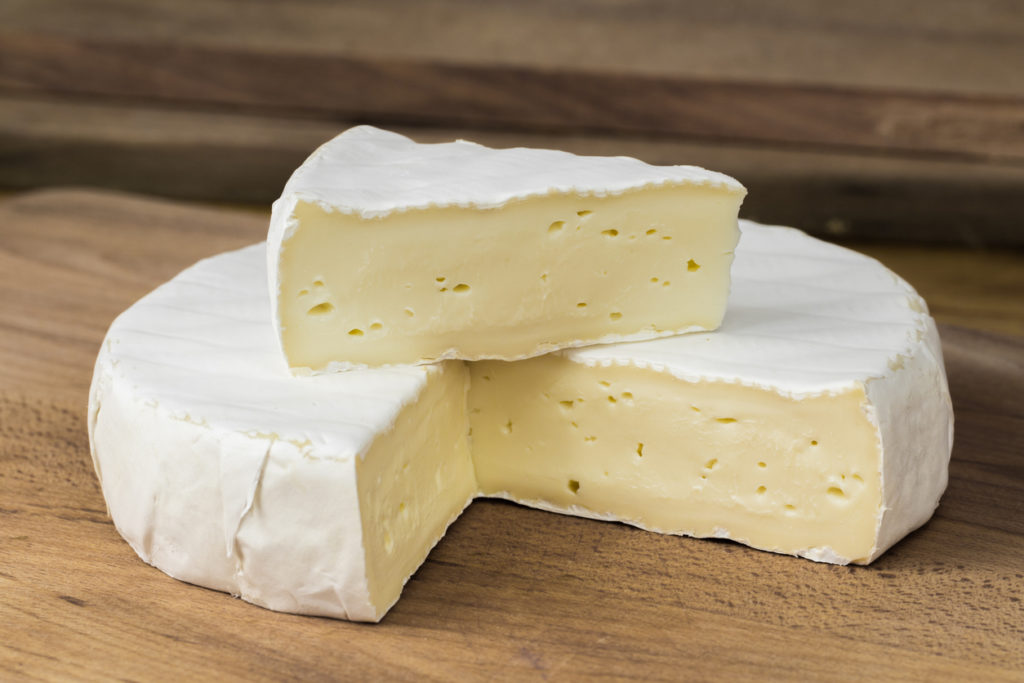 The two most famous bloomed cheeses are Camembert and brie. These cheeses have a rind of edible white mold that allows the cheese to ripen to a lovely, creamy texture inside. Pair these unctuous cheese with a bright, dry Vouvray or Sancerre. I love to pair these rich cheeses with a brut sparkling wine; the bubbles cut nicely through the richness!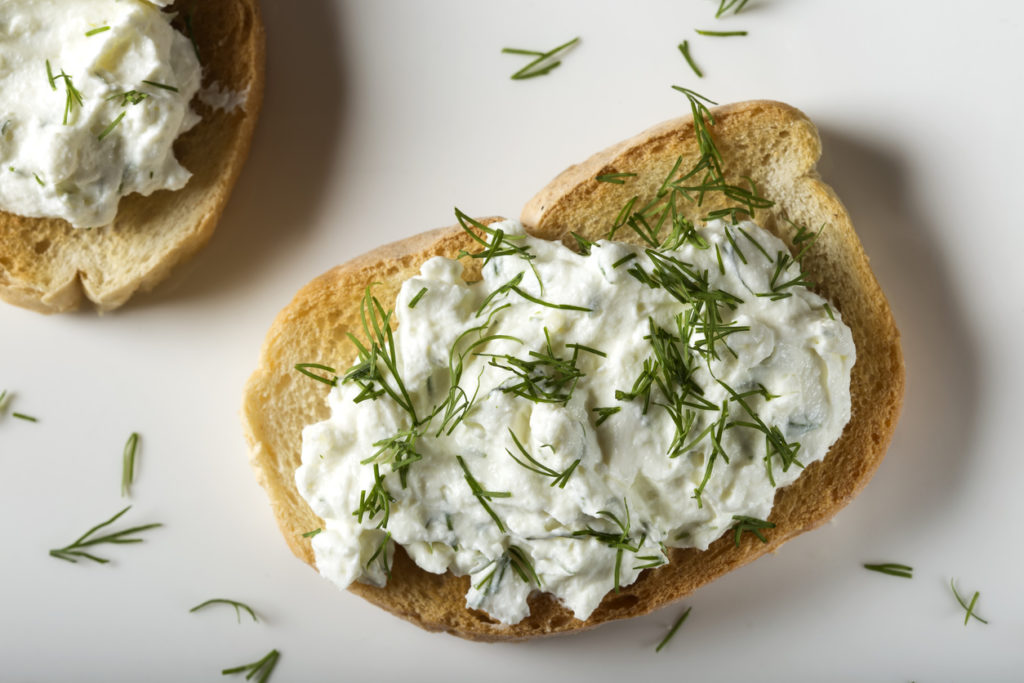 Fresh cheeses like Chèvre, mozzarella, burrata, or caprino fresco are not aged. They have a clean, mild flavor, and some have a slight tang. (Try local producers like Latte Da Dairy or Mozarella Co.!) These young cheeses should be paired with a young wine. Try a Valpolicella, a young Pinot noir, an Albariño, or a young, unoaked Chardonnay.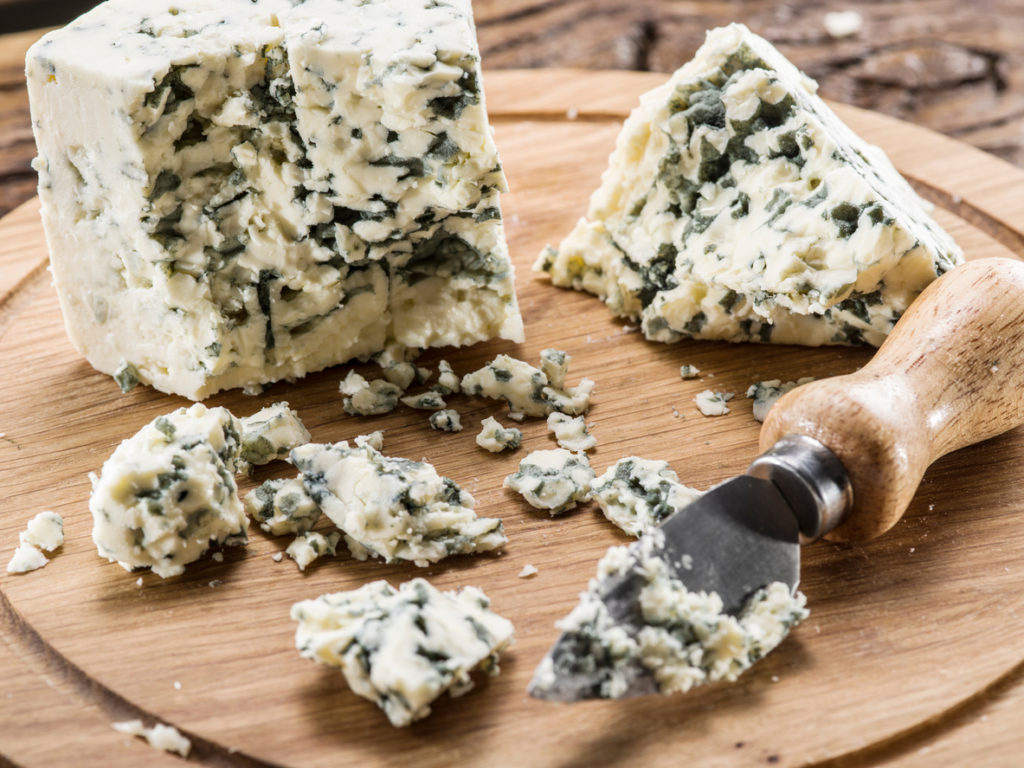 Blue cheeses have penicillin mold added so that the classic bluish-green veins develop. They can range from creamy and soft (Cambozola) to semi-soft and crumbly (Roquefort or Cabrales), but all have a sharp tang from the blue veins. These cheeses pair beautifully with richer, dessert wines such as Sauternes, Vin Santo or a late-harvest Sauvignon Blanc. Or try a fortified wine such as a tawny or LBV port, a Pedro Ximenez sherry, or a Banyuls.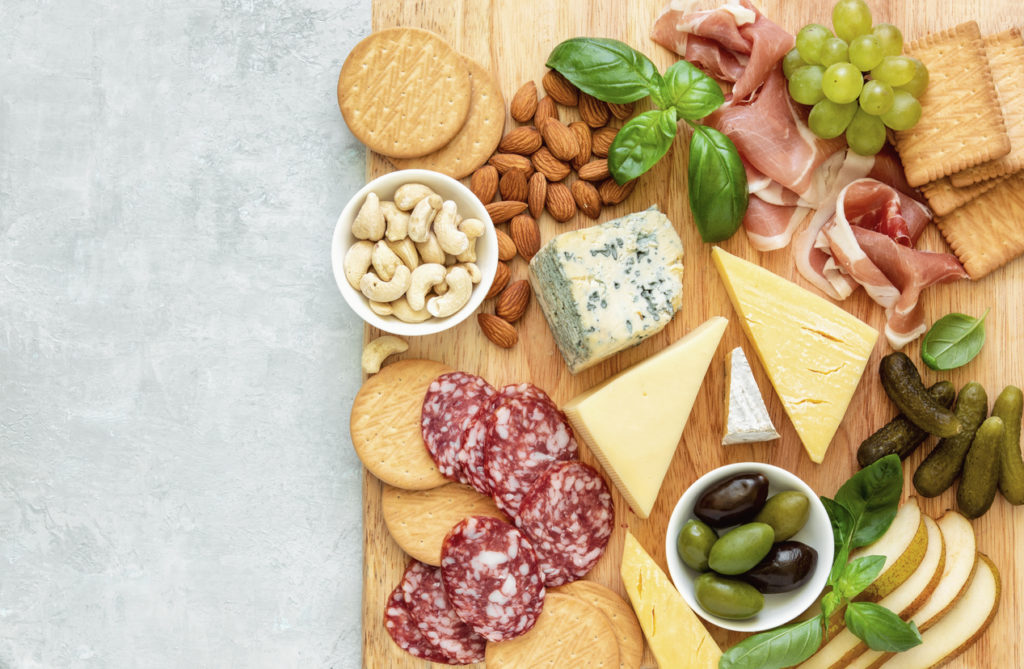 Don't forget to add some different textures to your cheese board! Nuts like caramelized walnuts or Marcona almonds add some crunch, while fresh fruit (pears are in season, and Central Market has a beautiful selection!) adds a bit of brightness. Serve a variety of breads and crackers, and little pots of honey or slices of membrillo (a Spanish quince "cheese") allow your guests to pair the salty umami of the cheese with a pop of sweetness. Charcuterie is a very traditional pairing with cheese; little bites of soppressata, jamón ibérico, or speck add to the fullness of the board. And don't forget Central Market's olive bar – grab several varieties to scatter around.

Cheese boards are perfect for last minute get-togethers. Simply go to Central Market's website, order everything you need for a lovely cheese board, get some wines, and then do Curbside Delivery. Nothing could be easier!