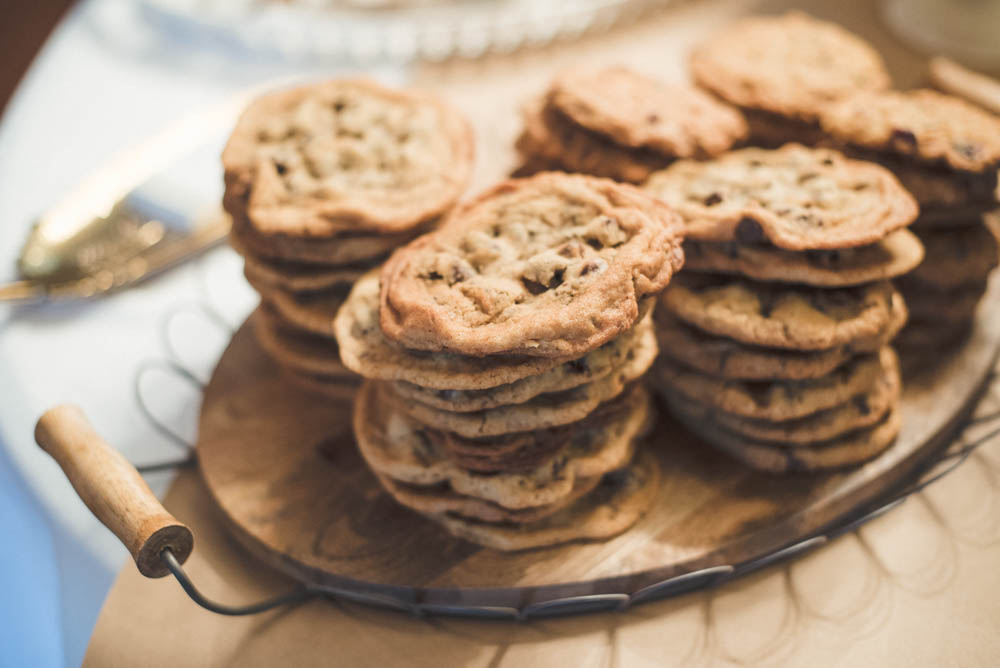 This time of year, it seems there is an occasion around every corner that requires dessert.  It also seems we never have enough time to do anything other than dash into the local big box store and hope for the best.  Before you give up and buy the package of neon-frosted, artificially flavored, store-bought atrocities passing as "cookies," why not make something homemade?
Wait.  Don't stop reading!  Hear me out.
Yes, I own a hospitality company, and yes, I bake for a living.  But I'm also a mother of four with a real life that involves carpool, laundry, PTA meetings, science projects, and school lunches.  Like all moms, I understand busy, and I speak from experience when it comes to needing more hours in the day.  I have learned that even with my busy schedule and endless list of responsibilities, making time for something homemade doesn't have to cripple the calendar.
When I need a delicious, quick, beautiful dessert that everyone will enjoy, there's really only one choice:  World's Best Chocolate Chip Cookies.  I know, I know, it sounds like Buddy the Elf…  "Congratulations!  You did it!  World's Best Chocolate Chip Cookie!"
But for real.  These are the best.  And here's why.
First, they are large.  Huge.  Massive.  Grand.  Stack them up on a platter and you are winning at life.  Even if you don't eat one, you'll enjoy the visual.
Second, they are dang delicious.  Crusty edges, soft buttery middles, sweet melting bits of chocolate.  All the right things in all the places.
Third, you can make these.  I promise.  After a couple of tries, you will be able to whip up a batch of this dough before the oven is even finished preheating.  And the end result is worth every second.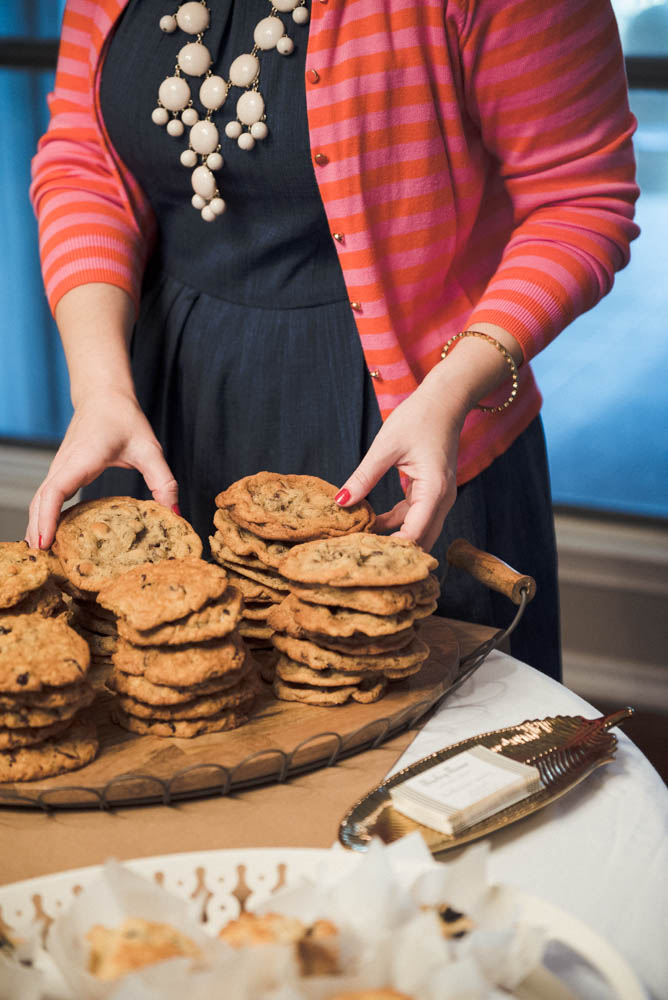 Here's what you need to know.  The recipe is very straight forward.  Make sure your unsalted butter is at room temperature before you start, and make sure you use Nestle Toll House semi-sweet morsels.  Store brand chocolate chips are for the birds.
When you bake these, you are going to take them out of the oven when the edges are nice and brown and the middles look like they are undercooked.  Don't worry.  All will be well.  Place the baking sheet on a cooling rack and walk far, far away.  Don't come back until the cookies have completely cooled on the baking sheet.  Once they are completely cooled, stack them up and serve them.
The best part about these cookies (as if you needed another reason to love them) is that they freeze like a dream.  In fact, freezing is suggested if you're not serving them the same day you bake them.  Stack them in a zip-bag, and pop them in the freezer.  Thawing takes minutes.  Or, maybe you discover that eating these cookies frozen is perhaps even better than eating them room temperature.  Speaking hypothetically, of course.
Now that you are (hopefully!) inspired to bake your next dessert from scratch, can we take a moment and be honest with each other, friend to friend?  I sincerely hope with all my heart that you decide to make the World's Best Chocolate Chip Cookies in your own kitchen.  But in case you have no interest or time or inclination to make homemade cookies, I want you to know you never, ever, ever have to purchase those yucky, ugly, awful store-brand cookies again.
Friends don't let friends buy yucky cookies.
 For real!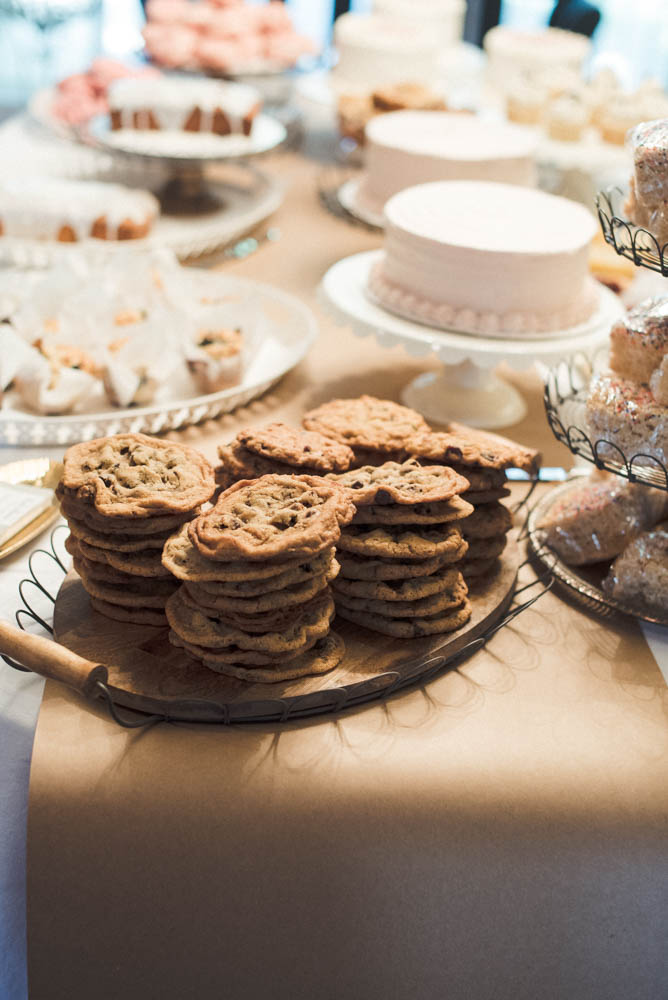 This is what Hurley House does.  We make homemade baked goods, package them up in pretty boxes, and give them to you so you can stack them up on your platter and win at life!
Every
Wednesday
we have Store Hours from
9:00 to 2:00
where you can pop in and pick up a treat, and we always have Chocolate Chip Cookies.  And all week long we take private orders for any of our products.  With the holidays coming and calendars filling, it's time to put Hurley House on speed dial.
Homemade in your kitchen or made by Hurley House in ours, World's Best Chocolate Chip Cookies are always a good choice.
 Click download for recipe!
[easy_media_download url=" https://tanglewoodmoms.com/wp-content/uploads/2015/10/Chocolate-Chip-Cookies.pdf.zip" text="https://tanglewoodmoms.com/wp-content/uploads/2015/07/Free-Downloads-for-Tanglewood-Moms-copy.jpg"]
You can find out more about Hurley House store hours here: Hurley House
All photos courtesy Bree Linne Photography