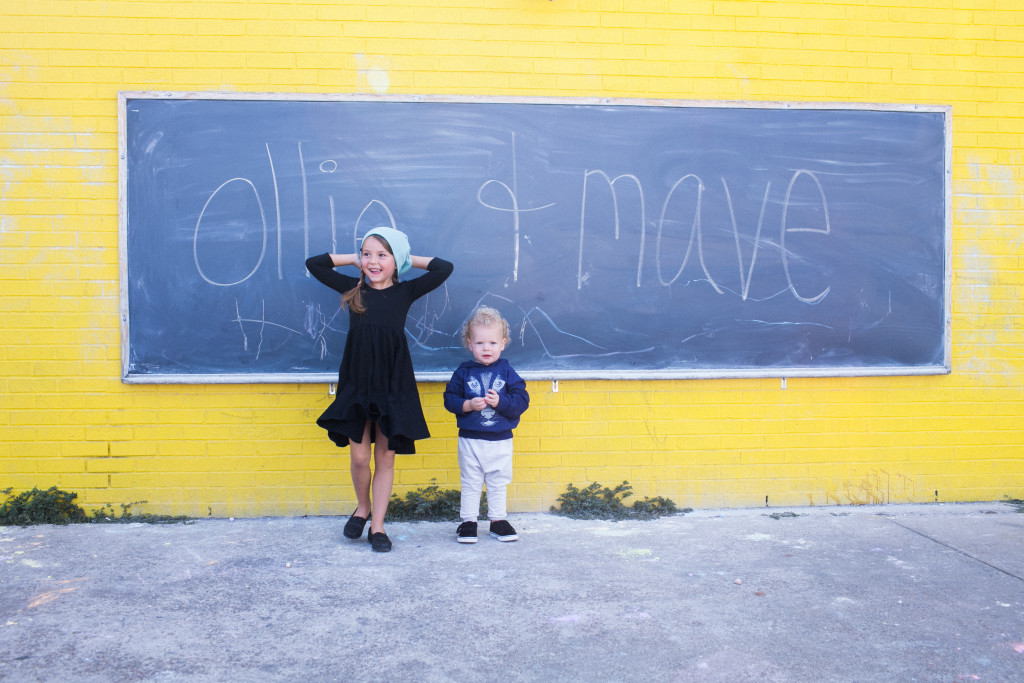 Rachel Leos and Cassie Bryant are two moms out of Dallas that are seeking to bring small trendy brands to the DFW area through their pop up shop
Ollie & Mave
. As moms they have delighted in buying from and supporting small (in more way than one, wink-wink) brands all over the world for their kids wardrobes. They want to bring that delight to moms in their city who aren't aware of the incredible design and quality that is out there for kids.
Early this year Rachel and Cassie were discussing how most of the shopping they have to do is online because of the void in diverse children's fashion here in the metroplex. It's difficult to buy clothes online when you can't see and touch the quality, not to mention the difference in sizing across the globe. That afternoon they decided to chase a little dream and to curate these brands, bringing them to our cities for the sake of all young moms who think kids fashion is pretty cool. So in an effort to keep their full time jobs that they love and to stay present in the life of their families, they decided to start a pop up project named after their kids Ollie Leos and Maven Bryant.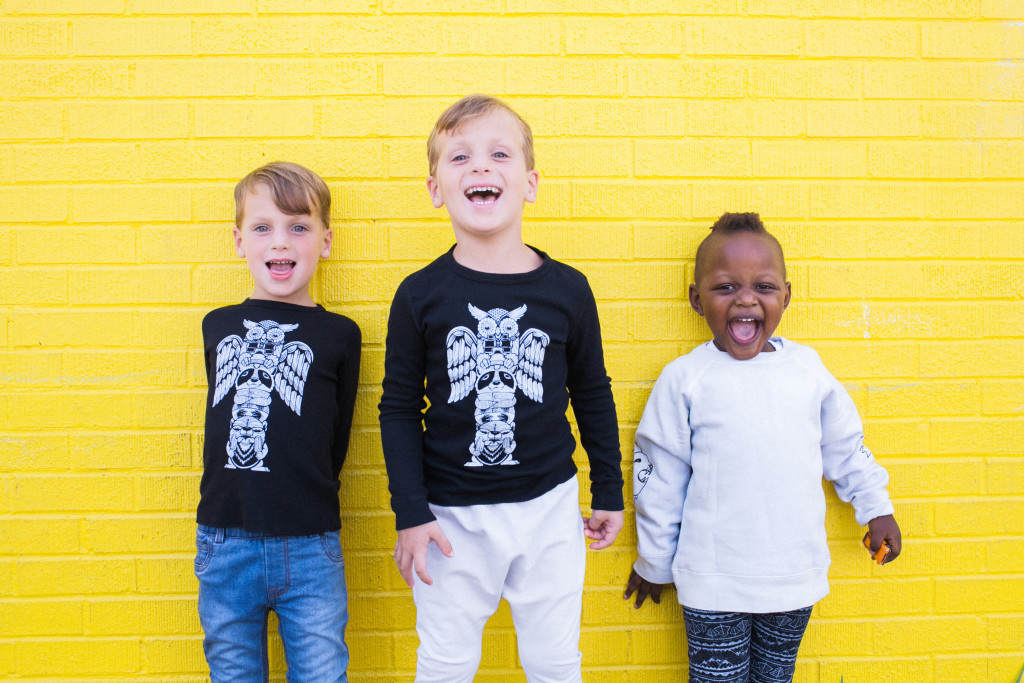 The concept for Ollie & Mave is to curate a collection of designers lines for the current season and pop up in Ft Worth and in Dallas to make those brands available for moms to shop in person rather than online. The goal is to provide a one day shopping environment that is accessible for moms and hospitable to their children. As a mom, you can show up to one of their events and pretty much knock out buying that seasons wardrobe for your kids in one day. This Fall is their first season to pop up and you have the opportunity to support small business and small brands by checking it out and enjoying their creative eye for styling kids.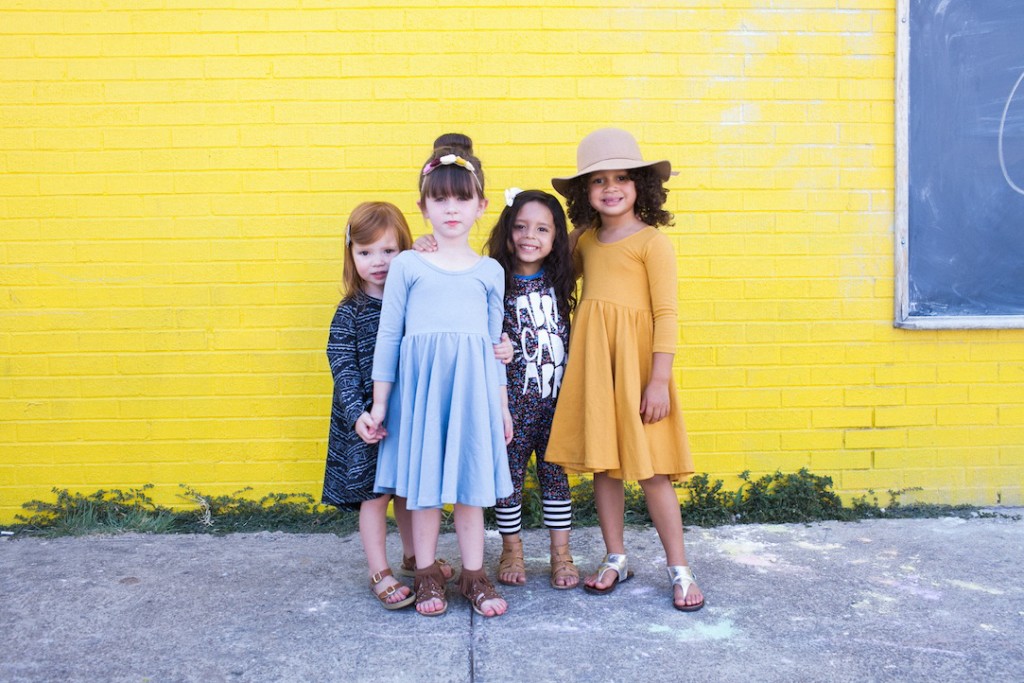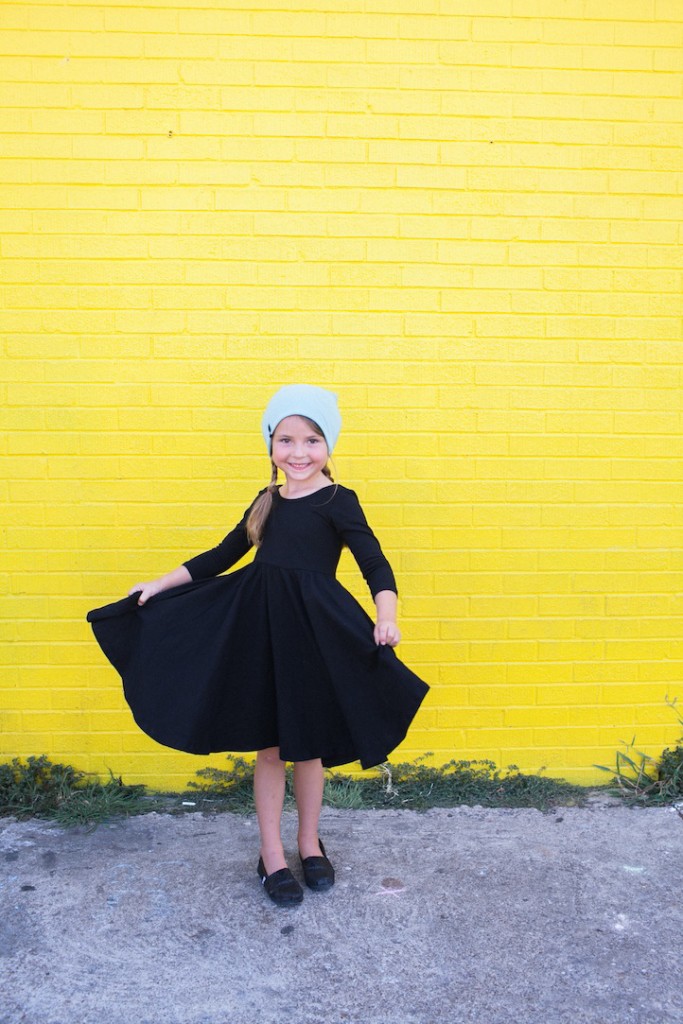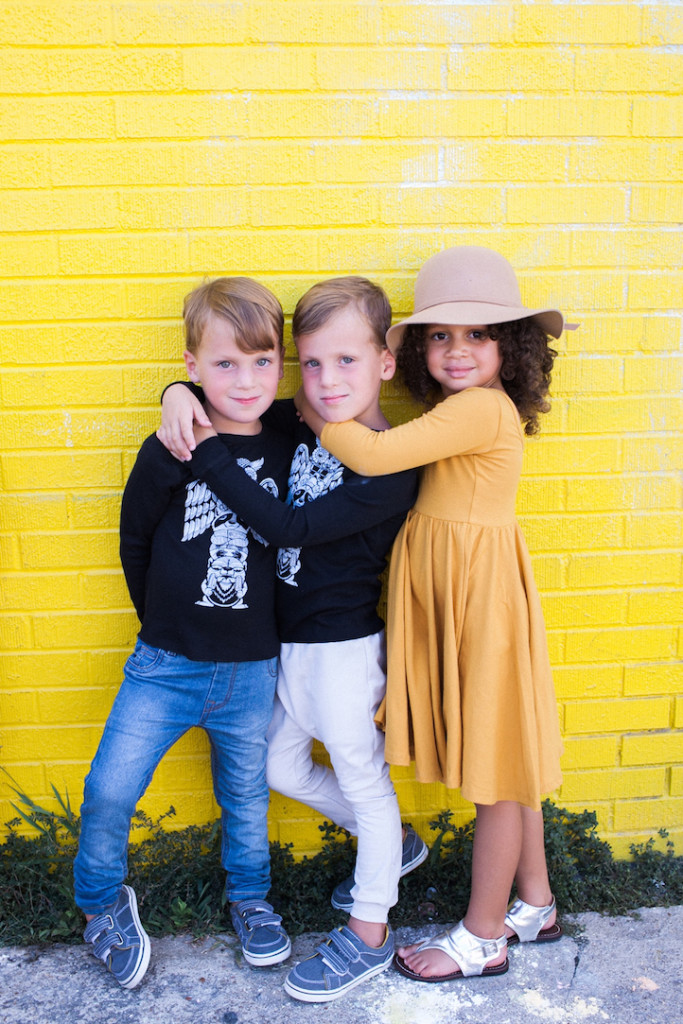 So, SAVE THE DATE, 
October 24th
. Ollie & Mave will be popping up at
Melt
Ice Creams here in Fort Worth with their Fall/Winter collection of brands. The first 100 customers get a free scoop of ice cream! They have a great giveaway on their Instagram that you can still get in on! So follow them for updates on Facebook or on Instagram @ollieandmave.