Fort Worth Food
Fort Worth's Top Ten Margaritas, As Determined by the Tanglewood Mom Group
It's finally spring, and Fort Worthian's mind turn to thoughts of… margaritas!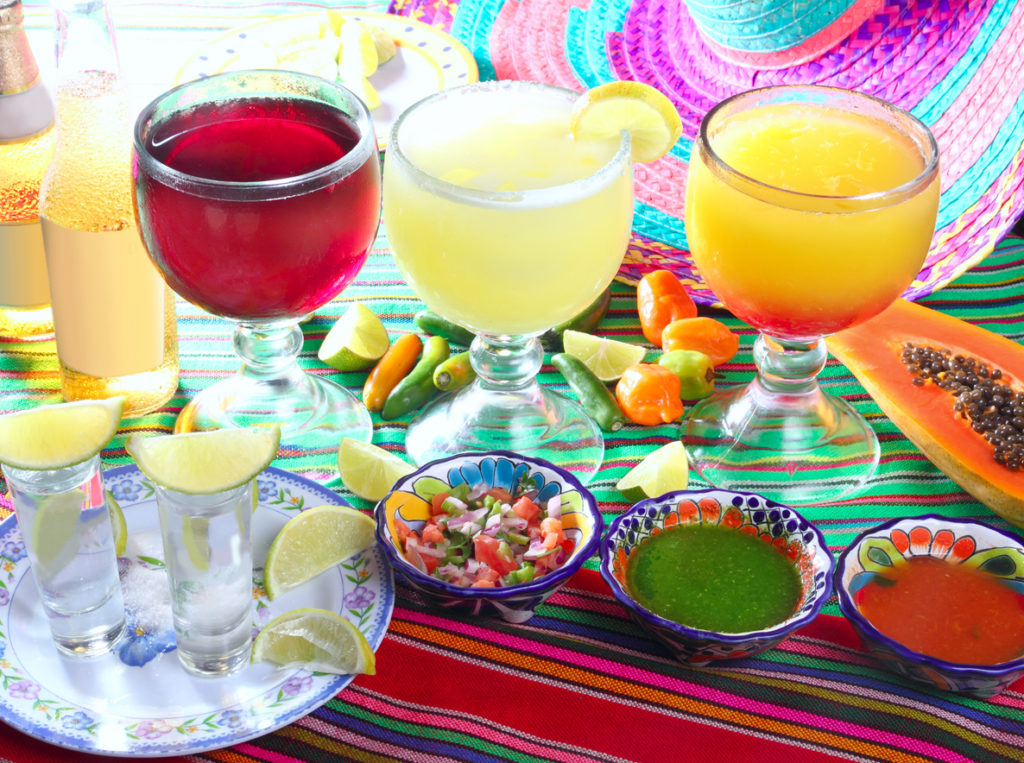 Really, is there anything better than a cold margarita with some salty chips and spicy salsa? In response to a Tanglewood Mom's query about the best margaritas in town, we went through the amazingly long list of responses and tallied the responses. So here, for the record, are
THE TOP TEN MARGARITAS IN FORT WORTH, as voted on by Tanglewood Moms.
Please note: The member of Tanglewood Moms who originally asked the question, Teacy Bernardy, also tallied the responses. Her tally was a little different than ours, and we bow to her obviously superior counting skills. Regardless of the exact order of the winners, you now have a great list of margaritas to try.
In descending order, the top ten margaritas in Fort Worth are
10. Righteous Foods
9. Gloria's – specially mentioned were the Blush and the Spicy Cucumber)
TIE for 8, 7, 6
Mi Cocina – the Mambo Taxi is a favorite
Mesero – people love the Mr. Trey
The Original – the El Jefe rules at this Fort Worth tradition
5. Esperanza's – only expect two; they're strong!
TIE for 4 and 3
Bartaco – the Red Sonja lives up to its namesake
Taco Heads – everyone talks about the cucumber margarita
2. Joe T's – a Tino's special on the patio is a Fort Worth essential!
And, the winner is…
[drum roll]
Yucutan Taco Stand! You all love the Magnolia outpost's margaritas. The Jalapeño Cucumber margarita is a spicy favorite.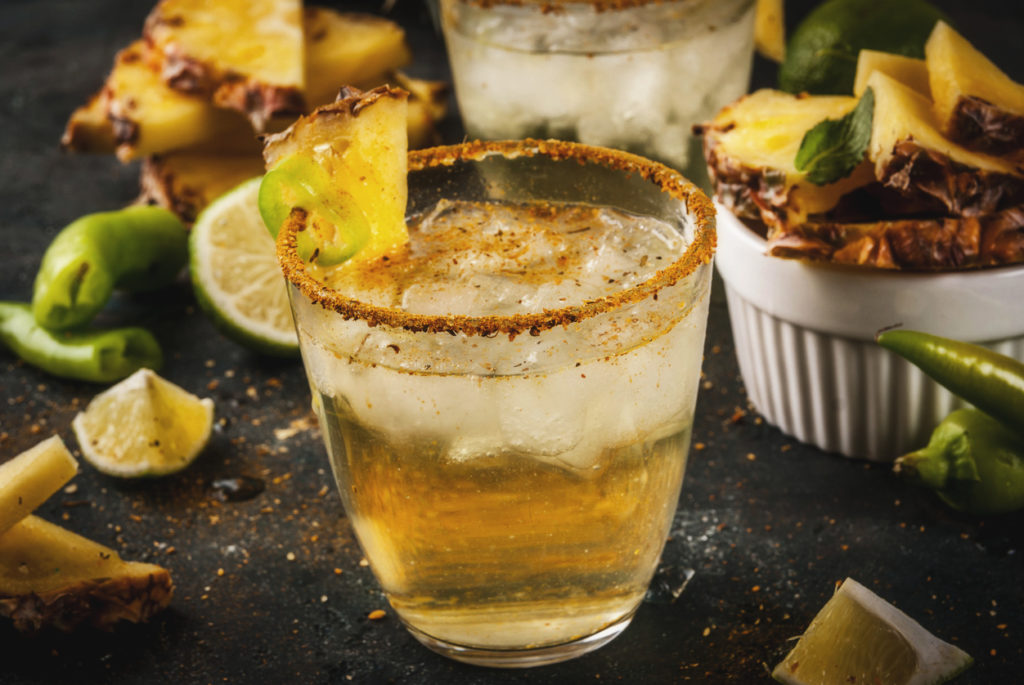 So there you have it! Now…
Who's up for a margarita crawl?