Madeworthy
AP? CLEP? Dual Credit? Advice from a Professor
In Texas, some school districts are now offering to pay AP, CLEP, or dual credit fees in order to push students to complete associate degrees before finishing high school. Yes, the rush to educate students out of school is growing, and the pressure falls most heavily on parents to make decisions before their children know if or where they will attend college.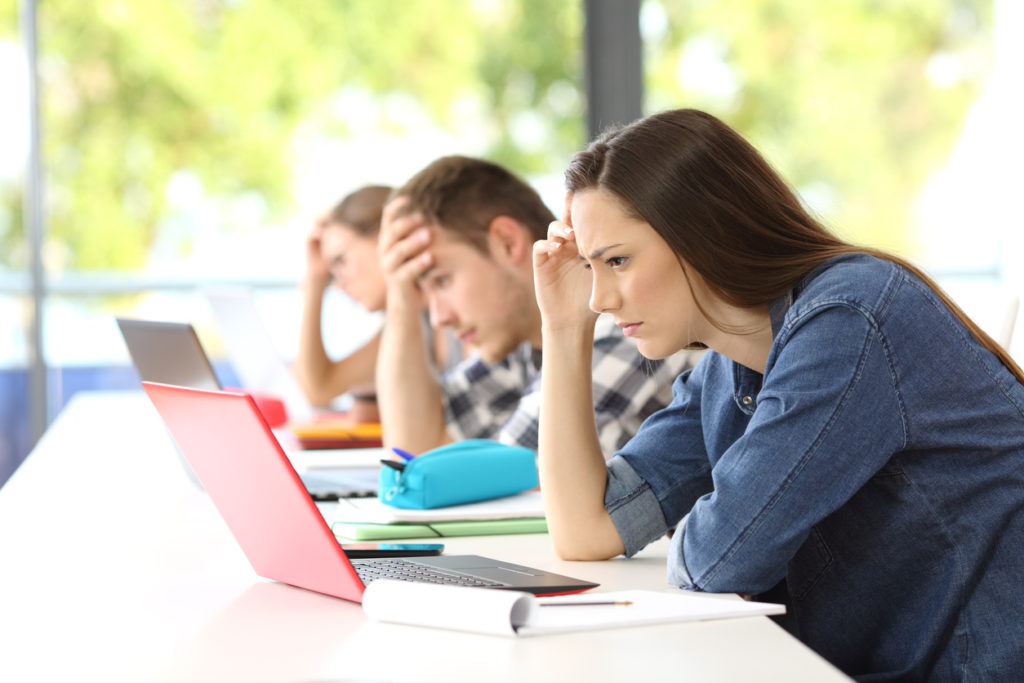 As the Assistant Director of Composition at Texas Woman's University (TWU), a position that requires me to oversee part of our growing dual credit program, I've spent a lot of time in dual credit classrooms. I'm also part of a larger research study to assess the learning of students who placed out of our general education courses using AP, CLEP, or dual credit. Each part of this trifecta is separate and distinct. To be clear, each of these options is defined as follows:
Advanced Placement (AP) exams are held every spring. Students who earn a certain score on these exams may be able to use their score to satisfy a general education course requirement at the college or university of her or his choosing.
The College Level Examination Program (CLEP) administers another standardized test to certify students for college readiness. Unlike AP, CLEP exams can be taken year-round and are available to non-traditional students, such as military member
Dual credit is the most difficult to define credit-seeking avenue — also referred to (and comparable to) dual enrollment and concurrent enrollment, although each presents a different model of instruction. In most dual credit scenarios, a high school and a college have formed a partnership for which teachers with select qualifications enter into a contract with the higher education partner and teach to more rigorous, college-appropriate learning outcomes than what will be taught in a non-dual credit course.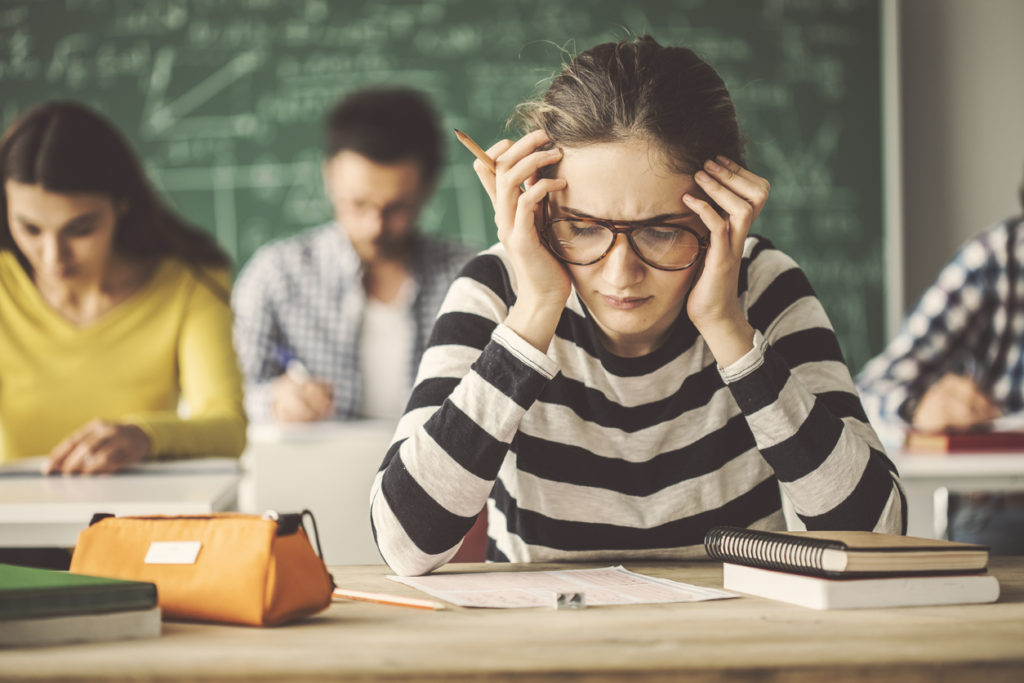 While all these approaches have merit and most have experienced growth in the last decade, dual credit has exploded in Texas. Research from the American Institutes for Research (AIR) has shown that "Between 2000 and 2016, the count of high school students taking at least one dual credit course rose from approximately 18,524 to 204,286, an increase of more than 1,100%." Additionally, 93% of Texas high schools offer some sort of dual credit opportunity.
Whether a student chooses AP, CLEP, or dual credit, she or he is making a financial investment, first and foremost. The spirit of these options is to make higher education accessible and affordable for especially bright, college-bound students. The real appeal, I think, is the relatively low cost of an entrance exam or a reduced tuition rate for dual credit-seeking students. For the 2018-2019 academic year at TWU, we charge $150 per course, a savings of $1048.
Will this course credit transfer anywhere?
It's hard to say. The reality is that the dual credit your student pursues is only guaranteed to transfer if she or he enrolls in her or his dual credit-administering institution. While it is often the case that credit will transfer from one public university to most other public colleges or universities, there is no guarantee. Your chances of transfer may also decrease if your child attends a private institution, a college out of state, or one of the Ivy League schools. The same is true for AP and CLEP credits; however, you can request information on the possibility of transfer by calling the college's admissions office.
Does the student stand a good shot of passing the course?
While the prospect of an unsatisfactory score is disheartening, the financial investment is relatively low. I believe AP and dual credit courses are safe training grounds for failure and future success. With dual credit in particular, most colleges will allow students to withdraw from a course early in the semester, thereby preventing any lackluster grades from appearing on official transcripts.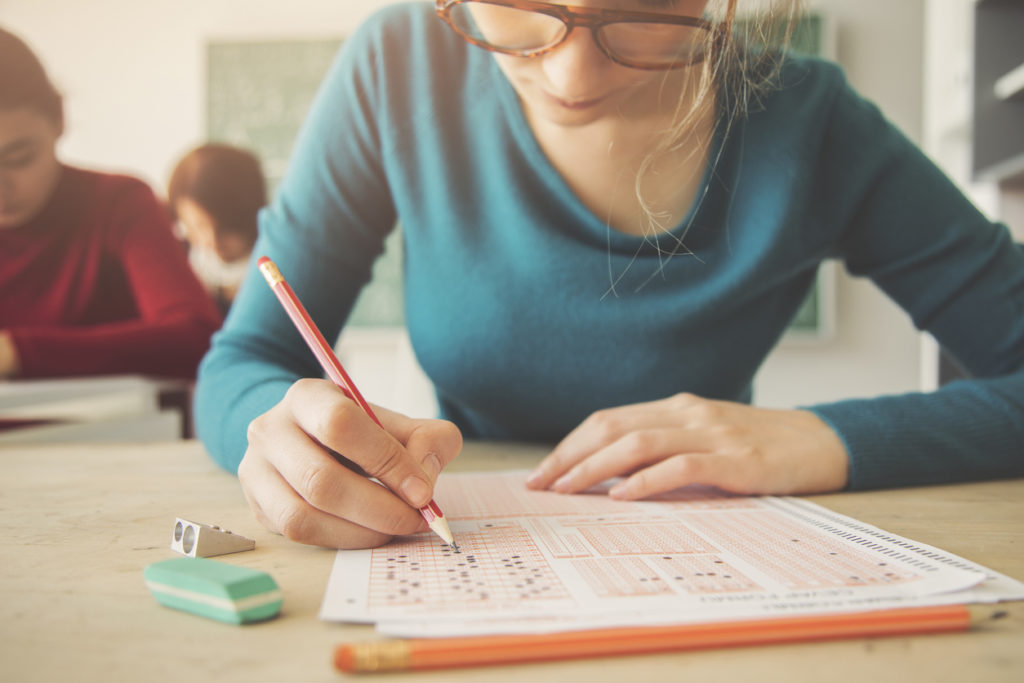 Personally, I encourage most students and parents to give AP and dual credit courses a cautious but earnest shot, offering the caveat that instructor autonomy and a wide range of student abilities mean that experiences in these courses will vary greatly. I am also a firm believer in enjoying the traditional approach to satisfying general education requirements. In these first- and second-year courses, students are sampling different degree paths and learning more about who they are as learners and citizens of a larger intellectual community. Though not the cheapest route to a degree, there is something to be appreciated about the design of a liberal arts and sciences education. My hope for all students pursuing higher education is that they learn to slow down, to savor their intellectual curiosity, and to discover what subjects set their worlds aflame.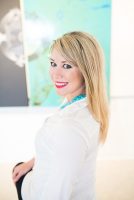 Jackie Elliott is the Assistant Director of Composition at Texas Woman's University (TWU). She wrote for newspapers and magazines around the Midwest before settling down in the Lone Star State. Since she moved here in 2013, she's written for The Fort Worth Star-Telegram, Indulge, K Magazine, The Dallas Morning News, and GuideLive. Currently, she writes for those fun guys running The Fort Worth Weeklyand is a valuable member of the TanglewoodMoms.com team. When she's not writing, she's reading up on new trends in health and psychology research. For fun, she cheers on her husband, Buck Elliott, teaches yoga at Yogali off E. Lancaster, practices poses with her amazing bonus daughter, "E," and tries to keep up with her toddler, "B."