One week. Seven days. One hundred and sixty-eight hours.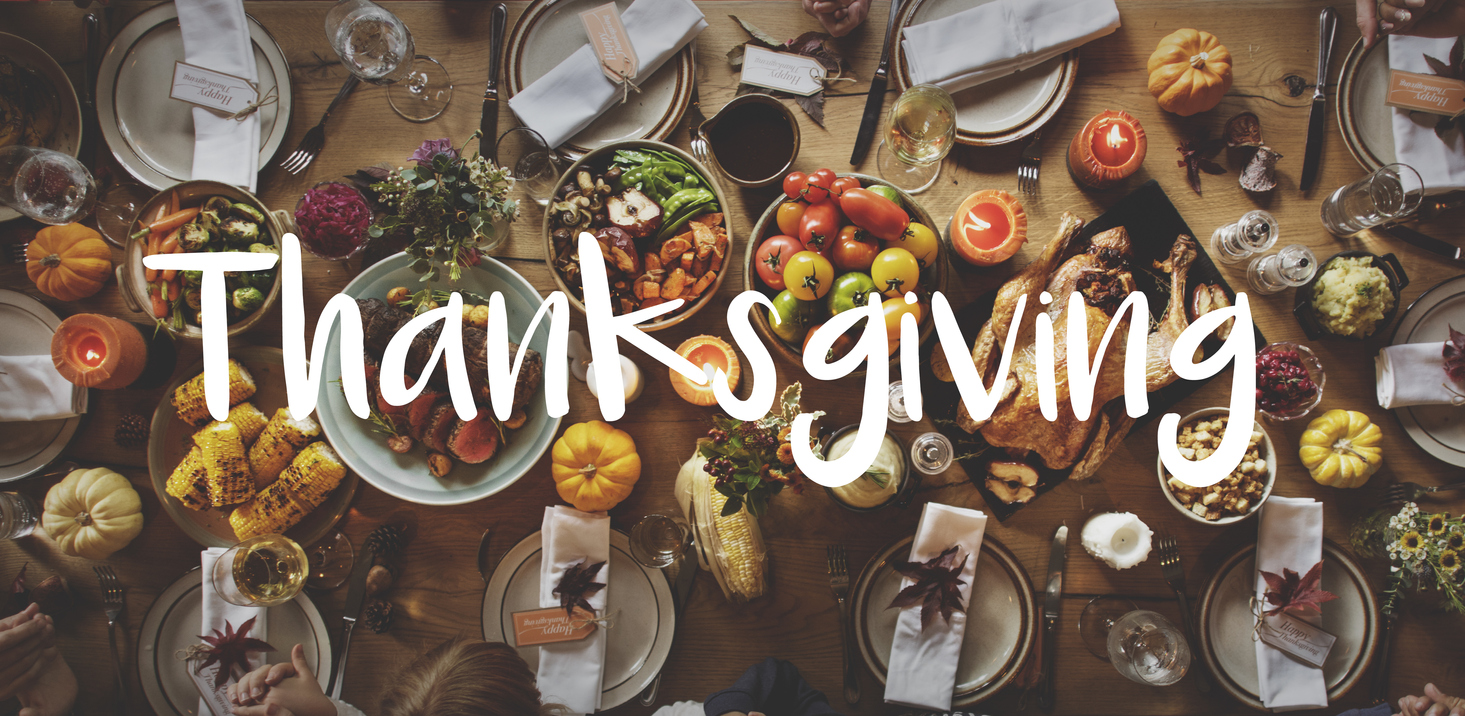 Thanksgiving is in one week, and if you're like me, you will have hordes of people descending upon you to gather 'round a great feast. And if you're like me, you haven't gotten around to figuring out the menu.
This is why I'm thankful for Central Market this year! They have everything I need – from breakfast to feed to the kidlets in front of the Macy's Thanksgiving Day Parade (which, happily, keeps them out of the kitchen!) to appetizers to serve with pre-dinner drinks to mains and sides to desserts to beverages, both adult and not.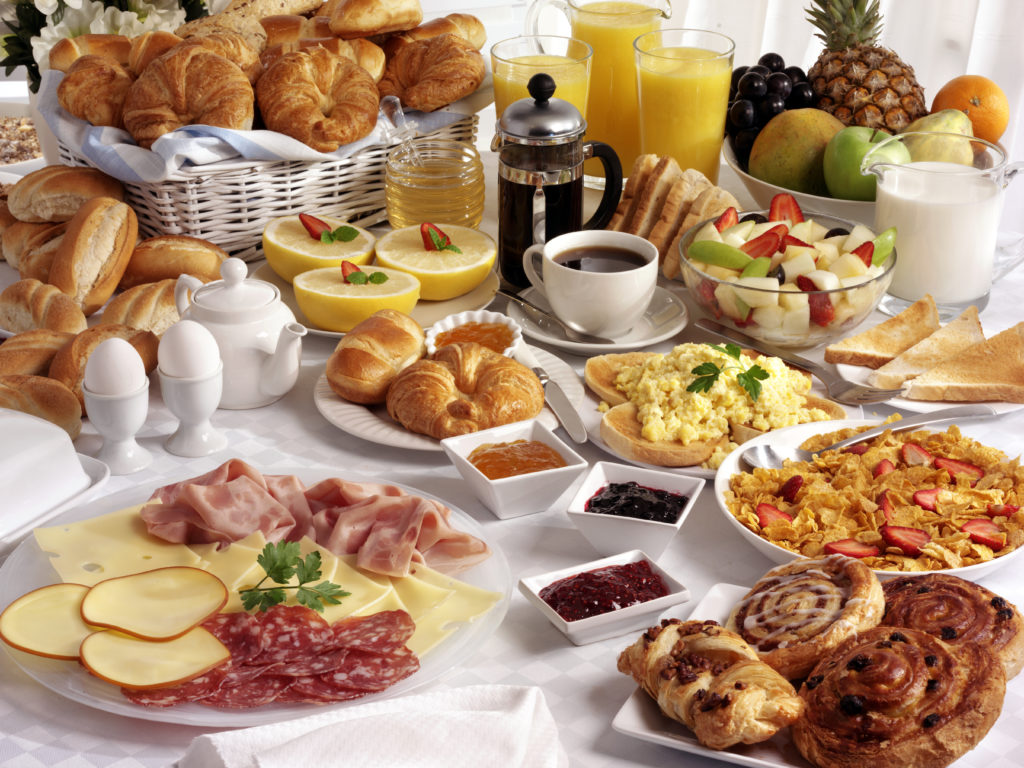 When I'm racing around the house on Thanksgiving morning, cooking and cleaning and panicking, it's so convenient to be able to put breakfast on the table for people to pick at while they're watching the parade. I'm partial to the migas casserole and mixed fruit salad, but Central Market is ready with all sorts of yummies to tempt any sleepy palate. My younger child LOVES every kind of muffin they carry. Whatever I end up getting will disappear quickly!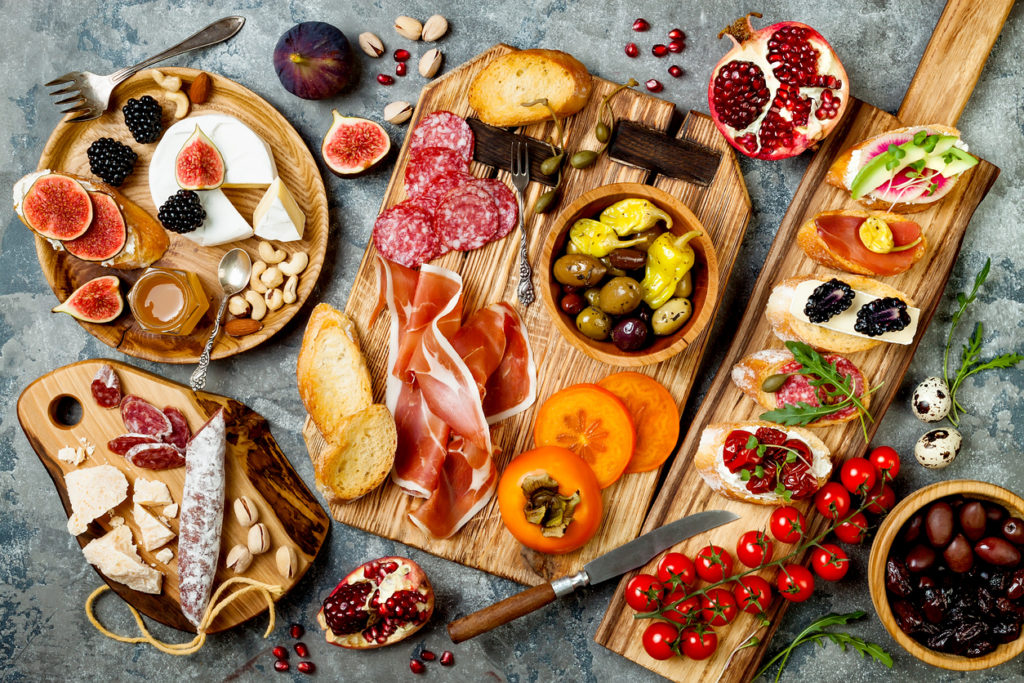 In our family, we always have a cocktail hour so that the guests can talk while the cook finishes up in the kitchen. Because Thanksgiving dinner is so bountiful, I usually only get some nibbles from the olive bar and some roasted nuts from the Bulk Department, but Central Market's appetizer/hors d'oeuvres selection is so amazing, I'm tempted to do a tapas Thanksgiving.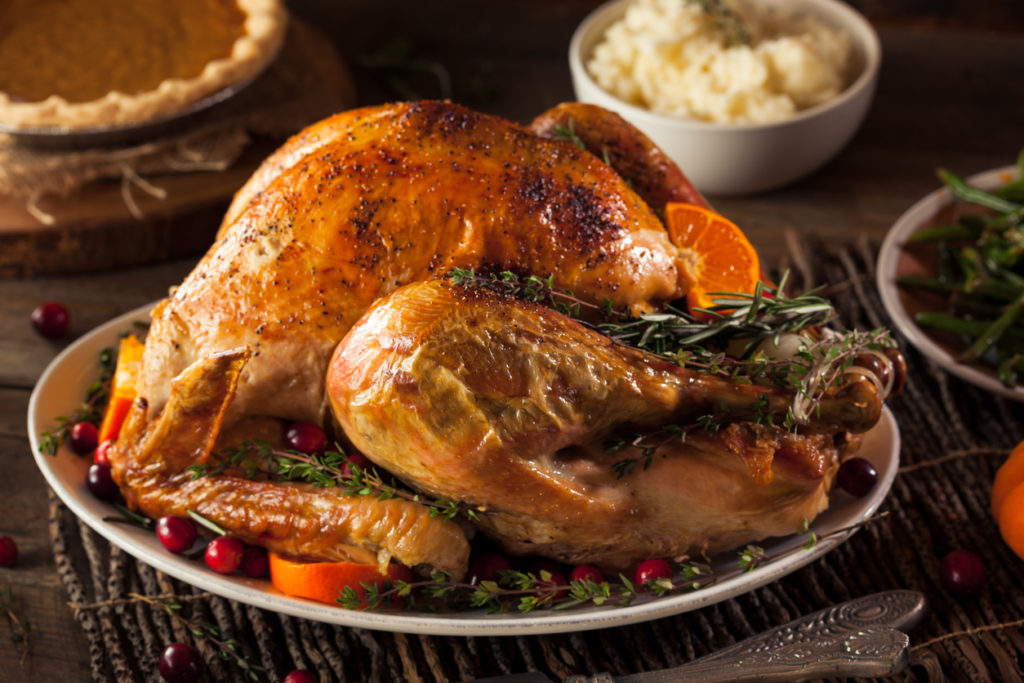 I do know that I'm cooking the turkey this year. We've ordered a free-range heritage turkey for our feast, but I will admit I was tempted by the hams, the beef tenderloins, and the rib roasts available. However, my family loves roast turkey for Thanksgiving, so roast turkey it is! (I love the smell of roasting turkey, but if you don't want to cook, Central Market has roasted turkeys, hams, and beef tenderloins that only need reheating to be the perfect centerpiece for your meal.)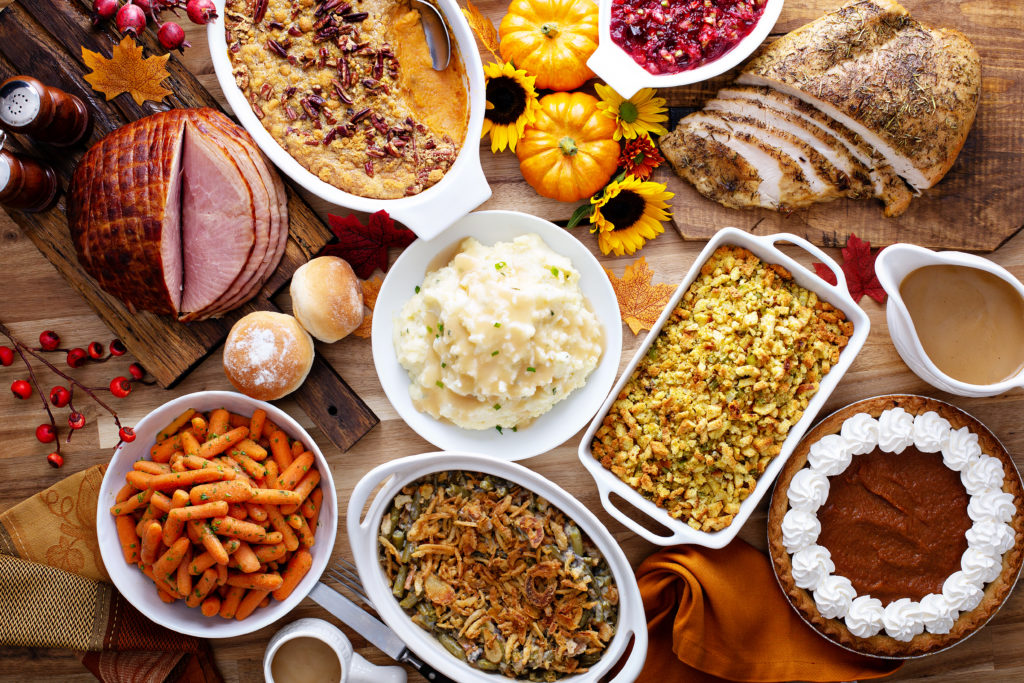 No Thanksgiving dinner is complete without a multitude of sides, and Central Market has everything you need to accommodate any taste or diet out there. They have FIVE kinds of stuffing. Four kinds of potatoes. Five sauces. Not to mention rolls, breads, soups, salads, and roasted vegetables of every variety. I'm tempted to get the roasted beets with pistachios and shallot vinaigrette, but I'm afraid that they wouldn't make it to the table.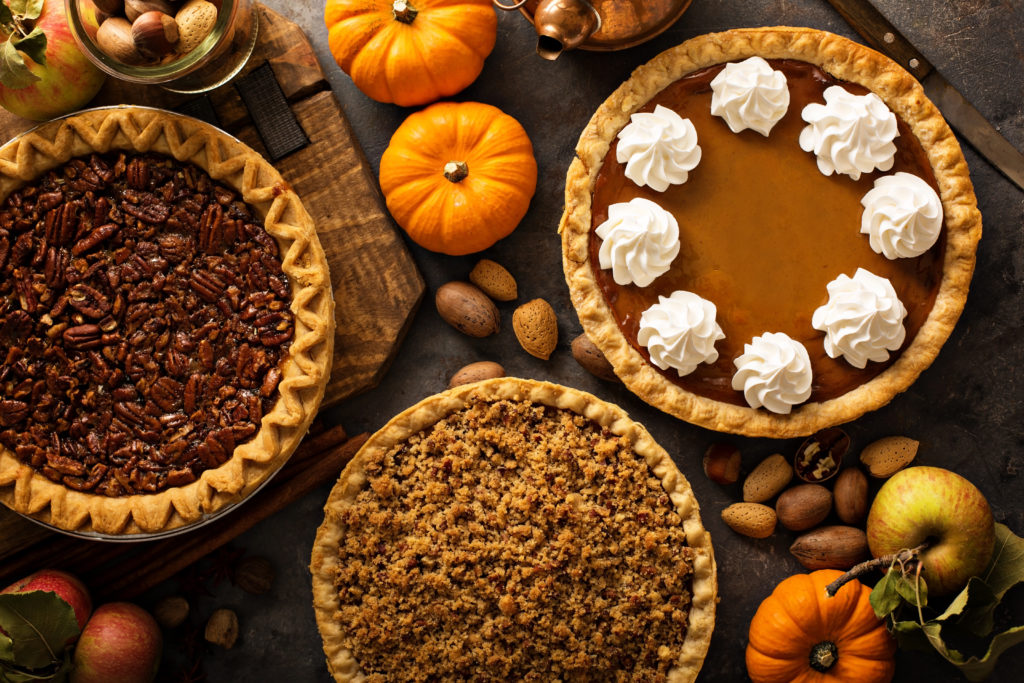 Of course, the crowning glory of any Thanksgiving table is the desserts. I will admit freely that I'm not a baker. When I was cooking professionally, nothing made the blood in my veins turn to ice more quickly than having to do pastry work. Now, I don't have to bake! I just order from Central Market. This year, I'm serving a hummingbird cake, a pumpkin chiffon pie, and an almond cherry buttermilk pie. And since my younger daughter's birthday is the day after Thanksgiving, I'll just pick up the cupcakes for her party at the same time. Talk about convenience!
And talking of convenience, don't forget Central Market Curbside! It's so very easy to order online and pull into one of the dedicated parking spaces to get what you need. If jostling through shoppers isn't your think, you NEED to try this!
Whatever you choose for Thanksgiving dinner, we here at Tanglewood Moms hope that you and your loved ones have a wonderful Thanksgiving, full of love and laughter and gratitude for all our many blessings!