Like a lot of families, we have been doing substantially more cooking the last couple of months. At first it was kind of fun, but it got old pretty fast. While we long for the days when we could go into a restaurant and have someone cook a meal for us, deliver it to our table and then take the dishes away, we have come to realize what a blessing a really good home cooked meal is; fresh ingredients, lovingly prepared.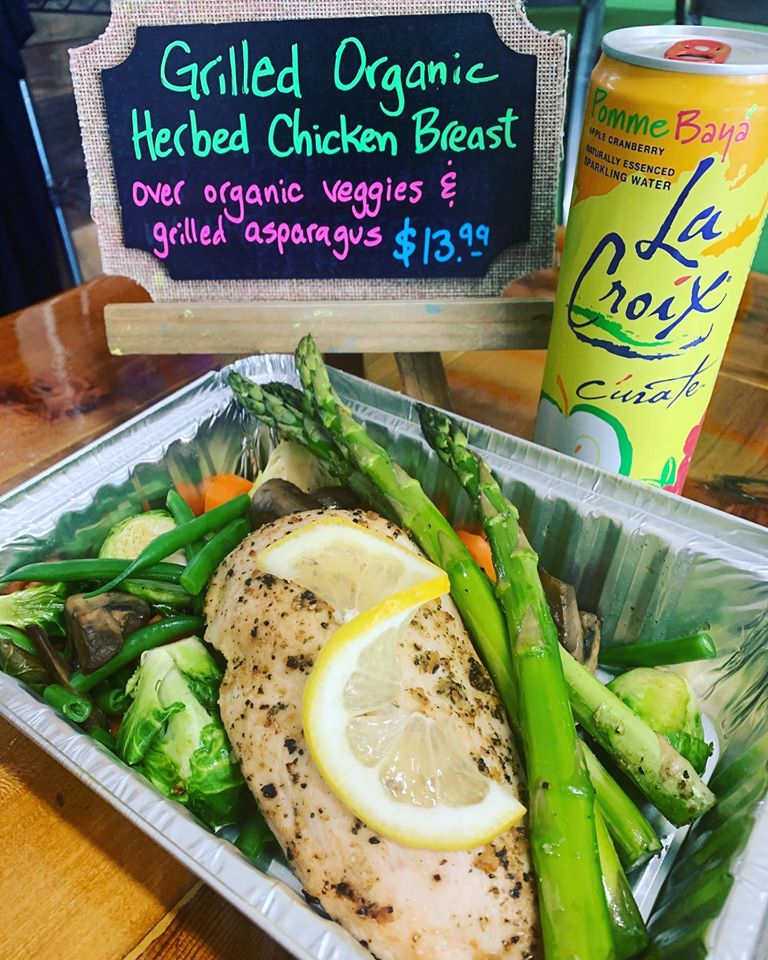 Lettuce Cook is perhaps the best place in town to get a home cooked meal without actually having to cook at home. In case you're unfamiliar, Lettuce Cook has long been a purveyor of amazing "Gourmet-To-Go" and "Just Add Cooking" meals.  As the names suggest, gourmet to go meals are ready to eat and just add cooking meals are oven-ready gourmet meals you can stash in the freezer and pop in the oven when you don't feel like tackling the whole project alone.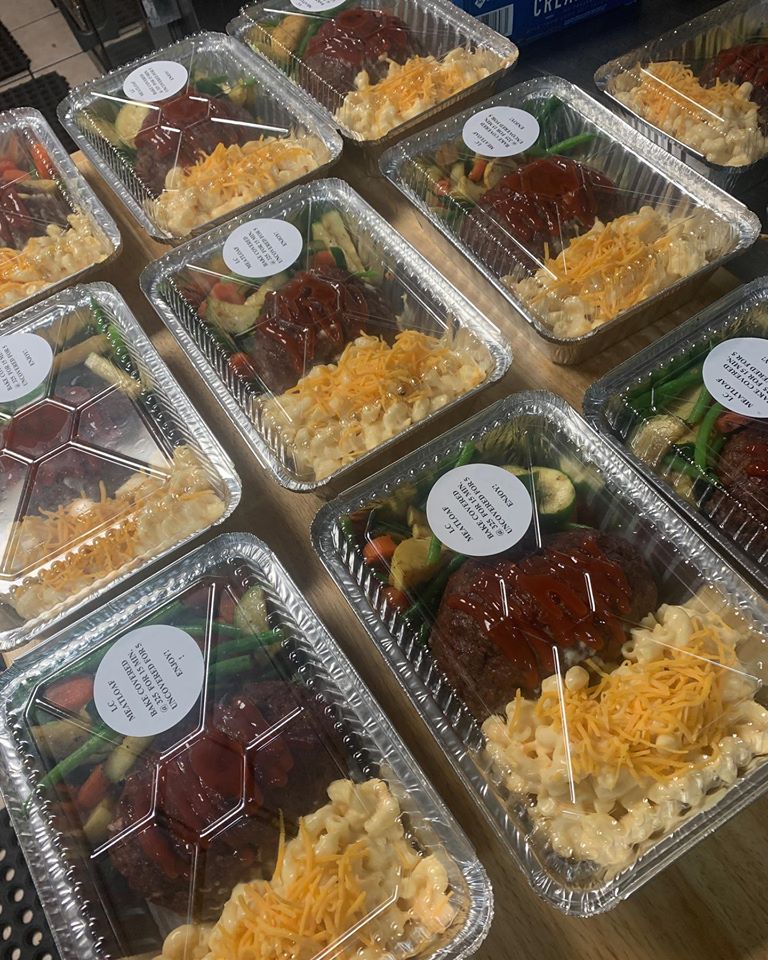 The brainchild of owners Natalie and Todd Brown, Lettuce Cook, launched in 2015, is the natural extension of a catering business the Browns have operated since 2004. The new business would allow them to continue their catering operations while at the same time offer deli items and grab-n-go family meals.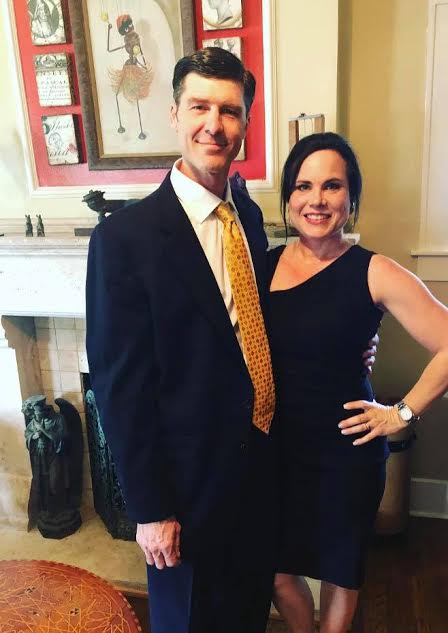 Many small businesses have struggled the past few months and some have thrived. Lettuce Cook already had their robust grab-n-go service in place, so their business has mostly been able to keep pace.
"We are missing our catering business for sure", says Natalie, "but we feel lucky we had our grab-n-go in place already. If this has taught us anything, it's that we are so thankful we can keep our business going one day at a time and keep our small team".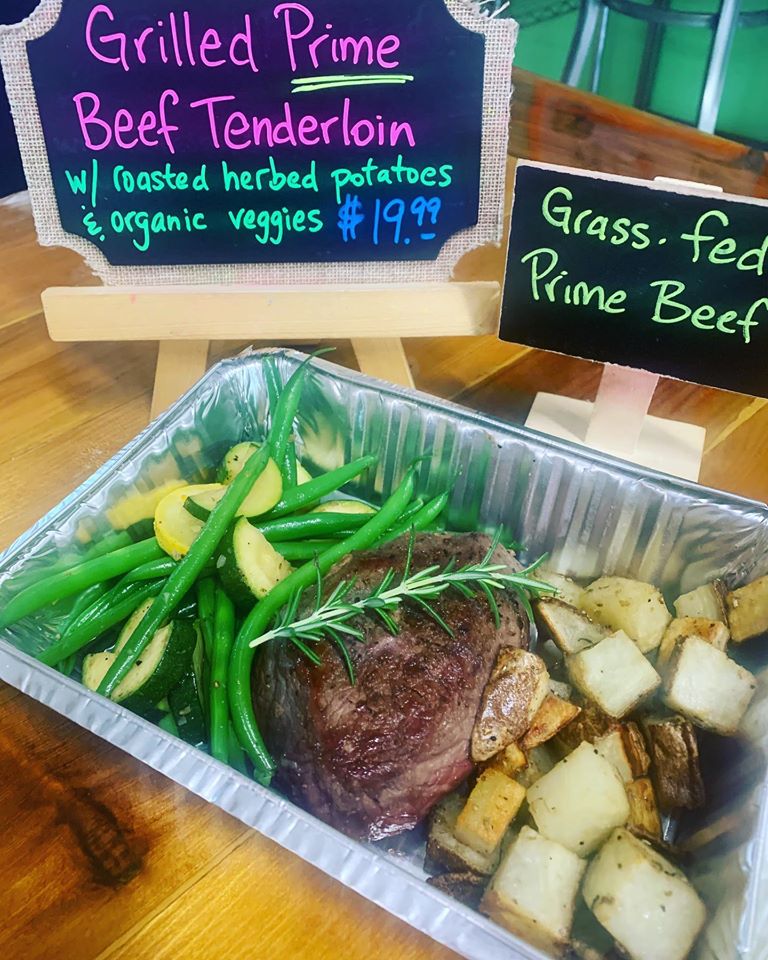 When you go to Lettuce Cook, you will most likely see both Natalie and Todd hard at work. It is truly a family business that focuses on serving other families delicious meals made from fresh ingredients. Meals you can feel good about serving to your family.
Lettuce Cook has a unique feel. It's different from any other place in Fort Worth, and we mean that in a very good way. When you walk in the door, you're made to feel right at home. You'll want to sit down and spend the afternoon chatting with the Browns. While we can't do that quite yet, you can be sure Todd and Natalie will send you home with a great meal for your family.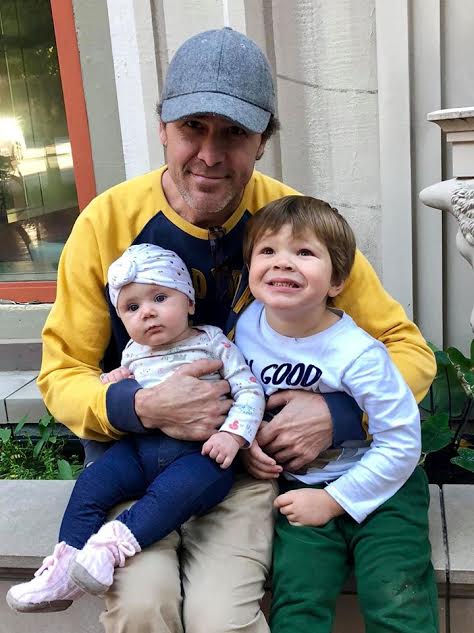 The best way to find out what's cookin' is to call Natalie and Todd at 817-989-2665.