The coronavirus pandemic is already starting to hurt local businesses. Restaurants have been especially hard hit. We have assembled a list of local restaurants who are doing curbside pickup, so if you get in a cooking rut, just call one of them!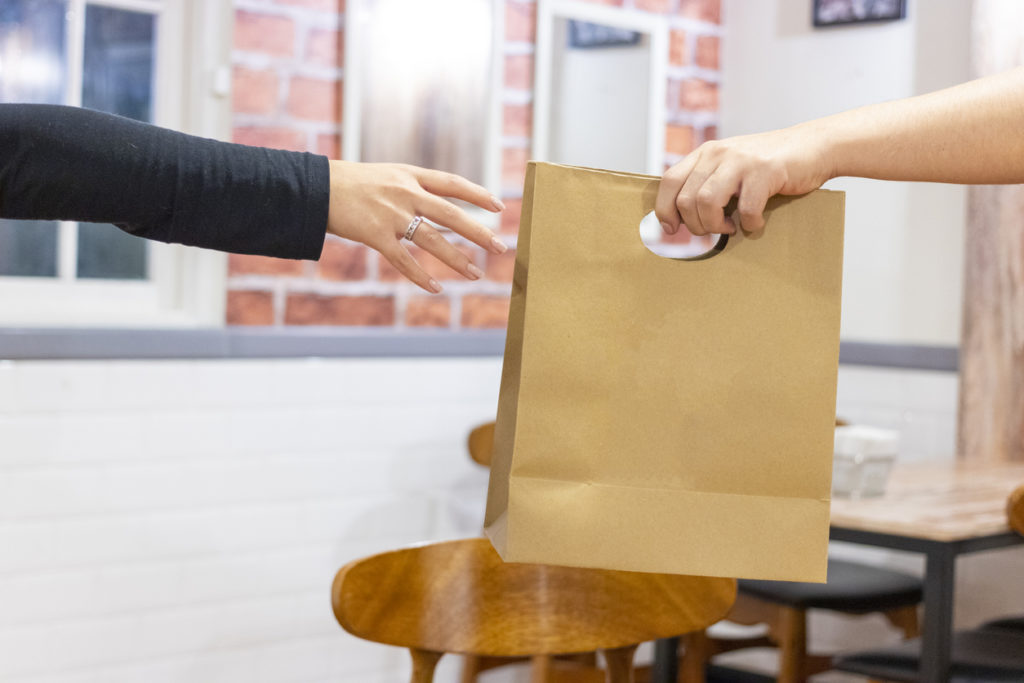 Black Cat Pizza: Call 817-483-5150 and pick up at the walkup window. Or order through Favor or Caviar.
BREWED: Curbside ordering from 8 am to 3 pm. The restaurant will be closing at 3 pm for the time being. Click here to start your order.
Dutch's Hamburgers and Burrito Bar: Order online or call 817-927-5522. When you arrive, call to let them know you're there!
Ellerbe Fine Foods: For family-style meals, kids' meals, and curbside wine menus, click here. Then call it in at 817-926-3663. Your food will be ready in 20 minutes. When you pull up, your food will be placed in your car!
Joe T's and Esperanza's: Both Joe T's and Esperanza's on Park Place are offering kitchen-to-car service. Call 817-626-5770 for Joe T's and 817-923-1961 for Esperanza's.
Leaves Book & Tea Shop: Bulk teas, sparkling teas by the liter, as well as cups of tea, books, and gift cards are available and will be brought to your car. Facebook and Instagram are being updated with current selections. Call 682-233-4832 to order. You can also pick up food from next-door neighbors The Table Market (682-703-1092) and records from Record Town (817-926-1331) all in the same trip!
Local Foods Kitchen: Four-course drive-up dinners are available here.
Nonna Tata: Call 817-332-0250 during normal business hours for curbside service.
Paco's Mexican Cuisine: Call 817-343-8211 for curbside service.
Roger's Roadhouse: For a curbside order, call 817-367-9348.
Stir Crazy Baked Goods: Order here, set a time for pickup, and they will meet your outside at the 5th Avenue entrance.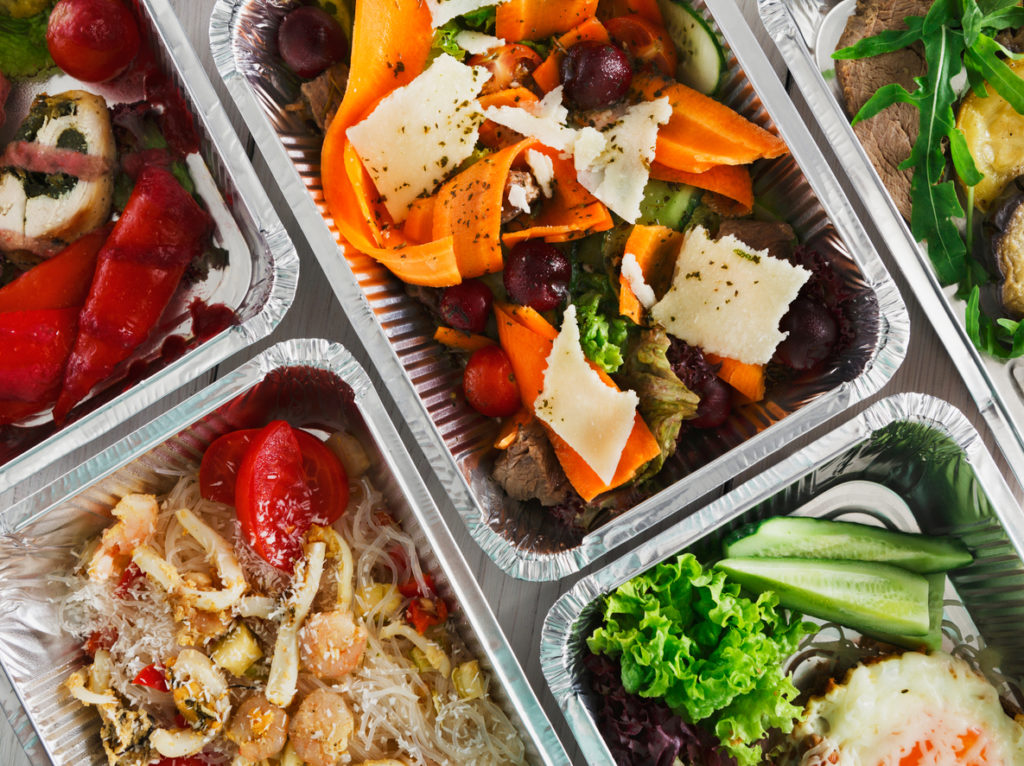 For a more complete list of restaurants offering curbside service, please follow this link to the Visit Fort Worth page.