A couple of weeks ago, I was in a pickle.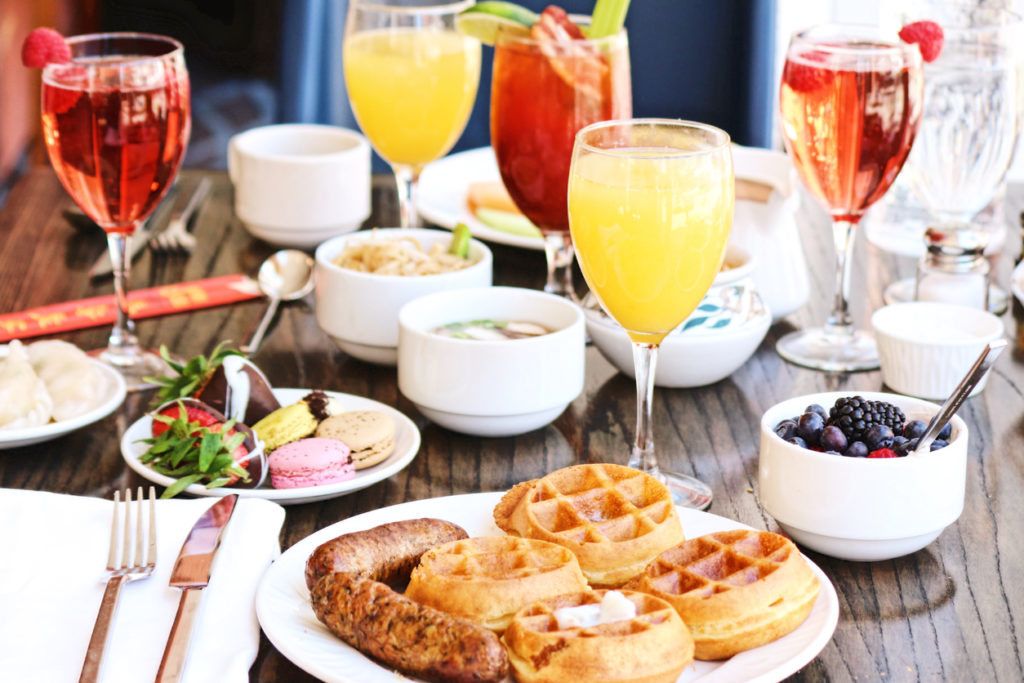 We had some guests from Colorado who were wanting to take advantage of the nice weather and have brunch on a patio somewhere. Fortunately for us, the Tanglewood Moms came to our rescue! I asked what the group's favorite places with patios were to have brunch in Fort Worth, and y'all saved my bacon.
Because our Best Margaritas in Fort Worth went over so well, I thought I would just go ahead and compile your answers. So, without further ado, here are the Best Brunch Patio Restaurants in Fort Worth!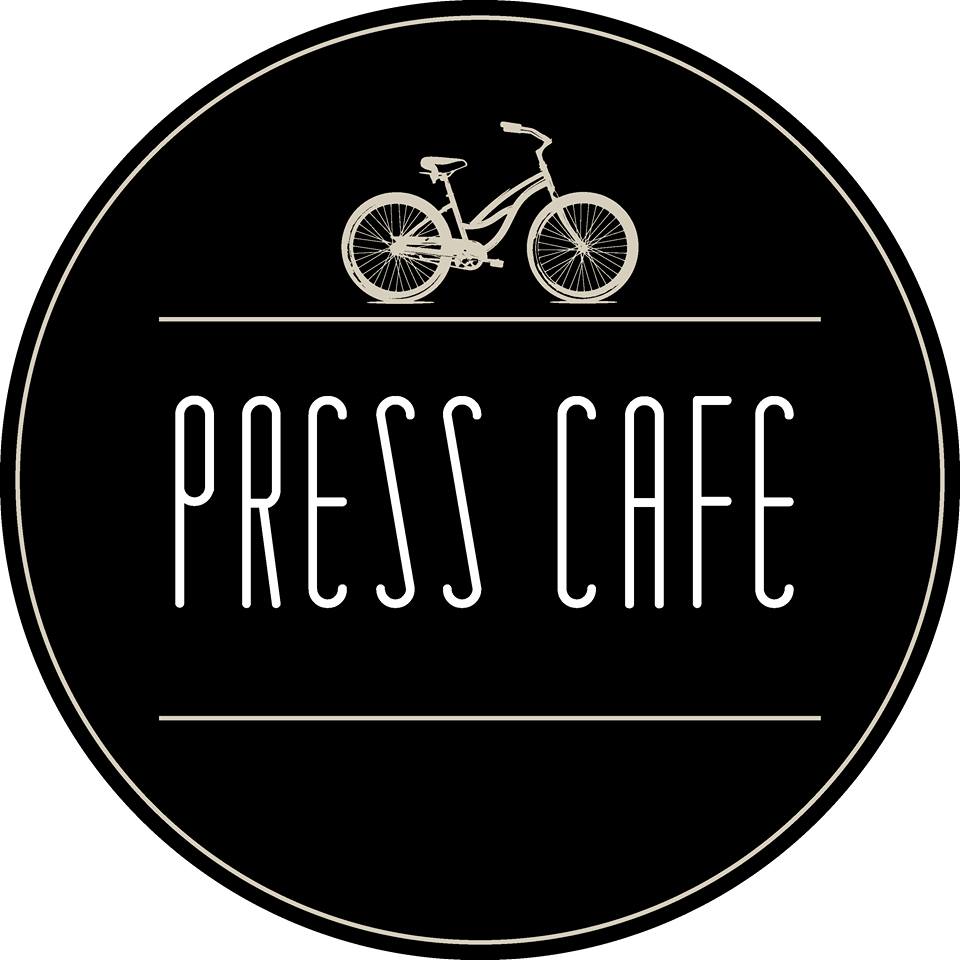 Press Café
With their emphasis on fresh, delicious brunch classics and delicious coffee, combined with their ideal location, Press Café lead the voting. (Our guests LOVED PC, and we might have ended up spending an inordinate amount of time enjoying their patio!)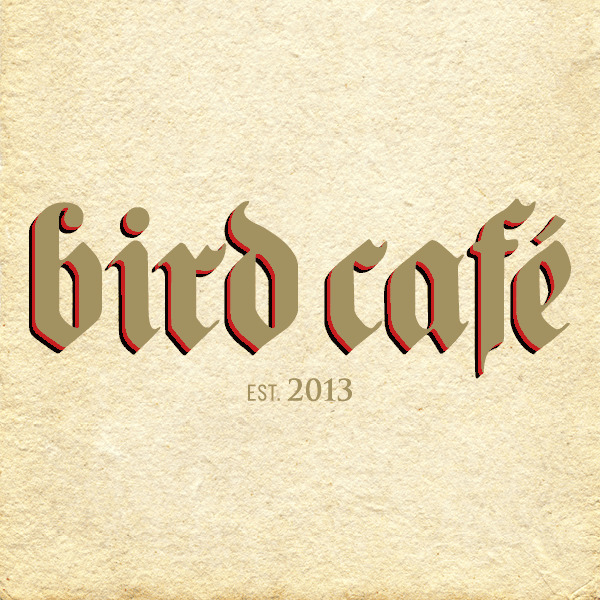 Bird Café
The perennial Sundance Square favorite has fierce fans. Watching people in Sundance Square while enjoying a yummy brunch is an experience not to be missed.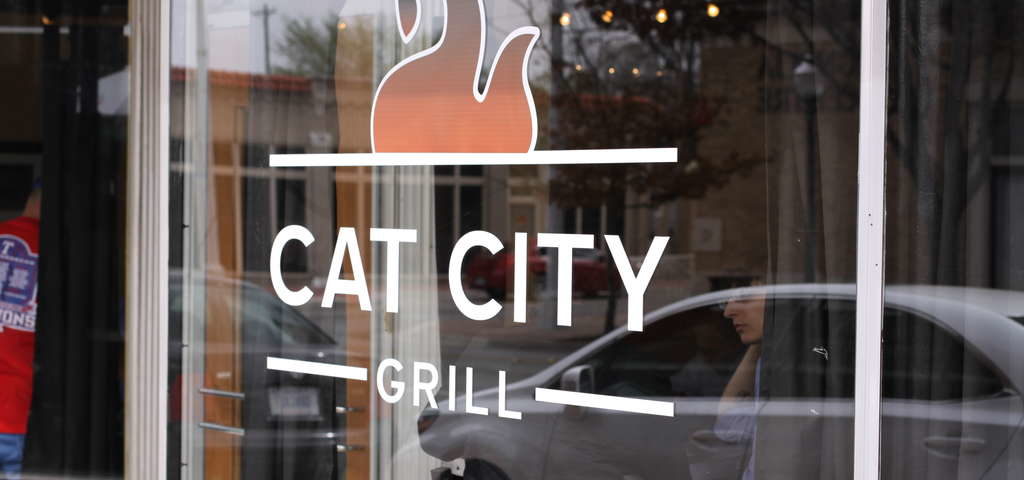 Cat City Grill
Magnolia Avenue stalwart Cat City Grill was a surprising contender – I didn't even know they had a patio! But after looking at their brunch menu, you can be sure I'll be there this coming Saturday!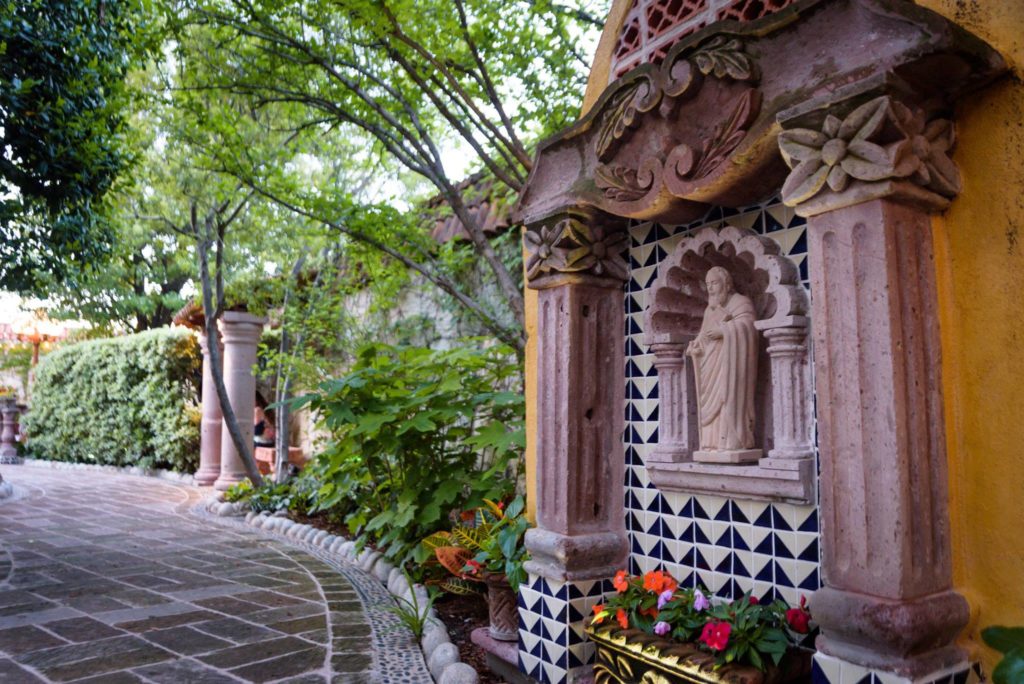 Honorable Mentions
There were many honorable mentions: Brewed, Fixe, Twigs, Malai Kitchens, Waters, Pacific Table, Fixture, Café Modern, and, of course, the mother of all patios at Joe T's. All are excellent restaurants with great patios, and my family will be trying them ALL soon. We'll see you out there!
Interested in the Top Ten margaritas in Fort Worth, As Determined by Tanglewood Moms? Click here!