Fun in the Fort
Breathe the Sweetness that Hovers in August: Fun in the Fort
August is almost here, and that means that the kiddos are going back to school. That doesn't mean that there's not a plethora of fun to be had in Fort Worth, though! From concerts to cooking classes, surrealism to the Symphony, Ft. Fun lives up to its name in August! Be sure to bookmark this page to refer to all month long.
First Tuesday
August 1
Stage West
Looking to enhance your creativity, be more interesting at parties, or just have a peek into your own unconscious?  At August's First Tuesday, Stage West's very own marketing director, artist Jen Schultes of tiNG tiNG desiGN, will lead curious explorers in some art games. These techniques were developed by artists connected with the Surrealist movement in the 1920's and 30's to get out of their everyday minds and surprise themselves with juxtapositions, connections, chance, and absurdity. It kicks off at 6pm. A drink and bar snacks are included with your ticket. Tickets are $20 for general audiences.
Anime at the Modern Festival
August 4-6
The Modern Art Museum of Fort Worth
Anime at the Modern celebrates the Japanese anime genre with a full weekend of films and activities. In addition to visually stunning and imaginative films, this year we are excited to host a cosplay contest during our First Friday event on August 4. The Modern Shop will have popular Japanese snacks and candy, along with exclusive merchandise for purchase. Guests can enjoy the galleries and view our special exhibition, Robert Motherwell: Pure Painting. You can also make reservations at Café Modern for some delightful eats before or after the films. All film screenings will be held in the Modern's auditorium. Tickets are $10; $8 for Modern members; and $7 for Reel People members. Cinephiles who plan to enjoy the weekend's entire selection of films will receive a discount for pre-purchasing all of their tickets at once. Tickets are available online or by visiting the museum's admission desk.
Teachers Fill the Bag
August 5-6
Fort Worth Public Library – Central Library
Teachers, it's your last chance to help your shelves with books and more Aug. 5 and 6 at the former Central Library. Join library staff for the final, two-day Fill the Bag event for educators, from Head Start to college. Each attendee will be given a bag to fill with materials to help stock their classroom libraries. Choose from gently used surplus items including board books, picture books, easy readers, juvenile graphic novels, chapter books, young adult books, youth DVDs, games, magazines, and other periodicals just in time for the start of a new school year. The location is closed to the public but will open for this event exclusively for educators. Proof of educator status is required for admission.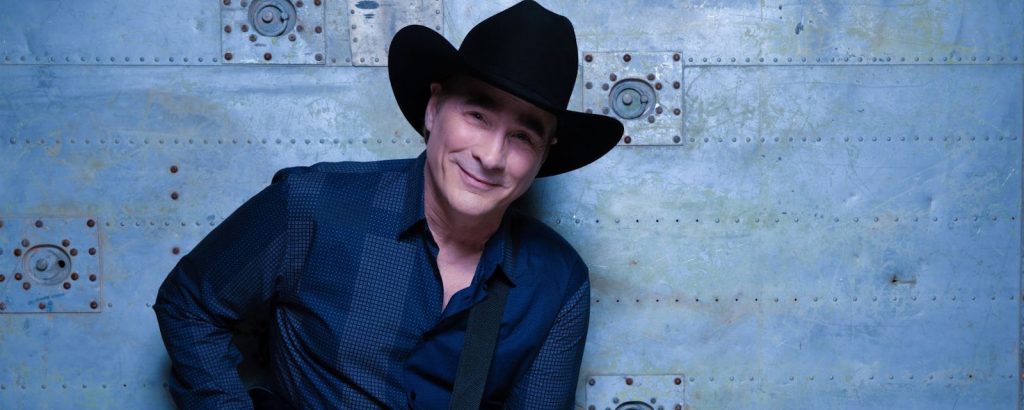 Clint Black
August 5
Billy Bob's Texas
After rescheduling his show on June 17, Clint Black is back in Cowtown. Based on the recommendations of his doctors, Clint needed to undergo a procedure on his back, but he's ready to rock!
 Back-to-School Member Event
August 9
Fort Worth Zoo
Join the Zoo for one more chance to see the big cats after hours before the school year starts with an exclusive member event at the Fort Worth Zoo! Grab a frozen treat in Safari Village then peruse Predators of Asia and Africa after the Zoo closes, from 5 to 7 pm. Jambo Café will be open, as will various merchandise locations.
Disney's Frozen
August 10-20
Bass Performance Hall
From the producer of The Lion King and Aladdin, Frozen, the Tony®-nominated Best Musical, is now on tour across North America and the critics rave, "It's simply magical!" (LA Daily News). Heralded by The New Yorker as "thrilling" and "genuinely moving," Frozen features the songs you know and love from the original Oscar®-winning film, plus an expanded score with a dozen new numbers by the film's songwriters. An unforgettable theatrical experience filled with sensational special effects, stunning sets and costumes, and powerhouse performances, Frozen is everything you want in a musical: It's moving. It's spectacular. And above all, it's pure Broadway joy. This production is recommended for ages 6 and up.
Modern Kids Summer Flick: Selected Short Films
August 10-11
The Modern Art Museum of Fort Worth
Share the art of the screen with your children with a selection of unique films presented by the New York International Children's Film Festival (NYICFF). Spark your family's curiosity and enjoy a range of stories that include live-action, animation, and documentary films displaying different styles of filmmaking from around the world. This lively collection of films reflects NYICFF's commitment to storytelling and diversity and is sure to spark meaningful conversations. Spend an art-filled day at the museum by visiting the galleries before or after the films to experience a variety of paintings, sculptures, and photographs, including our exhibition Robert Motherwell: Pure Painting. Admission is free and open to the public. Films are shown in the Modern's auditorium, and seating is limited to the first 250 guests. Admission to the galleries is free for film festival guests. All ages are welcome!
National Farmers Market Celebration Week
August 12
Cowtown Farmers Market
Celebrate what makes farmers markets great during National Farmers Market Week (August 6th-12th). Our festival will have all your favorite vendors, plus family-friendly activities, guest vendors, food trucks, samples, and some special treats!
Guest Vendors & Activities:
– Educational Information
– Recipe Sampling: Tarrant Area Food Bank
– Food Trucks: Meraki Coffee Cart & Fifty-Fifty Food Trailer
– Guest Vendors
– Community Organizations
– And more!
Parking is available at Veterans Park and at Splash Dayz Water Park (entrance off of N. Las Vegas Trail).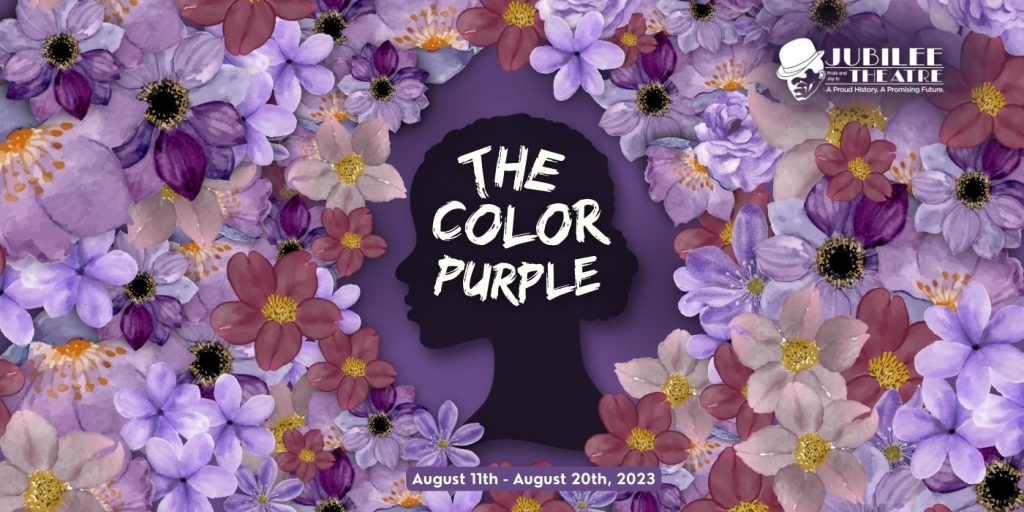 Jubilee Theatre's Production of The Color Purple
August 11-20
W.E. Scott Theatre
The Color Purple is an inspiring family saga that tells the unforgettable story of a woman who, through love, finds the strength to triumph over adversity and discover her unique voice in the world. This musical adaptation of Alice Walker's Pulitzer Prize-winning novel (and the popular 1985 Steven Spielberg film) spotlights Celie, a downtrodden young woman whose personal awakening over the course of 40 years forms the art of this epic story. With a joyous score featuring jazz, ragtime, gospel, Africal music, and blues, The Color Purple is a story of hope, a testament to the healing power of love, and a celebration of life.
Second Saturdays at the Kimbell
August 12
The Kimbell Art Museum
Experience dynamic and diverse forms of expression during afternoon events hosted in conjunction with the special exhibition Lives of the Gods: Divinity in Maya Art. August's Second Saturday will feature a performance by Ballet Folklorico de Fort Worth. Admission is free.
817 Celebration
August 17-18
Dickies Arena
Come out and enjoy the two-day 817 Celebration at Will Rogers Auditorium that will celebrate and highlight Fort Worth and Texas musicians! The 817 Celebration kicks off Thursday, August 17th for a special evening featuring Texas artists ROGER CREAGER and ABRAHAM ALEXANDER.  Following on Friday, August 18th is the FREE 817 Showcase hosted by the Fort Worth Library and featuring 817 Amplify artists including GOISAGI, AMANDA VICTORIA, PHANTOMELO, DENVER WILLIAMS AND LOU CHARLE$. 817 Celebration leans into the local love of Fort Worth, the 817 area code, and the incredibly talented musicians of Fort Worth and Texas!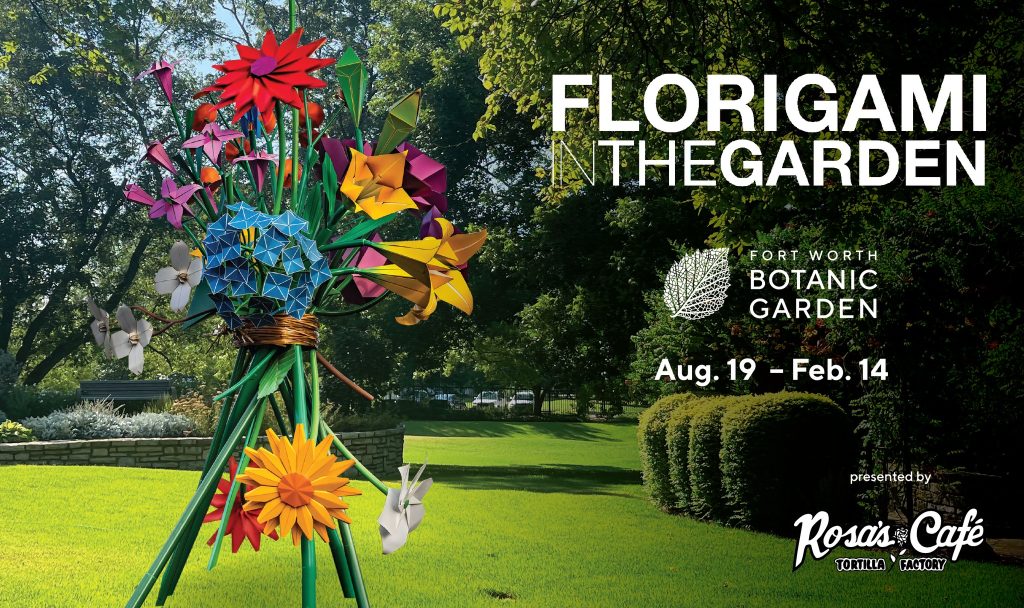 Florigami in the Garden
August 19-February 14, 2024
Fort Worth Botanic Garden
Enjoy a new outdoor sculpture exhibition by Santa Fe artists Jennifer and Kevin Box. The show presents a fresh look at paper folding in the 21st Century with large-scale origami-inspired metal sculptures. Emerging butterflies, big birds, grazing deer, and blooming flowers all celebrate the process of plant pollination. The colorful, whimsical, and kinetic sculptures were created in collaboration with modern masters of paper folding; Robert J. Lang, Michael G. LaFosse and Beth Johnson. Their intricate folds have been transformed into monumental metal sculpture by Kevin Box and his studio team to inspire, educate and entertain audiences in the outdoor setting of public gardens.
Back-to-School Meal Planning
August 19
Indulge DFW
Get ready to eat healthy in school! It's that time of year to organize, prep, and get back to meal planning. Learn meal planning tips and tricks and prepare a few easy recipes for breakfast and lunch. The class will be taught by Indulge FW. All supplies are provided. Class is limited to 22 attendees. Registration is required.
Fort Worth Soul Food Festival
August 20
Partylicious Events, 4616 East Berry
The best soul food in the South is coming to Fort Worth. Enjoy delicious soul food and music (be sure to bring your blankets and lawn chairs!). Tickets are $5 to $10.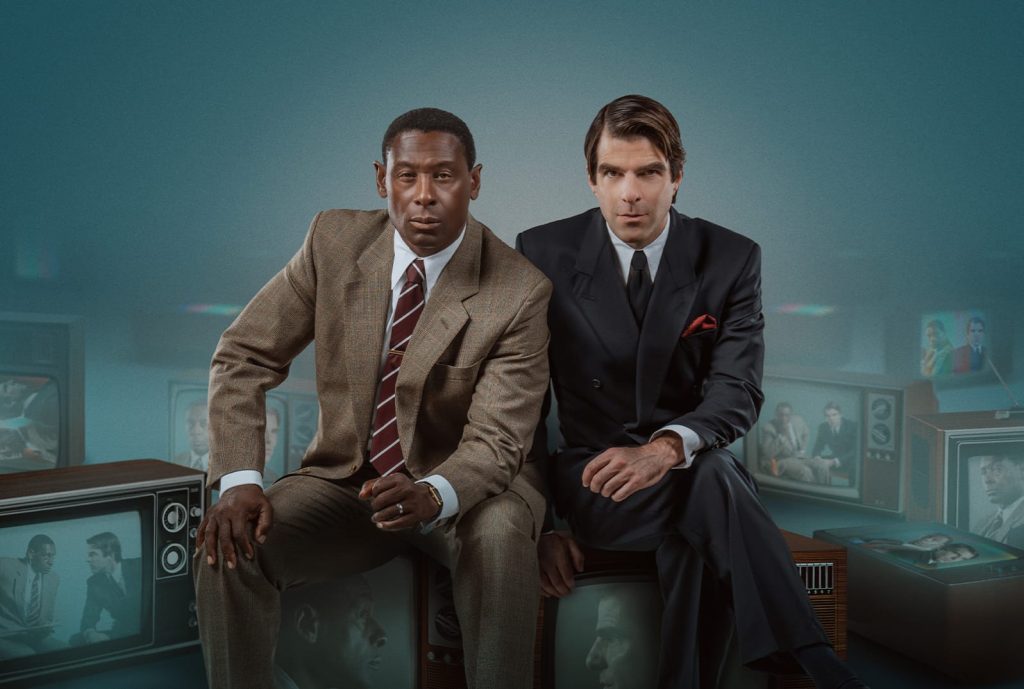 Amphibian Stage Presents National Theatre Live's Best of Enemies
August 23 and 26
The Modern Art Museum
David Harewood (Homeland) and Zachary Quinto (Star Trek) play feuding political rivals in James Graham's (Sherwood) multiple award-winning new drama. In 1968 America, as two men fight to become the next president, all eyes are on the battle between two others: the cunningly conservative William F. Buckley Jr., and the unruly liberal Gore Vidal. During a new nightly television format, they debate the moral landscape of a shattered nation. As beliefs are challenged and slurs slung, a new frontier in American politics is opening and television news is about to be transformed forever.
The Carter's Member Preview Days: Come to Colorado
August 25-26
The Amon Carter Museum of American Art
Carter members and their guests have the first chance to visit Come to Colorado. Drawn exclusively from the Carter's Fred and Jo Mazzulla Collection, this exhibition showcases 19th-century photographs including work from W.J. Carpenter, Joseph M. Collier, and William Henry Jackson. Acquired by the Carter in 1976, these rarely shown photographs document Colorado's settlement by White Americans, and the promotion of the area as an outdoor playground in tandem with the growth of the mining industry of the late 19th century. Free for members. No registration required. Bring your membership card to the Information Desk for admittance.
Space Day
August 26
Fort Worth Museum of Science and History
Are you ready for a galactically good time? Strap into your rocket ships because Space Day is packed! Visit the museum from 10 AM – 4 PM to participate in the celestial fun. Celebrate all things space with science activities, art projects, light saber battles, Planetarium shows, and more! Space Day is included with general admission or museum membership.
Kaiju Go! A Japanese Monster Film, Art, & Toy Showcase
August 26
Downtown Cowtown at the Isis
The inaugural Kaiju Go! Is a unique event created to help build a thriving kaiju community in the DFW area. This Japanese monster showcase will highlight the films, art, and toys of the genre through exclusive screenings, special guest appearances, a curated list of high-quality vendors, and an atmosphere that is as fun as any tokusatsu flick!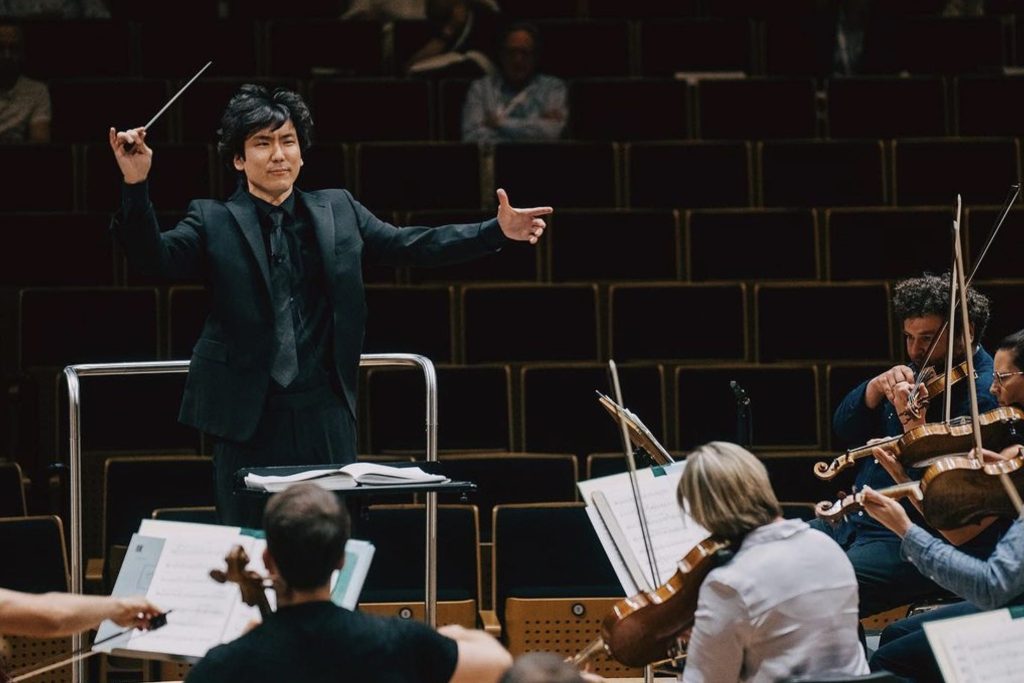 Stars of the Symphony
August 26
Bass Performance Hall
Stars of the Symphony is an evening celebrating the enormous talent of the Fort Worth Symphony Orchestra musicians collaborating together in virtuosic roles. In this performance, members of the orchestra take the spotlight, from clarinetist Stas Chernyshev and bassoonist Josh Elmore in Strauss' Duett-Concertino and percussionist Nick Sakakeeny in Toshio Mashima's Marimba Concerto to Shields-Collins "Buddy" Bray with Gershwin's Rhapsody in Blue.