It's February, and I'm in love! There are some really fun things to do this month for everybody. Check out the list so you won't be left out!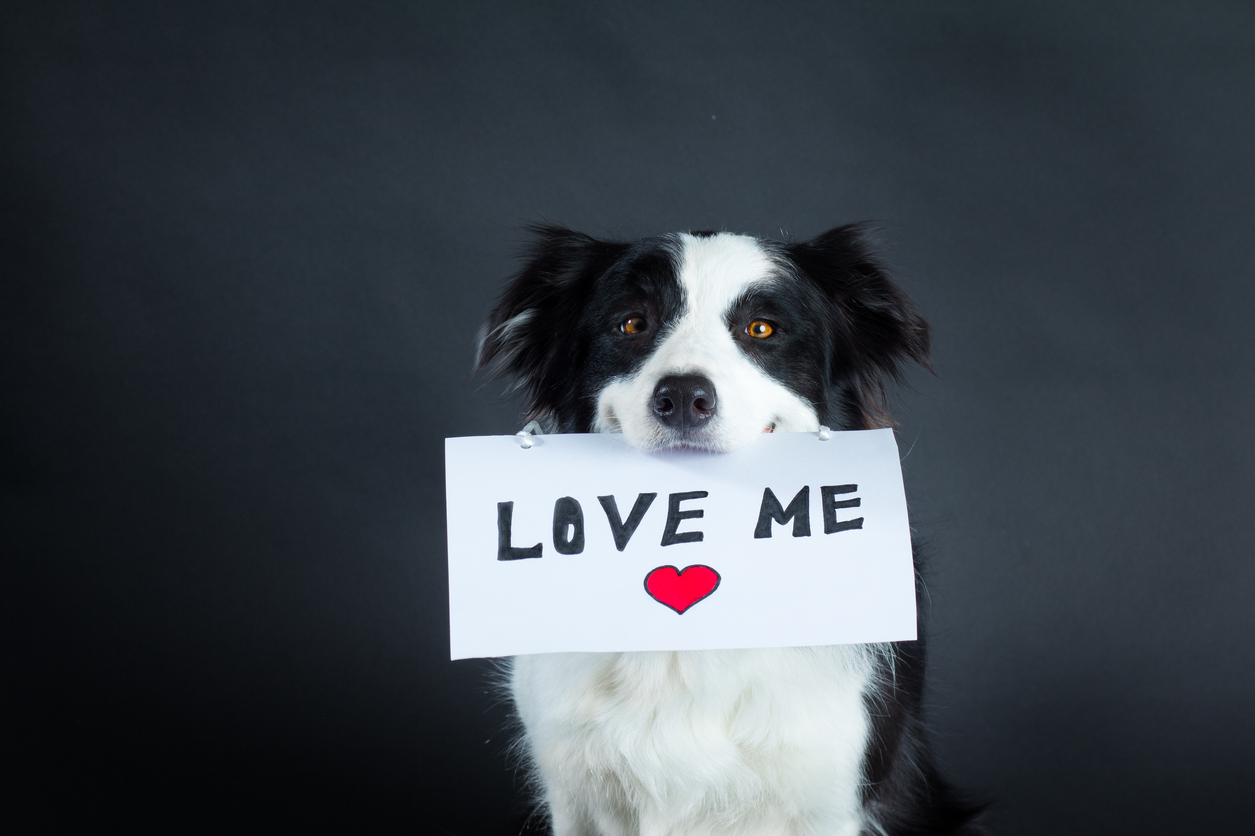 First off, if you love animals, you will want to visit Waterside all month long because they are having a kissing booth! For every participant who steals a smooch with the love of their choice (furry or otherwise!) and posts the photo on social media using the hashtag #watersidefw, Waterside will donate $1 to the Humane Society of North Texas. The kissing booth will be located at the pavilion in the Grove all month, but the Humane Society of North Texas will be there on February 24th holding pet adoptions. Go get your picture taken for a great cause and maybe help an animal find its furever home!
On Saturday, February 3rd, at the Great Harvest Bread Co. on Magnolia, there will be a story time with the Fort Worth Symphony Orchestra. Beginning at 9 am, they will be reading some of Aesop's Fables while also preparing for their upcoming concert series.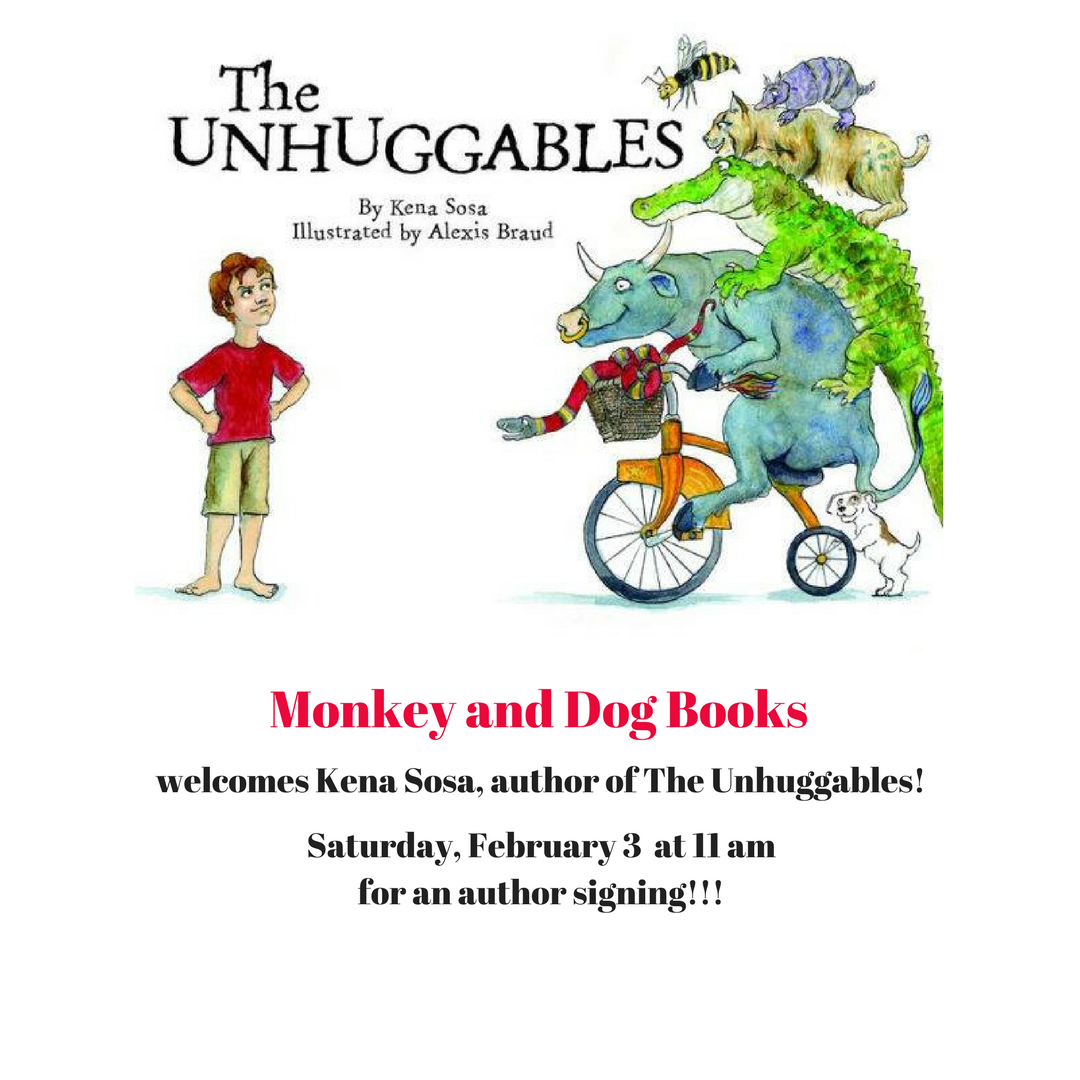 Also on Saturday, February 3rd, Monkey and Dog Books will have the amazing author, Kena Sosa, in the store! She will read and sign copies of her new book The Unhuggables! The fun begins at 11 am. Monkey and Dog Books is located inside Feastivities Gourmet-to-Go Market, in case you have never been in. You need to stop in sometime to this local, independant children's bookstore, and here's the perfect opportunity!
From February 2nd to 18th, Peter Pan and Wendy can be seen at Casa Manana in the production of Neverland. This show will be loved by all ages.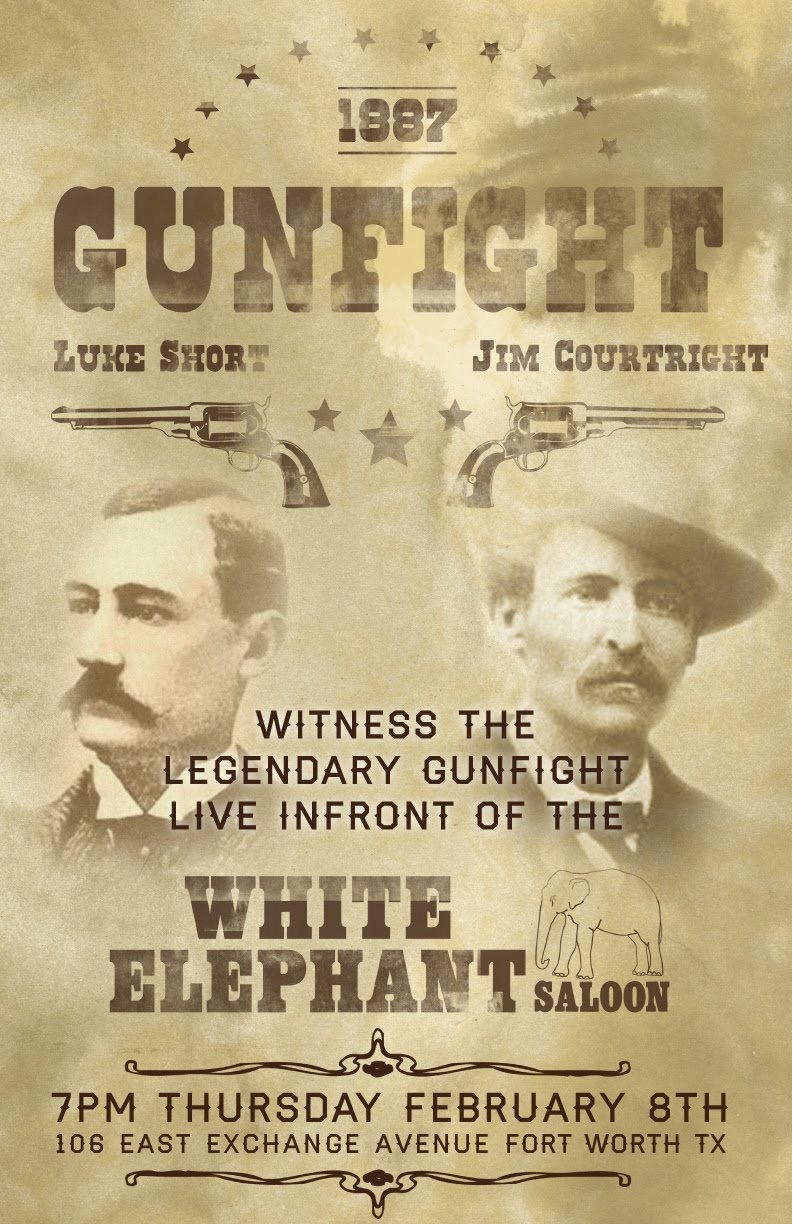 On February 8th beginning at 7 pm, there is going to be a 2018 reenactment of the Legendary 1887 gunfight between Luke Short and Jim Courtright LIVE in the historic Stockyards. Get there early and plan to find a spot in front of the White Elephant Saloon for the best viewing opportunity.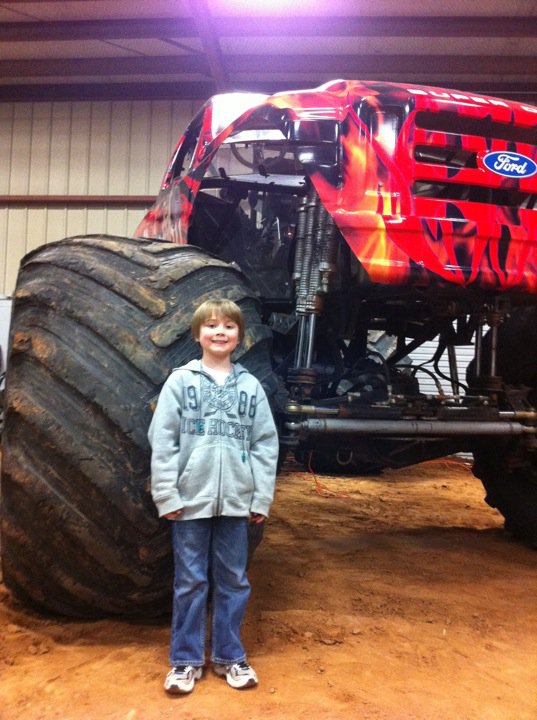 On February 10th at AT&T Stadium, the Monster Jam will be back in town! Grab some ear protection for the young ones, and go see the famous Grave Digger! The show will be anything but dull! Tickets are required for ages 2 and up!
Prepare for Valentine's Day with your little one on February 12th at Trailhead. Fit4Mom Fort Worth is hosting a fun and free Valentine craft play date from 10 to 11 am. All are welcome, and no registration is necessary.
On February 19th, Daniel Tiger's Neighborhood LIVE: King for a Day will be performing at Bass Hall. This is an all-new show for 2017-2018. Daniel Tiger and all the characters from the neighborhood will jump aboard the trolley for a wonderful time! There is an opportunity to buy premium meet-and-greet tickets. They only have a limited amount available so don't wait and miss this opportunity!
On February 24th, enjoy The Music of Harry Potter: A Family Concert presented by the Fort Worth Symphony Orchestra.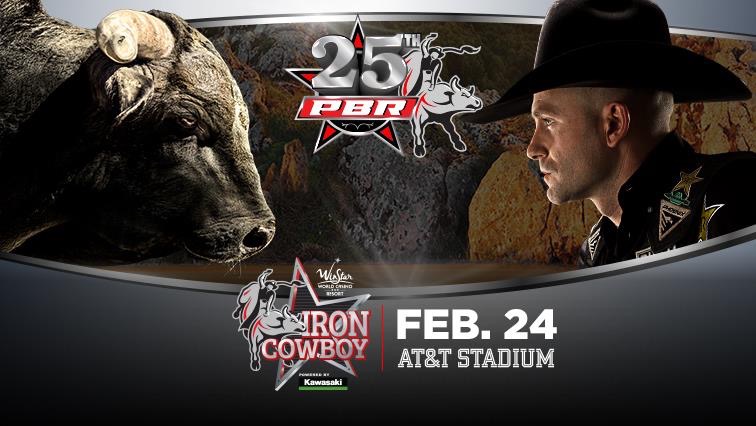 Finally, if the Fort Worth Stock Show and Rodeo got your children excited about bull riding, than you won't want to miss the Professional Bull Riders show on February 24th at AT&T Stadium. It's called the Winstar World Casino and Resort Iron Cowboy, and it's guaranteed to be an amazing night of bull riding! Tickets are going quickly!
February is a perfect time to eat chocolate-covered strawberries with your loved ones and enjoy the beautiful city that I love! Have fun and stay safe everybody!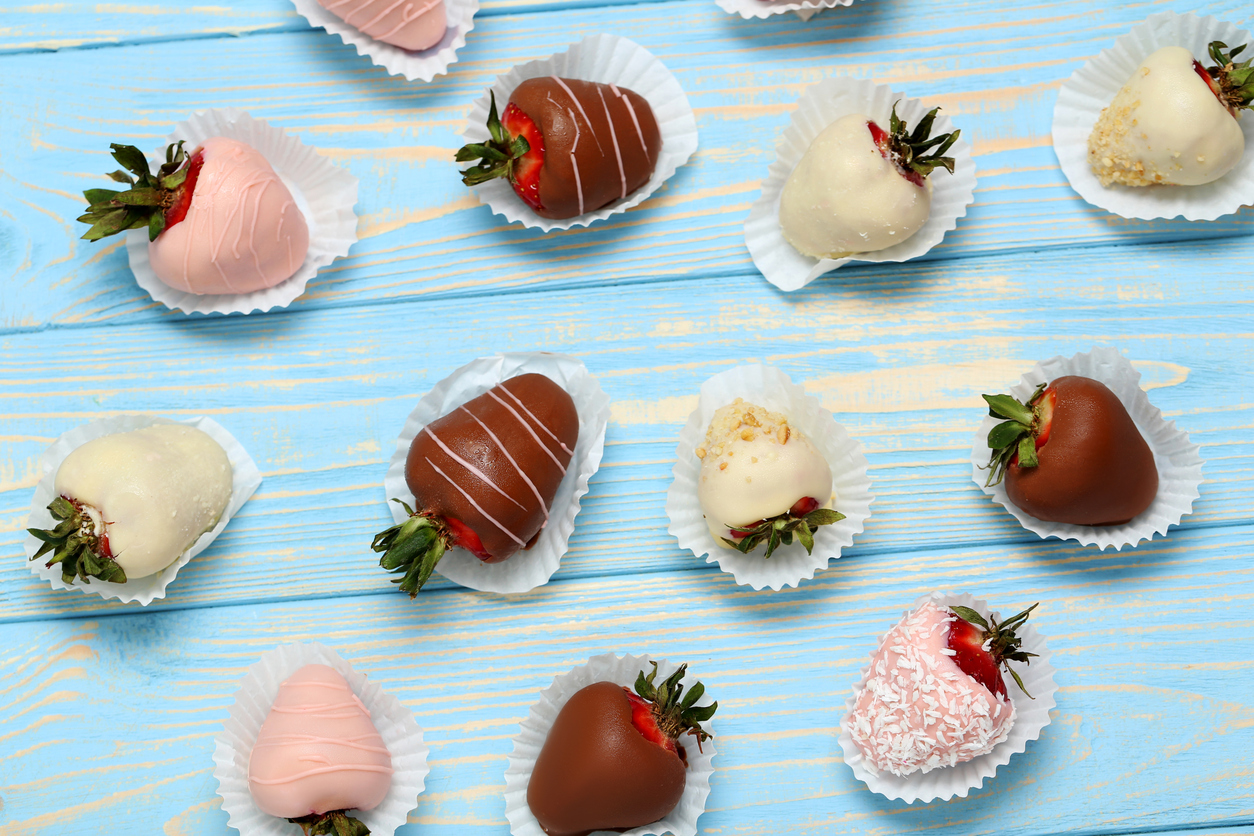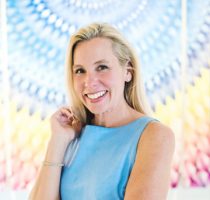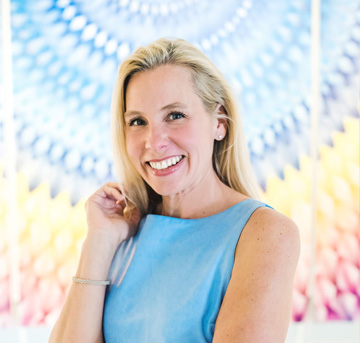 Tricia Schniederjan is a Fort Worth girl born and raised. Tricia is a runner, scuba diver, snow and water skier, hiker, and kayaker. Her love of exploring has taken her on many adventures with her 5 children which has led to her becoming an expert at traveling with children. She is a UT Austin graduate, an optimist, a peace keeper, and an enjoyer of life.