Hello, February!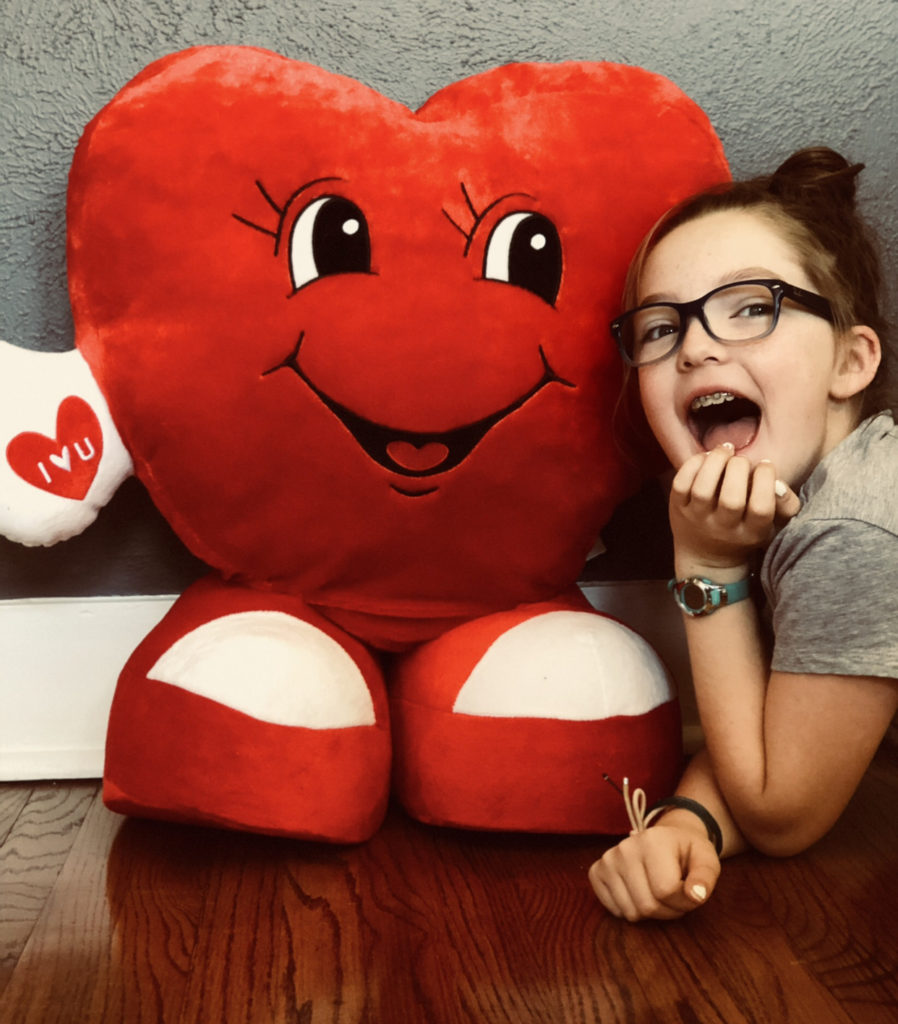 Personally, this is one of my favorite months of the year.  I love to decorate for Valentine's Day, I love the occasional wintry weather, and I just love having a day of expressing the "why" behind my love to those I love. (Okay, too much of the word "love"?  Nah.) In the words of one of my favorite local Fort Worth restaurants, Brewed, you gotta "Love the Fort"!  Why?  Because Fort Worth is, simply put, FUN to love!!!!  Yes, there is an ocean of adjectives I could use to describe our beloved city, but local FUN-loving events is what this girl is all about!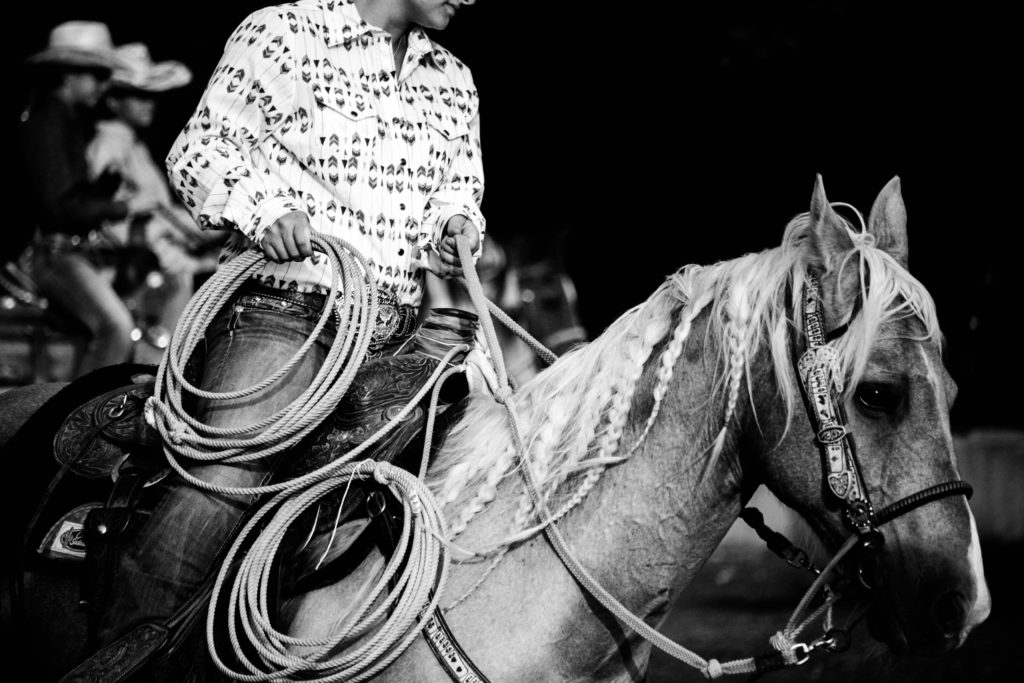 Have you made it to the Fort Worth Stock Show and Rodeo yet? If not, better hurry because it ends February 9th. Here is a fundraiser, worthy of getting you there! February 6th is Cook Children's Day!  Attend the 2 pm or 7:30 pm shows, and half of the cost of your ticket will benefit Cook Children's Neonatal Intensive Care Unit. After working in the NICU as a Child Life Specialist for 9 years, I know first-hand how important it is to the families and the precious babies who have to be hospitalized.  The staff does an amazing job caring for these families, and you can help! Vist https://cookchildrens.org/events/rodeo/Pages/default.aspx for more details!
MUTTS Canine Cantina is celebrating "Puppy Love" on February 9th from 11am-3pm.  The Humane Society of North Texas will be at the park with special adoption rates available for guests. Get the best kisses ever from rescue puppies at the Tito's Puppy Kissing Booth. Bring your furry loved one and enjoy the fun! https://www.facebook.com/events/613644399090325/
For those who love running, the Fort Worth Runner's Club is hosting a 5K race on February 10th!  You can register online at valentine5k.athlete360.com or race day starting at 7am. They will also have a FREE 1K race for kids!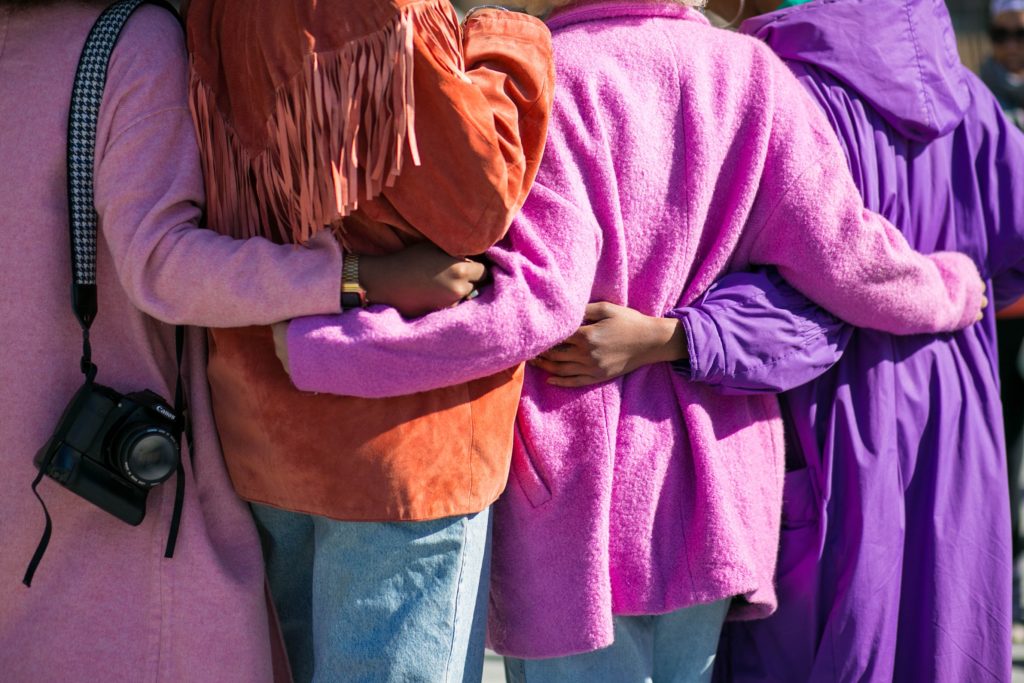 Celebrate the love of your girlfriends with GALENTINE's celebrations!  Brewed is hosting a Galentine's gathering on February 13th from 6pm-9pm.  Wine and s'mores with my girls around the fire pits?  Sounds pretty fabulous to me!
February 14th, The Greenhouse 817 will host their own Galentine's event at 4pm.  Enjoy a happy hour making your bestie a piece of living jewelry under the guidance of a lead designer!  You'll leave with your choice of a brass or silver cuff adorned with both fresh and dried specimens for a unique statement piece of jewelry along with the tools to continue creating at home. https://www.thegreenhouse817.com/events-2/
The Shops at Clearfork will have Valentine carriage rides for you and your friends and family February 13th-17th. Each ride is a $10 donation to the Simon Youth Foundation.  Sign up through https://www.eventbrite.com/e/carriage-rides-tickets-54863720866?aff=escb&utm-source=cp&utm-term=listing&utm-campaign=social&utm-medium=discovery&utm-content=attendeeshare !
Lover of films?  The Modern Art Museum of Fort Worth is hosting screenings of the 2019 Oscar-nominated Short Films, presented by Shorts HD and Magnolia Pictures.  In its 14th consecutive year, it continues to be a big hit for movie lovers around the globe!!  The Academy Awards take place Sunday, February 24th.  This is your chance to predict the winners!  For a listing of dates and times, visit:  https://www.themodern.org/films/4803 .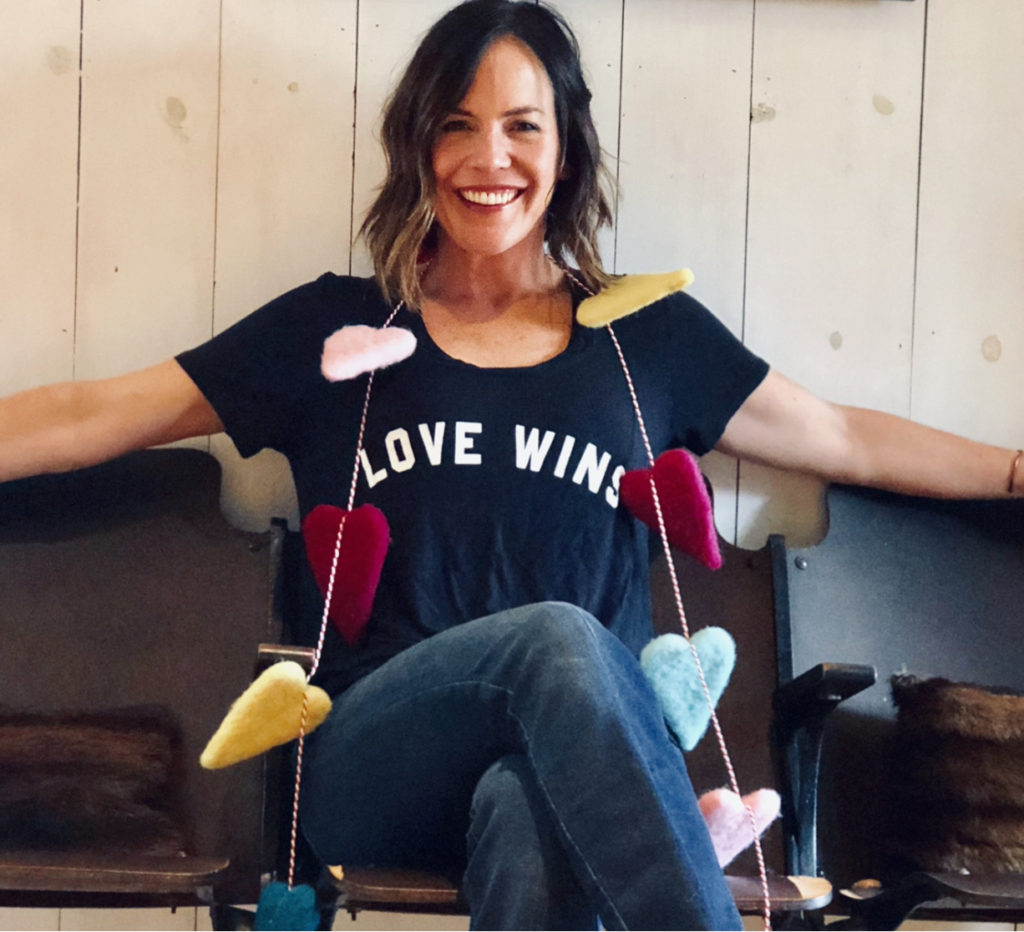 So many great opportunities to enjoy!  Hope to see you out and about sharing the love this month, my friends!
Blessings and Health!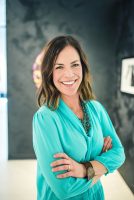 Jennifer Kieta is a native Texan, born and raised in Houston. She graduated from Texas Tech University and has lived in Fort Worth since 1996. Jennifer worked as a Child Life Specialist at Cook Children's Medical Center for 9 years before becoming a full-time mommy to her two daughters. In the fall of 2014, Jennifer started training and soon became a spin instructor for Zyn22, a boutique spin studio here in Fort Worth. Her love of and belief in taking care of your mind, soul, and body has always been a priority, and she looks forward to sharing that love with her community!