March is kinda of a big deal, friends.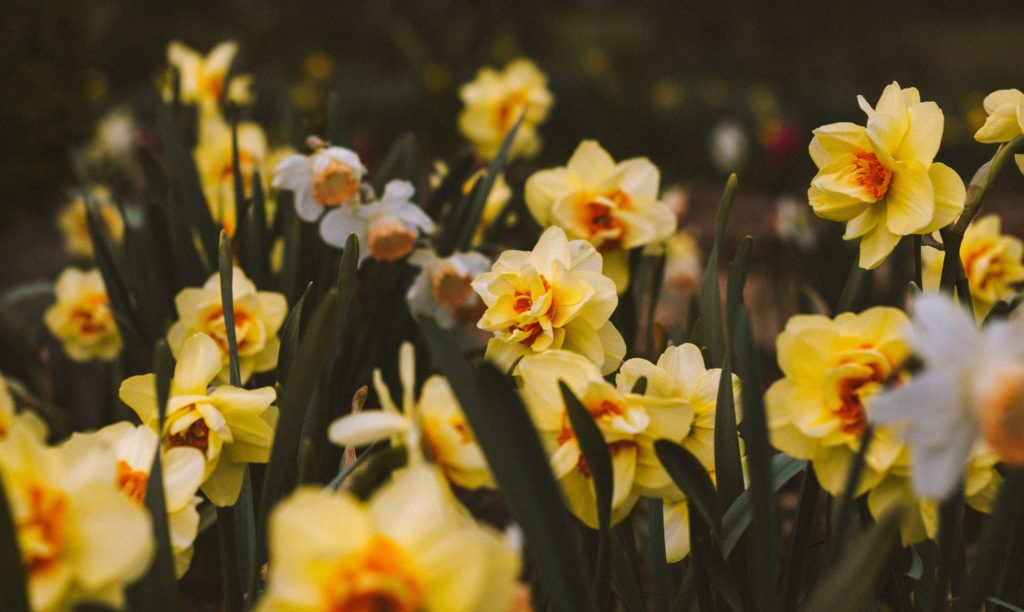 We have March Madness for NCAA college basketball, St. Patrick's Day, the first day of spring, Women's History Month, and of course, the much anticipated (by her) Finley Lorraine Kieta's 11th birthday! Perhaps the last one is a bigger deal to the Kieta family. Nonetheless, we have a lot to look forward to this month in The Fort!
One of the women making her mark in Women's History is our very own Mayor Betsy Price! March 2nd is Mayor Price's Town Hall Kick-off in the Sundance Square Plaza in downtown Fort Worth. It all starts with a family-friendly bike ride throughout downtown or choose to go on a walking tour. Afterwards, there will be a town hall forum where you can learn the latest city happenings from the Mayor in a laid-back setting. For more information on the event, visit: https://www.facebook.com/events/2621769201197286/
The weekend of March 9th and 10th, there will be a couple of shopping events worthy of your presence. March 9th is the St. Patty's Sip & Shop at the Stockyard Stations! Lots of raffle opportunities, chances to win a $50 cash prize, and shopping. For tickets, go to https://www.eventbrite.com/e/st-pattys-sip-shop-tickets-56279817449?aff=efbeventtix&fbclid=IwAR21FhdmFobukcqzvfkwIlNarZFCqcTtOvqXSJIAzoY7kpBboUpTyklu-IE .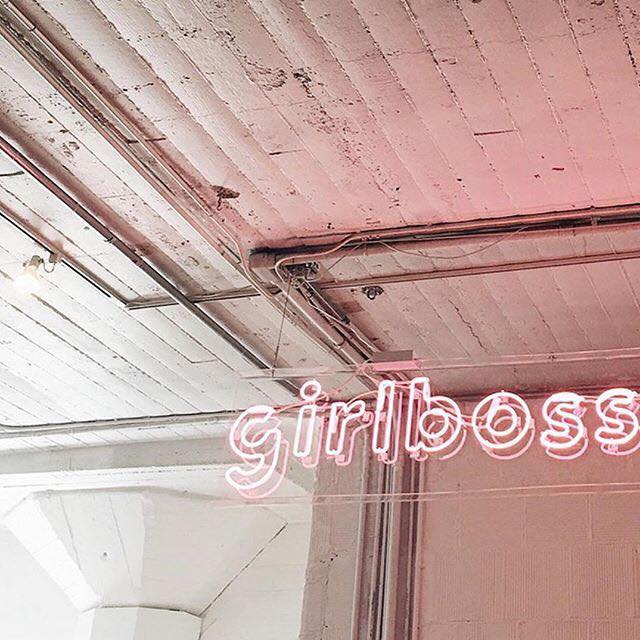 In partner with Her CommUnity, Her Market is a biannual pop-up market at the The Foundry District on March 10th showcasing the talent of women while giving back to local nonprofits in Fort Worth. Her Market is having The Worthy Co. as their feature nonprofit this year! 100% of all booth fees will be donated to this amazing organization. https://www.facebook.com/events/587270935044737/
You guys…you MUST watch the trailer for the upcoming premiere of https://www.fwmuseum.org/exhibit/superpower-dogs/ at the Fort Worth Museum of Science and History Omni Theater! I may or may not have cried. Okay, I did. No judging. It looks extremely touching. Take your kids or go with a friend to see these amazing dogs helping humans help humans. Showings start March 15th!
March 16th is the 2nd Annual Graffiti and Street Art Festival in the Fort Worth Design District. From 11am-4pm, you can enjoy a day filled with arts and crafts vendors, great shopping, art galleries and exhibitions, food trucks and much more! This is a FREE kid and dog-friendly event. For a more detailed list of activities visit: https://www.eventbrite.com/e/2nd-annual-graffiti-and-street-art-festival-tickets-55311449033?aff=efbeventtix&fbclid=IwAR0ALBf58UrJmnAfvn9Z5L-9cguZ8LiGGFNQWk_NXOQFjAyz0ct0k_9rw4k
What's a month in the Fort without a fun race to be a part of? Not as fun! For my social running enthusiasts, the http://winedownrelay.com/?fbclid=IwAR19b7bSpymNZkLcwnSVciQR0P2QNruunCaZ-wzCOMskT1cuHV3V5h1yqtw is happening on March 24th, presented by Waterside. Grab a team of 2 or four friends to complete the "18ish" mile race that takes you on a "4.5ish" mile loop around the Trinity River to discover some of the new side of the trails in the recently completed extension. After the race, listen to live music and enjoy a glass of wine with your fellow runners.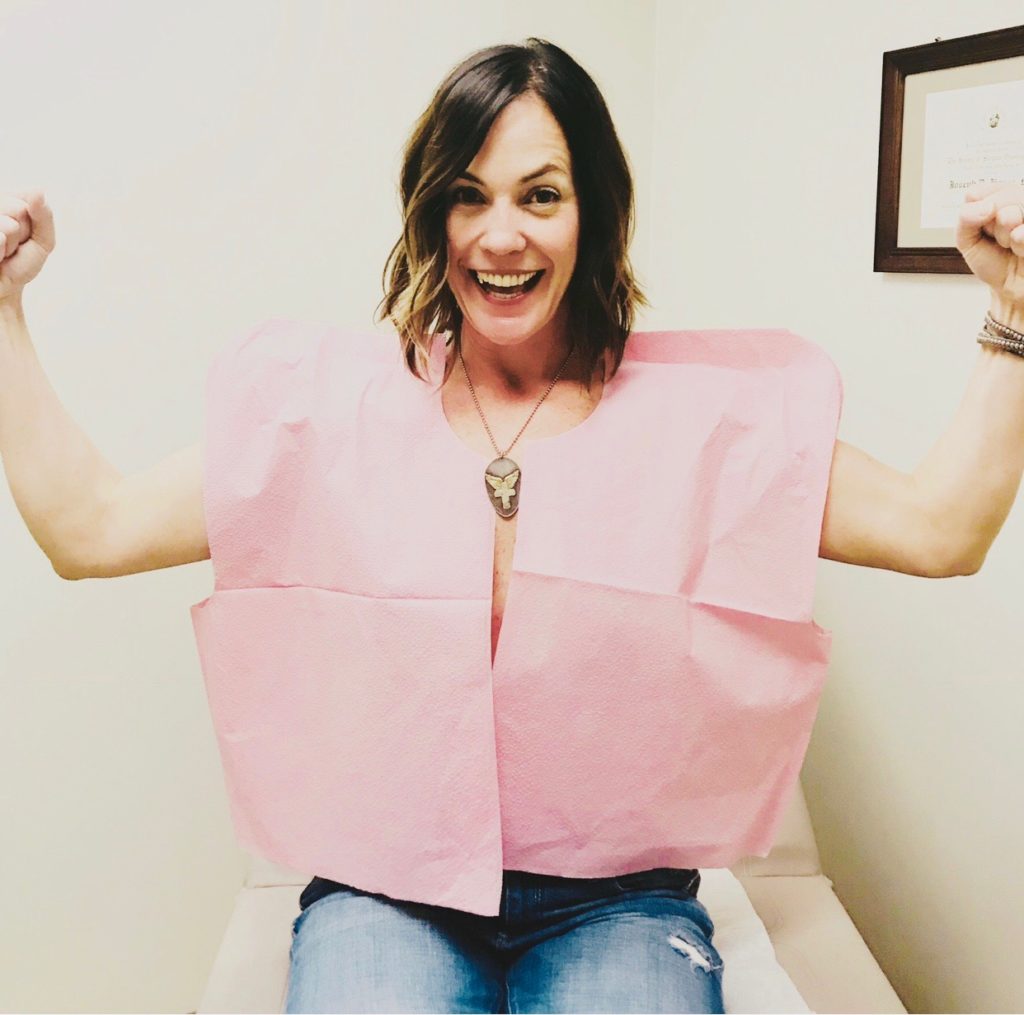 Lastly, myself and several other cancer survivors have the incredible privilege of being a Survivor Model at this year's Puttin' on the Pink Fashion Luncheon hosted by The Kupferle Health Board of the Texas Health Resources Foundation. Proceeds benefit mobile health outreach to underserved women in Fort Worth and surrounding communities! Sign up soon, there are just a few tables left! Event takes place Wednesday, March 27th at 10am. I was given another chance at life through the outstanding medical care of my doctors, nurses and technicians. Let's provide an opportunity for every woman to have the kind of care they absolutely deserve! Hope to see you there! https://www.texashealth.org/texas-health-resources-foundation/events/putting-on-the-pink
Stay involved, be intentional, and live every day with gratitude!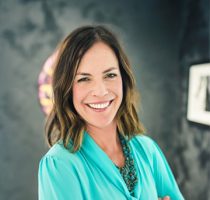 Jennifer Kieta is a native Texan, born and raised in Houston. She graduated from Texas Tech University and has lived in Fort Worth since 1996. Jennifer worked as a Child Life Specialist at Cook Children's Medical Center for 9 years before becoming a full-time mommy to her two daughters. In the fall of 2014, Jennifer started training and soon became a spin instructor for Zyn22, a boutique spin studio here in Fort Worth. Her love of and belief in taking care of your mind, soul, and body has always been a priority, and she looks forward to sharing that love with her community!