We can always count on Texas to give us our seasons in spurts! Feels like fall, then the next day is summer. A couple of more days go by, and it might feel like fall again! Regardless of the yo-yo-like weather, the fall activities in Fort Worth are in full swing this month, especially as we get closer to the holidays! Here a few of the highlights:
Fort Wort Omni Theater will have Disney/Pixar's "Coco" showing November 3rd and 10th and a special Spanish showing on the 4th. It is a vibrant tale of family, fun and adventure. If you haven't seen this movie yet, here's your chance, especially on the huge Omni screen!
An opportunity to shop locally for the holidays happens on November 15th. Local Holiday Shopping Market at Meyer and Sage, allows you to pick up some lunch or dinner and shop for gifts for the kids, friends, teachers, clients and more, all at one stop! They will also have lite bites and drinks provided.

Want to experience a Fall Festival with the family or some friends? The Camp Bowie Fall Festival + Makers Market takes place Saturday, November 10th from 11:00 am – 5:00 pm Live music, locally sourced curated artisans, food, and fun (photo booth, braid bar, yard games, even dog adoptions). It will be a good time for all ages!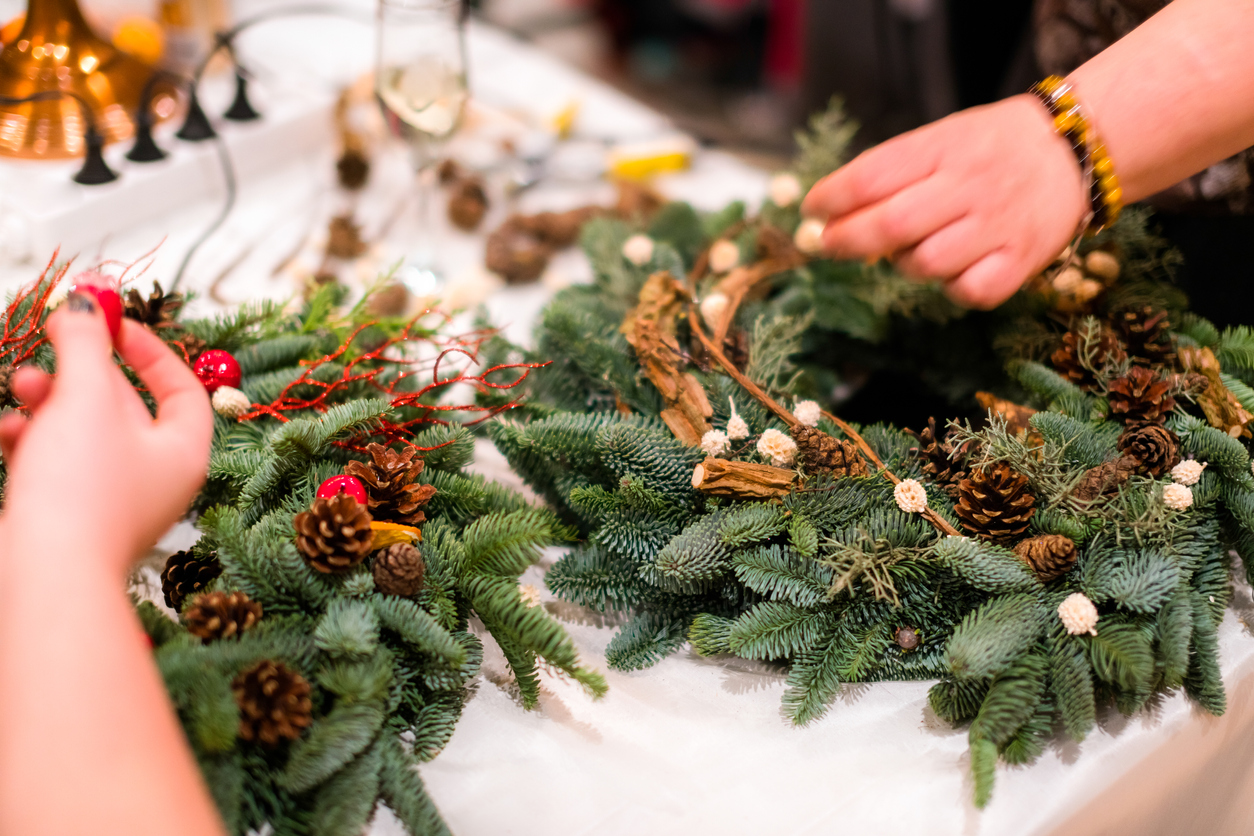 I don't know about you, but when it comes to making crafts, I basically need my hand held and someone to guide me each step of the way! Well, my friends, here is a fun crafting opportunity for us: A Holiday Wreath Workshop at Panther Island! Thursday, November 15th from 6:00 pm to 9:00 pm bring a group of friends, grab a happy hour drink and learn how to make a full-size door wreath to take home that is just your style! Tickets and more information for the event are sold through the link provided.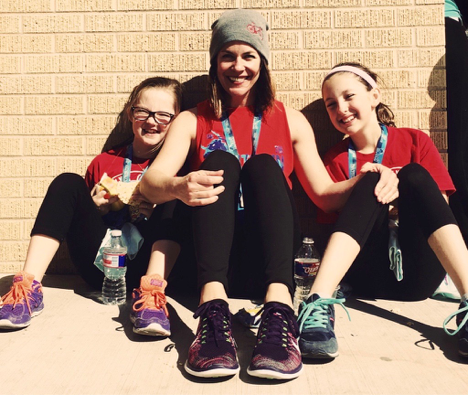 Time to get your running game on, Fort Worth! There are several races happening on the day we consume as many calories in one meal as we might in a couple of days (that's Thanksgiving, btw)! Get the metabolism kicking with these community run opportunities before you indulge in the bounty you have been provided and blessed with: the 2018 Thanksgiving Day Run at Panther Island, or the 37th annual Fort Worth YMCA Turkey Trot. Register or find out more information for these races in the links provided, and don't forget to be THANKFUL and GRATEFUL for every step!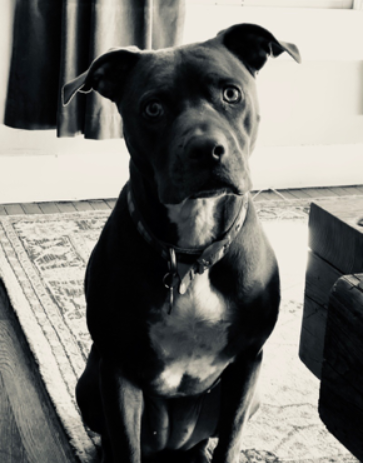 As if the fall festivities could not get any more fun, there is also a place to celebrate the season with your furry beloved (and I do mean your dog)! Pupsgiving at Mutts Canine Cantina happens on Saturday, November 17th from 11:00 am to 3:00 pm There will be on-site adoptions through the Humane Society of North Texas, a special LunaZul pumpkin margarita benefitting the Humane Society, a Thanksgiving costume contest, local vendor market, and a pumpkin patch photo booth! Pet adoption is a good thing! If you are looking to save a dog, like my family did, this might be your moment.

And finally, one of the Fort Worth's finest and most beautiful events, the 2018 GM Financial Parade of Lights on Sunday, November 18th at 6:00 pm! This event always brings the community together in one celebratory night to be remembered by all ages. Reserved seating is available to make sure you get the best view possible: https://www.etix.com/ticket/p/6725665/gm-financial-parade-of-lights-fort-worth-downtown-fort-worth-entertainment-district
Hope to see you and yours out and about, Fort Worth! Cheers!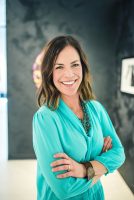 Jennifer Kieta is a native Texan, born and raised in Houston. She graduated from Texas Tech University and has lived in Fort Worth since 1996. Jennifer worked as a Child Life Specialist at Cook Children's Medical Center for 9 years before becoming a full-time mommy to her two daughters. In the fall of 2014, Jennifer started training and soon became a spin instructor for Zyn22, a boutique spin studio here in Fort Worth. Her love of and belief in taking care of your mind, soul, and body has always been a priority, and she loves sharing that love with her community.