The weather is finally beginning to cool off, football season is flying high, and Halloween is peeking around the corner. All of this makes October is one of the best times of the year to get out and enjoy the family-friendly events across the city!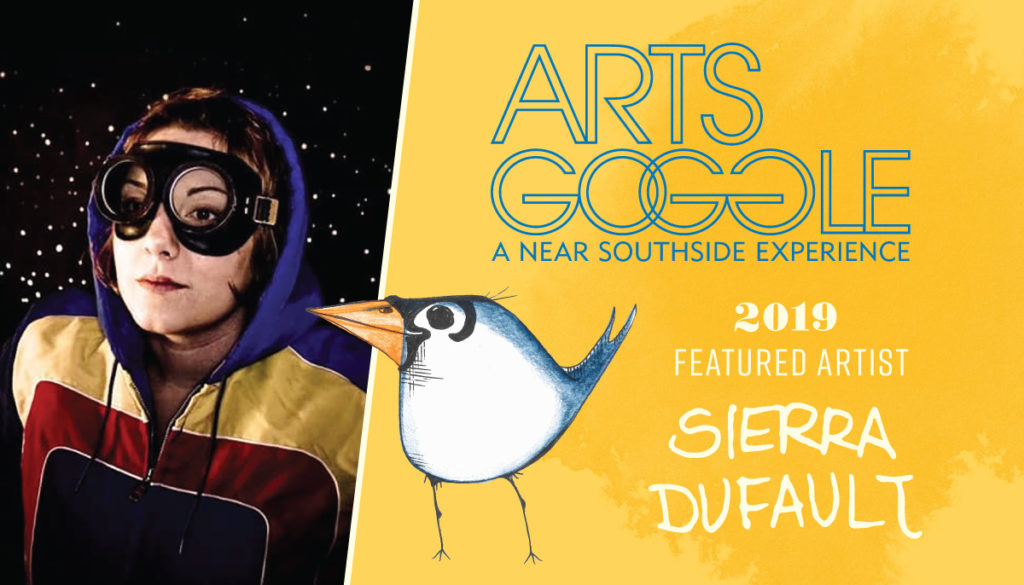 ArtsGoggle takes over Magnolia Avenue from 12:00pm-10:00pm on Saturday, October 19th. Stretching from 8th Avenue to South Main Street, this free neighborhood festival features 1,000+ artists (with affordable works to buy) plus live music and plenty of food.
Celebrate the season old-school style at Frontier Fall Fest, October 12 from 1:00pm-4:00pm at Log Cabin Village. Step back in time to the early days of Texas with folk music, vintage crafts, and old-fashioned fun all around.
It's a bird! It's a plane! It's…yep, it's most definitely a plane! Be wowed by the sky-high acrobatics of fighter jets and stunt planes at the Bell Fort Worth Alliance Air Show, which takes place on October 19-20 from 9:00am-5:00pm. See the U.S. Navy Blue Angels and F-22 Raptor teams strut their stuff in clear blue yonder. Free admission!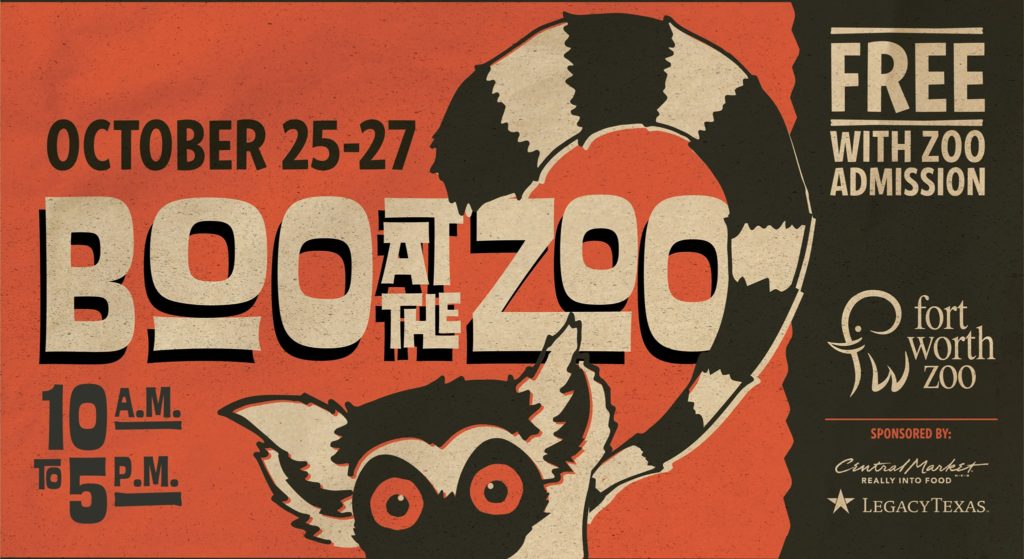 Go trick-or-treating with the beasts at Boo at the Zoo on October 25, 26, and 27 from 10:00am-5:00pm. Included in the price of admission at the Fort Worth Zoo, this scary-good Halloween shindig also features live animal shows, craft making, and carnival games.
Firehouse chili is some of the best around – try the best in the city at the 4th Annual Fort Worth Firefighters Chili Cook-off on Saturday, October 19 from 10:00am-2:00pm. Head to Main Street to try three types of chili: red, green, and non-traditional. Admission is free and tickets for chili and beverages will be sold at the entrance.
The Kimbell's new exhibit opens on Sunday, October 27: Renoir: The Body, The Senses. Showcasing the French artist's passion for the human form, the exhibit explores Renoir's evolution from realism to impressionism to a master of modernism. It runs through January 26, 2020.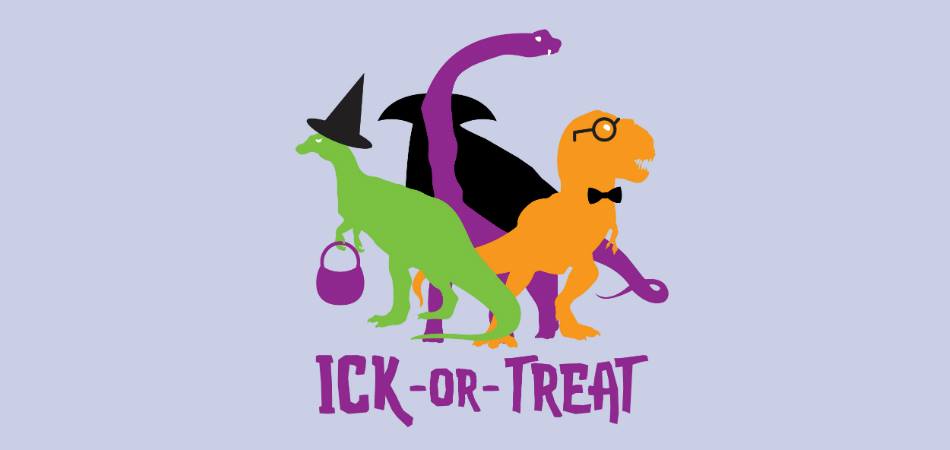 Fly on a witch's broom and experiment with slime at Ick-or-Treat at Fort Worth Museum of Science and History, 6:30pm-8:00pm on October 31. The museum also hosts Chemistry Connections: Marvelous Metals from October 22-26.
Channel your inner cowboy or cowgirl at the Red Steagall Cowboy Gathering, October 25-27 in the Stockyards. Visit an authentic chuckwagon camp right on the lawn of the Livestock Exchange Building. Watch rodeo competitions, listen to cowboy poetry, and take a trail ride with the fam. Yee-haw!
Finally, autumn in North Texas just isn't complete without eating your weight in deep-fried Frito pie burrito dogs, baked potato funnel cakes, and Big Red chicken bread – whatever the heck that is. See Big Tex's new cowboy boots at the Texas State Fair through October 20 this year.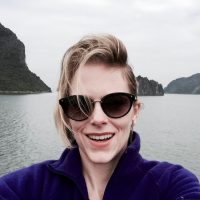 Raised in the Fort Worth area, Shilo Urban moved to Austin, Maine, Paris, Seattle, New Zealand, and Los Angeles before finding her way home a few years ago. Along the way, she has had over three dozen different jobs, including high school French teacher, record label manager, and farmhand for endangered livestock breeds. She's traveled to more than 50 countries and always has the next trip planned. Shilo has been a freelance writer for over a decade and has published in Fort Worth Magazine, Fort Worth Weekly, and Afar. Her interests include lost civilizations, jalapeño peppers, and Game of Thrones. She is currently writing a thriller and lives in Fort Worth with her two wiener dogs, Steve and Lenny.