Tarrant County's largest and most comprehensive nonprofit organization aiming to end intimate partner violence, SafeHaven of Tarrant County, has officially announced the launch of two, annual initiatives.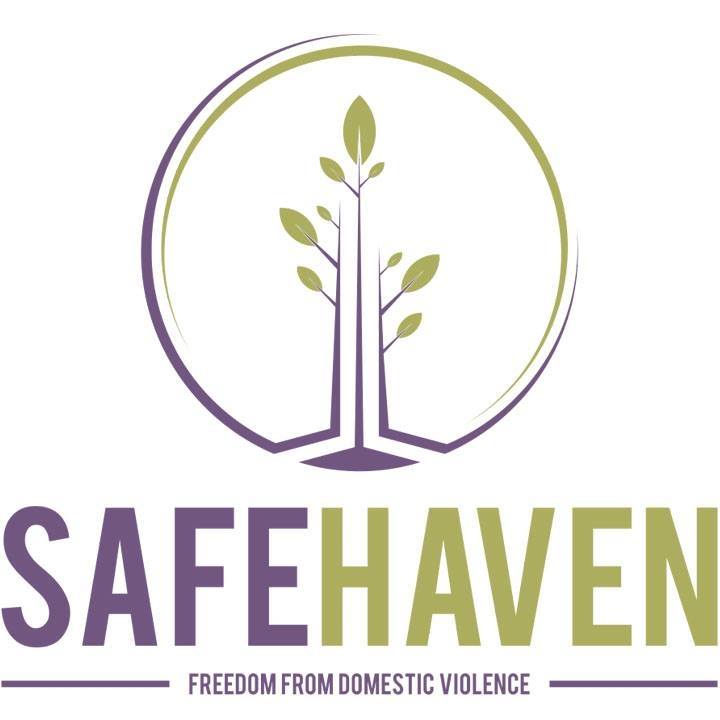 The programming will focus on creating awareness, raising funds, and providing support, preventative programming, and social change surrounding intimate partner violence during Domestic Violence Awareness Month in October. The month will feature the return of SafeHaven's #StartByBelieving campaign (October 1-31, 2019). The program aims to educate North Texans about statistics on familial support and victim blaming, as well as the brave importance of coming forward as the first step in a survivor's journey.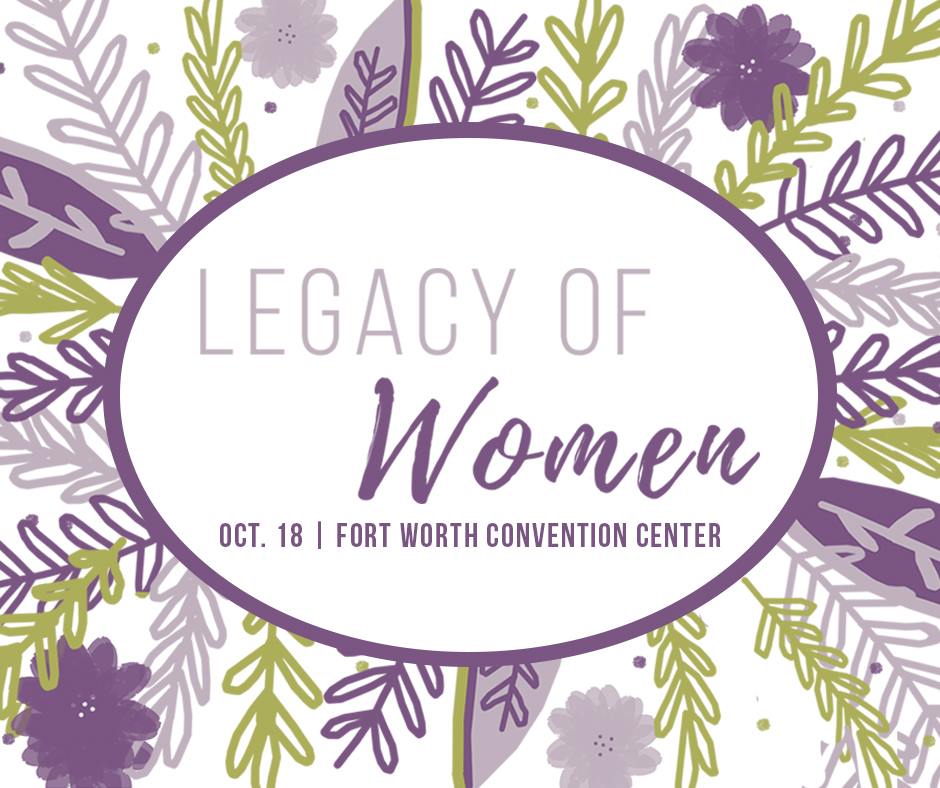 The second notable touchout point in the awareness campaign is the organization's annual Legacy Of Women event. With a mission to honor 10 women for their remarkable leadership, impact, and commitment to our community, the 27th annual Legacy Of Women event will take place on October 18, 2019 at 10am in the Fort Worth Convention Center. The annual luncheon will be moderated by activist and WFAA Reporter Hannah Davis and will serve to educate and empower attendees and advocates with the passion and purpose of SafeHaven's work.
"The words "I believe you" make a world of difference – without them, domestic violence victims don't get the support they need and offenders are never held accountable.  Every year there are 5.3 million incidents of violence against women in intimate partner relationships here in the United States. One in three women in Tarrant County alone will experience violence from an intimate partner in her lifetime.  This is too common to ignore, this is too violent to turn away.  Let's commit to believing victims when they outcry. Let's start this work by believing," said Kathryn Jacob.
SafeHaven's #StartByBelieving campaign was launched in 2018 with the intention of empowering survivors and educating North Texans with knowledge of the staggering number of survivors, the number of women that reach out for help, and the number of offender convictions. The initiative serves to encourage family members and friends to first, listen and believe. 1 out of 3 women in Tarrant County have experienced or will experience intimate partner violence in their lifetime — and in one study led by The Center for Disease Control and SafeHaven revealed that 0.0000087% of the cases that come forward made false accusation of violence.
Providing six ways to respond to a victim speaking out, #StartByBelieving will utilize social media as a platform to ignite community support by creating shareable graphics and informational tools that inspire it's online audience to believe, listen, be aware of available resources, and put an end to victim blaming. The organization is collaborating with two of DFW's most well-known artists, Jana Renee and Ariel Davis, for the design of #StartByBelieving t-shirts that will be sold to raise funds for survivors.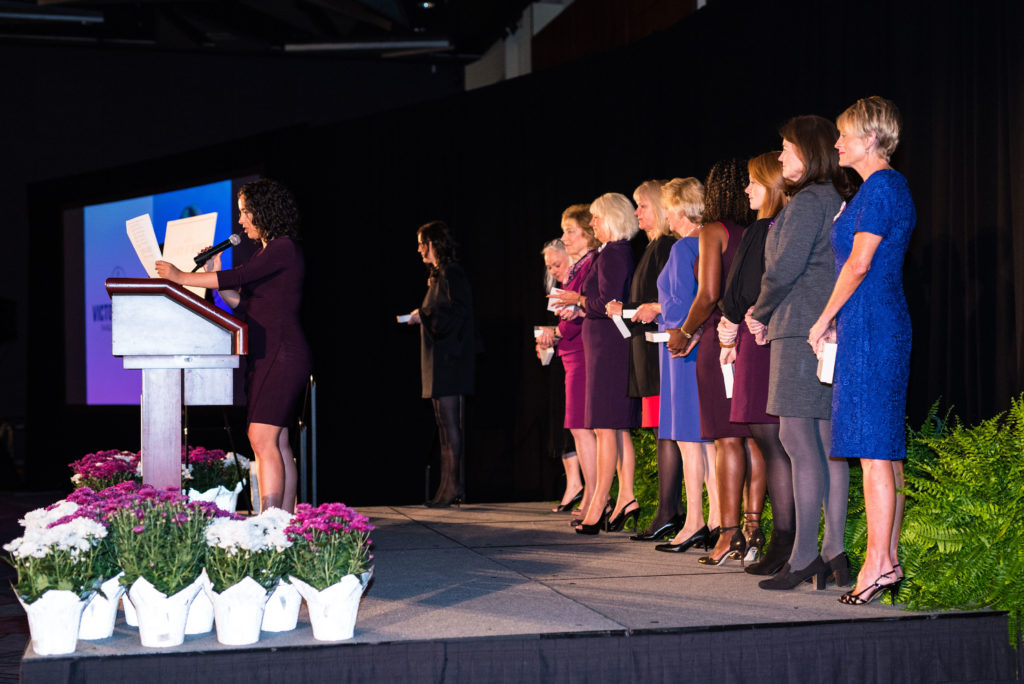 During Domestic Violence Awareness month, SafeHaven is committed to honoring influential women who are leading conversation, inspire change, and take action that benefits our community. Each year, ten leaders are honored with the Legacy Of Women Award during an event featuring a mimosa reception, a seated lunch, a keynote speaker and engaging opportunities to give. 2019's honorees include:
Marianne Auld
Kelly, Hart and Hallman Managing Partner
Beth Battles
Texas Wesleyan University Professor
Monika Bennett
Merrill Lynch Business Support Manager
Kimberly DeWoody
Whitley Penn Audit Partner
Patti Irwin
XTO – Retired
Sandra McGlothlian
Empire Roofing, Empire Texas Equities and Empire Disposal Co-Founder
Teresa Montes
Frost Bank/Community Leader
Debbie Morrison
BRIT Board Member
Gigi Westerman
The S & G Group Partner
Ann Zadeh
Fort Worth City Councilwoman, District 9