This September there's something for everyone to look forward to. Check out my top family friendly event recommendations below!
Hopefully fall weather will arrive soon! It is the perfect time to participate in the Fort Worth Botanic Garden's Family Exploration Saturdays. Every Saturday meet GROW Girl at the entrance of the Nature Trail at 9:30am. She will give a guided nature hike with hands-on activities afterward. The hike is about a half mile long and free for all ages!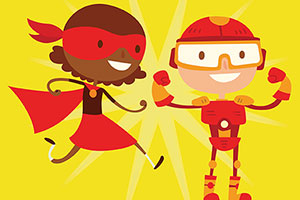 On September 8th, the Fort Worth Symphony Orchestra will perform Super Hero Soundtrack, Jr. Bring your little super heroes in costume if you choose and head out to Bass Hall to enjoy a pint-sized version of their Pops concert playing theme music of the most beloved superhero movies.
I'll never forget the morning of September 11th, 2001.  If you were impacted the same way and haven't yet seen the amazing tribute at the Fort Worth Museum of Science and History, this is your opportunity to go. They have a huge piece of the World Trade Center Building One, column 133 from the floors 100 to 103 on permanent exhibition in the museum's main entrance. My little ones don't understand how incredible this is to see, but it is a great way for older children to connect and begin to understand the awful events that happened that day. Stop by, remember and honor those who lost their lives on this tragic day.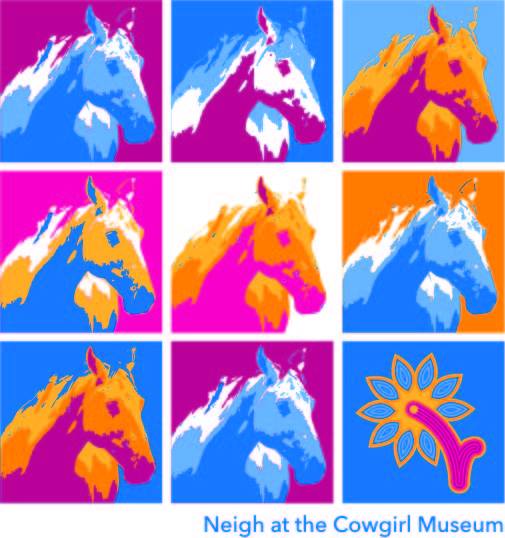 The National Cowgirl Hall of Fame has put together an amazing FREE event you do not want to miss. On September 15th from 10am-2pm Neigh at the Museum will be so much fun for all ages! Any horse lovers are encouraged to bring a photo of their horse for display plus they will also have tons of fun entertainment, including the Haulin' Nostalgia Photo Booth, Fort Worth Police Mounted Patrol, Dorothy the miniature burro and Ranch Party Events, Face painting, Music, Line Dancing with Billy Bob's dance instructors, food, treats, prizes and more!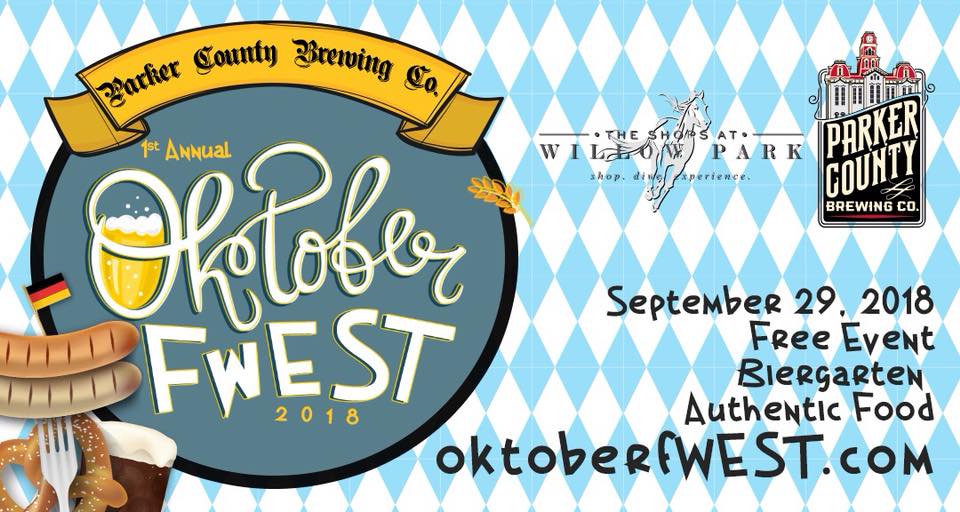 Oktoberfest is happening this month all over Fort Worth as well. On September 29th the 1st Annual Parker County Oktoberfest 2018 will take place at the Parker County Brewing Company in Willow Park.  This Free family friendly event will be held from 6pm-11pm.
Fort Worth's Oktoberfest at the Panther Island Pavilion begins September 27th and ends on the 29th. They will have 3 days of fun German festivities with authentic German food, music, dancing, games, and biergartens with a huge variety of Oktoberfest craft beers from around the world!
Saturday September 22nd, the new Texas LIVE venue will host Oktoberfest LIVE! Arlington has a new event area and they went all out to do this right. Their Oktoberfest features German inspired beer and food plus live music from the Grammy Award winning polka band Brave Combo with special guest Das Ist Lustig. All ages are welcome and will be fun for all.

Finally, September 29th is the first day of Fall Family Pumpkin Days at Mainstay Farms.  This adventure into the country will be one your little ones won't forget! Jump on the in ground bounce blob, play in the hay bales and pick the perfect pumpkin! They have pedal races, train rides, zip lines, playgrounds and more. The Fall Pumpkin Days are Saturdays 10am-5:30pm and Sundays 12:30pm-5:30pm through November 4th.
I know right now it doesn't seem the weather will ever cool down, but it will.  I promise.  Get out and enjoy it! Have fun and stay safe everybody!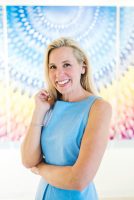 Tricia Schniederjan is a Fort Worth girl born and raised. Tricia is a runner, scuba diver, snow and water skier, hiker, and kayaker. Her love of exploring has taken her on many adventures with her 5 children which has led to her becoming an expert at traveling with children. She is a UT Austin graduate, an optimist, a peace keeper, and an enjoyer of life.