Hey Fort Worth friends! School is back in session for almost everyone. The beauty of some structure, which I mentioned last month, is back in our lives! Woohoo! I hope you don't mind, but for this month's Fun in the Fort, I gotta announce an event out of order.
[drum roll, please…]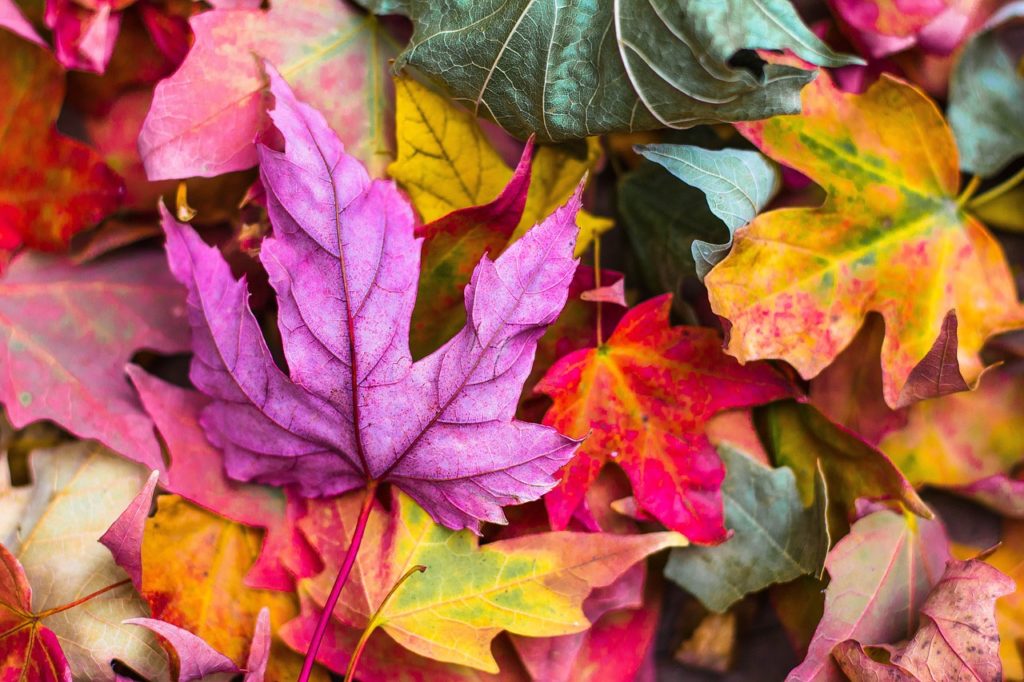 The first day of fall is September 23rd!!!!!!!! Are you as happy as I am? Please, take it easy on pulling out your UGGS and scarves when we get our first cold front and the high is 80 degrees. Let's admit it, some of us get a little over zealous about the change in weather. I, for one, am looking forward to being able to step outside in the morning without sweating as soon as I get to my car. (It's the little things, right?)
There are many more exciting things happening in the Fort during the month of September besides the Autumnal Equinox. For starters, we have the Fort Worth Runner's Club Labor Day Race coming up pretty quick! It's September 2nd, to be exact. Looking for something to do on your day off that benefits our Fort Wort Police and Firefighters Memorial?  Click here to get all the information on how to register and start your day off on the right (or left) foot!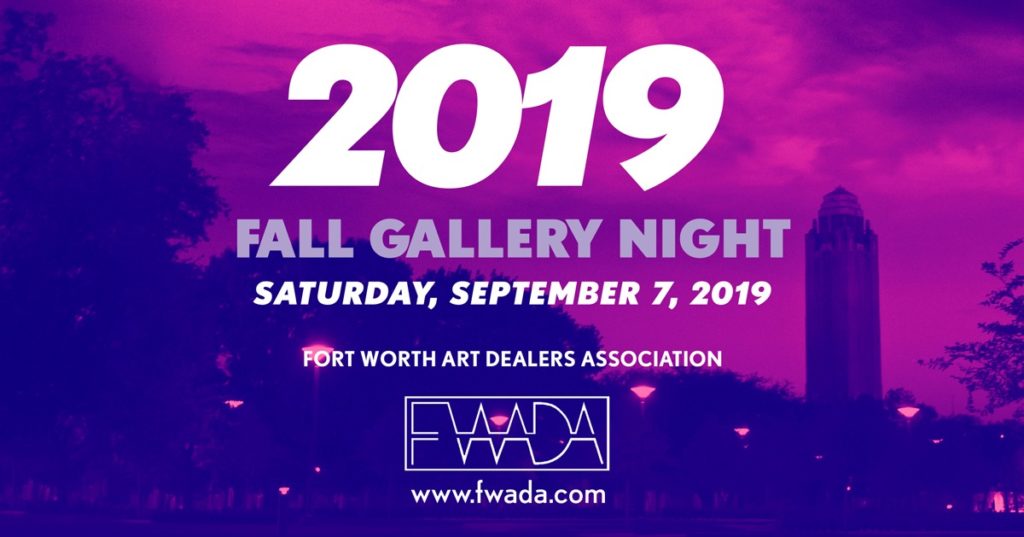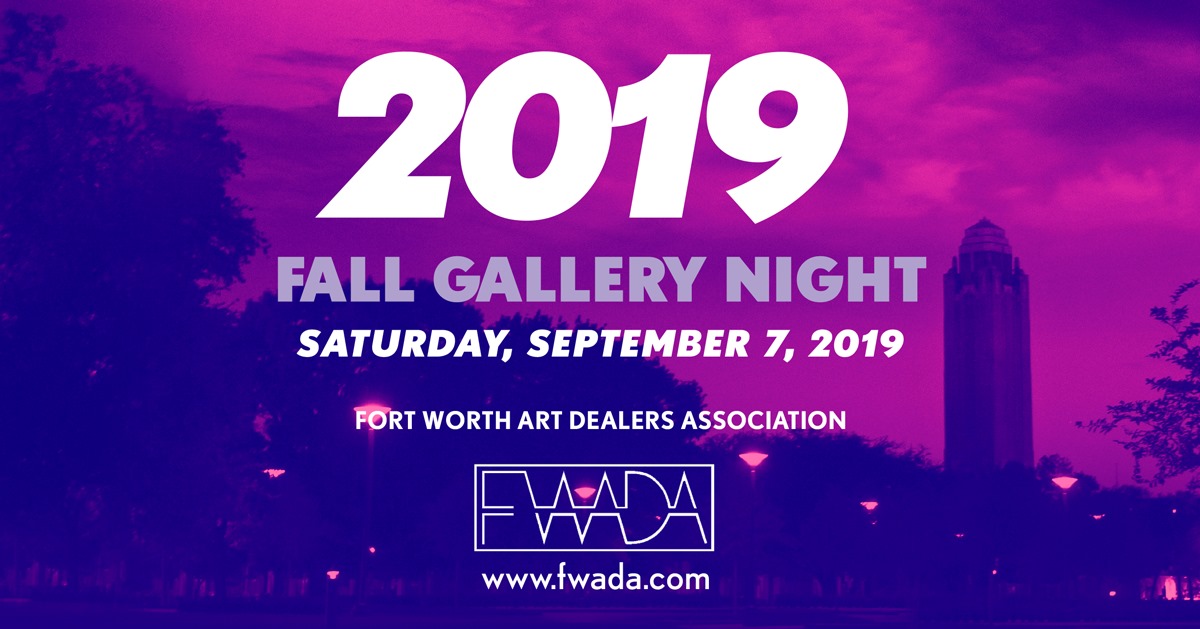 September 7th, the wonderfully cultural Fall Gallery Night is back! Take a stroll through participating galleries, museums, retail businesses, and area restaurants, and enjoy the many artists featured during this community event. Fall Gallery Night is also FREE and open to the public! Click in the link for more details on participating venues. You won't want to miss Fort Worth's most active and well-attended art event of the year. And be sure to come to Reflections at Waterside, the pop-up gallery that Tanglewood Moms is co-hosting with Galleywinter Gallery, Orange Twist, CLEAR eye + optical, and Wild Acre Brewing Co. and featuring the art of the Fort Worth Women's Art Circle, as well as some of the artists from Galleywinter!
Speaking of art, Amon Carter Museum of American Art is hosting an all-day event to celebrate the reopening of the museum. During the day, they will have numerous festivities to participate in including: new gallery tours, art-making, and fun gallery activities for all ages. In the evening hours, the celebration will continue with their annual outdoor concert, Party on the Porch. This year, Abraham Alexander and The Band of Heathens will be performing. Food and drink from local food trucks will be available for purchase. This is a free family event! Don't miss it! One of the best views of our beautiful skyline can be seen from that porch! Register for the event through the link provided.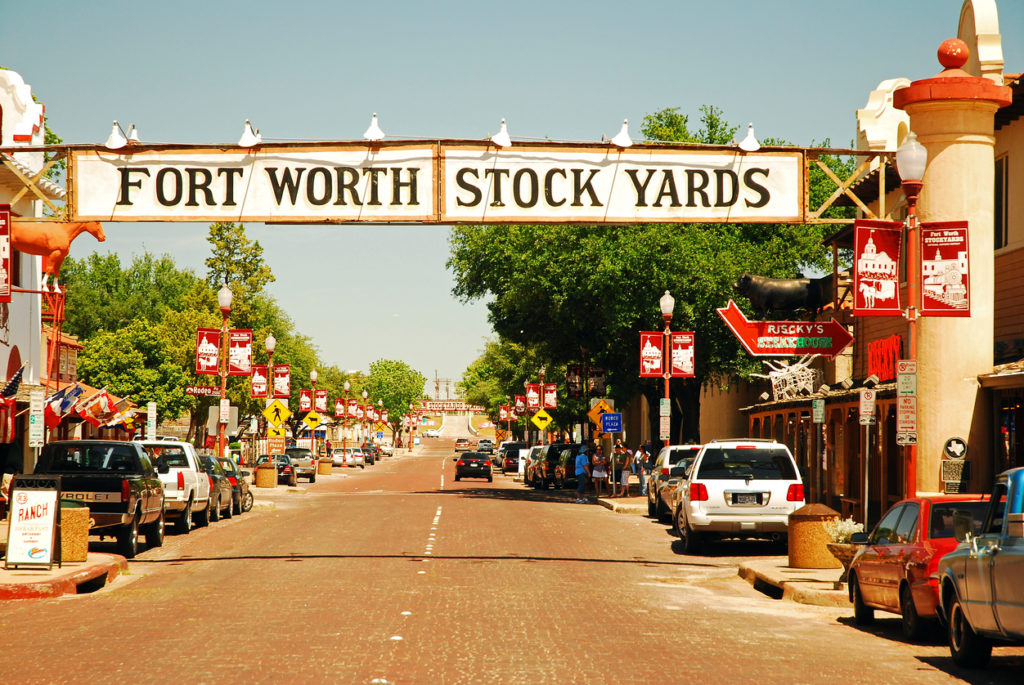 Get ready for the Texas Country Music Weekend in the Fort Worth Stockyards September 20-22nd! Gather with friends for the biggest, FREE country music event in the Metroplex! The Texas Country Music Weekend Celebration is a unique event featuring three days of non-stop live country music, performances, artist autographs and industry awards. For a complete schedule of events click here .
Help keep our Trinity River looking clean by participating in the Trinity Trash Bash on September 21st. Community clean-up goes from 8:30am-11am, followed by an after party at the Coyote Drive-In from 11:00am-1:30pm. Groups, families, and individuals can volunteer. If you register by Tuesday, September 3rd, you'll receive a free t-shirt!

"Hallo Leute!!" Oh, sorry. Perhaps you don't speak German? Okay, I'll be your German Google translator: "Hey, everybody"! Oktoberfest returns September 26-28 and if you enjoy authentic German food, biergartens, music, and dancing, then this is the weekend for you, my friend. There are several fun activities happening over the course of this Oktoberfest weekend! Get a full listing of the fun times you don't want to miss, here .
So, there's my list of must-do's in the Fort for fun this month! All family-friendly and creative ways to get outside in our community.
Auf Wiedersehen and Blessings in Health!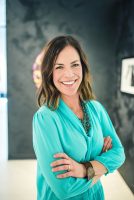 Jennifer Kieta is a native Texan, born and raised in Houston. She graduated from Texas Tech University and has lived in Fort Worth since 1996. Jennifer worked as a Child Life Specialist at Cook Children's Medical Center for 9 years before becoming a full-time mommy to her two daughters. In the fall of 2014, Jennifer started training and soon became a spin instructor for Zyn22, a boutique spin studio here in Fort Worth. Her love of and belief in taking care of your mind, soul, and body has always been a priority, and she looks forward to sharing that love with her community!