Happy November, fellow Fort Worthians! I don't know about you, but I feel as though October flew by particularly fast this year! Autumn is officially in full swing and kick starting us into the holiday season. I am excited to share some fun-filled activities this month for you and your family to enjoy!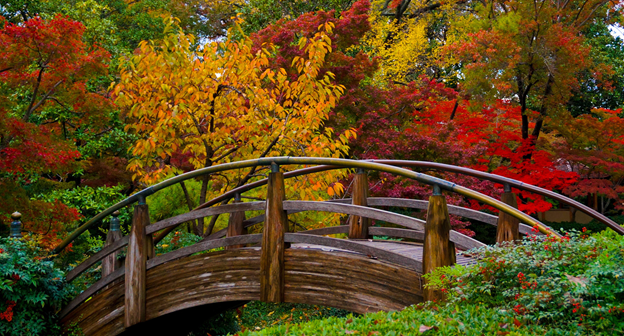 Fort Worth's Botanic Garden pleased to again host its beloved Japanese Garden Festival! Running Nov. 7 – Nov. 8, 9:00 am – 5:00 pm, enjoy this unique opportunity to be immersed in the vibrancy of the garden itself and Japanese Culture. Please note* no tickets are being sold onsite so be sure to purchase your tickets online. General garden admission applies: Adults $12.00 Seniors (65+) $10.00 Children (6-15) $6.00 Children 5 and under (Free).
River & Blues Festival returns to Panther Island for a soulful filled weekend of bluesy tunes and a variety of local eats by the Trinity River! Experience the event on November 13 & 14. Head over to their website to purchase your tickets now!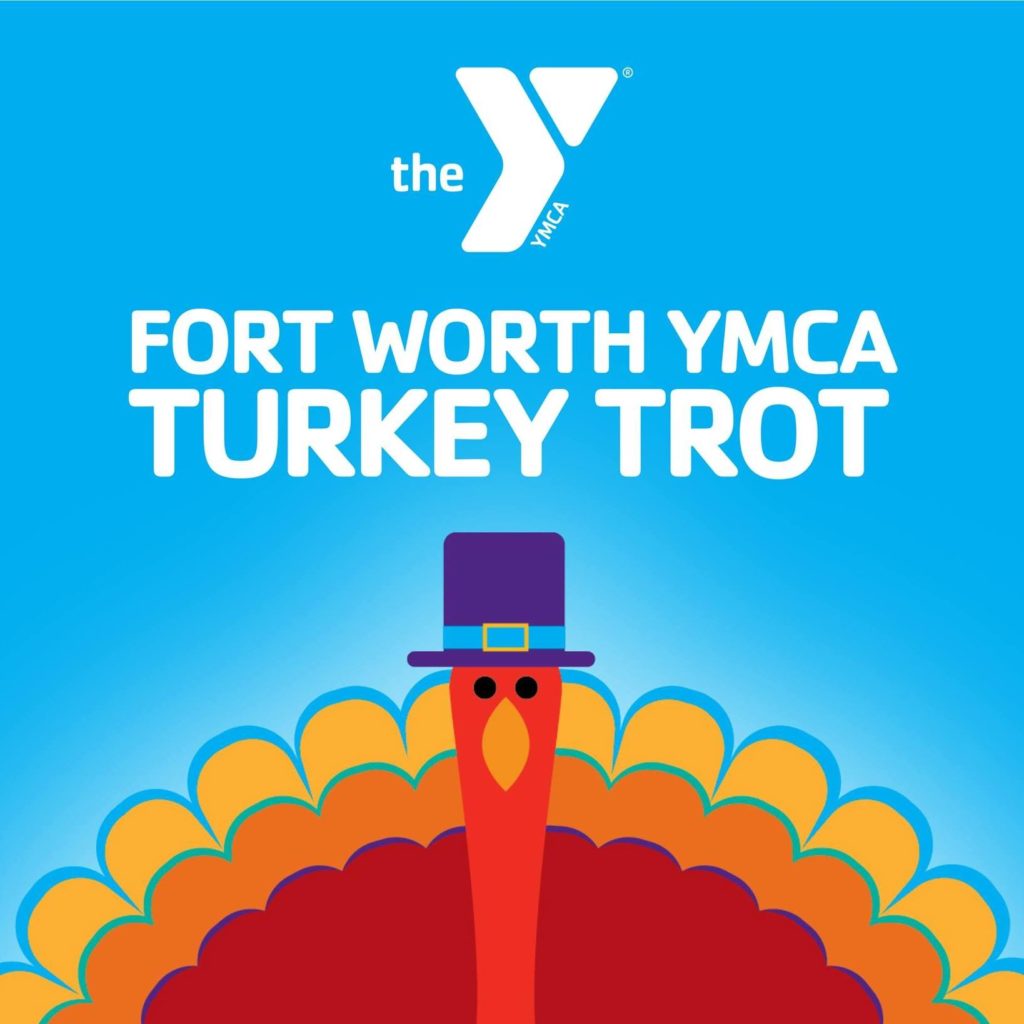 Fort Worth's YMCA is pleased to carry on the Turkey Trot tradition – virtually! All ages are welcome to join the fun and run wherever you want throughout Tarrant County! Using the RaceJoy app, you will be able to track your progress throughout the race. Registration is available online for $35 per participant. All benefit proceeds go towards the Y for strengthening and bettering the youth community of Fort Worth. There is no better way to burn off those extra Thanksgiving calories and support a wonderful foundation!
Love to support local? At the 11th Annual Funky Finds Holiday Shopping experience, you can shop 150+ makers and pickers selling the best handmade, repurposed, upcycled and vintage finds. This family and pet-friendly event will be held in the Cattle 1 Bldg. & Exhibits Bldg. at the Will Rogers Memorial Center in Fort Worth, Texas. Admission is FREE, parking fee is $10 per day payable to the City of Fort Worth. Event also features swag bags, charitable raffle, fundraising benefiting the Humane Society of North Texas and DFW Toys for Tots, and much more! Safety precautions will be enforced at the event for all participants.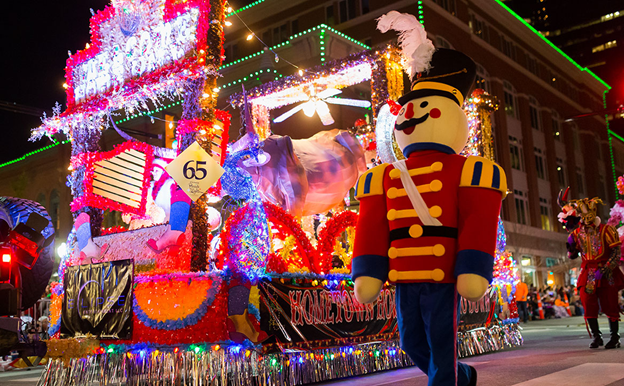 This year's GM Financial Parade of Lights looks a little different this year – it's going to be televised! Due to precautionary measures for Covid-19 there will not be a live audience, however, you can enjoy the parade from your own home! So, throw on your pajamas, make some hot cocoa and gather with your family on the couch to captivated by this glittering holiday tradition!
Finally, I know for many, this month feels well preoccupied with holiday plans and election day just around the corner. I hope these events spark some fun, hope, and maybe a much needed break away from all that may overwhelm us. In the Josh Groban song 'Thankful', I remember the encouraging lyrics,
"It's up to us to be the change
And even though, we all can still do more
There's so much to be thankful for"
Even during pandemics, political adversity and the various ups and downs of life, there is SO much to be thankful for, revel in and enjoy. Wishing you all a most heartfelt Happy Thanksgiving! Be safe and I hope to see you around the Fort!