As Cook Children's virtual lactation consultant, you probably won't be surprised to learn I am very passionate about the importance of breastfeeding. But if you've ever had a consult with me, you know I meet every mom right where she wants to be and never push my hopes for her above herself.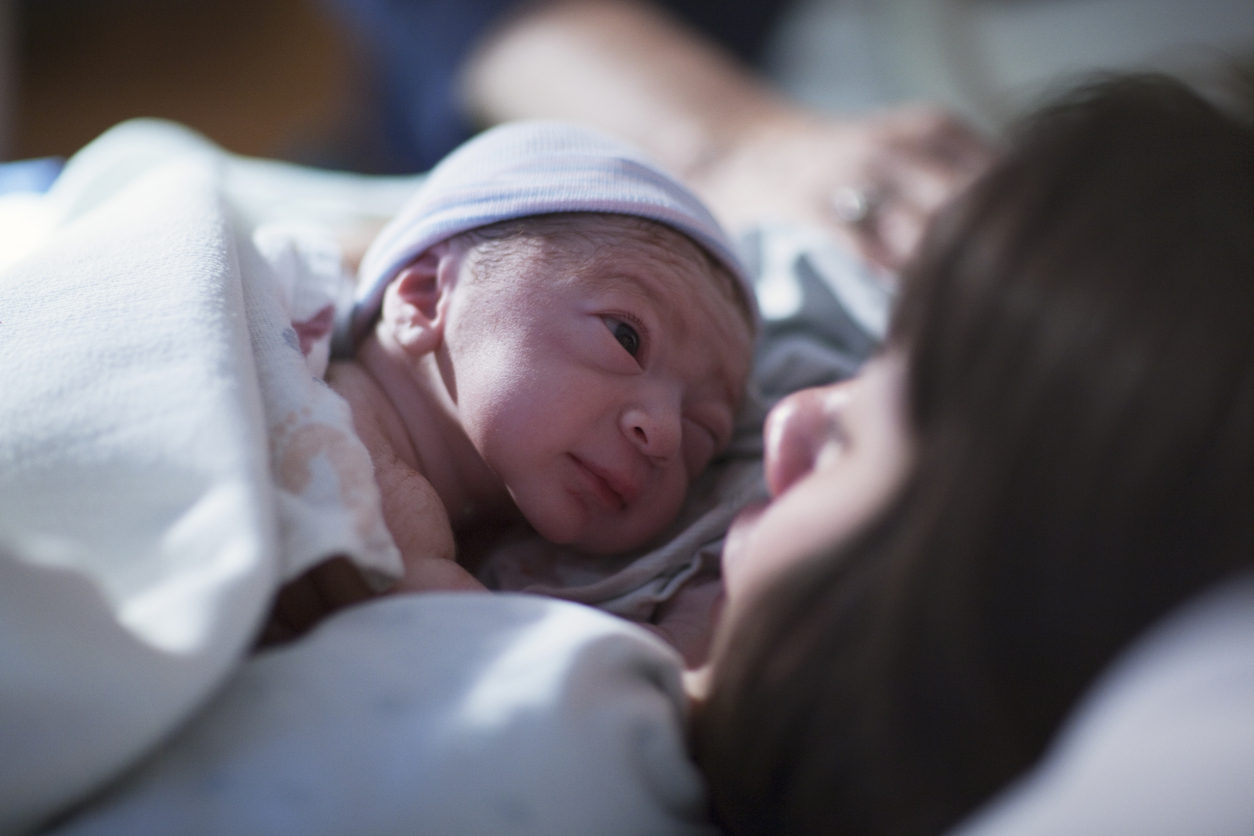 Sometimes I'm asked, "Why is breastfeeding so important to you? Honestly, 10 years ago, I was so close to not knowing the answer. I was struggling and ready to quit, before I finally reached out for help.
Eventually I fell in love with breastfeeding and made it my passion to help any mom who asked for help, find her love for it as well. When I consult with a new mom, I usually start by talking about the milk itself.
Human milk is made specifically for humans. I wouldn't give a rabbit baby milk from a horse, if I had plentiful rabbit milk. Though, there are some women who don't make milk (or enough to suffice), that is not the case for the vast majority. The carbohydrates, fats and proteins are exactly what our human babies need to thrive. It's pure, organic, and no risk involved with additives or preservatives or contaminated water. Breast milk is full of antibodies, and hormones, and probiotics that are invaluable to our children's health.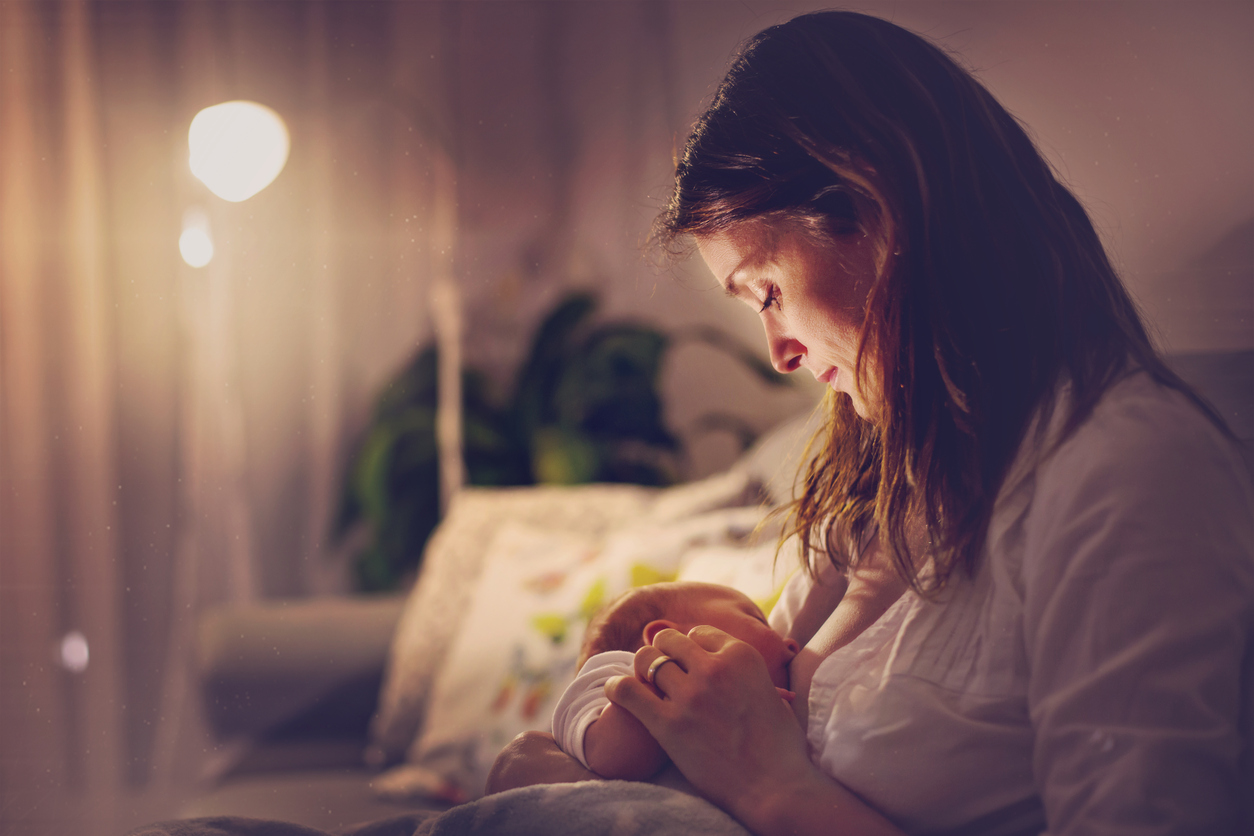 Our supply is ever-changing and tailored to our children's needs, through growth or illness, our milk actually reacts before we do as the saliva exchanges between baby and breast.
Here are just a few of the benefits of breastfeeding:
Breast milk is free.
It doesn't know social status or the thickness of your wallet.
There's no mixing, measuring, washing or preparing.
At midnight and 3 a.m., it is warm and ready to serve.
Then there are the facts:
Our breastfed children are at a lower risk for obesity, diabetes, asthma, diarrhea, ear infections and some childhood cancers.
The risk of SIDs is also lower in breastfed children.
For us as the mother, breastfeeding also lowers our chances of osteoporosis, breast and ovarian cancer as well as helps with postpartum depression.
Finally, the physical and emotional connection between you and your baby is powerful.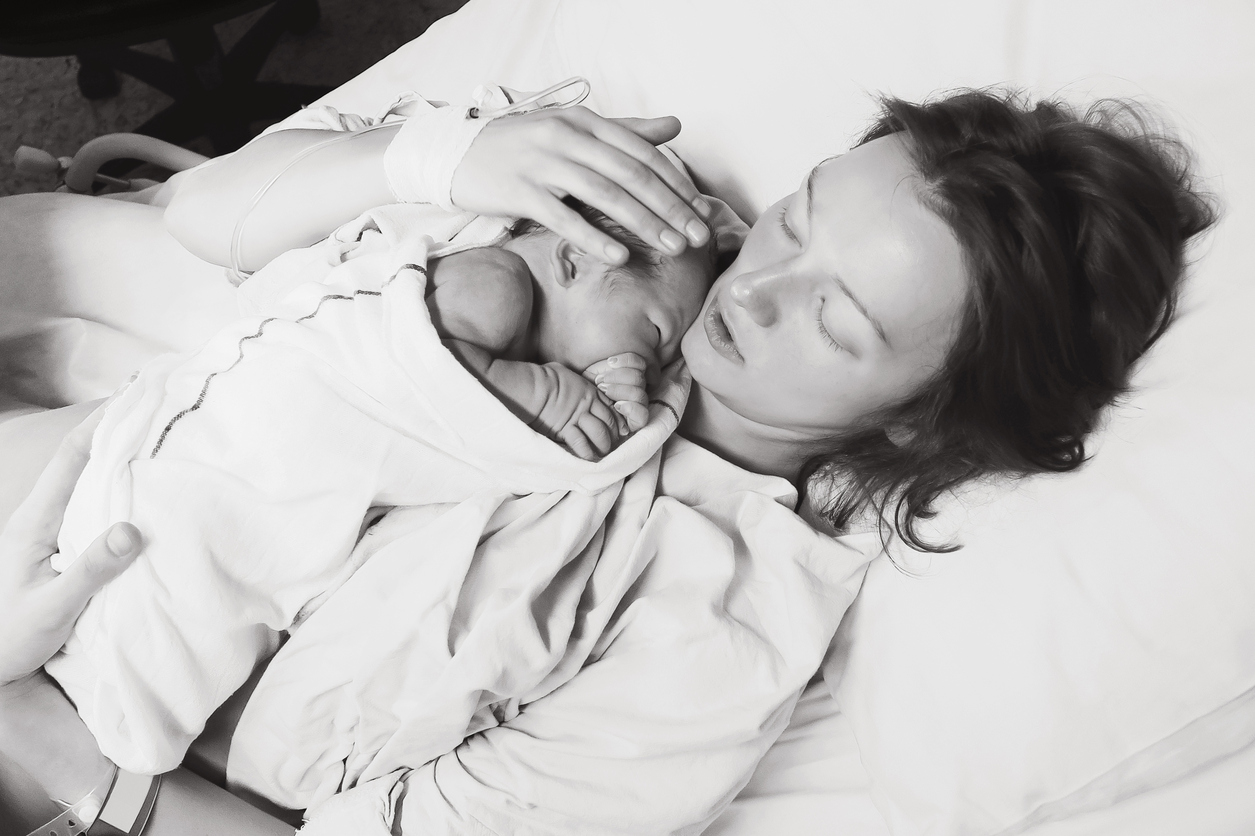 Eight to 12 times a day, you have the pleasure (although to be honest I know sometimes it feels like you are forced) to sit and bond with your baby for 45 minutes or more at a time in the early days. Talking, singing and eye contact are a positive byproduct of the inability of anyone else being able to help you feed your child.
Skin to skin is the best way to regulate core temperatures, heart rate and blood sugars; and breastfeeding creates a natural and unforced space to do so.
Breastfeeding is natural. I learned that lesson a decade ago and continue to see its benefits with the thousands of moms I've helped over the years as a lactation consultant.
This article originally appeared on Cook Children's Checkup Newsroom.
Holly Erwin, LVN, IBCLC, is a mom of three boys and has worked as a pediatric nurse for over 11 years within the Cook Children's Health Care System. When not working, she spends her time running to and from sports for her boys, being outside with her family and dreaming of traveling with her husband of 10 years. For now, she settles for their bi-annual date-night!
Through her own children and the thousands of moms that she has helped over the years, Holly found a special interest in infants and breastfeeding. In 2015, she became internationally board certified as a lactation consultant and now works as an IBCLC virtually through the Cook Children's telemedicine department.