Madeworthy
A Fundamental Right to Experience Beauty
Clarinetists Stas Chernyshev and Ann Hung had just finished warming up when their eager audience arrived. Around a dozen 2- to 5-year-old children walked by, gazing in wonder. Many of the kids were barefoot. One small girl carried a brown teddy bear that was easily twice her size. As the young audience members settled in at Hope Center for Autism's activity room, Chernyshev started the afternoon program.
"We'll start by playing some music," he said before launching into a jazz duet by composer Bob Zottola.
The intermingling jazzy melodies set many of the kids to swaying. When they finished, the room of teachers and students gave a hearty applause. Chernyshev and Hung (who are married) then introduced themselves before giving a primer on their woodwind instrument. Chernyshev demonstrated how the clarinet can play high, low, fast, and slow. Hung followed by introducing two concepts to the onlooking kids.
"All the music we will play today is either call and response of cannon," Hung said before describing the musical terms. "With a cannon, one person starts while the other waits. Then they play together. Who wants to play a game? I'll clap something and then I want you to clap the rhythm back."
The duo alternated songs with activities over the next 30 minutes, maintaining a brisk pace that kept the onlookers' attention. The outreach program, Fort Worth Performances for Autism, developed out of a love of working with kids who are diagnosed with autism, Chernyshev and Hung told me. The two taught autistic children in their previous home of New York City. That experience has given them an understanding of how to best interact with the youngsters' special needs. Autistic children are particularly sensitive to loud sounds and bright lights, for example. When performing for these audiences, Chernyshev and Hung play within a limited sonic range. Other aspects of their outreach programs are designed to work with kids in general, meaning each musical excerpt is generally only two to three minutes long.
One activity seemed especially engaging that early afternoon. The two guest musicians involved their audience in a music writing activity. Hung asked the children whether the piece they composed should be loud or soft, happy or sad, and slow or fast. Not surprisingly, most requests were for happy, loud, and fast music. As each child picked a musical direction, Hung circled the corresponding word on a small poster she brought that faced the children. Chernyshev then created a tune based on their requests. The kids seemed to get a kick out of it. Bach, Telemann, Pachelbel, and few other composers were introduced before the program ended.
"Thank you for composing with us," Chernyshev told his audience just as they were beginning to fidget.
Susan Wood, Hope Center 4 Autism executive director, told me that the children at her nonprofit have always responded well to Fort Worth Performances for Autism. While the regimented academic and therapy programs at the center leave scarce downtime for the kids there, Wood always welcomes activities that enrich and add beauty to the lives of her students. Finding the right guest artists takes an understanding of the unique needs of autistic children, she said.
"You may have noticed that when we started today, several kids covered their ears," she said. Chernyshev and Hung "stayed within the kids' [auditory] comfort level. The kids knew they were in a safe place."
Beyond any educational and therapeutic benefits that may come from hearing classical music, Wood believes every child has a fundamental right to experience beauty. For busy parents who are working and raising an autistic child, planning concert outings may not always be within reach.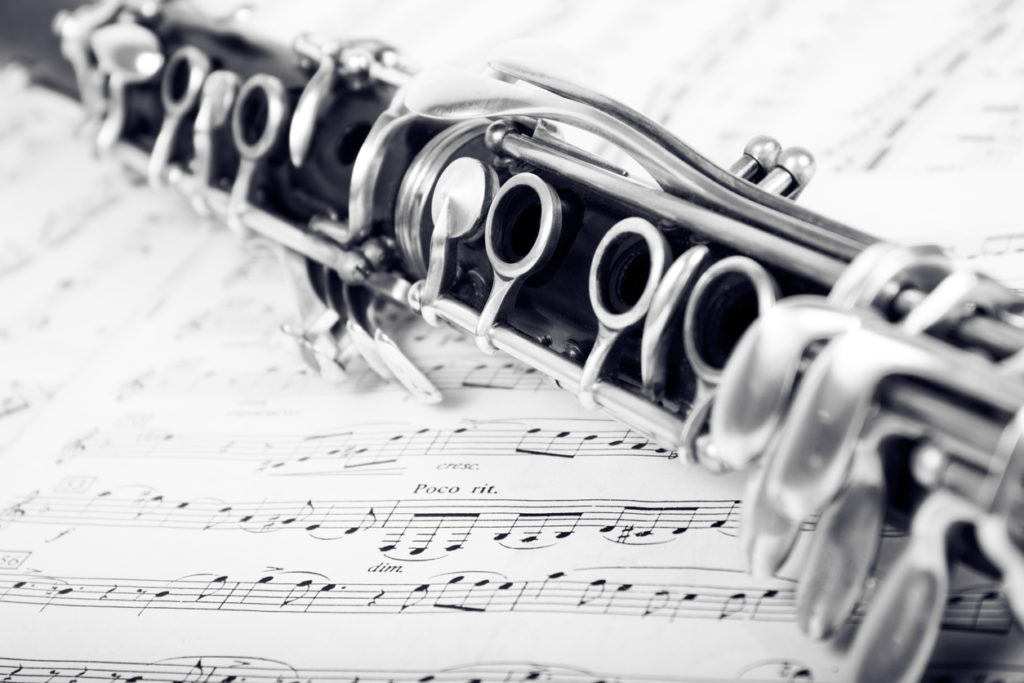 "The reason I bring [Chernyshev and Hung] in is because everyone deserves to have exposure to such beautiful music," she said. "I'm always looking for things that will bring them joy. How many of those kids have ever heard a clarinet? Providing them with different experiences is important to me."
Chernyshev and Hung plan to slowly but steadily grow the program throughout the city. The outreach program will be managed through Opus Nova, a chamber music series the two founded last year. Reaching autistic students within Fort Worth's public schools will allow more students to emotionally connect to the rich legacy of classical music.
The afternoon performance marked the third time Hope Center for Autism students have heard the new program. Whenever the clarinettists have a new program, Wood said she'll pencil in time for their visit.
"These two musicians have a real heart for this," she said.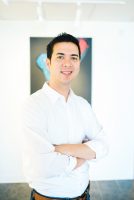 Edward Brown is a writing tutor and piano teacher. He is also an award-winning writer for the Fort Worth Weekly and volunteers for numerous Fort Worth nonprofits.