If someone had told you 20 years ago that a button on your phone could one day replace Yahoo or AskJeeves, workout laser disks, and an expensive gym membership that you never used, would you have believed it? I wouldn't have. But it's happened, seemingly overnight.
There is no shortage of apps available to us. Need directions? Google Maps will direct you. Need to find a recipe for spaghetti squash. All Recipes has thousands of recipes. Need to see a million versions of the perfect hairstyle for fine, thin hair? Pinterest has your back. You can order groceries online, transfer money, talk to distant friends face to face in real time, and sing a duet with your pal on the other side of the world, all from your phone.
I admit that sometimes it overwhelms me how many apps are available. We put our complete trust in them to do the job right and do it in the way that best fits our lifestyle. But I'm also beginning to wonder how we ever functioned without them.
In addition to banking, shopping, and social media apps, there are a lot of apps which promote a healthy lifestyle and coach us in our journey to reach our health and fitness goals. But again, there are so many to choose from. Wouldn't it be nice if someone narrowed them down for you so that you wouldn't have to do all the research yourself? Well, fear not. A few friends and I have pulled together a list of fitness apps that we believe to the most user-friendly, cost-effective, and truly helpful. (Did your heartrate increase with excitement just reading that sentence? You're on your way, my friend!)
As many of you know, I'm an instructor for ZYN22. So I called on a fellow ZYNstructor, Valerie, to ask her favorite fitness app. She votes for MyFitnessPal. She says, "You can scan a barcode on food, and it logs all the nutritional value for you per serving. It gives you… graphs to tell you how you are doing…"
Couch to 5K comes recommended by my running friend Casey. She says this is a great app for beginning runners to help them cross the finish line of their first 5K race. The best part? It takes just 30 minutes a day, three days a week for nine weeks to reach your goal. Casey says, "You select your interactive coach and easily share your progress with friends and family… as you connect to [the app's] running community."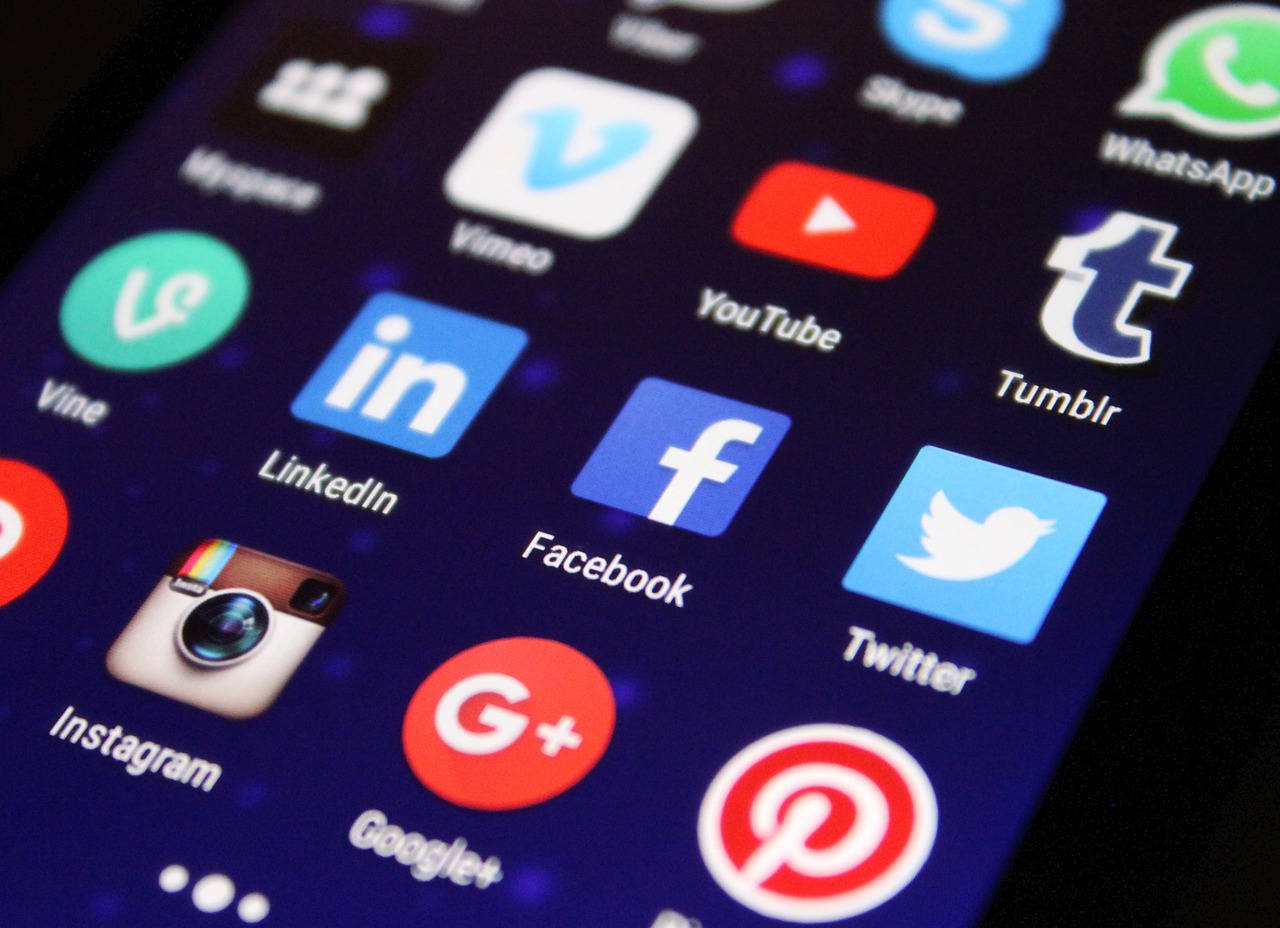 One of my personal favorites is Keelo, an app focusing on high intensity interval training (HIIT). These are incredibly intense workouts that will not burn up your time but will burn up those calories. Each workout only takes seven to twenty minutes to finish. Video instructions keep things clear and simple.
Taylor, a Tanglewood Moms Facebook member, suggests Fitbod. According to the description, this app builds your custom workout. Their technology understands your strength-training ability, studies your past workouts, and adapts to your available gym equipment. No muscle group is left behind with this personalized training plan!
Runkeeper is a favorite of local Lululemon assistant manager Kristy. With this app, you can track your exercise, set goals, and watch your progress. Whether you're just starting to run or training for a race, this app can help.
Another Tanglewood Mom, Sarah is a big fan of Yoga Studio. Although the app costs $3.99, it includes a library of more than 70 yoga and meditation classes that range from 10 to 60 minutes long. These classes address strength, flexibility, relaxation, balance, or a combination of all four, and the app lets you filter based on duration, focus, and ability level.
How about a fitness app for kids? 7 Minute Workout for Kids is free and provides a basis for exercising, using nothing more than your child's own body weight. The exercises are designed to build endurance, strength, and flexibility with a full body workout in less than eight minutes!
There you have it. A starter kit of suggested apps with a range of options for workouts designed for the beginner or the seasoned fitness pro. Now use those strong opposable thumbs you were given to find the app which will best help you along the road to health and fitness success. You can do it!
This article originally appeared in the January/February 2019 issue of Madeworthy magazine.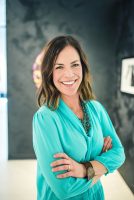 Jennifer Kieta is a native Texan, born and raised in Houston. She graduated from Texas Tech University and has lived in Fort Worth since 1996. Jennifer worked as a Child Life Specialist at Cook Children's Medical Center for 9 years before becoming a full-time mommy to her two daughters. In the fall of 2014, Jennifer started training and soon became a spin instructor for Zyn22, a boutique spin studio here in Fort Worth. Her love of and belief in taking care of your mind, soul, and body has always been a priority, and she looks forward to sharing that love with her community!