Ladies and gentlemen, 2018 has left the building!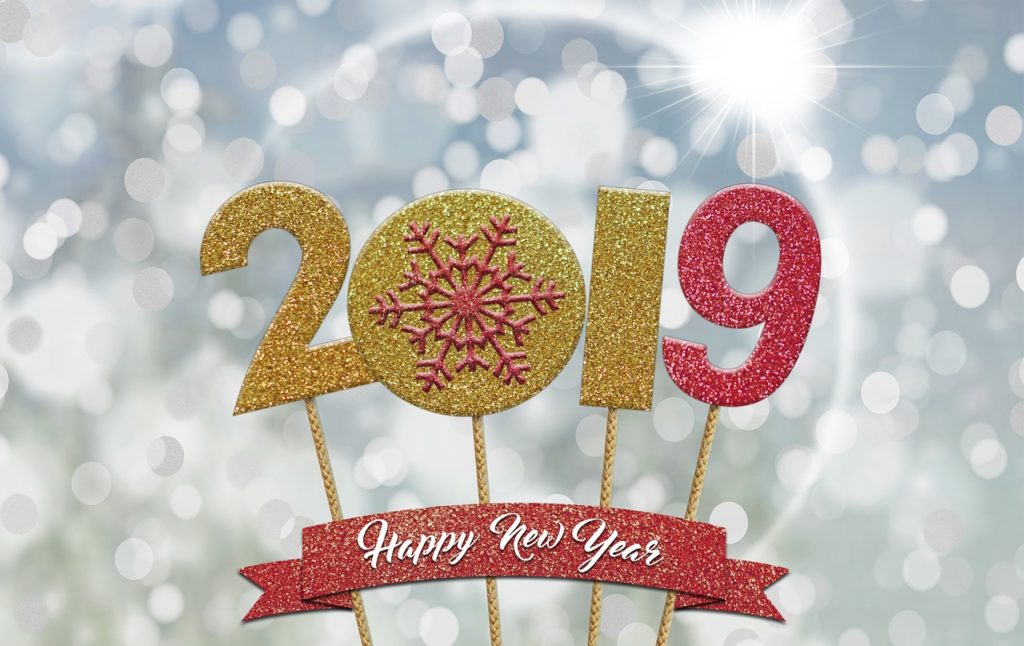 It's time to rally for what 2019 has in store! Are you still in recovery mode from the whirlwind of holiday activities that seem to take place earlier and earlier every year? Or perhaps you are still holding on to those last few days of enjoying your holiday decorations, leftovers, and still picking up wrapping paper and ribbon under coffee tables and sofas? Take a deep breath. You are not alone. We are all having our moments of reflection and recovery, in one form or another. To help get you moving forward, the good news is that Fort Worth is in full swing, bringing you a variety of fun and entertainment for the month of January!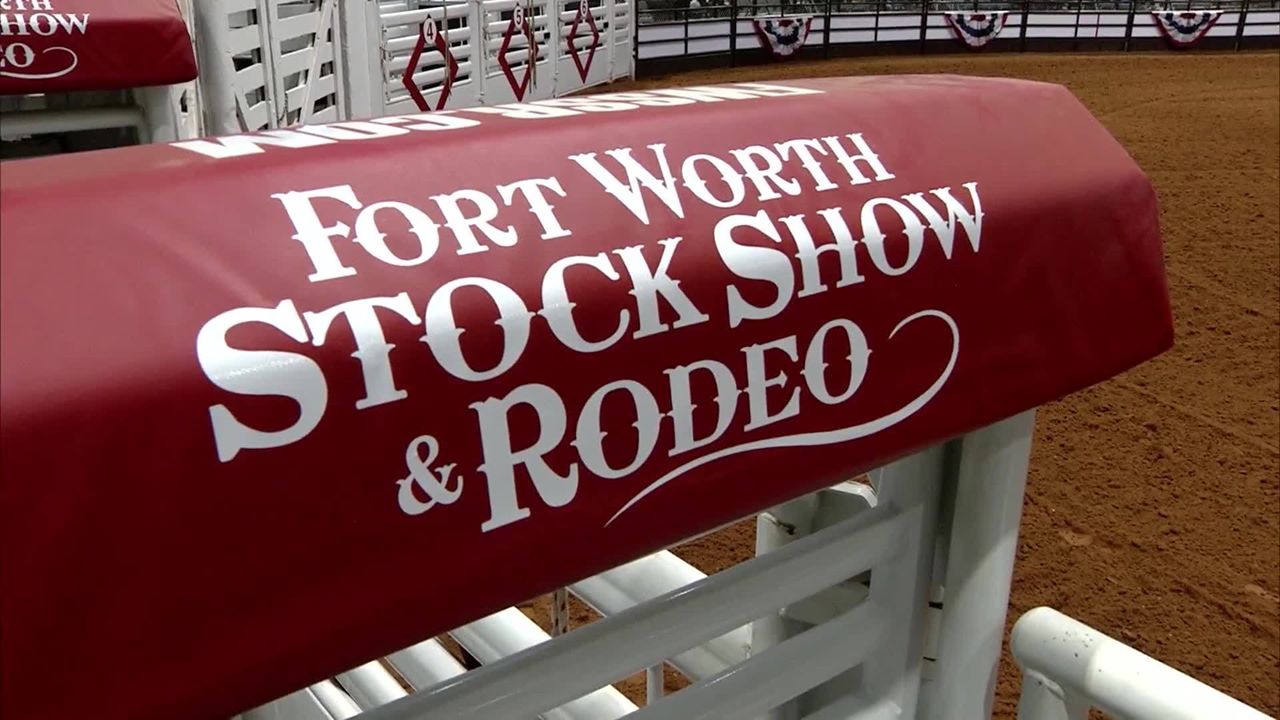 At the tippy top of my list of fun things to do in the Fort this month is most certainly the Fort Worth Stock Show and Rodeo! As Bob Tallman says, "This Thing is Legendary," so why wouldn't you go? The bulls, the broncs, the rides, and the funnel cakes are awaiting your arrival from January 18th to February 9th. For more information on tickets and special events, visit their website, www.fwsser.com.
Ladies! Need a new a new something special to wear to the rodeo this year? Of course you do! Kent & Co. Wines has put together a Sip and Shop event with Vaquera this Friday, January 4th, from 6 to 9pm. Vaquera is "mexi-cali, vintage, boho, western, classic and quirky, and handmade." This event will feature jewelry and accessories for women, but men are also welcome to support the cause. A portion of this year's event will benefit Dream Park, Fort Worth's first playground for children of all abilities.

I am a girl who loves her seasons. When it's winter, and the temperature is near 70 degrees, I get a little beaten down. Where can you go to experience a little winter fun in the Fort? Panther Island Ice! They will continue to be open until January 14th, so grab some friends and enjoy the icy conditions while you still can!
For my fans of the arts and film there is a wonderful film tour coming to Fort Worth on January 17th from 7 to 9pm at the Amon Carter Museum of American Art. The Wild Texas Film Tour is a short film tour showcasing wildlife, adventure, and conservation stories from across the state. You will have an opportunity to meet the characters in the films, the folks behind the camera, and conservationists from all across the stated of Texas. Check out the trailer here: http://www.wildfilmtour.com and go to www.eventbrite.com to purchase tickets.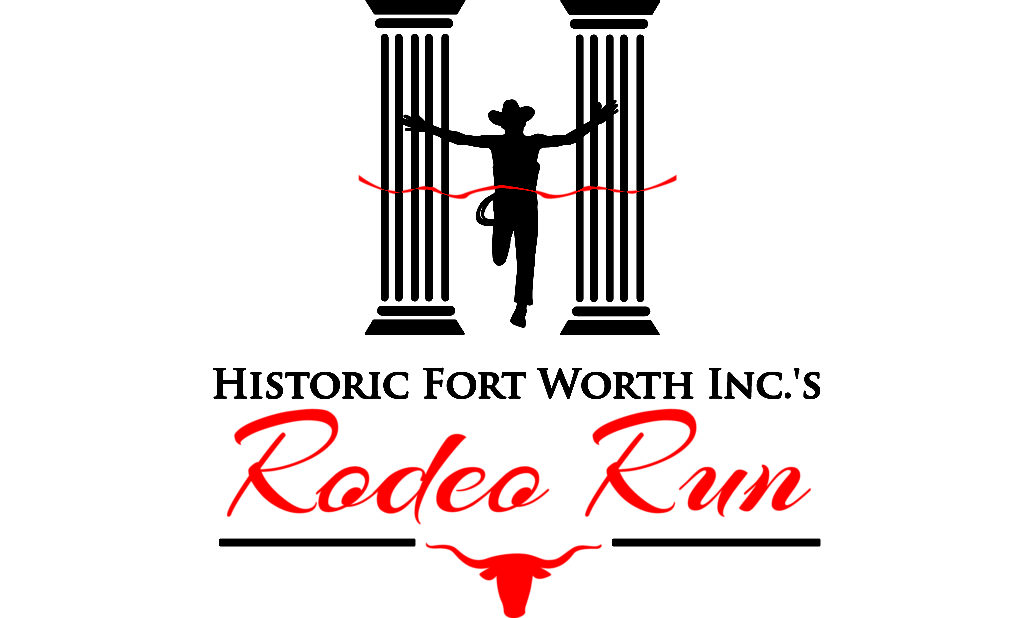 As your Tanglewood Moms Health and Fitness writer, I certainly must tell you about ways to kick off those New Year's resolutionsto get moving and get healthy! Come be a part of Historic Fort Worth Inc.'s Rodeo Run on Saturday, January 19th! This run will help you jump-start losing those holiday pounds while celebrating Fort Worth's western culture by running past great historic buildings. HFW's mission is to preserve Fort Worth's unique historic identity through stewardship, education, and leadership. This year, they will be beginning and ending the race at Thistle Hill, Fort Worth's first landmark and stewardship property HFW made available to the public. Visit www.historicfortworth.org for more information and registration.
Happy New Year, my friends! No matter what 2019 throws at you, stay strong, and remember: Everything you go through, grows you.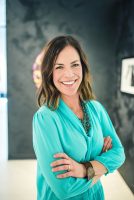 Jennifer Kieta is a native Texan, born and raised in Houston. She graduated from Texas Tech University and has lived in Fort Worth since 1996. Jennifer worked as a Child Life Specialist at Cook Children's Medical Center for 9 years before becoming a full-time mommy to her two daughters. In the fall of 2014, Jennifer started training and soon became a spin instructor for Zyn22, a boutique spin studio here in Fort Worth. Her love of and belief in taking care of your mind, soul, and body has always been a priority, and she looks forward to sharing that love with her community!