Music is important to my family, intertwining its beauty through all aspects of our lives. My husband, Brian Kieta, is a musician and composer, whose music touches the hearts of all who hear it. He is also a producer, working with other musicians to bring their music to life. He, along with many of his fellow artists, has been hit hard by the global pandemic. Fortunately, many local musicians will be able to continue to pursue their art with less financial worry, thanks to a grant from a wonderful group of Fort Worthians.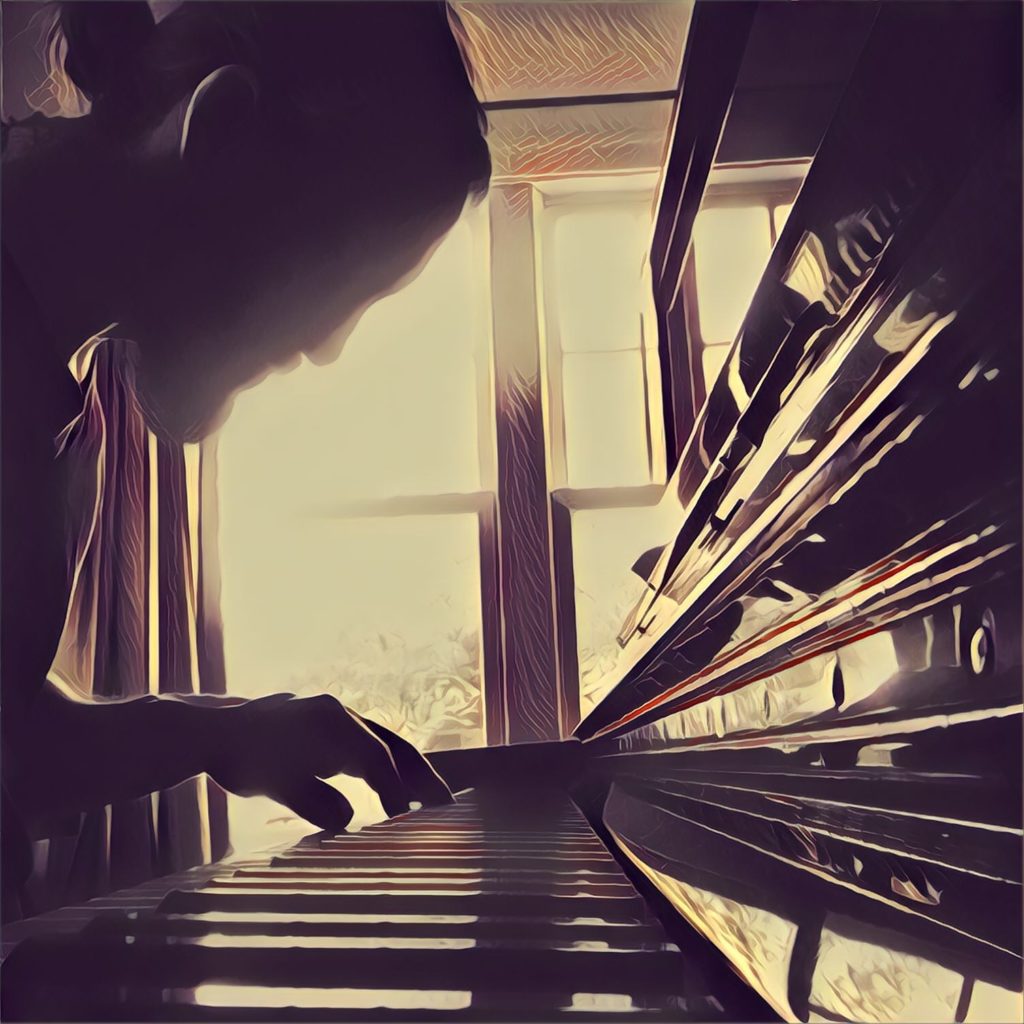 When the impact of the global pandemic on musicians became evident, the Fine Line Group and the family office of Sasha and Edward P. Bass launched a grant program called SOUNDS OF RESILIENCE. It was the second in a series of competitive grant programs designed to help get Fort Worth's arts community back to creating. The $100,000 initiative challenged area musicians to compose works about resilience to "fuel the city's creative economy and to help drive community healing and positive change." Additional support came from the Alice L. Walton Foundation, the Tartaglino Richards Family Foundation, Jenner & Block LLP, as well as Katya Jestin and Kit Roane.  
Grant applicants had to submit two original songs, along with a personal statement which told how they envisioned their music making "a lasting, positive impact on the community." A panel of six Fort Worth music industry leaders reviewed over 150 applications, with 40 receiving $2,000 grants. Of that 40, six artists received an additional $3,000 award.  
"The range of musical talent in this city is astonishing. Fort Worth's cultural richness and diversity shined in every submission we received," stated Sasha Bass.  
I had the privilege of speaking to one of the SOUNDS OF RESILIENCE panelists, singer-songwriter Abraham Alexander. When asked about his inclusion on the reviewing panel, Alexander said, "I was ecstatic and extremely grateful. One, I was grateful that we had individuals in our community who wanted to do more for our city, and two, that I could be a part of something bigger… It's what many of us want our city to be about." 
As I mentioned, my husband Brian Kieta is a musician and a composer. He is also one of the top six grant recipients. As his wife and his Number One fan, I wouldn't be doing my job if I didn't share his thoughts on receiving this amazing opportunity. Here is our interview: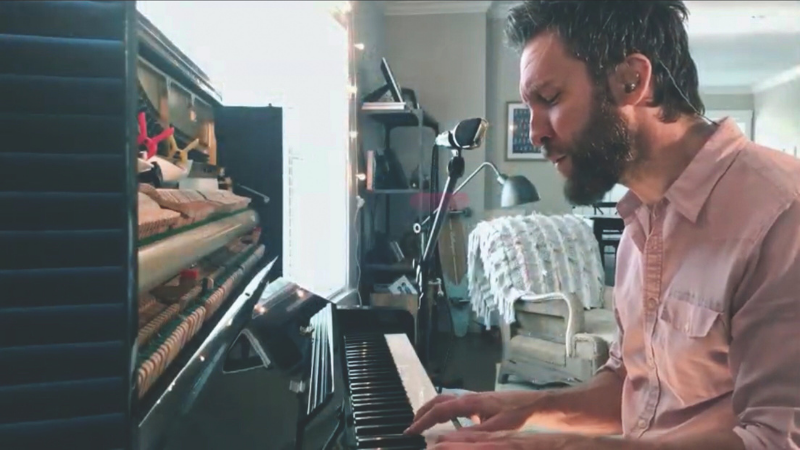 Madeworthy: Why did you decide to apply for the SOUNDS OF RESILIENCE grant? 
Brian Kieta: My wife told me to.  
Also, I figured if I applied for the grant and won, it would provide for my family financially. I also think for me personally, it was a test of the quality of my art… as an artist, I struggle with the insecurity of whether my songs are good. I felt this was a well-timed opportunity, as I had already… created a YouTube channel of my original songs during the quarantine lockdown. 
MW: How did you feel when you found out that you were receiving one of the top six grants? 
BK: I was elated and felt confirmed as an artist regarding the musical gifts I've been given. Also, the grant money literally allowed us to pay our rent on time! God's timing on all of it was truly incredible.  
Kay Granger, music lover and United States Representative, sent a personal letter of congratulations to each grant recipient. When asked why she took the time to write the letters, Congresswoman Granger said, "We know a thing or two about good music in Texas, and music is part of Fort Worth's soul. It's been important to me in Congress to help ensure that our music venues have the resources we need to overcome these trying times, and I'm glad to see how our community also refuses to sit by and let the music die. I was more than happy to congratulate these artists for receiving their SOUNDS OF RESILIENCE grants. In times like these, the arts are needed more than ever." 
Fort Worth loves her musicians, but we took for granted the beauty of gathering with friends to enjoy live music, standing side by side as we sing and dance. Perhaps one day soon, those days will be back. Until then, you can find the grant recipients' works online and, in the words of the immortal Cat Stevens, "let the music take you where your heart wants to go."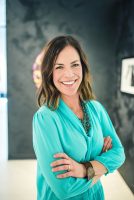 Jennifer Kieta is a native Texan, born and raised in Houston. She graduated from Texas Tech University and has lived in Fort Worth since 1996. After marrying her husband, Brian in 1998, Jennifer worked as a Child Life Specialist at Cook Children's Medical Center for 9 years before becoming a full-time mom to her two daughters. Her passion for helping people in healthcare transitioned into the fitness world in 2014. She now teaches fitness classes at ZYN22. December of 2017, Jennifer was diagnosed with breast cancer. Her journey through a double-mastectomy and being able to call herself a Survivor and Overcomer has allowed her to have an even greater passion for helping people embrace every day and take care of themselves one day at a time.